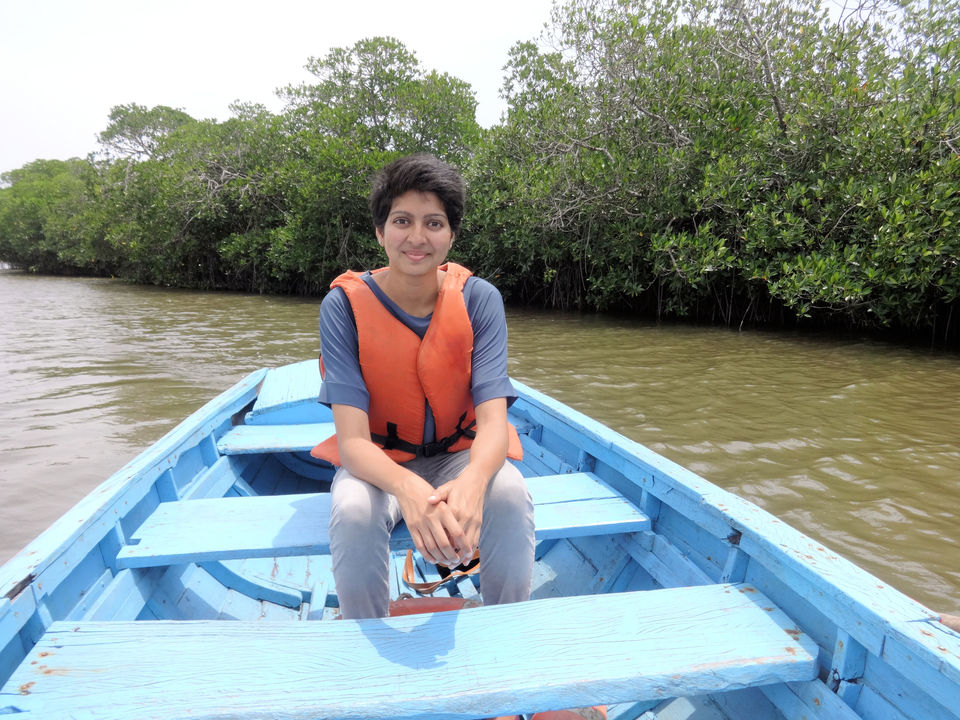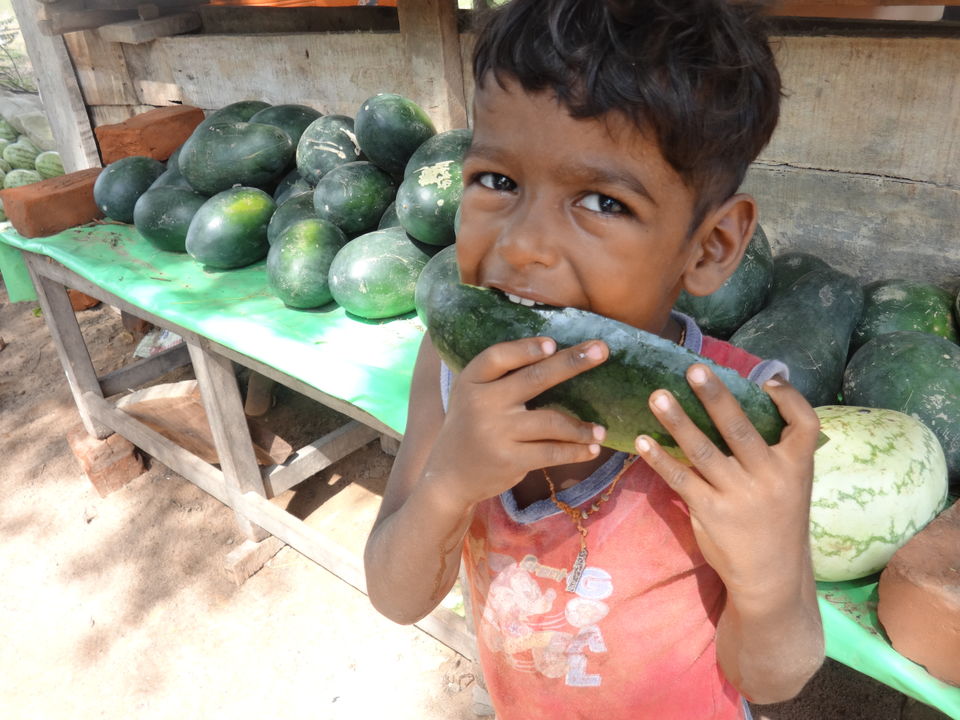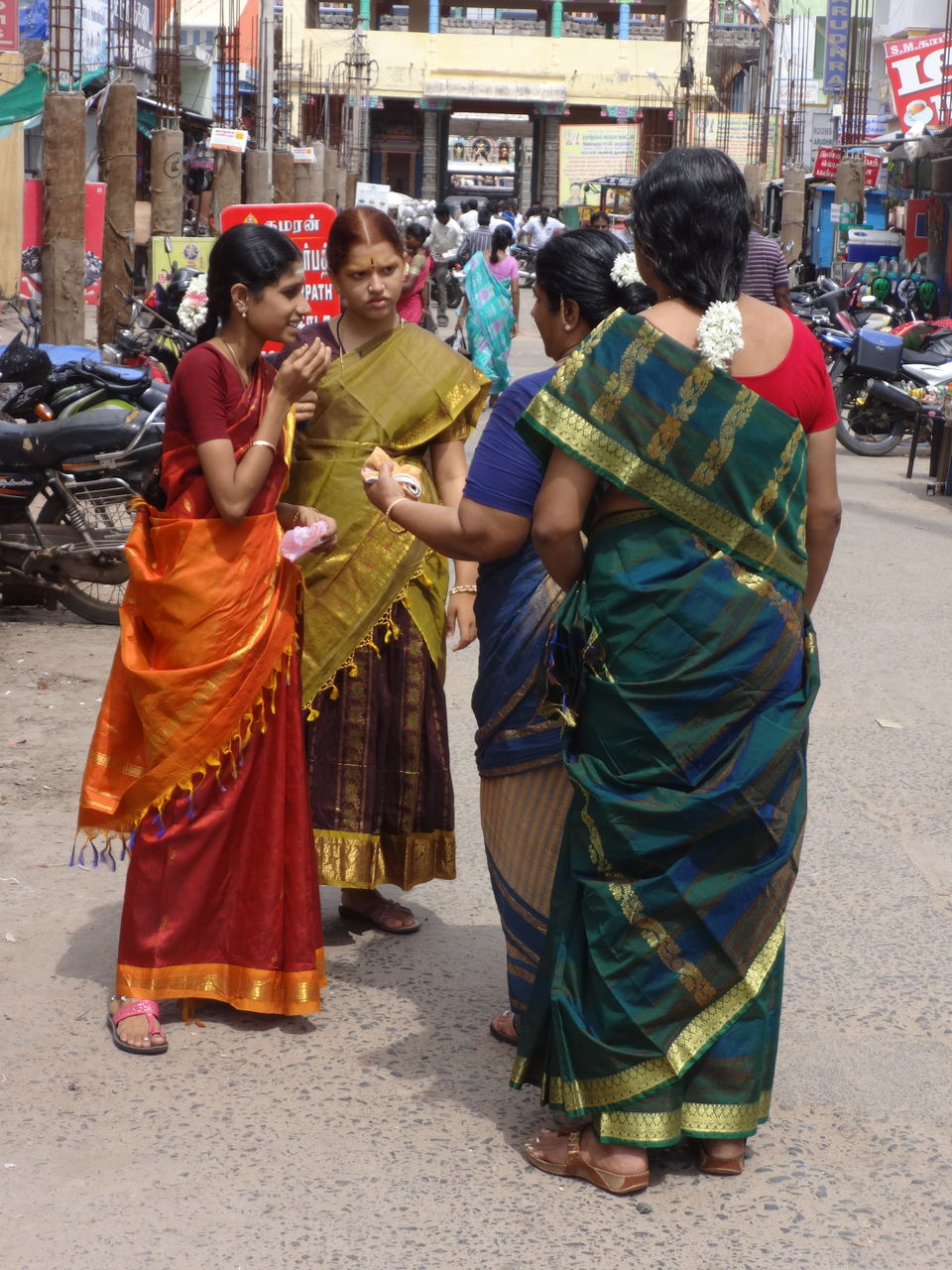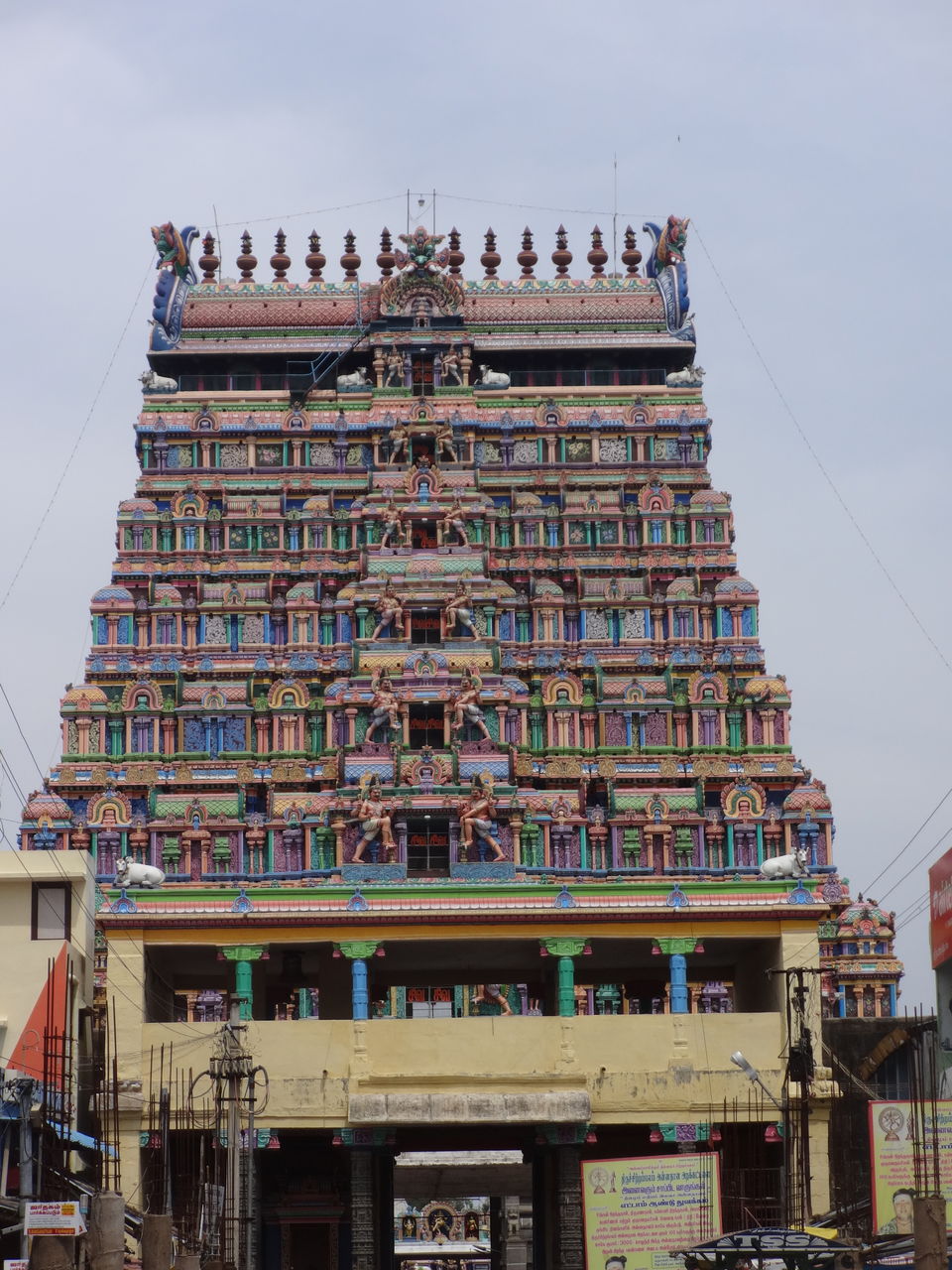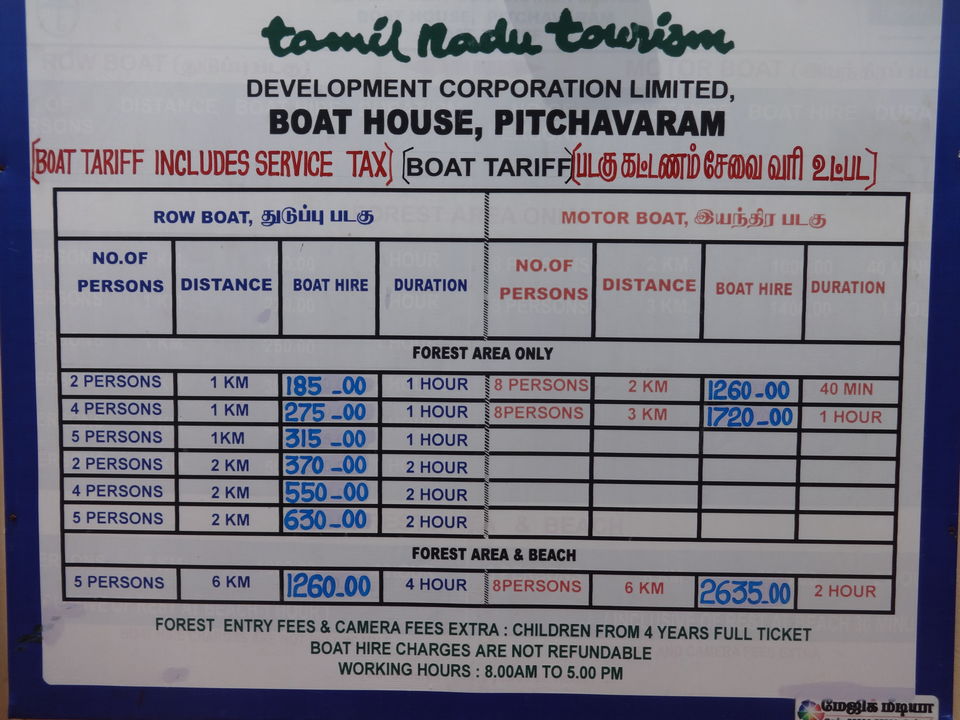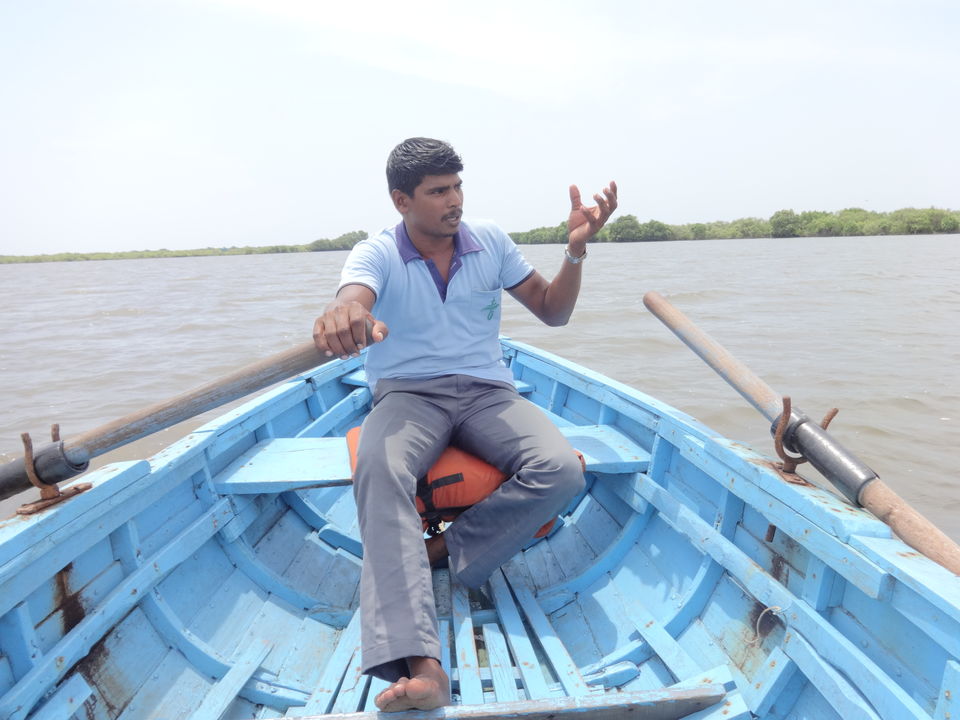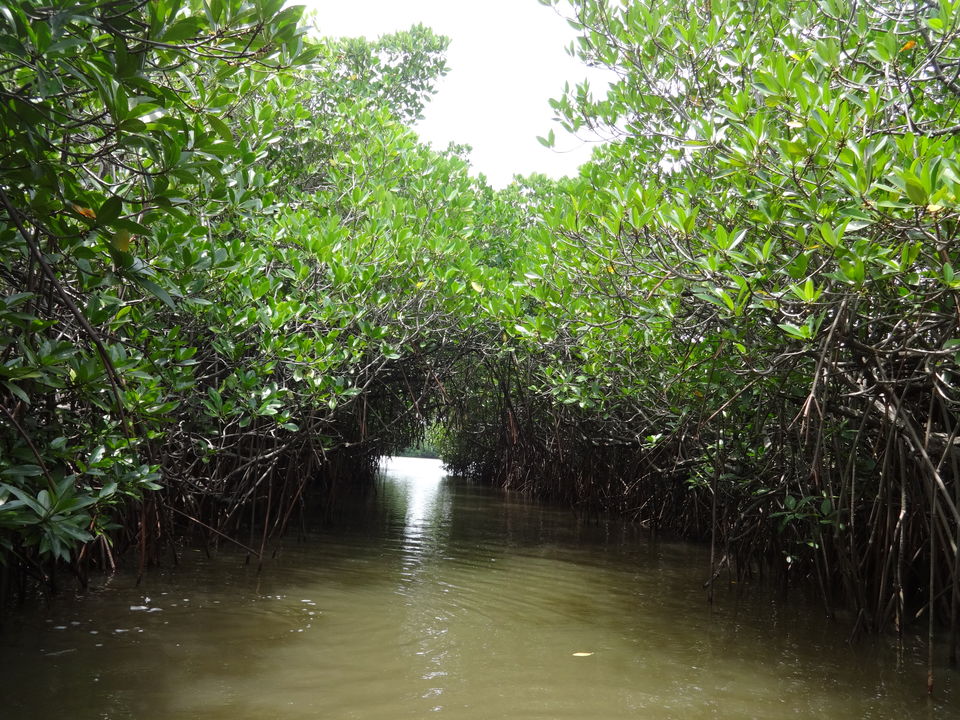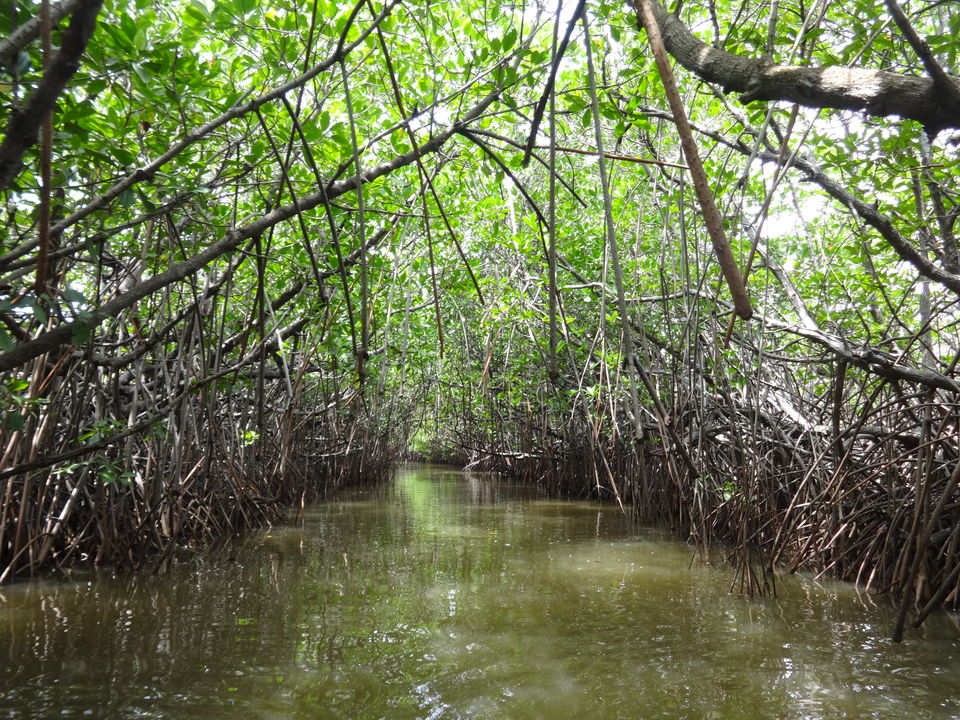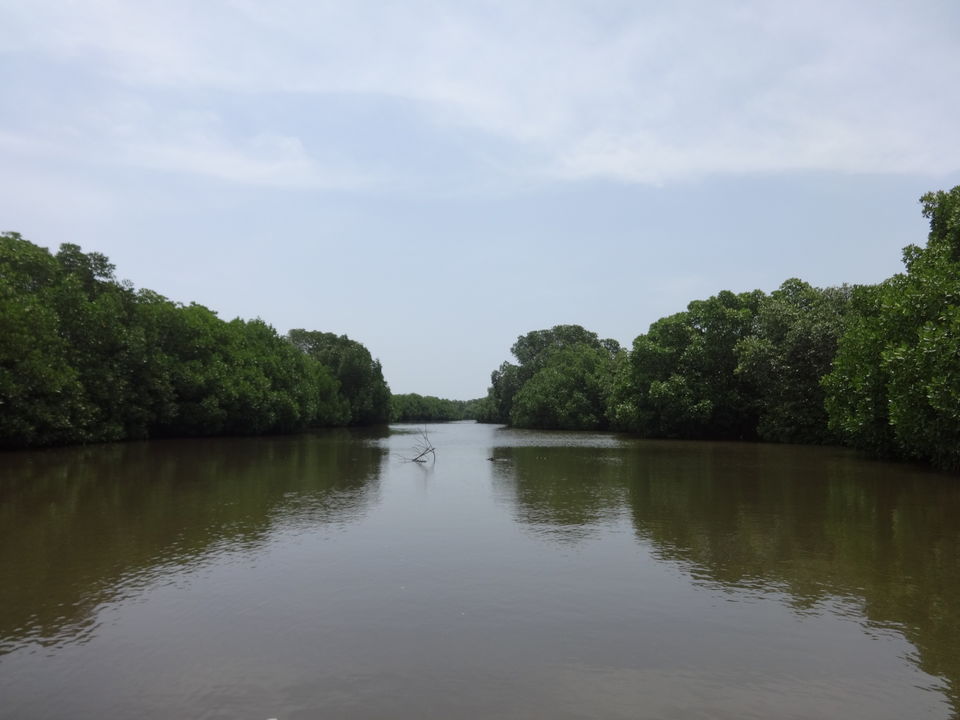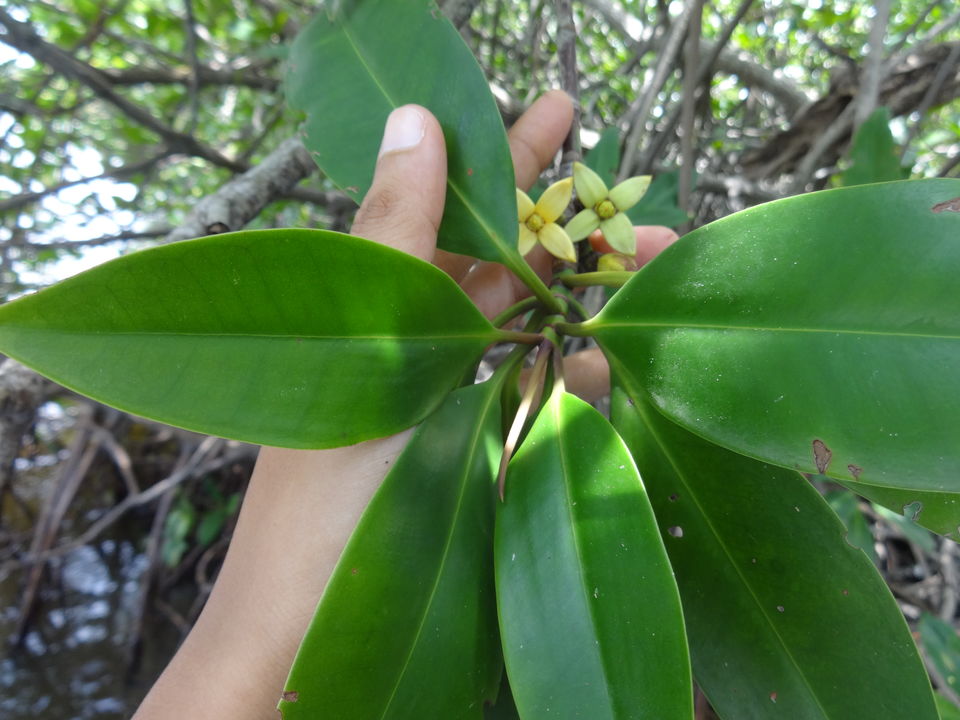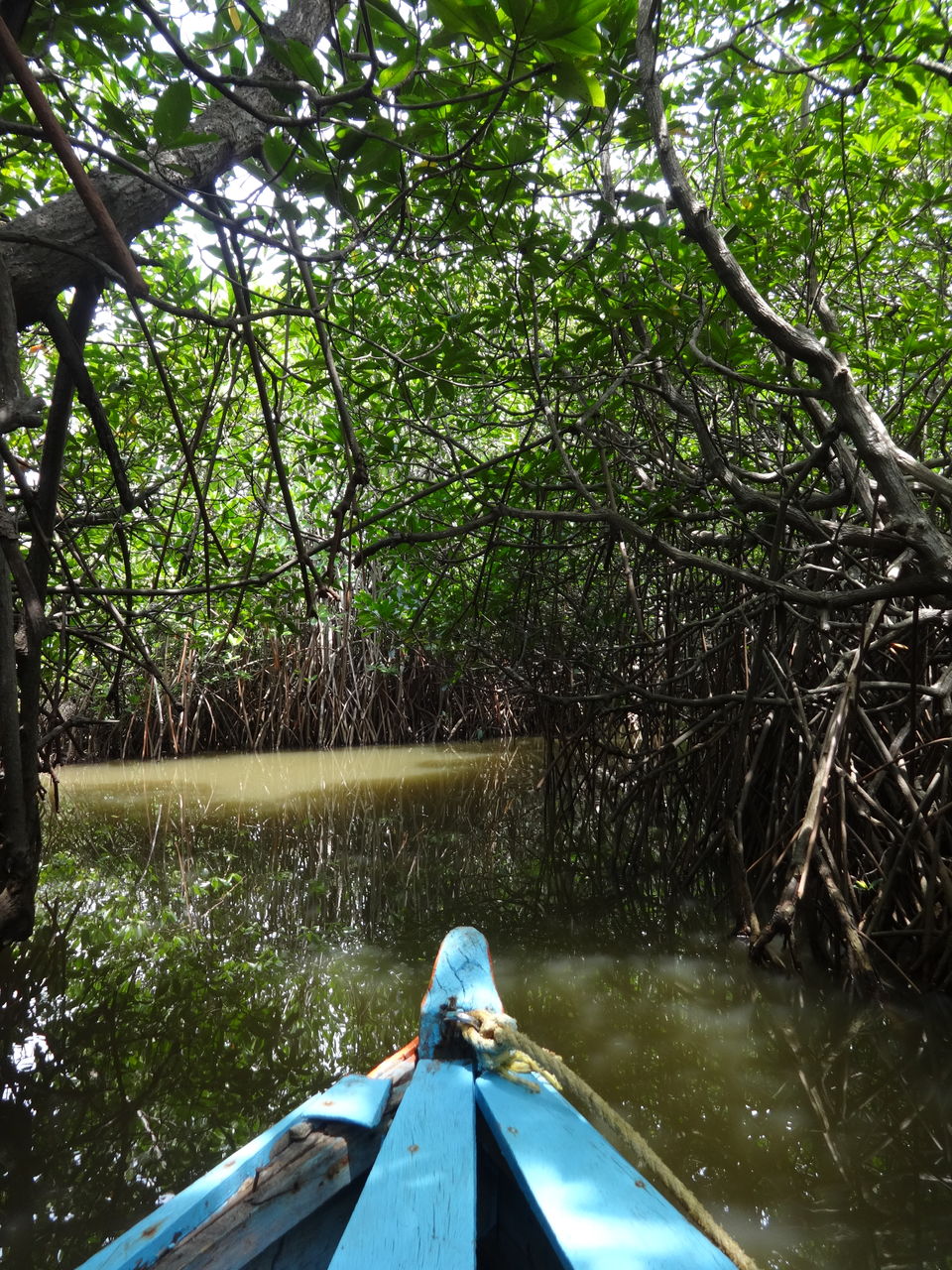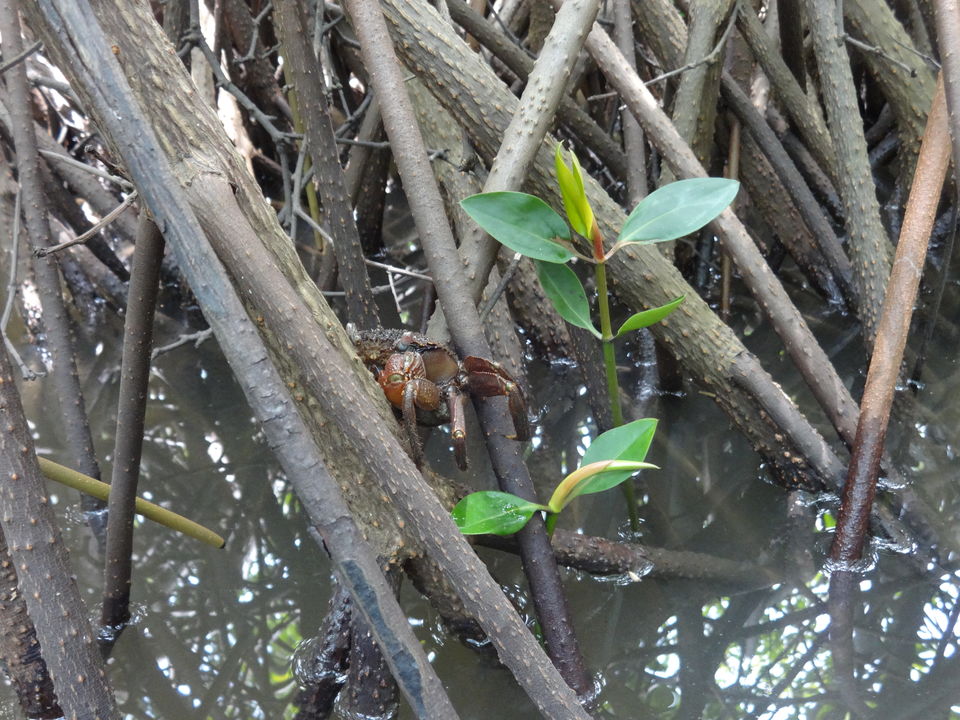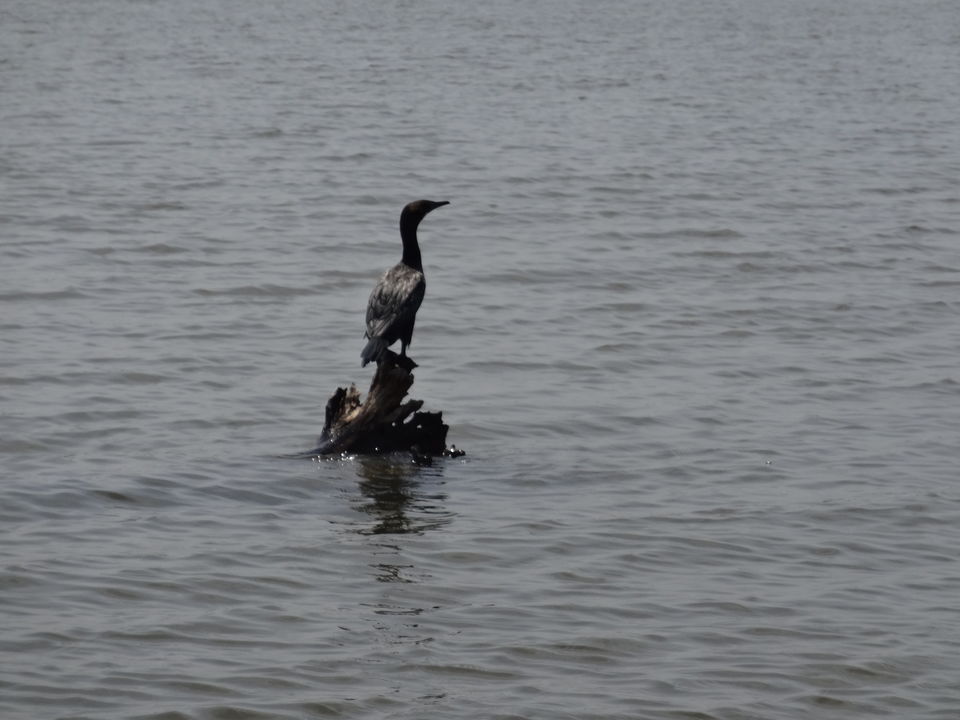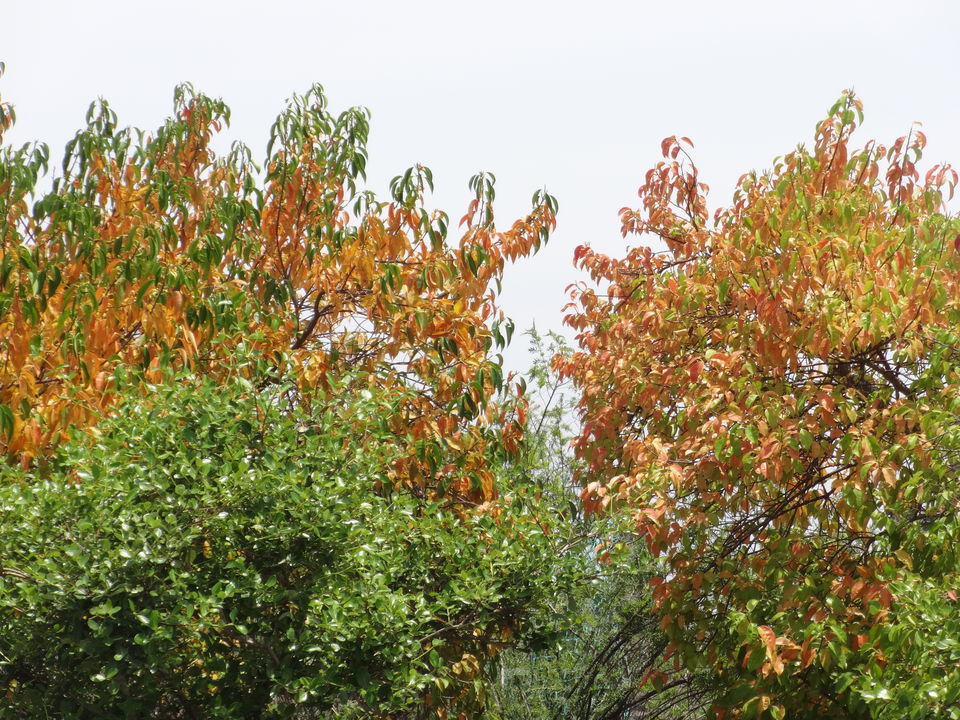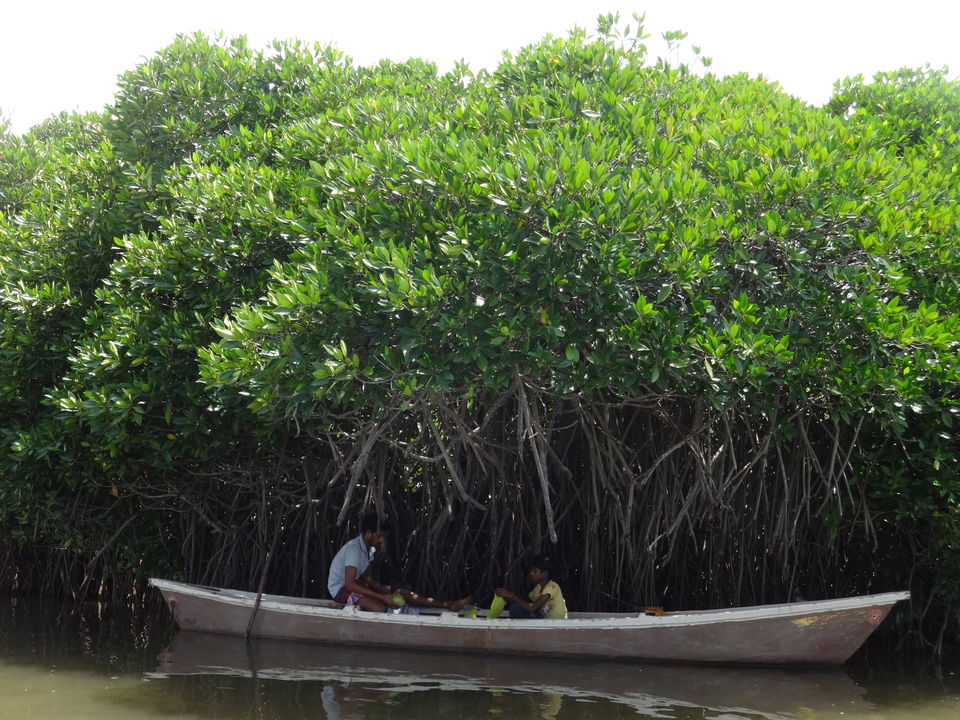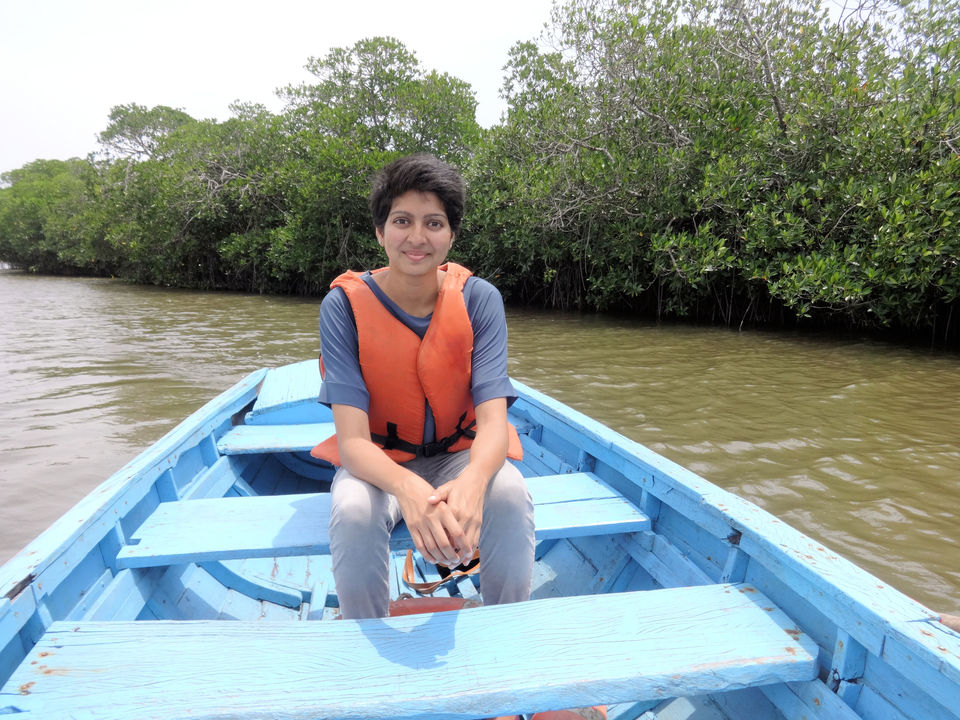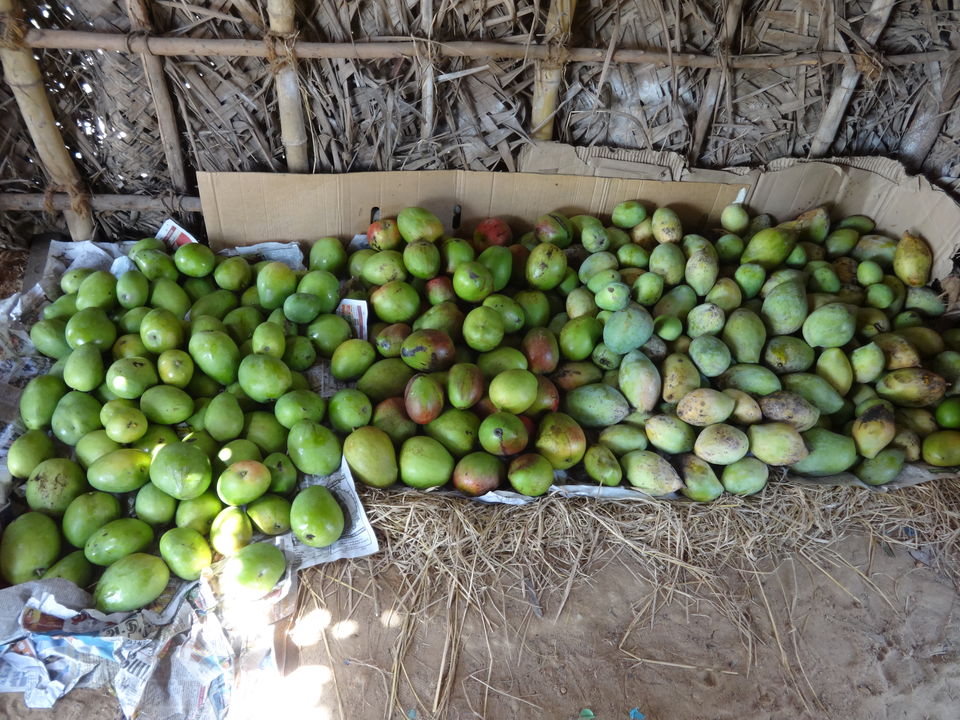 Yet another soulful solo travel!
Chidambaram and Pichavaram
People always ask me, why do you prefer traveling alone ? I say, there is no great companion than Mother-Nature. Do you agree with me ?
My day started at 6am waking up happy and getting ready for the travel. I hired a taxi (INR 2,000) to and fro from Auroville to visit the places. The reason I opted for taxi instead of public transport was by considering the weather and my wish for frequent stops to meet some locals and to capture the moments. I asked the taxi to drive to The Auroville Bakery for the breakfast, he was also happy to enjoy the bakery's fresh food. I had idlis and a mushroom dosa at the bakery's cafe. Then we started from Auroville.
Route -
Auroville - Pondy - Cuddalore main road - Cuddalore - Chidambaram - Pichavaram
CHIDAMBARAM -
I visited the ancient NATARAJA (Lord of Arts) Temple which has four entrances through four different streets. The great treat for the eyes were ladies wearing traditional nine yards Saree, long plaited hair with flowers and their dazzling nose studs on both the nostrils.
One thing which disappointed me was the temple towers and some of the interiors were painted, it makes the temple look like any other newly built temple, losing its ancient charm.
PICHAVARAM -
Mangrove forest, one of the most beautiful places I have visited so far. I hired a row boat all for myself - 2km / 2 hour ride (INR 370).
The weather was a bit hot to take a boat ride, yet the beauty of the mangroves are worth the visit. I would suggest October - November for a perfect trip.
Mr. Shakthivel, my boat's driver was a nice person who kept on explaining about the forest throughout my boat trip.
I asked him to take me through one of the beautiful canals out there and he demanded for an extra pay, I paid him INR 100 at the end of the trip.
One of the interesting things was a boat with a man sitting under the mangrove selling tender coconut and palm fruit, a must try!
On my way back, I just picked some locally grown watermelons and mangoes from the outskirts of Cuddalore.
And also I just made a short visit to the silver beach, Cuddalore.