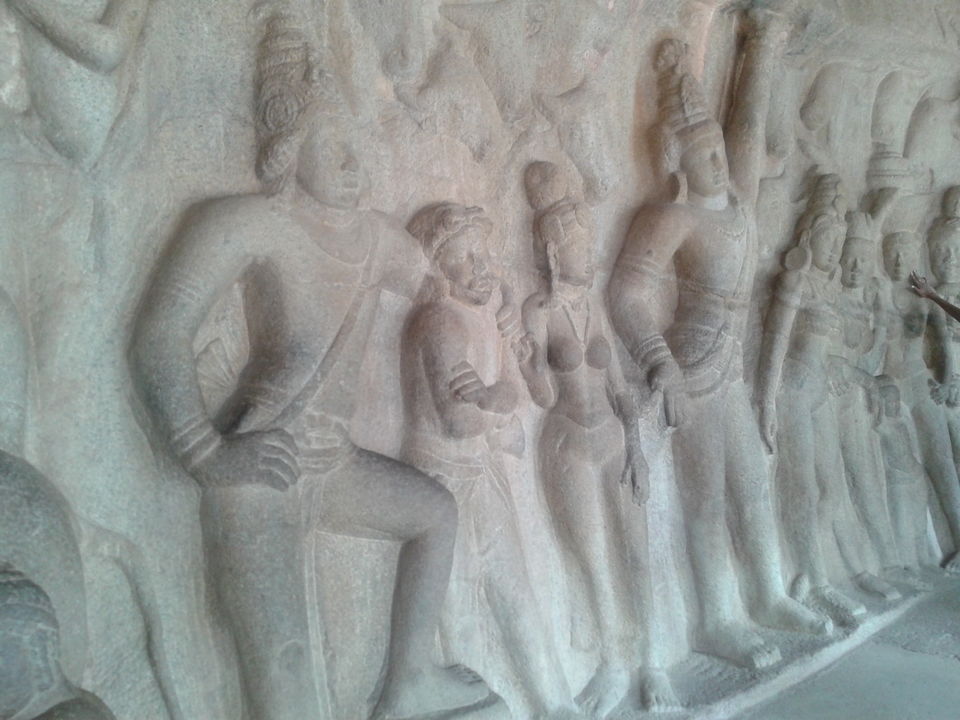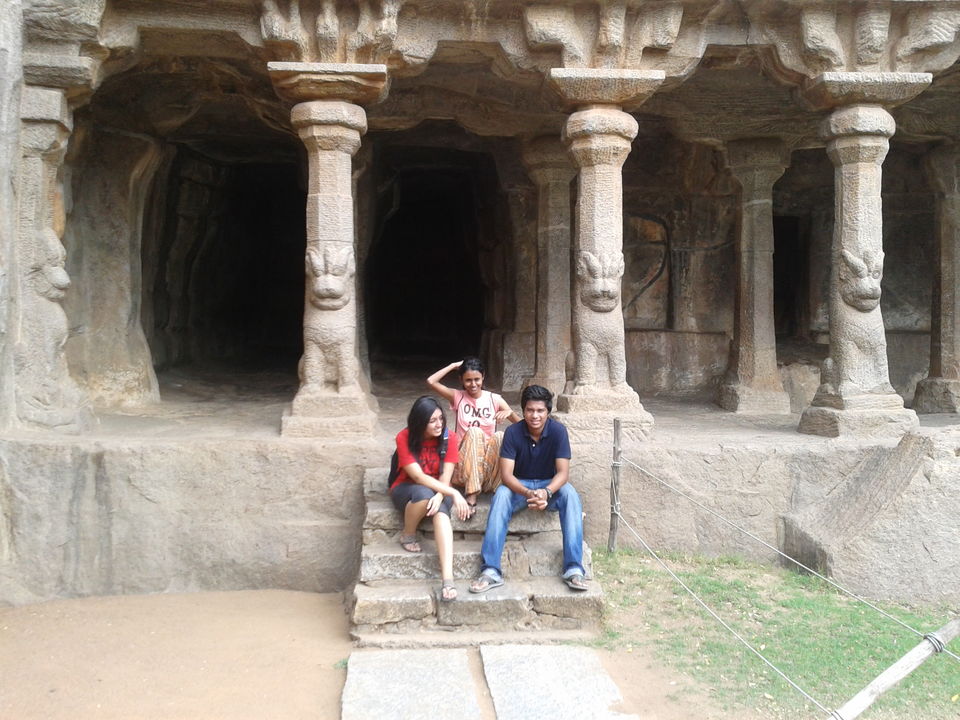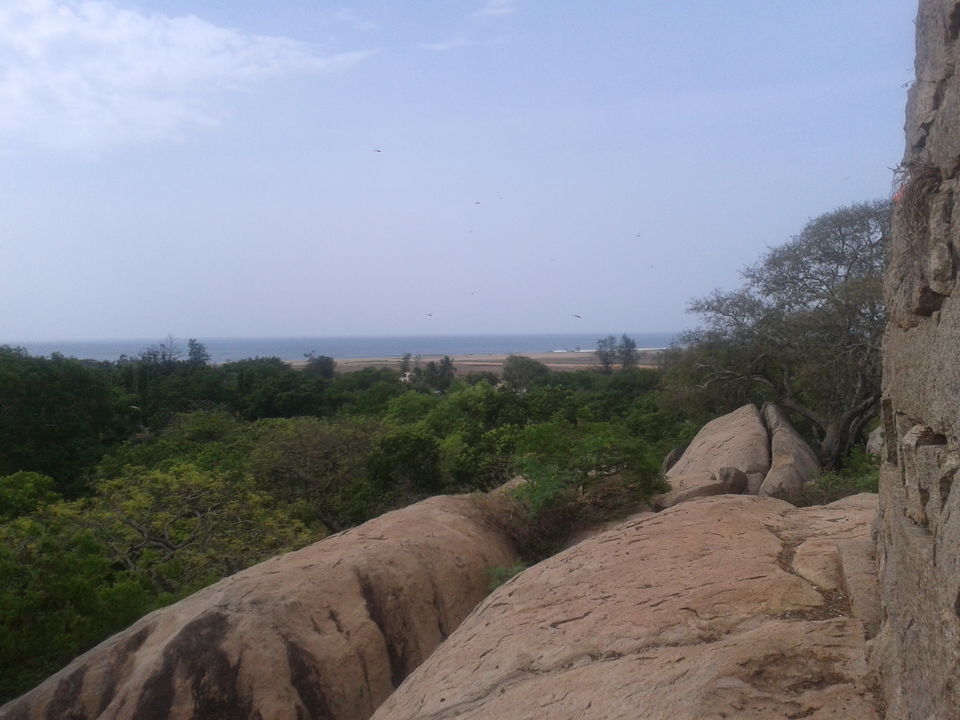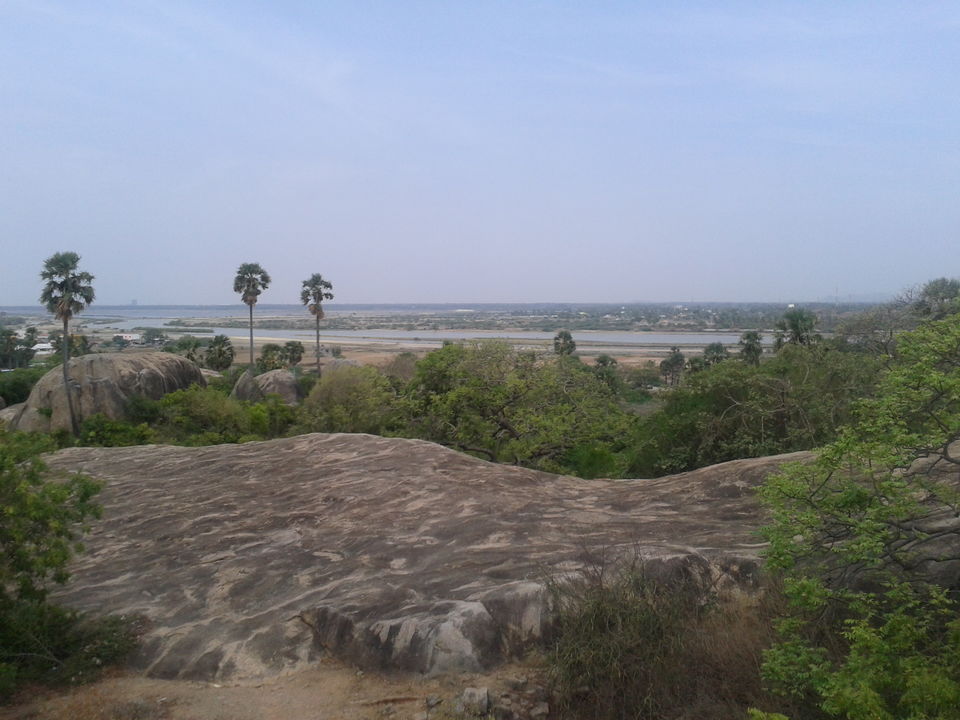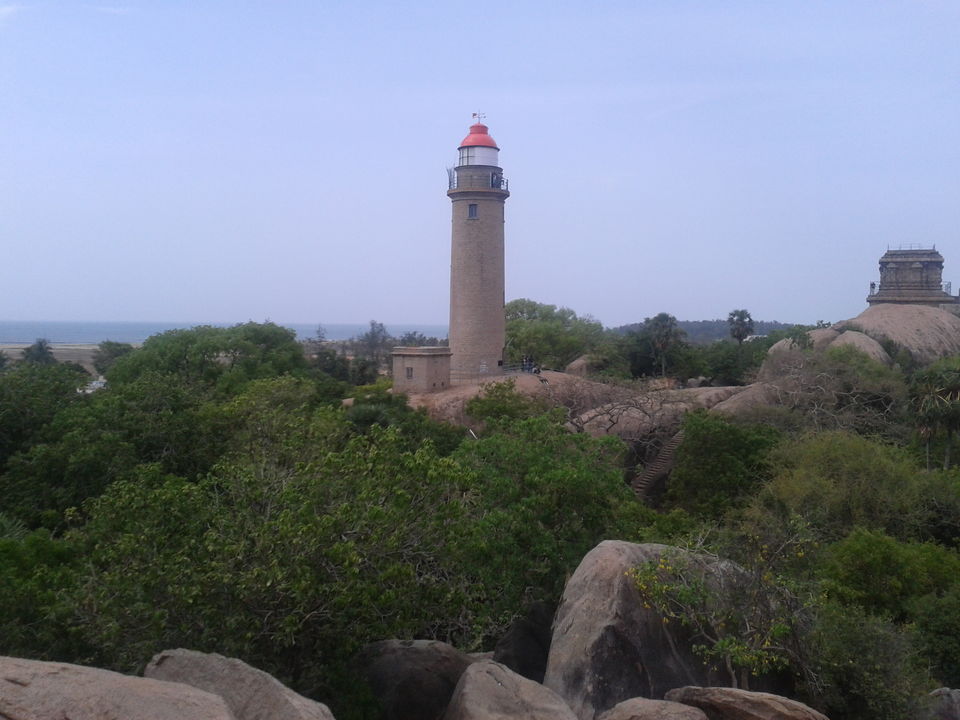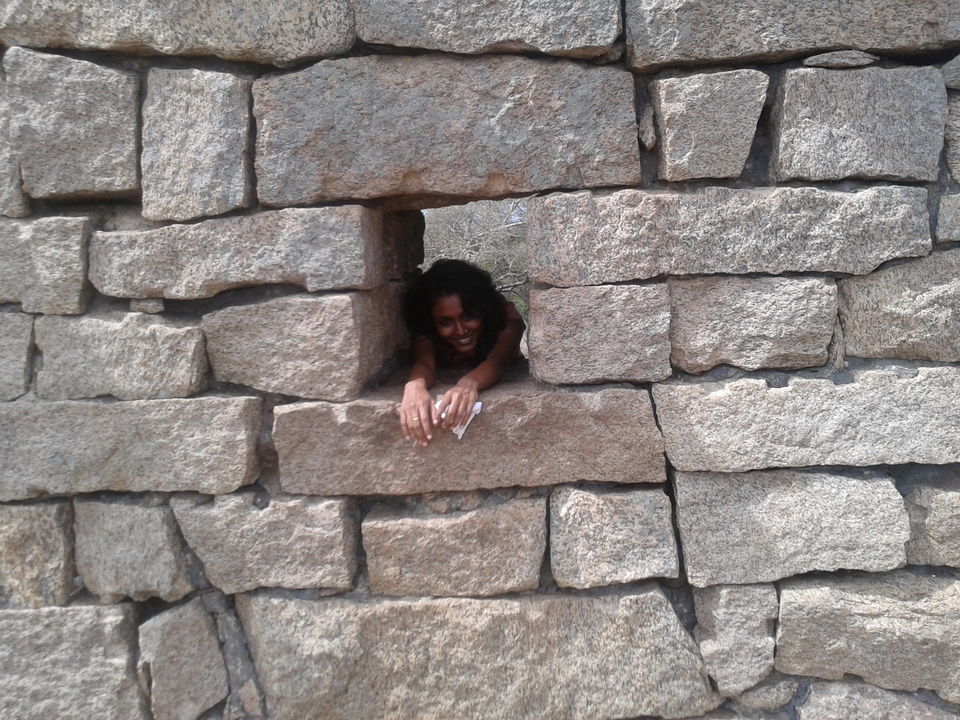 A place where stones erupt to life and speak a thousand different languages; Mahabalipuram or as we fondly call it, Mahabs is a world famous tourist spot on the shore of Tamilnadu. Situated at a distance of 55 kms from the capital of the state, it is one of the most sought after destinations for a short weekend getaway by the locals. Considered as one of the must-see spots of Chennai, our group of friends planned a short trip to Mahabalipuram from our college in Kattankulathur. Mahabs can be accessed from Chennai via two routes; one of them is along the East Coast Road and the other through Old Mahabalipuram Road. The latter was more convenient for us and we decided to adopt that route.
We left from our college at 04:00 hours and boarded a local train to Vandalur station which is three stations away from our college. A large number of buses to Mahabs are available near the Vandalur zoo, route 555 and route 515 are the most common. We were on the bus to Mahabs in almost no time.
The journey was a splendid one with the morning air whipping against our faces and the sun rising as we made our way to the destination. The travel time was around 2 hours and we were at the bus stand at 09:00 hours. The whole place was abuzz with tourists and the sun was now shining down on our faces. We consumed our breakfast at a roadside restaurant near the bus stand.
On inquiring, we made our way to a beginning of a long line of temples and rocks. It was an array of unusual shaped rocks, piled one over the other, painting an earthy and exquisite picture in a hue of brown. Old temples and shelters can be seen all around. Photographer's are sure to have the time of their lives as we saw many clicking away, capturing the beauty of nature down to it's finest detail.
Make sure the footwear you don are sturdy and enable you to climb and descend with ease as you will have to trek a long distance in order to enjoy a holistic experience. Also carry a water bottle to keep yourself hydrated.
After a couple of hours of trekking, we made our way to the shore temple. This temple is often the trademark of Mahabalipuram; a small temple on the shore of the Bay of Bengal. We also spent a couple of hours lazing around on the sands of the beach.
CAUTION: The sea bed of Mahabalipuram is treacherous and the depth increases suddenly. A lot of accidents and deaths have been reported so please be careful.
We made our way back to the bus stand and boarded an air-conditioned bus to Adyar, an area in the heart of Chennai. We reached Adyar in an hour's time via the East Coast Road and had our lunch at the rainforest restaurant. A bus from Adyar took us back to our abode. A short and a satisfactory trip led to a happy bouquet of memories being etched on our hearts permanently.