Popularly known as Madras, capital city of Tamilnadu, considered as 6th largest city, it is called as "India's health capital". Chennai was previously known as Madrasipattinam then Mundiraj and then Madras and now chennai.
Both vegetarian and non-vegetarian cuisines are popular all over the city. South Indian cuisine, with rice as staplefood, prevail all over the city. Street food, also called ready to eat food is very popular, made with lot of spices, ganished, freshly prepared and served hot.
The very name chennai food is always connected to idly's, vada's, dosa's, sambhar's and chutney. They are very delicious and taste is something to be remembered lifelong.
IDLY- A very popular street food, found in many corners in chennai. The batter is freshly prepared, and poured in Idly plates, which are steamed and served hot. They are served with, sambhars, and coconut or tomatoe chutney. A very healthy and stomach filling street food.
BHAJJI- A fried snack, which is made out of sliced vegetables(potatoes, onion, cauliflower etc..), dipped in Besan mix and fried crisp in oil. They are served with coconut chutney. They are popular and seen all over chennai. A very tasty street food.
SUNDAL- A dish made out of boiled chickpeas, that is mixed with onions, spices and garnished with shredded coconut and mango. They are very healthy and tasting them has always filled stomachs. A must taste street food in chennai.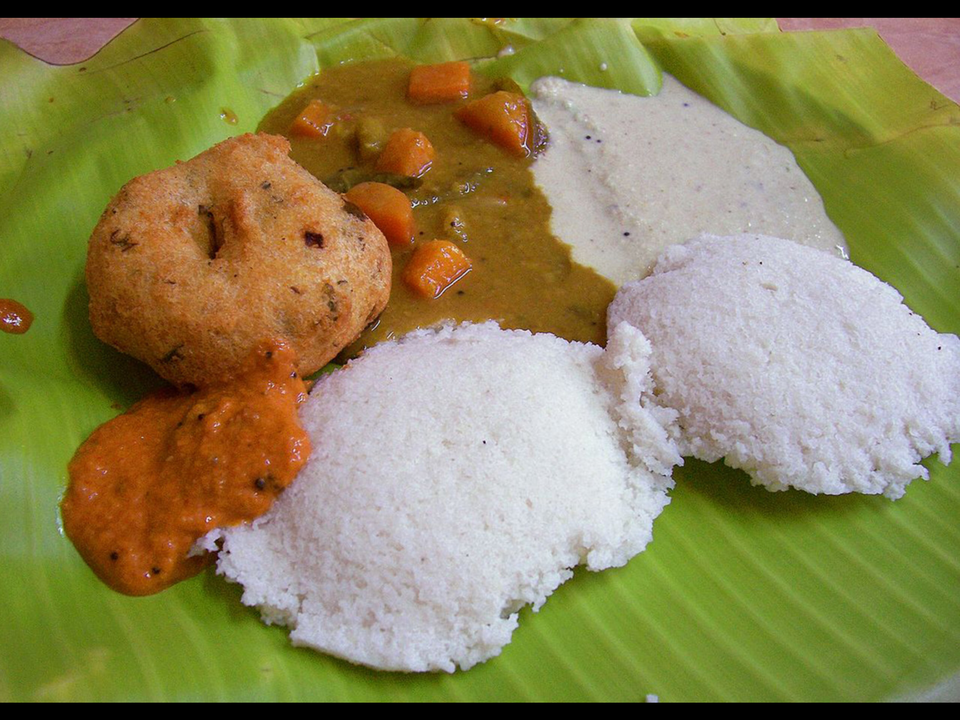 BONDA- A dish made out of boiled, mashed potatoes, that are flatenend and dipped in Besan powder and fried hot. They are served with coconut chutneys. They just melt fast in our mouths, that you wouldn't stop with 2 bondas.
KADALA- They are groundnuts that are boiled, and sold in small packets in carts. Either salt or spices or masala are added and served. There are roasted groundnuts too. I would call them starters and they are seen in many places in chennai.
PAKODA- They are crispy snacks made out of Besan, which are best had hot. They are sold in many sweet, bakery, confectionary shops in chennai.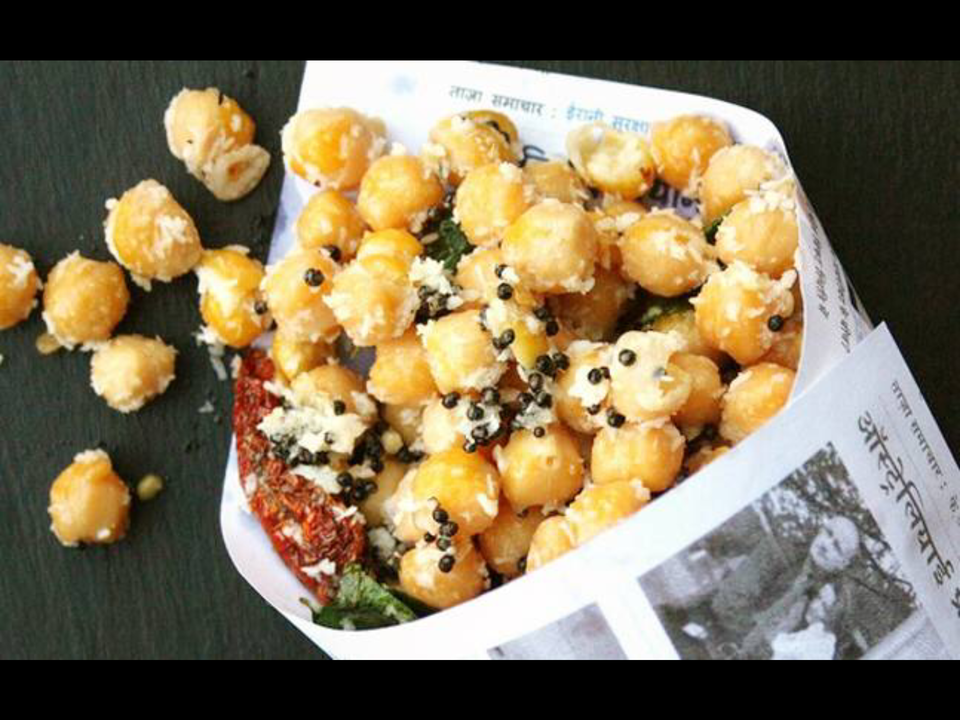 PANJUMITTAI-Otherwise called candy. They are made right in front of our eyes, and as we bite them, so they melt in our mouths, leaving the lovely sweet flavour, in our mouths. There are pink candys, yellow Candy's, that ar sold popularly in the beach and at many places in chennai.
CORN-A very popular street food, sold in many parts of chennai. They are boiled corn added with masalas, as per our choice and served hot. There are corns that are roasted and added with spices, and served hot. A very yummy, stomach filling street food.
DOSA'S- They are made out of dosa batter, which has crispy ends,which are dipped in hot sambhar, chutney and had hot. It is a popular breakfast dish, which is also sold as a street food. Uttappams are variety of dosa's, which are topped with onions, assorted vegetables and they are very yummy when had hot. Masala dosa, another variety of dosa, where potatoes are stuffed and had hot with sambhar and chutney. A popular dish available in many parts of chennai.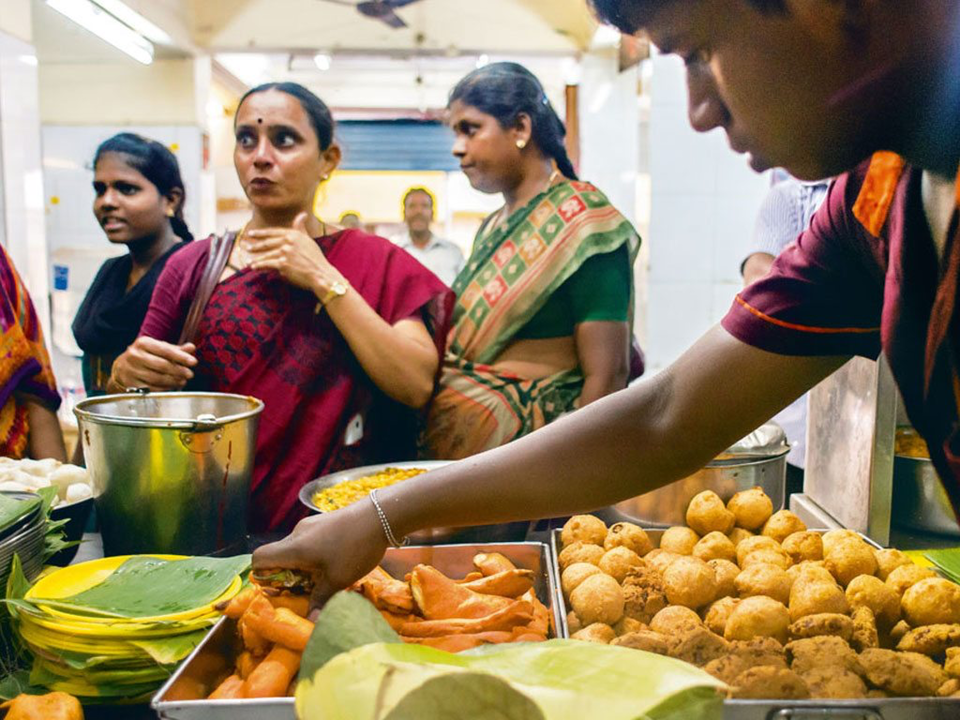 VADAI-A crispy fried snack, where the batter is made as a small ball and flattened and fried in oil. They are served with chutneys. They are very yummy to eat and popularly sold all over chennai. Keerti vadai, sambhar vadai, Thayir vadai are famous.
SOUPS-They are very freshly preparked and sold at many places in chennai. Amidst, heat, sweat, a small cup of hot soup, be vegetarian or non-vegetarian is very refreshing. A must try in chennai during evenings.
PANIYARAM-A lovely, soft, crispy dish, which is made out of batter, poured in paniyaram vessel. They are served hot with chutneys. There are 2 types of paniyarams-sweet and spicy.
ATHO-A very popular dish from Myanmar, which is made out of noodles and fresh veggies. There are Athos that are served hot and made fresh.
KOTHU PAROTTA- A yummy dish, where parotta is blended with, eggs or chicken or vegetables. They are garnished with spices and condiments and served hot. Chilly parotta a variety of this dish, is popular too. They are seen in many corners in chennai.
THATTU VADAI- Salem thattu vadai, are very popular street food in chennai. They are crispy, deep fried cookies, which are layered with mint and chilli chutney, filled with vegetables and served hot with sauces.
CHAATS-They are made hot and served hot in many parts of chennai. Panipuri, Dahipuri, bhelpuri, masalapuri, samosas are very popular.
FILTER KAAPI- popularly called coffee, the decoction is brewed from coffee powder, which is mostly served in stainless steel or steel glassed with Dabaras(saucers).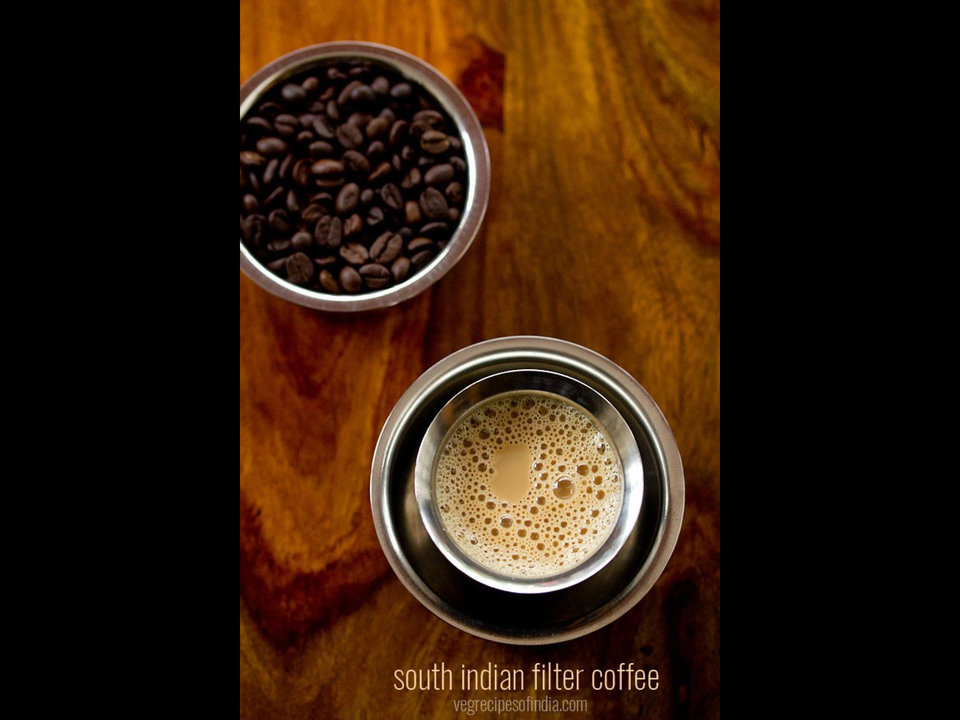 JIGARTHANDA-A very popular refreshment drink, made out of milk, nuts, nannari sharbath syrup and ice cream. They are seen in many parts of chennai, which cools the stomach faster and it is a popular dessert too.
JUICES-There are inneumerable juice shops, who make fresh seasonal juices and served cold.
FRUIT SALAD- Seasonal fruits, freshly cut, and served in many parts of chennai. There are shops with cut fruits that are sealed in plastic sheets to preserve the freshness.
SONPAPDI-A melting sweet, that are sold in carts, where the sweet is stored in glass bottle. They are packed and served fresh.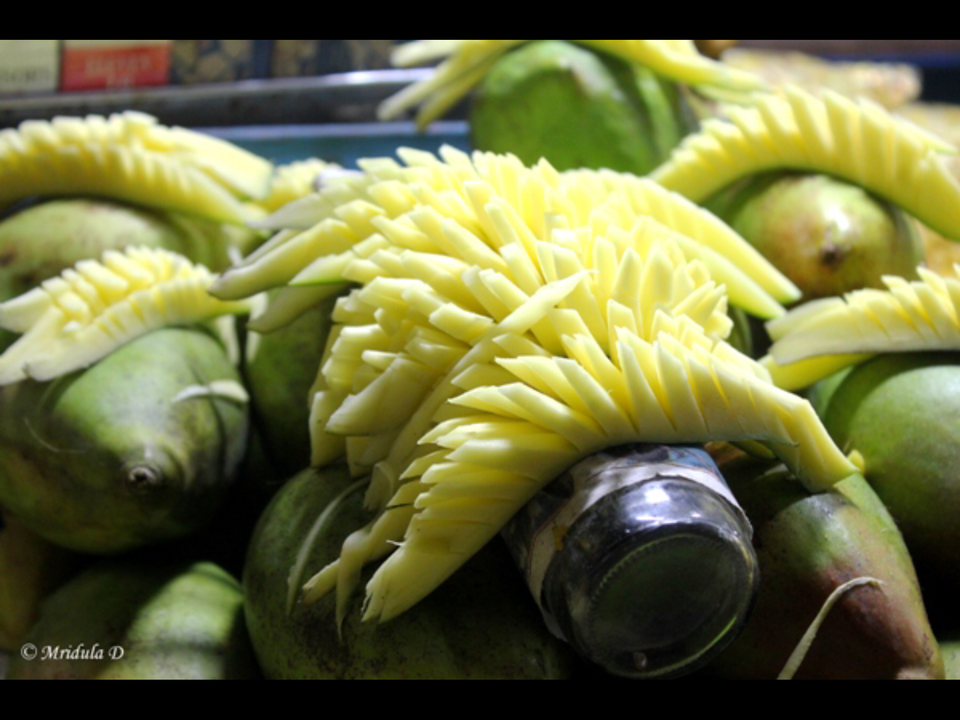 MANGAI- They are raw mangoes, where the pulp is cut into small blocks, applied with chilly powder and salt, and served.
ICECREAMS- Every street in chennai, has an ice cream shop, which are tasty and yummy.
SODA-Goli soda,a bottle that has a goli, which is burst, and drinked. They are popularly seen in many shops all over chennai.
ELANEER- Coconut Water, which is cut and had fresh. Vazhukai(The inside of the coconut) is cut and had. They are sold in many parts of chennai.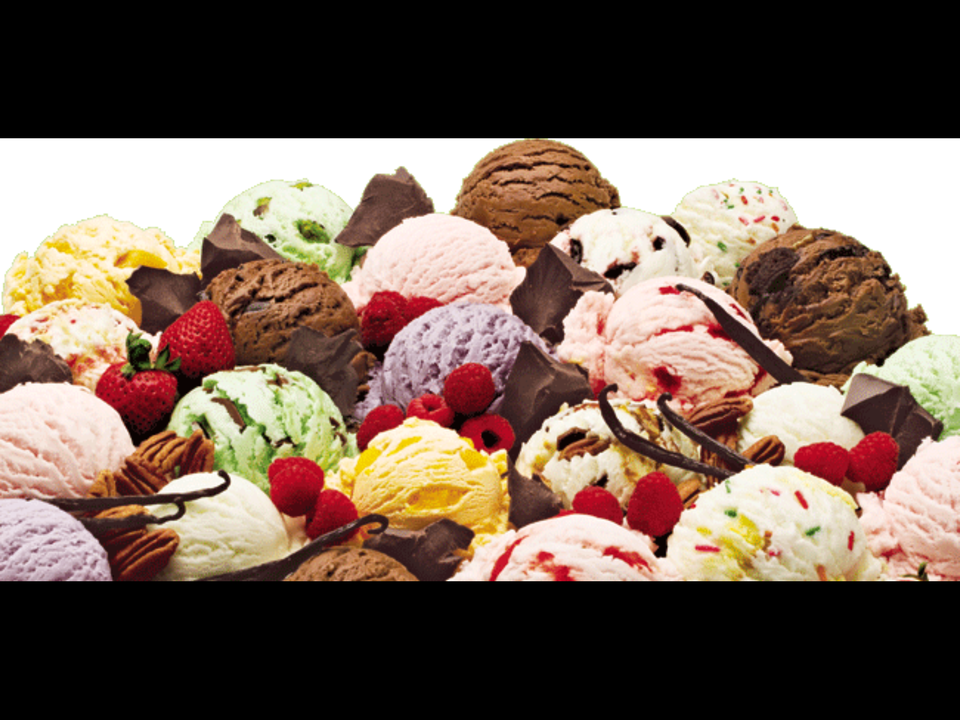 Chennai being one of the popular metro city of India, is always famous for authentic street food. They are mostly prepared hot, and served fresh. Chennai being a popular tourist spot, which is flocked by many tourist all through the year, a small bite of street food, always leaves a memorable taste in our mouths. Being a chennaite, I have not only tasted, but learnt and tried making these yummy street food at home.