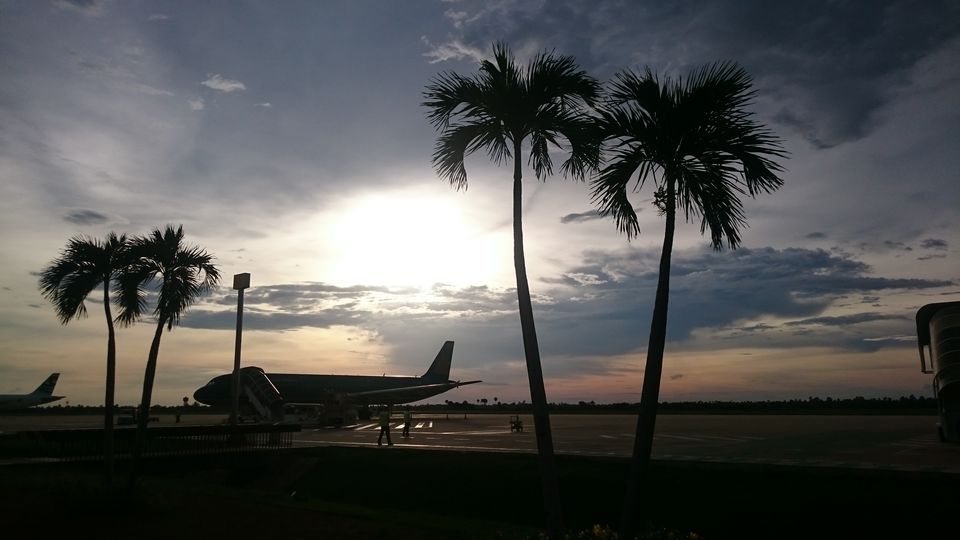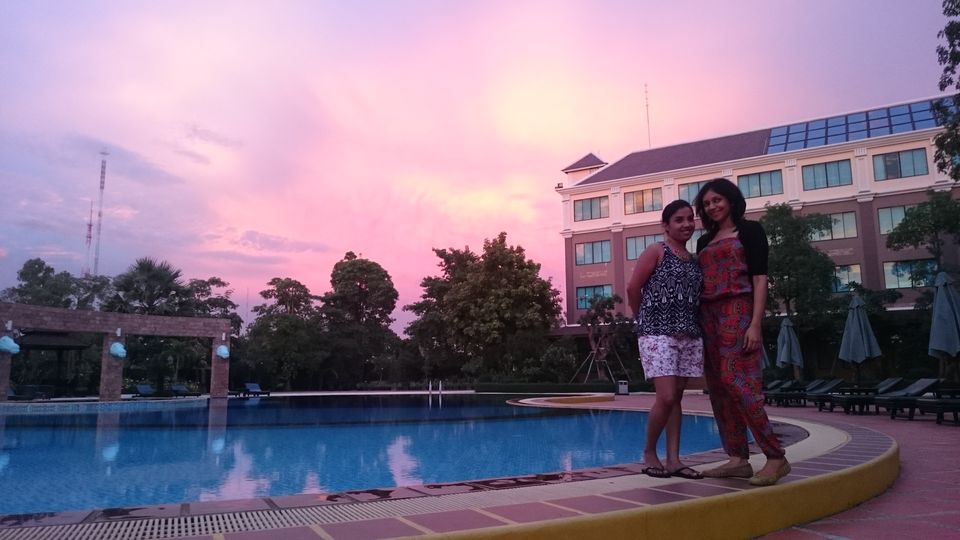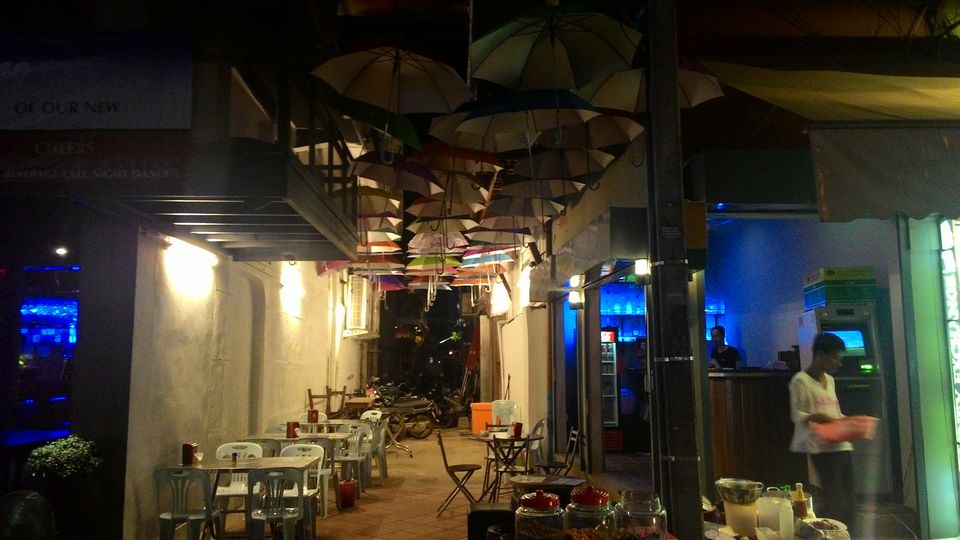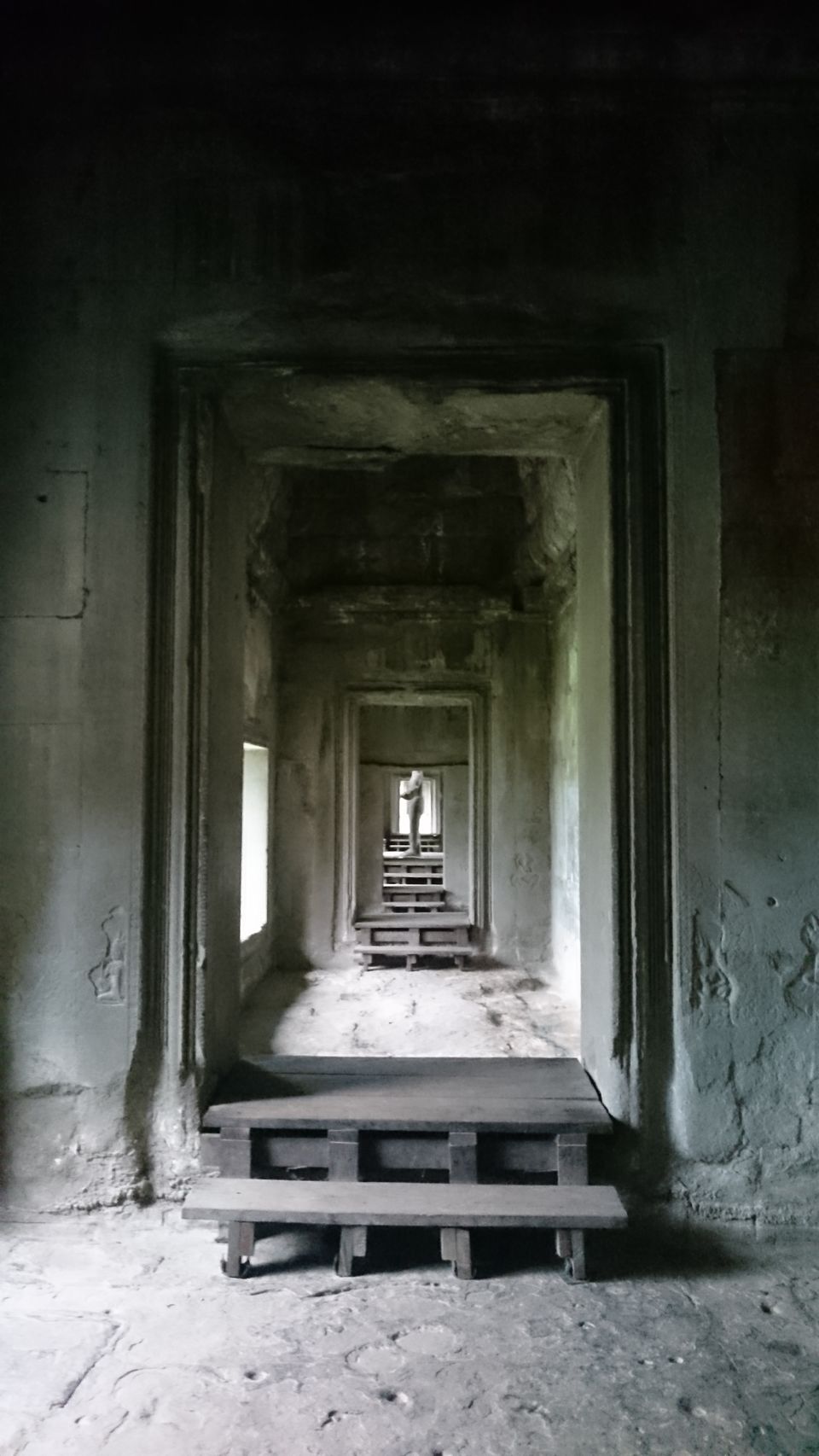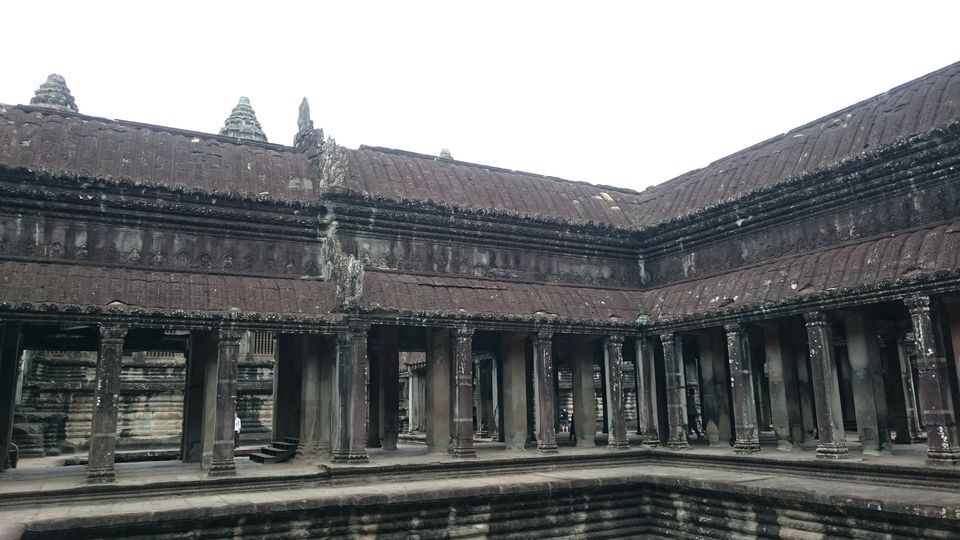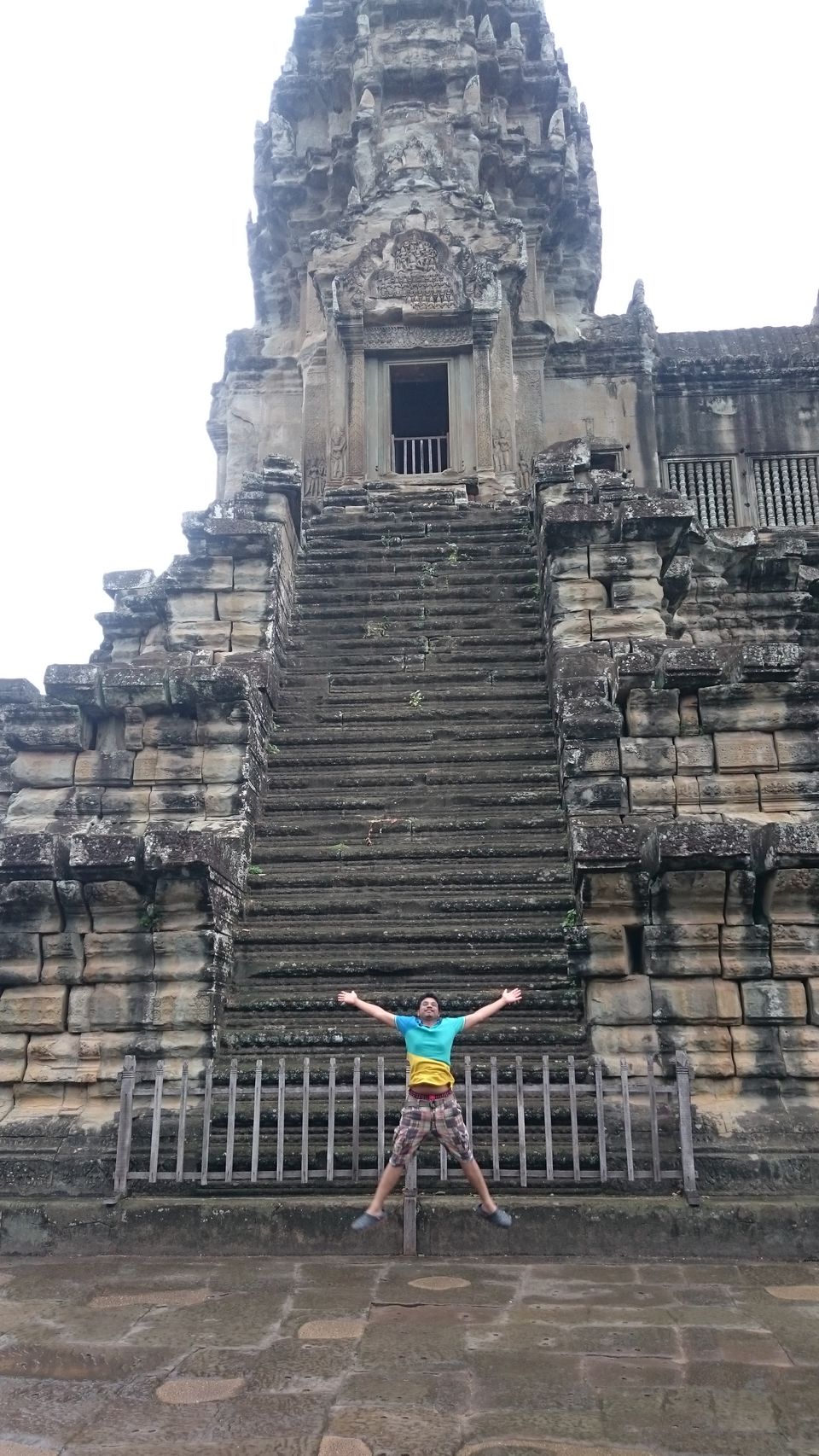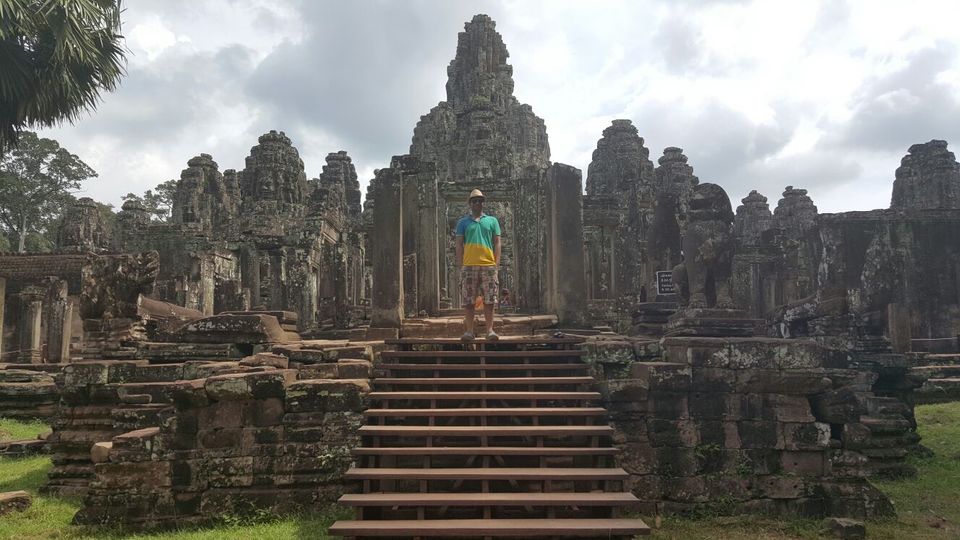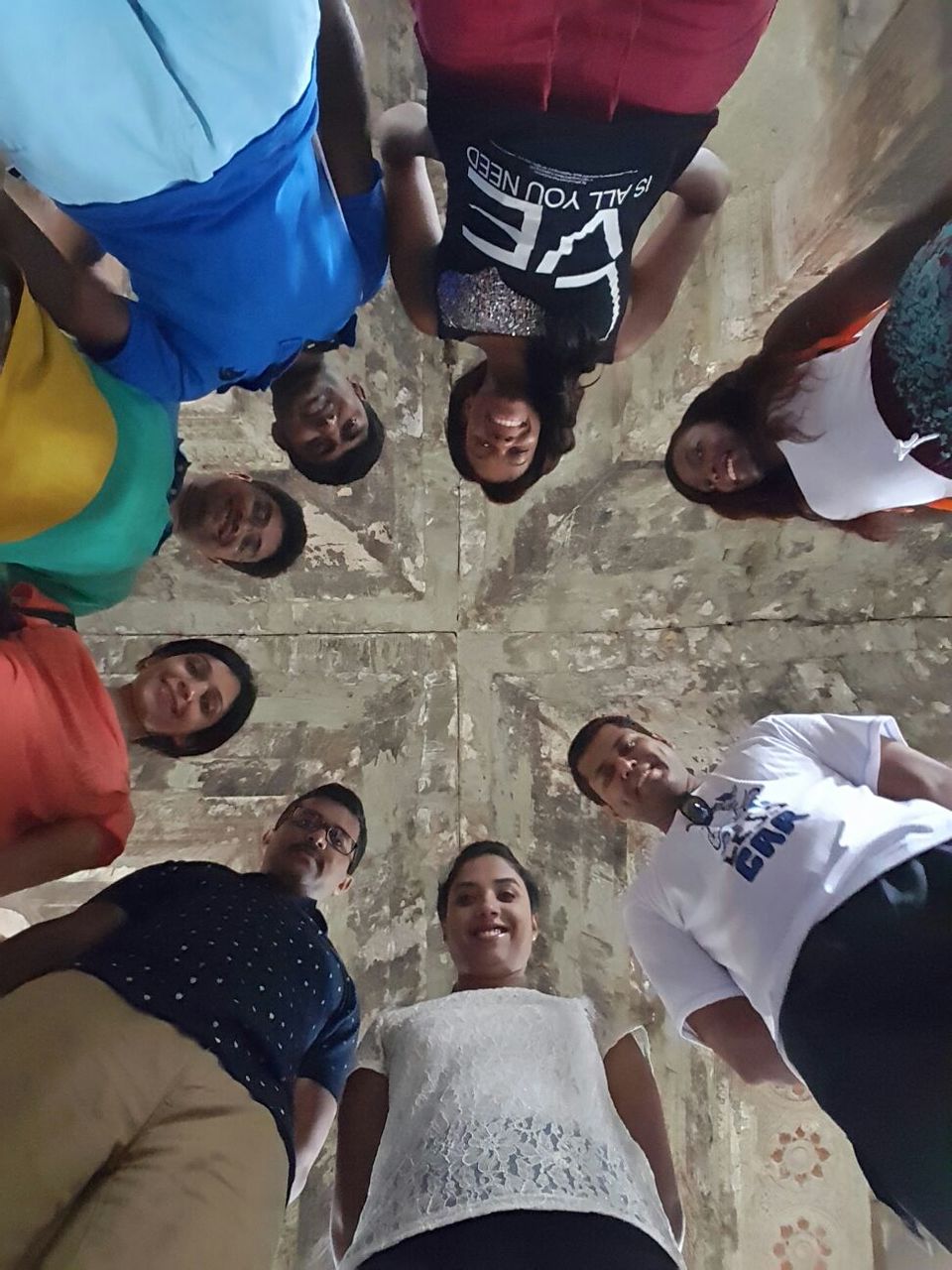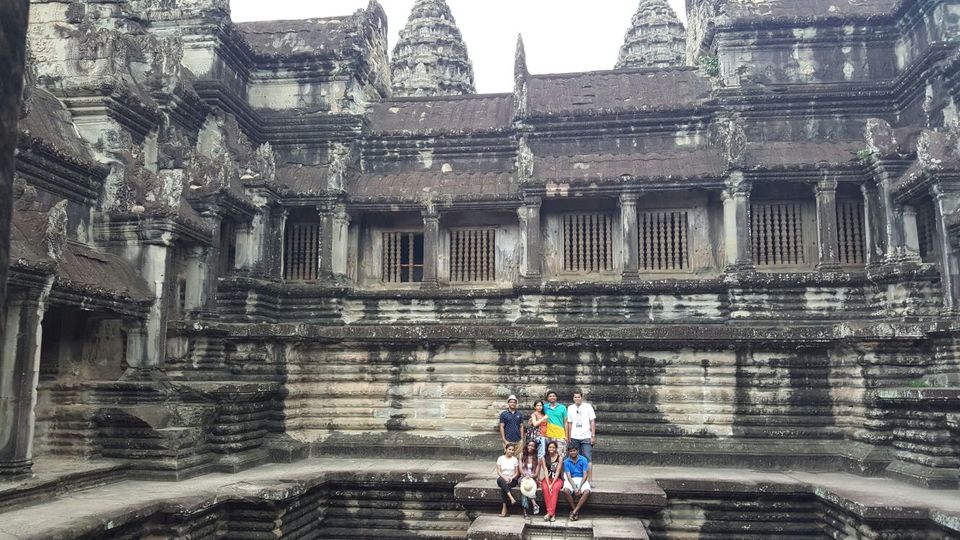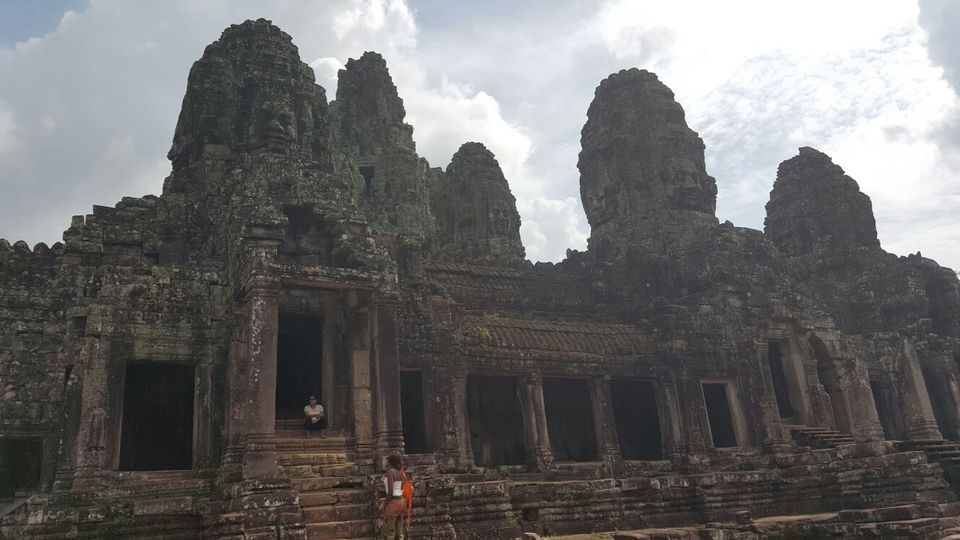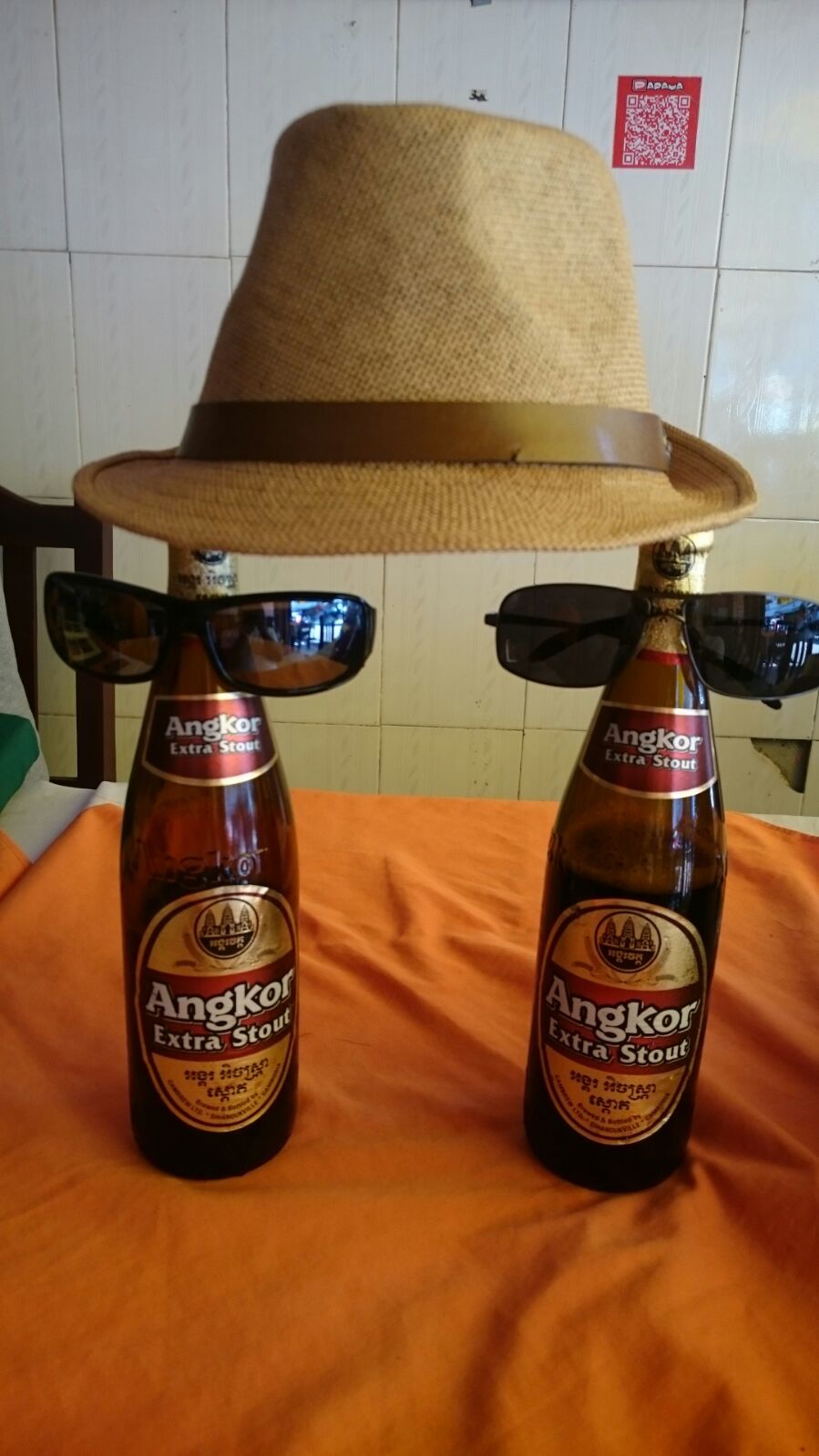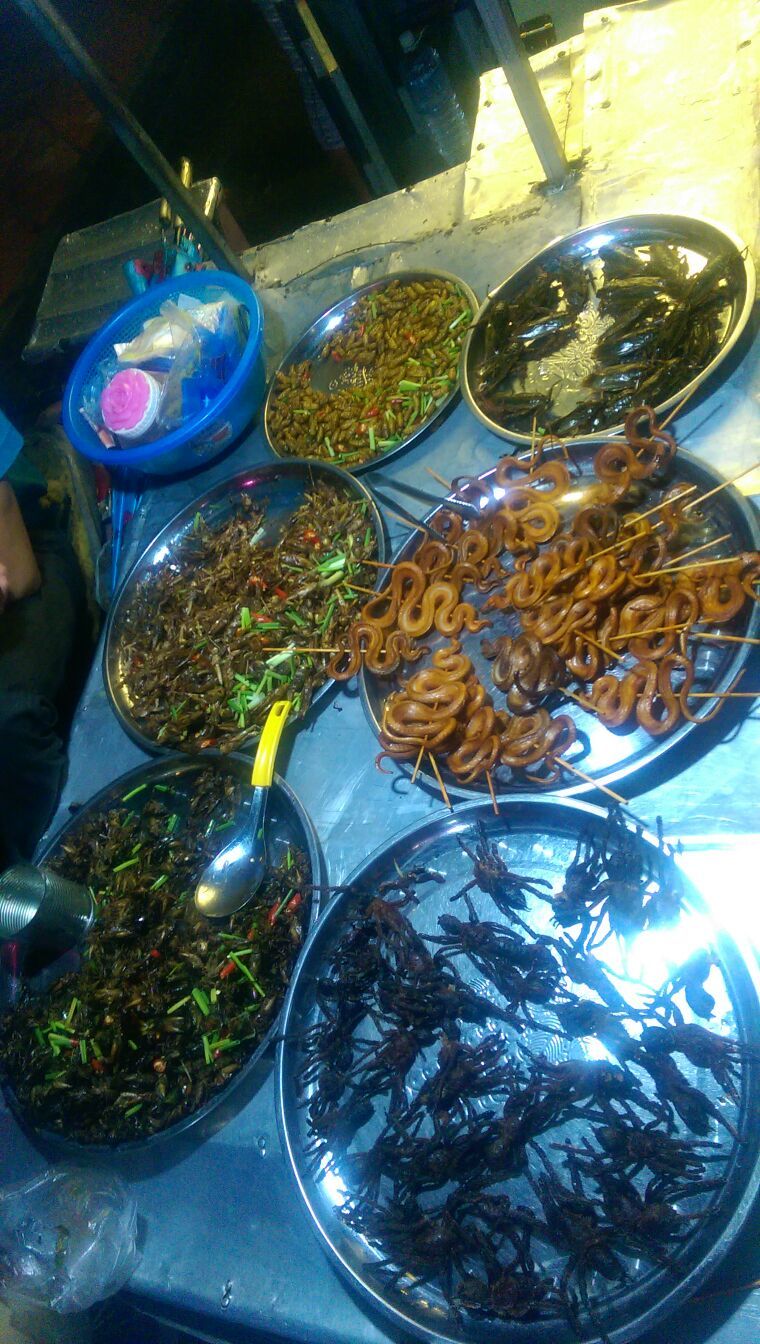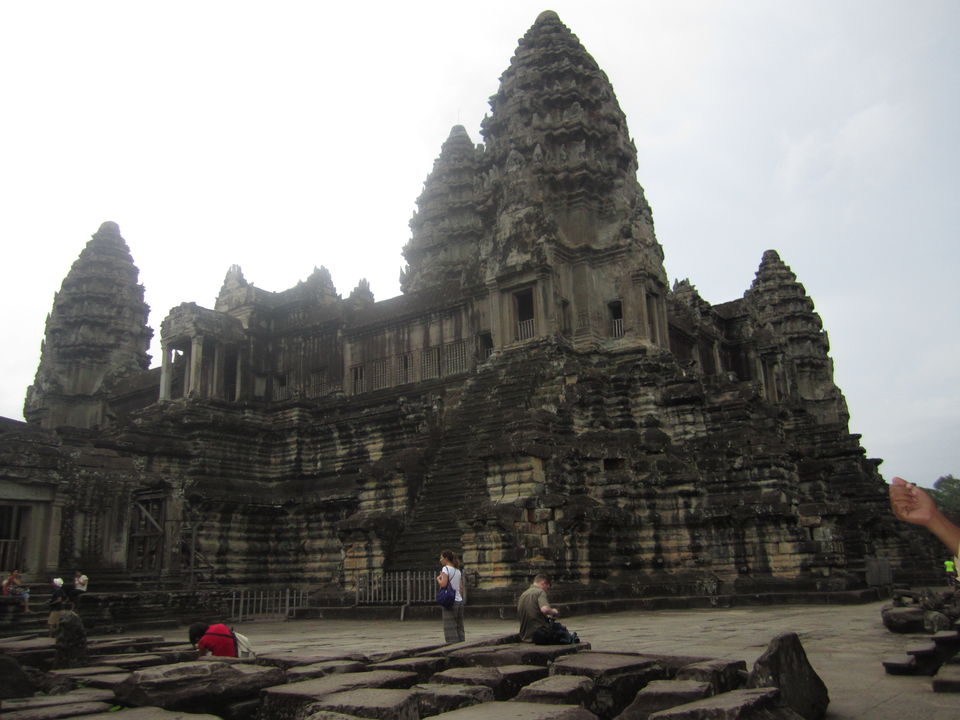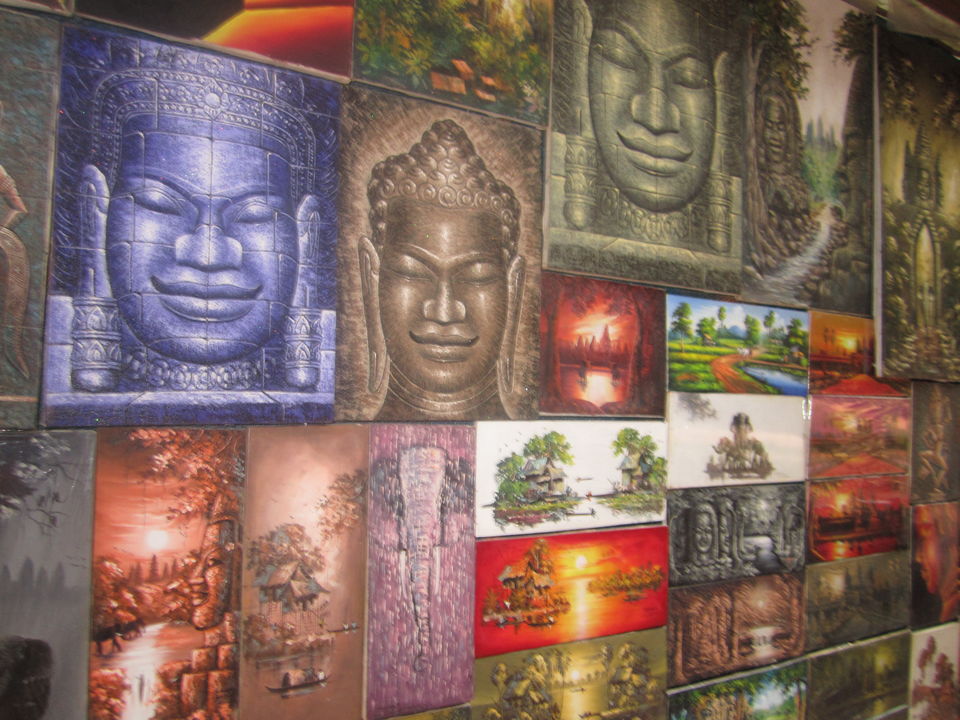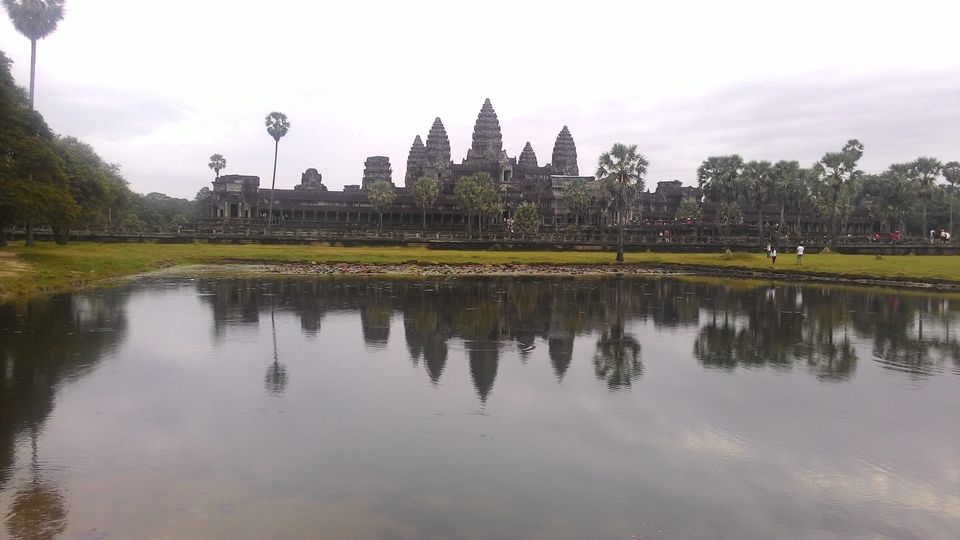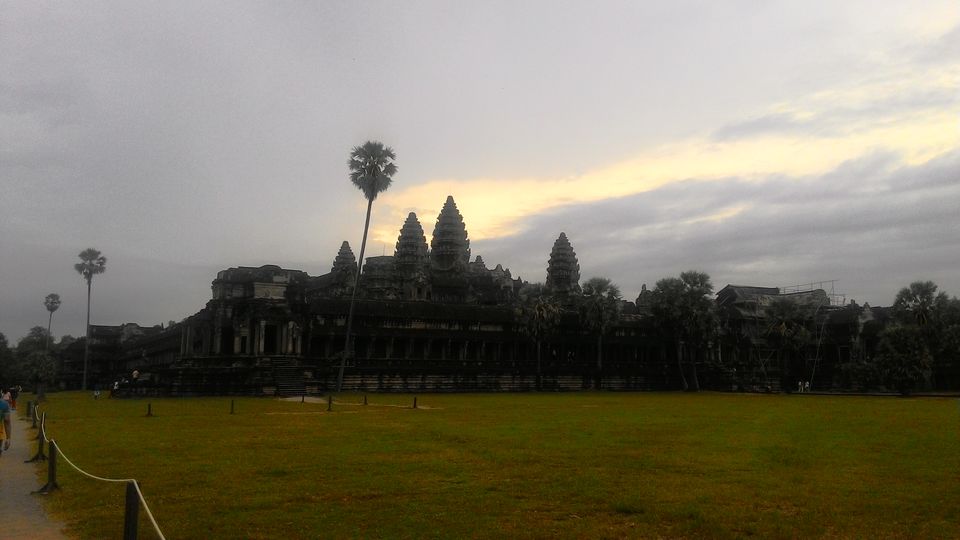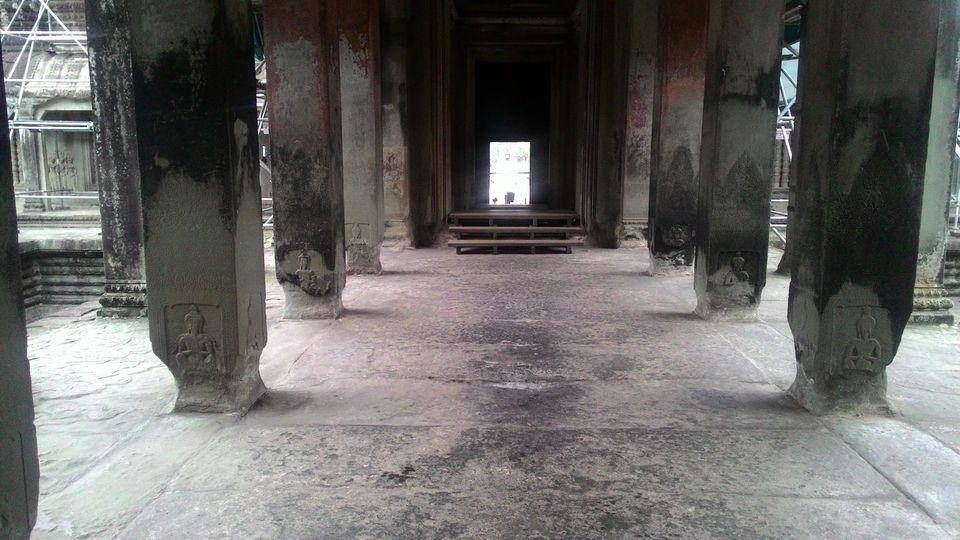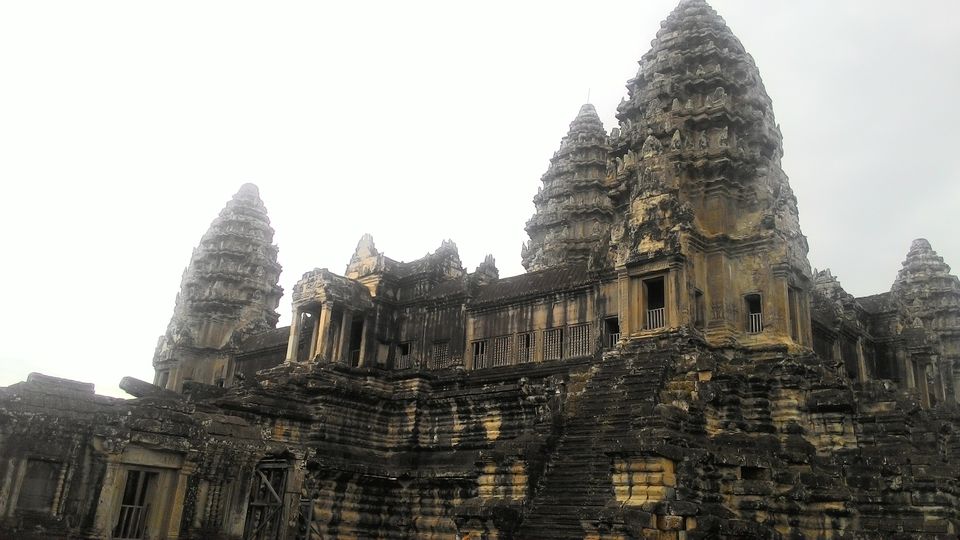 Ever since I started reading about the Cholas,I was getting obsessed with Angkor Wat,I'm a sucker for anything related to the Chola architecture.My research into Angkor Wat led me some really interesting facts
1. The Pallavas were a dynasty that ruled Tamilnadu before they were defeated by the Cholas,their architecture still stands at Mahapaipuram near Chennai.
2. Among the Pallava kings, it is very well known that the title Varman was honorific and all the Cambodian kings have the title attached to their names.
3. Like the Chola's Brihadisvara temple temple of Thanjavur, Angkor Wat too was conceived to represent the sacred mount Meru in the Himalayas.
4. The Cholas after defeating the Pallavas, built a massive navy for the first time in Indian history and controlled/influenced the entire south east Asiancountries-Cambodia and Indonesia.
5. This evidence is still seen by the number of Hindu temples in both countries.
History source (The Hindu)
After arriving at Cambodia, the first thing you notice is the small and beautiful airport,and the really cheap accommodation.We stayed at Pacific Spa and Hotel and it was probably the best hotel we stayed.So the only thing I found a little expensive was visiting Ankor Wat itself. The one-day pass costs $20 USD and the three-day pass costs $40 USD.A tuk tuk to Angkor Wat costs about $15 USD for an all-day pass.
It is absolutely stunning. Although it is always packed with tourists, seeing the sunrise at Angkor Wat if you are lucky.
Bayon at Angkor Thom:
This was my favourite,a great place to explore the three tier structure.
Ta Prohm:
This became famous because of the "The Tomb Raider".The massive tree over the temple complex is a must see.
Things you should be prepared
1.It is extremely hot.
2.Umbrella and sun screen.
3.If you really enjoy ruins go for the 3 day pass else opt for the day pass.
Personally I think it's one of the places you should have seen at least once in your lifetime.
Frequent Searches Leading To This Page:-
angkor wat cambodia holiday, angkor wat cambodia tour package, angkor wat temple cambodia trip, cambodia angkor wat tour package, angkor wat temple area