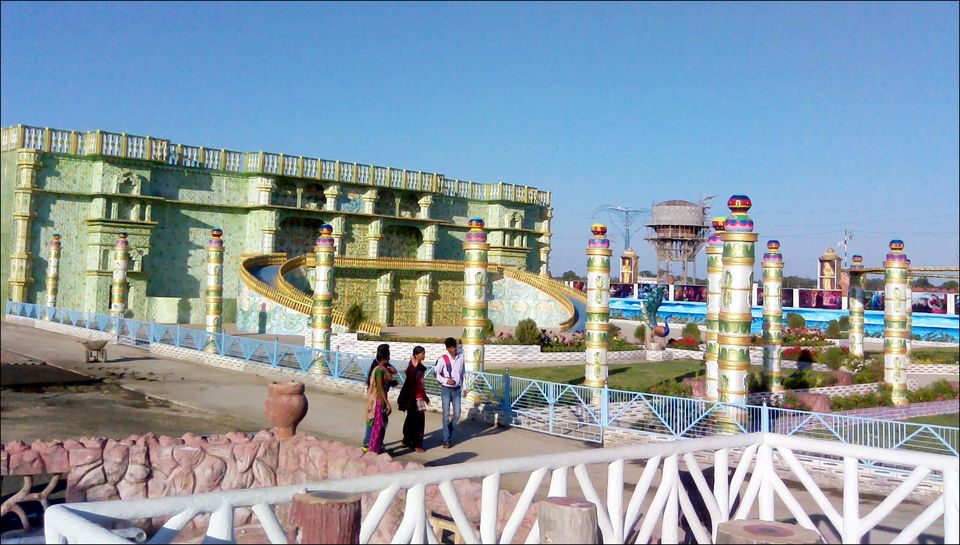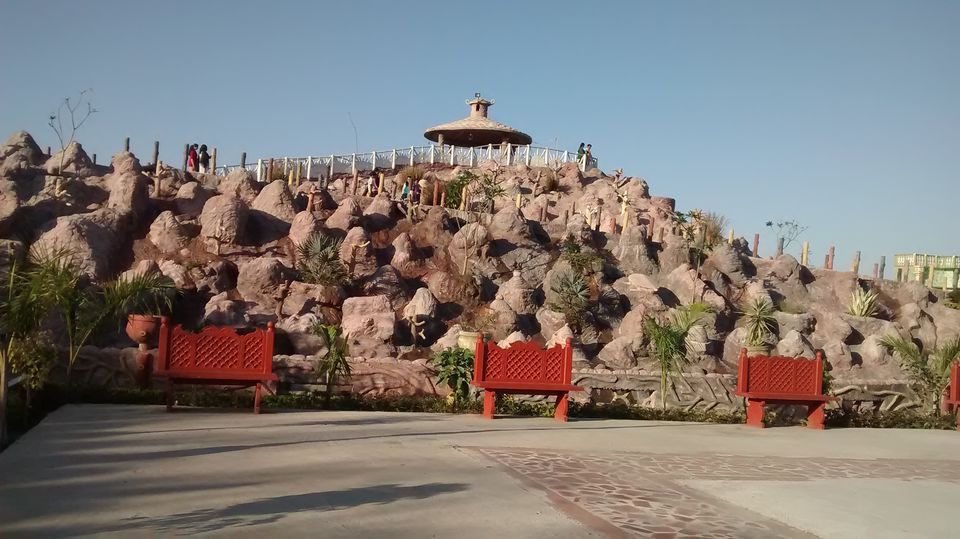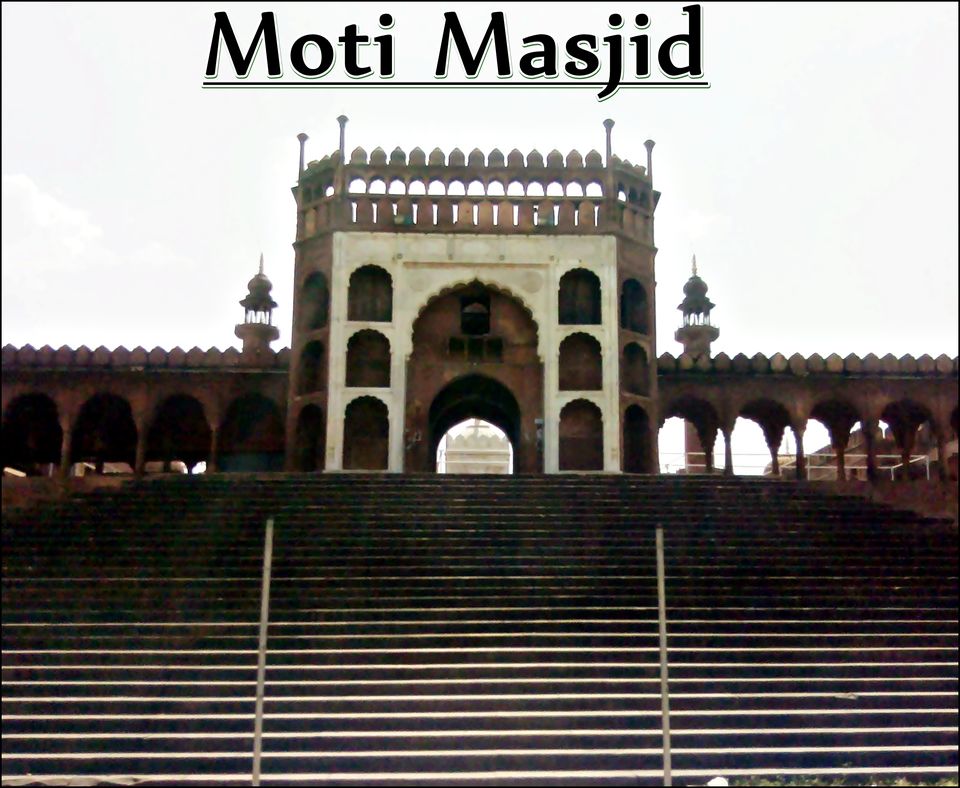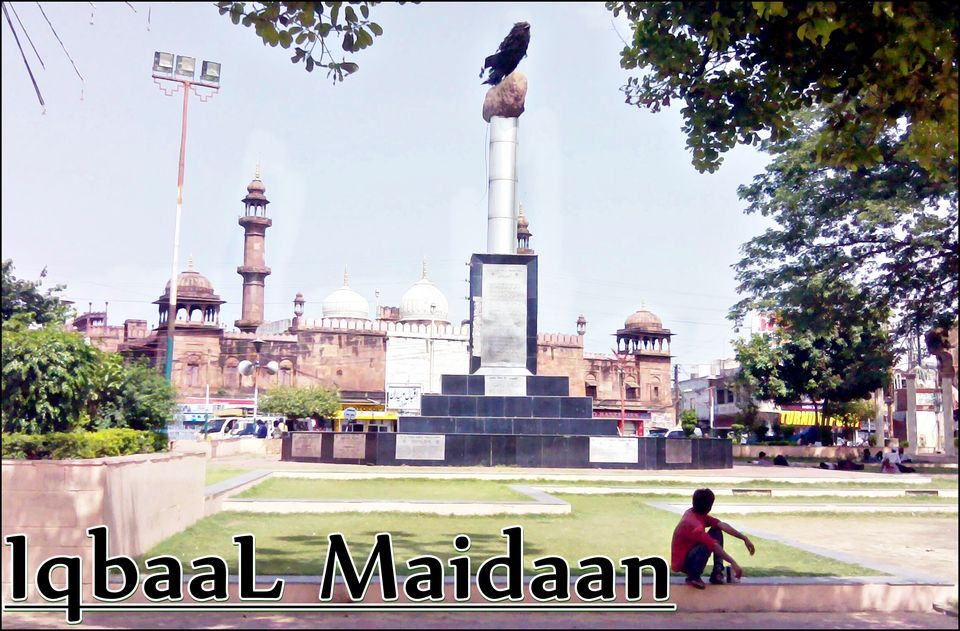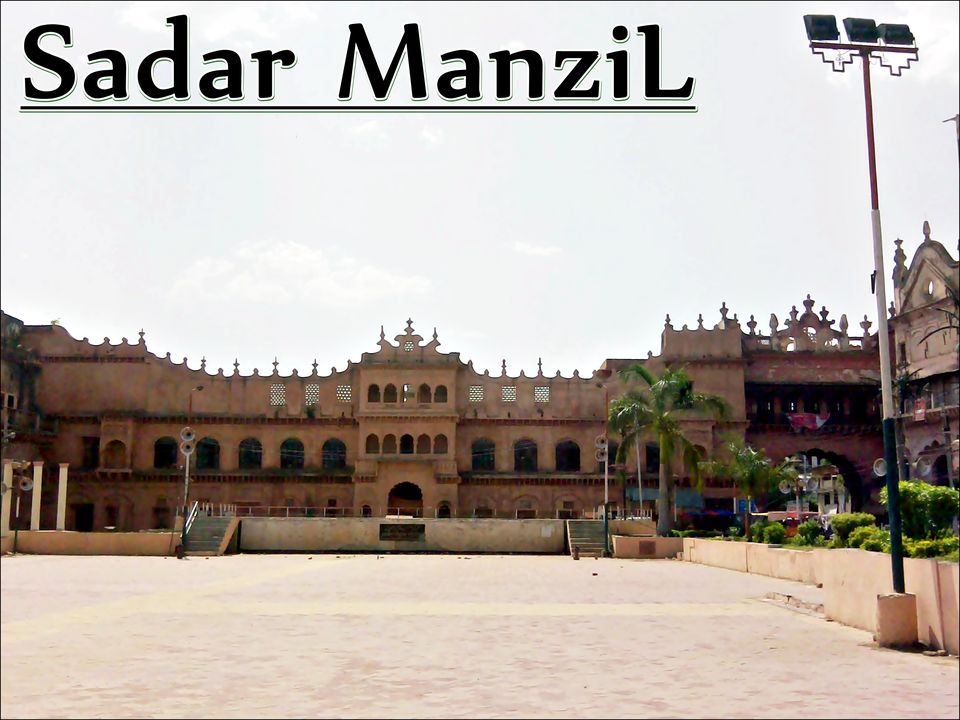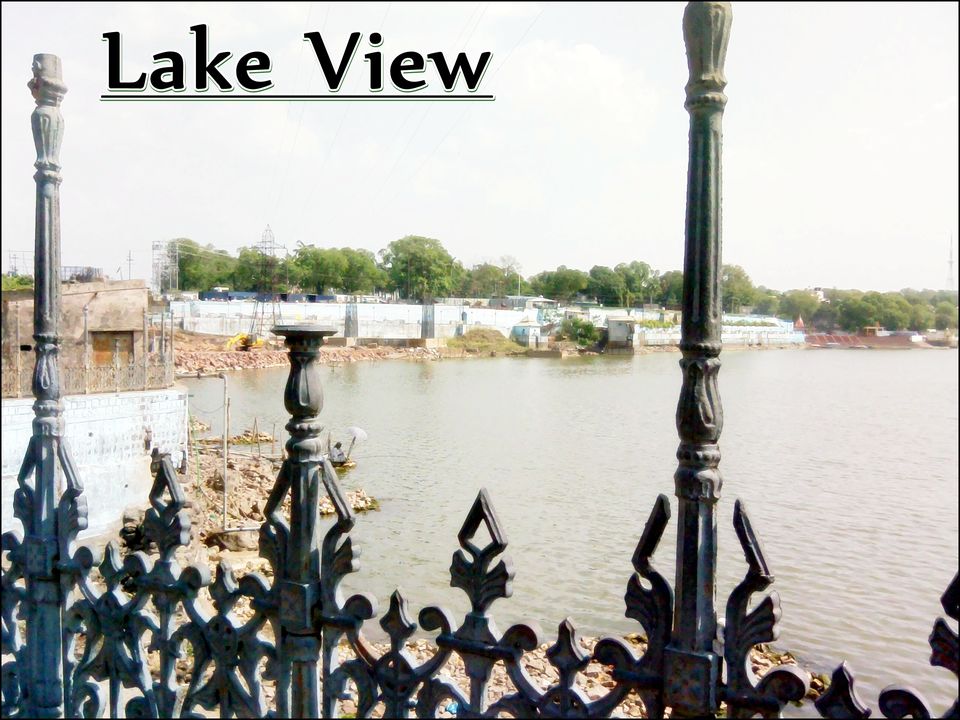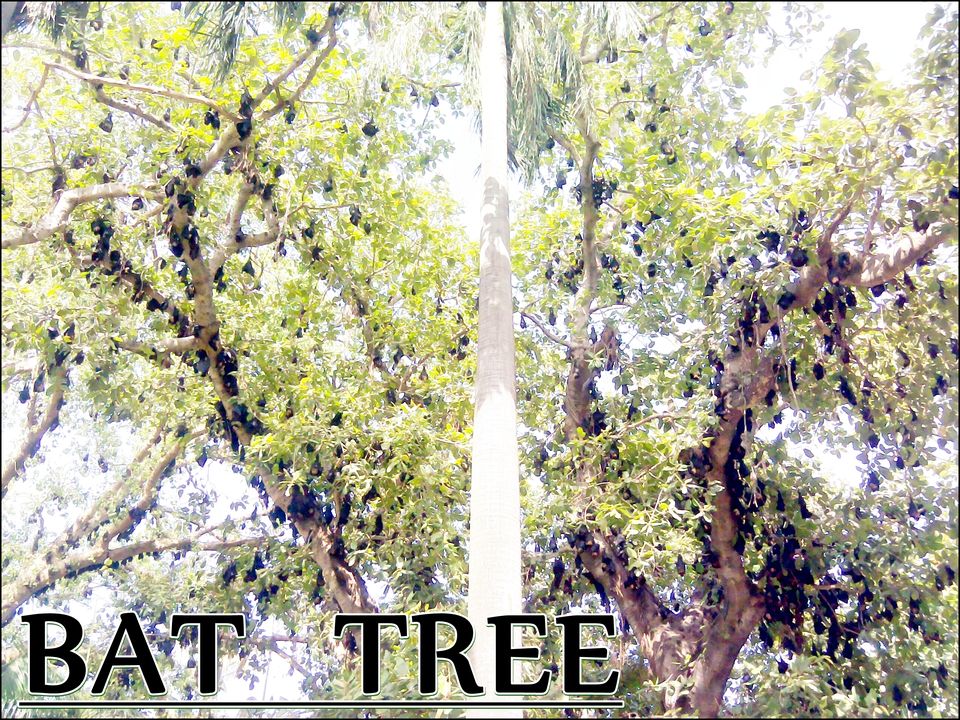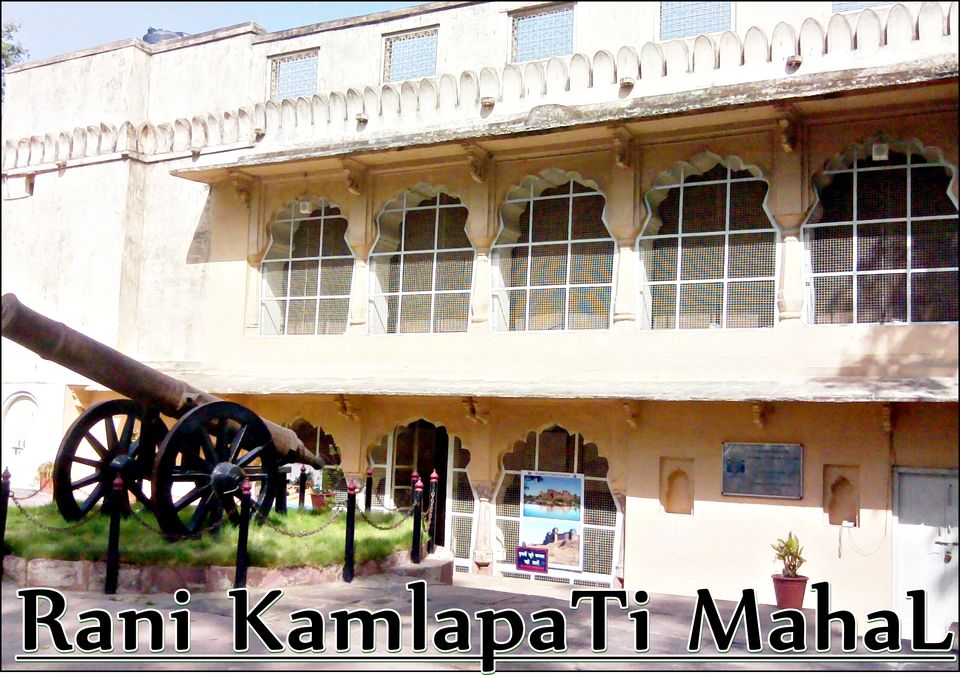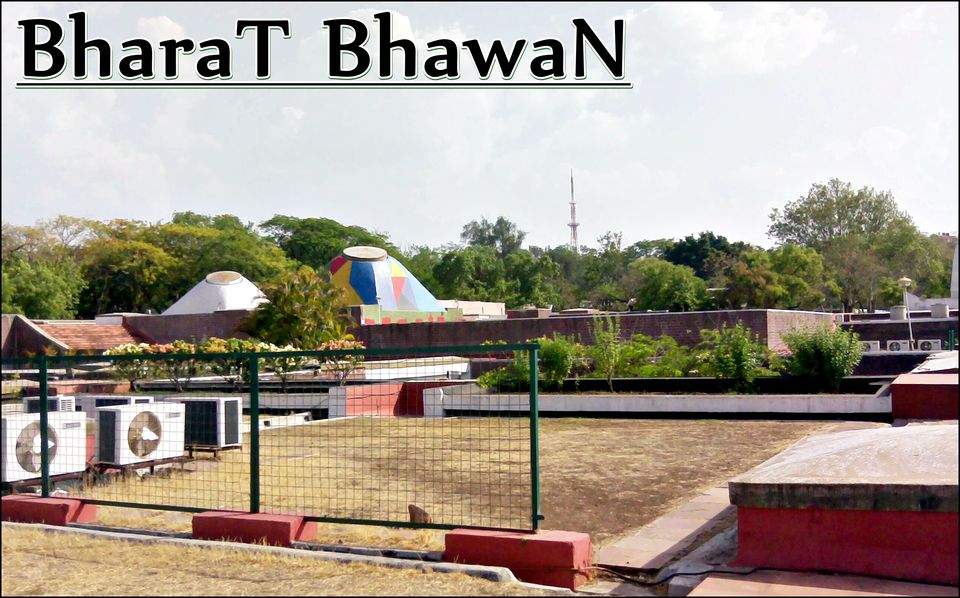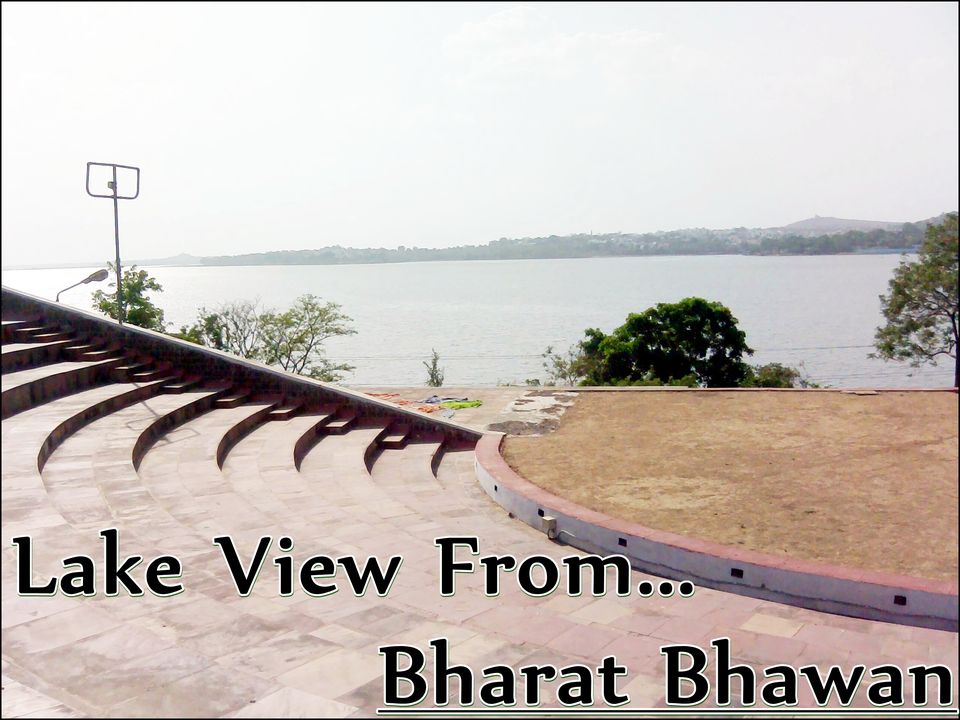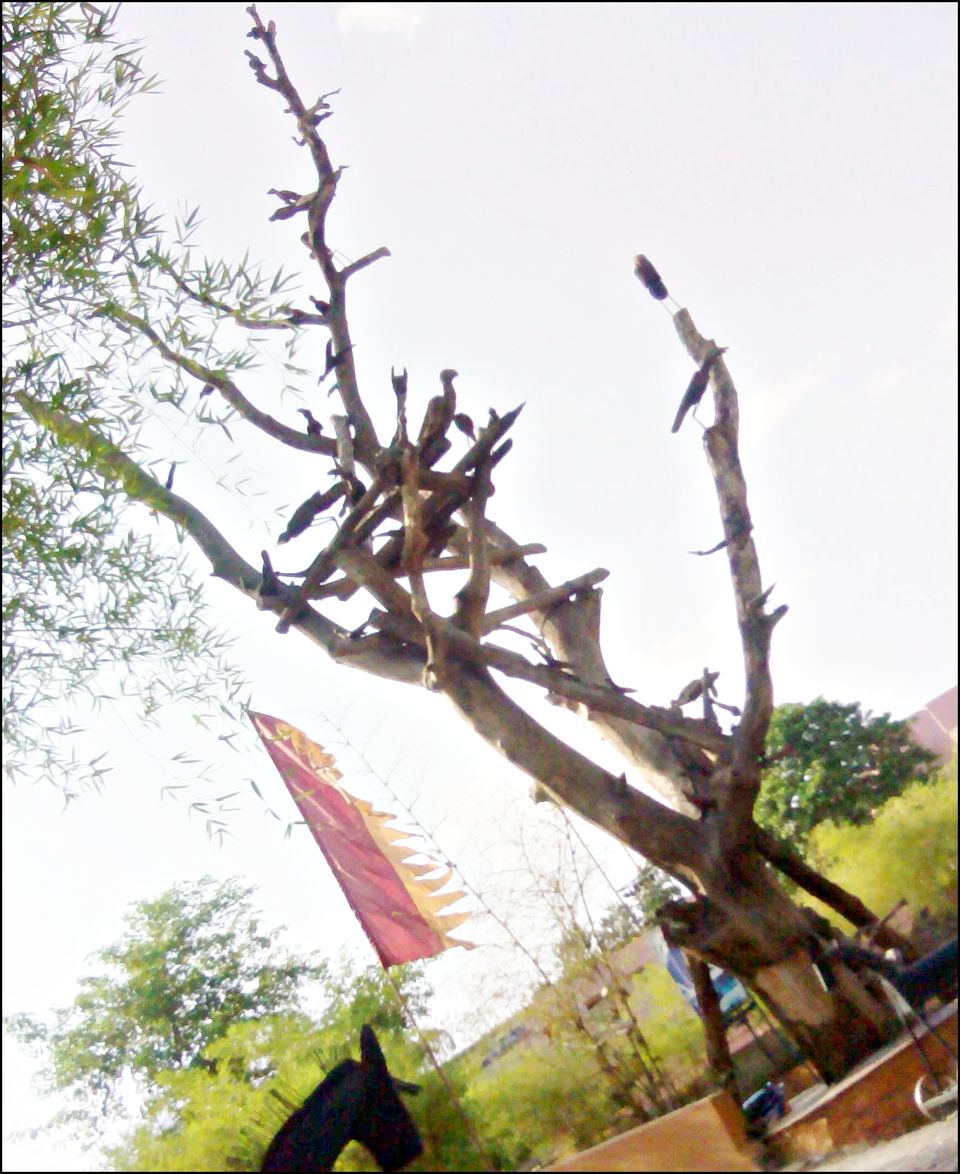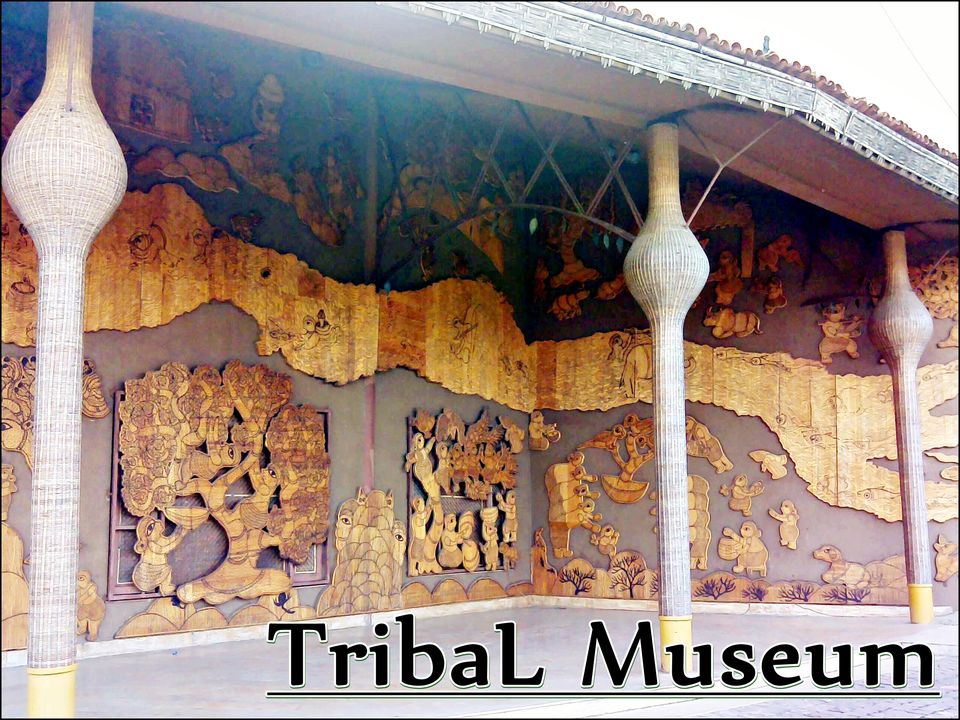 "Waqt jab kam ho or ghumne ke lie jagah zyda, uss waqt me josaari jagah ghum ke sahi waqt par train pakad le... USe Traveler kehte hai" 

 haha..
So. Mere sath kuch aisa hi hua tha..
I left my college in the middle after 1st year and I had only 2 days left in bhopal.
But suddenly i felt ,Oh wait.. I m going from here.. PERMANENTLY but Mene toh kuch dekha hi nahi abhi tak..
 
I was like, Bataunga kya ghar jake , jab koi puchega ki 
 kaisa hai bhopal ?

So, at that time i planned my next day.
I searched every single place of bhopal which was intersting and had some happening charm in it.
and i made a list,
BUT then jaisa hmesha hota hai..

Nothing goes on as i planned.
Next day was a local strike in the city. 
So i was unable to take transport services,

But then, after so much of hustle bustle 
 I got an auto rikshaw and den my journey starts,

Almost har jagah ghuma,
but then there was a time jab auto wale ne bola..
aagr jana mere lie risky hai as i know aaj strike hai,,

so i didnt forced him.

but mujhe aage jana tha..
So there was a road VIP ROAD which is famous for the perfect lake view from the side walk of the 24 hours running road.
and there are more 5-6 public atrraction spots on that road under  9-10 Km.

And then.. 
i started walking
and walking and walking..
Den Everytime i reached a place.
I fully enjoyed it because it was like..
hell yeah ! i own this, today..
Chal ke aya hu itna..

and Ese hi..
rat ho gyi and at the end of the day..

In 13 hours I wander 18 places..

and den finally i said 
BUBYE BHOPAL :')
Basically, This is a mall namesd as ' People's Mall ' Situated on the outskirts of Bhopal, Trust me , when you will enter here you dnt can not even imagine hat you are going to see next.. There are huge dummies of various famous well known spots and places from all over the globe, Like Statue of liberty, Taj mahal, Red fort , Taj hotel - mumbai, Temples from chennai , and so much more.. The place is devided in different parts like , a specific mall is situated at the start and then all these pieces of big big arts are placed .. And the interesting part is these pieces of art are so big and strong that we feel like we are standing or walking on the real locations. A must come and watch place.