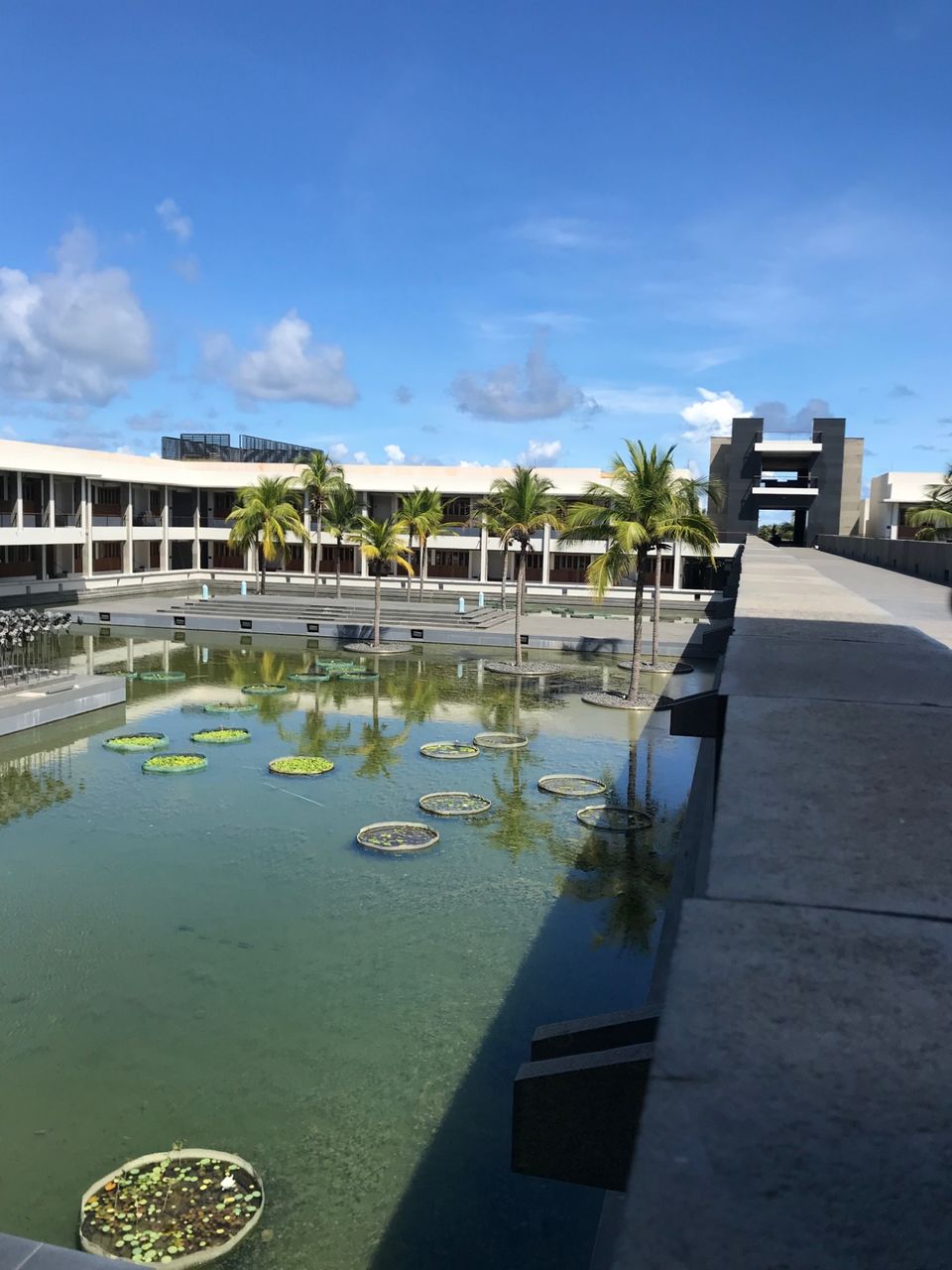 InterContinental Chennai Mahabalipuram Resort blends world-class luxury with a renascent Coromandel style, located within close proximity to the UNESCO World Heritage Site in Mahabalipuram. Stylish hospitality meets contemporary comforts and conveniences in a 21st Century setting – a synchrony that echoes proudly along the many pillared hallways and corridors of the Resort. From the moment you arrive, you'll be pampered by the InterContinental's unobtrusive service and unparalleled amenities.
Stayed there for a night to experience the so called luxury treatment. But experienced a lot more
∆  morning coffee with a view of the strong waves creating slender bubbles along the shore.
∆ A royal breakfast where you actually circumnavigate the whole worldly cuisine.
∆ A Mammothian lunch of authentic chettinad cuisine dishes with a spoonful of experience added to it.
∆ take some time to explore the beach,few nights they even have a musical dinner among the lighted palm trees.
∆ and a humble dinner with the finest fusion music by a crew performing at the stage in the middle of the lake.
∆ take a walk in their hallway , which is absolutely stunning after the lights turn on.
∆ By evening they even do a special Pooja to a diety which is fruitful to see,and have a sense of westernised form of Pooja.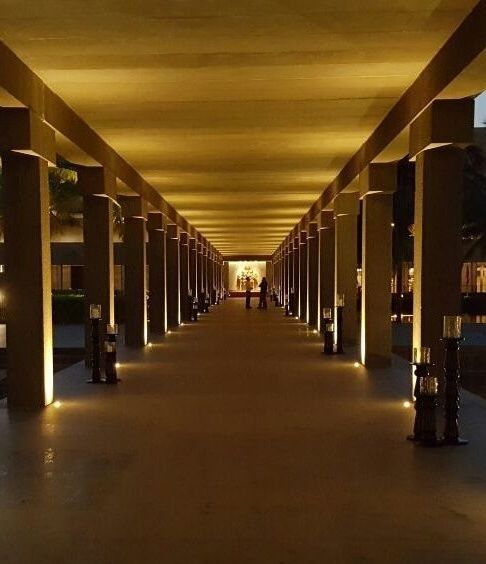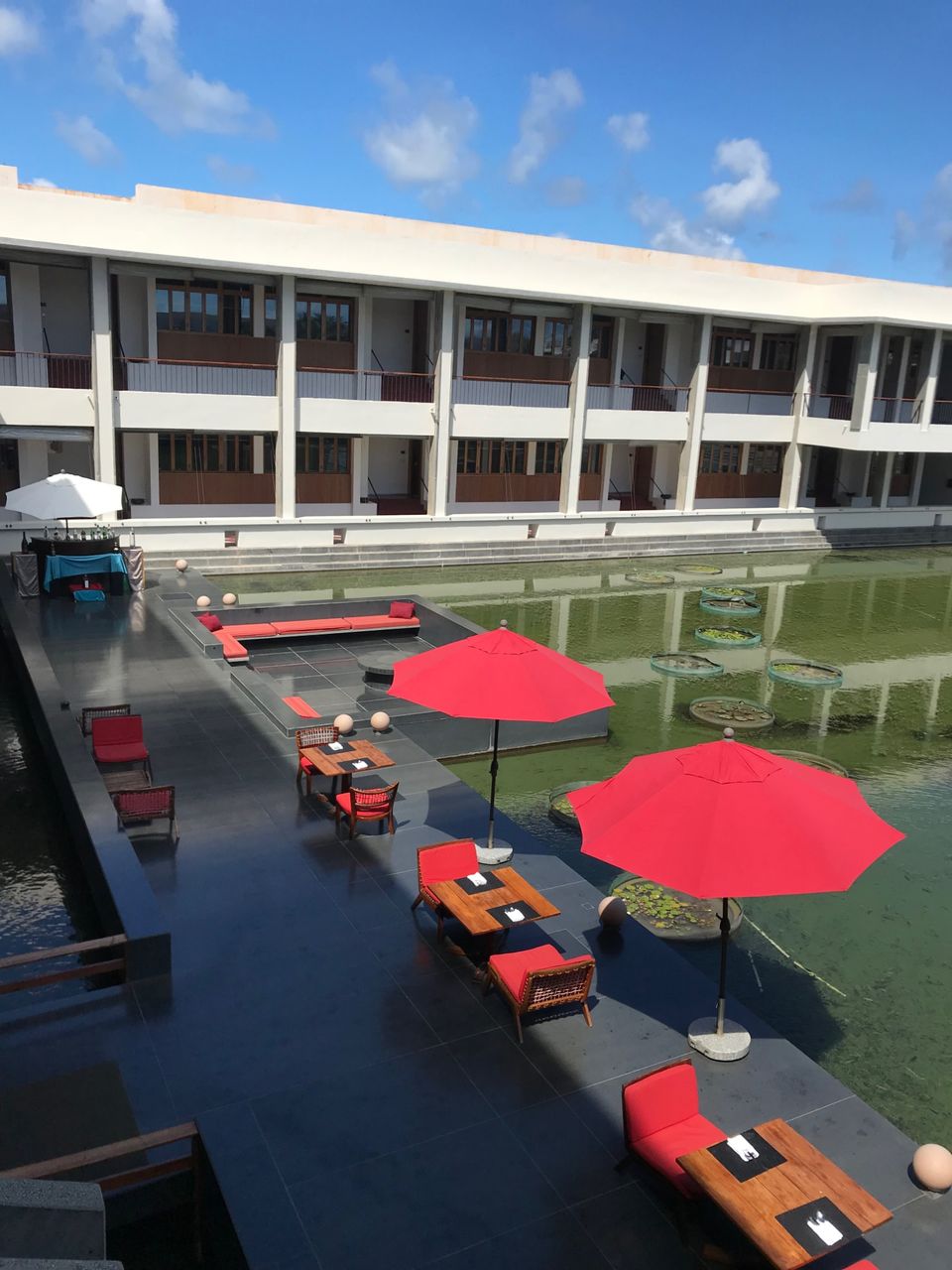 Day started with a brisk  dip in a strangely large swimming pool which is very well maintained.
Had the humongous breakfast and started packing
Well overall this wasn't a luxury resorts, but it was the experience and good memories they create. Everything you touch, hear or see is well engineered for the best experience of the visitors.
And the surprising thing is that all these experience comes with a very reasonable rates.