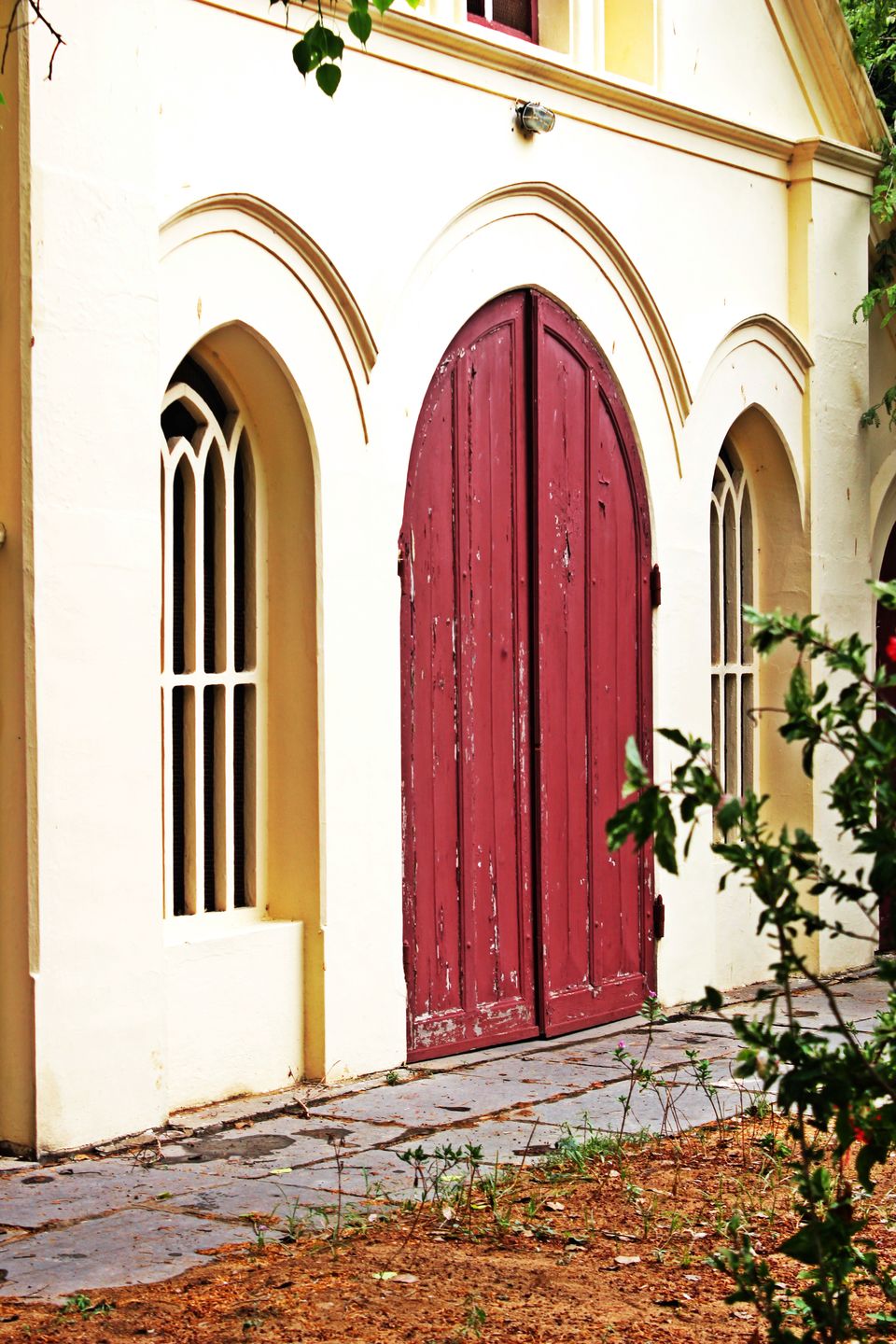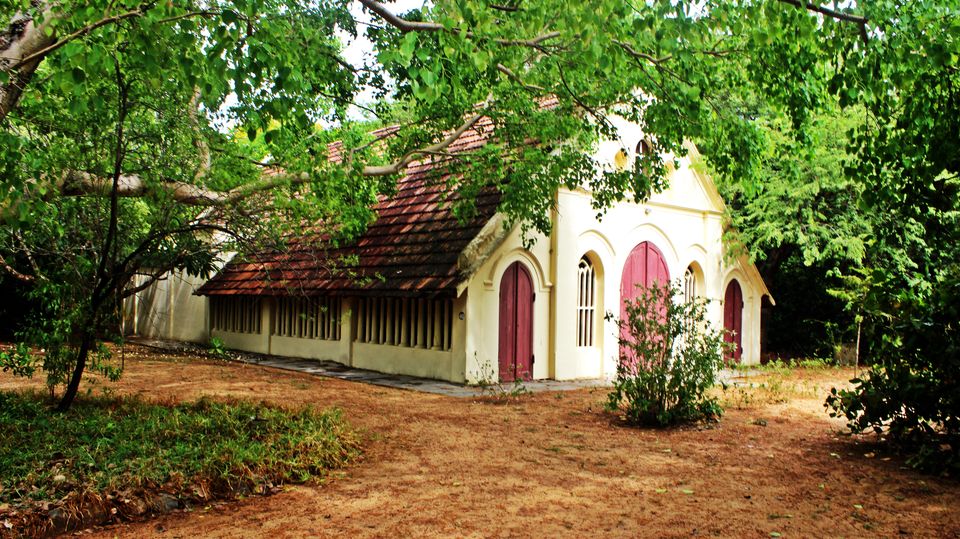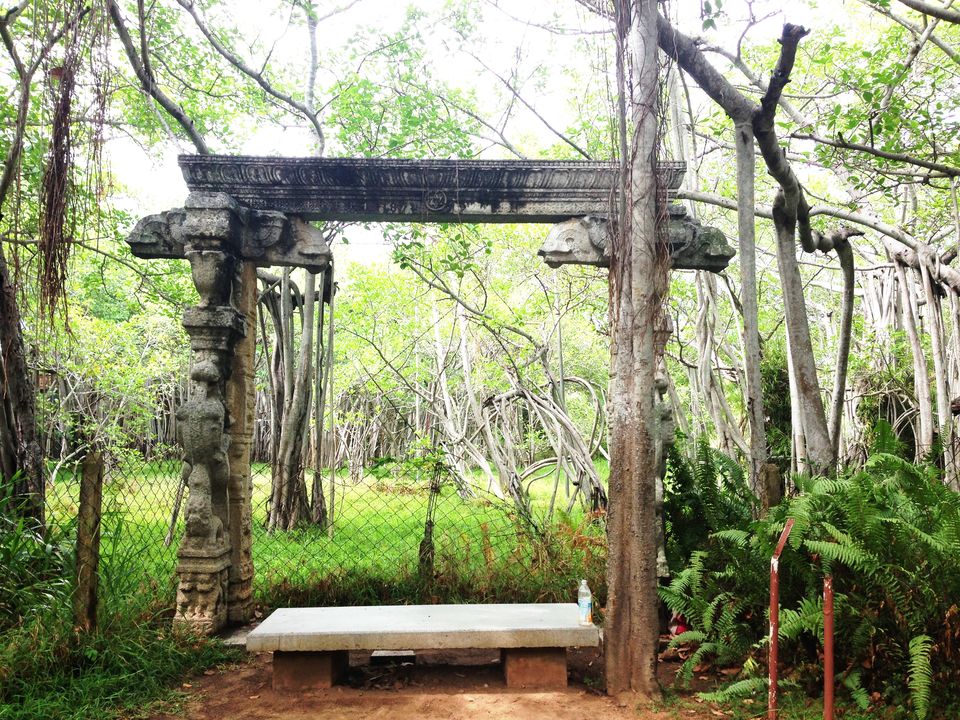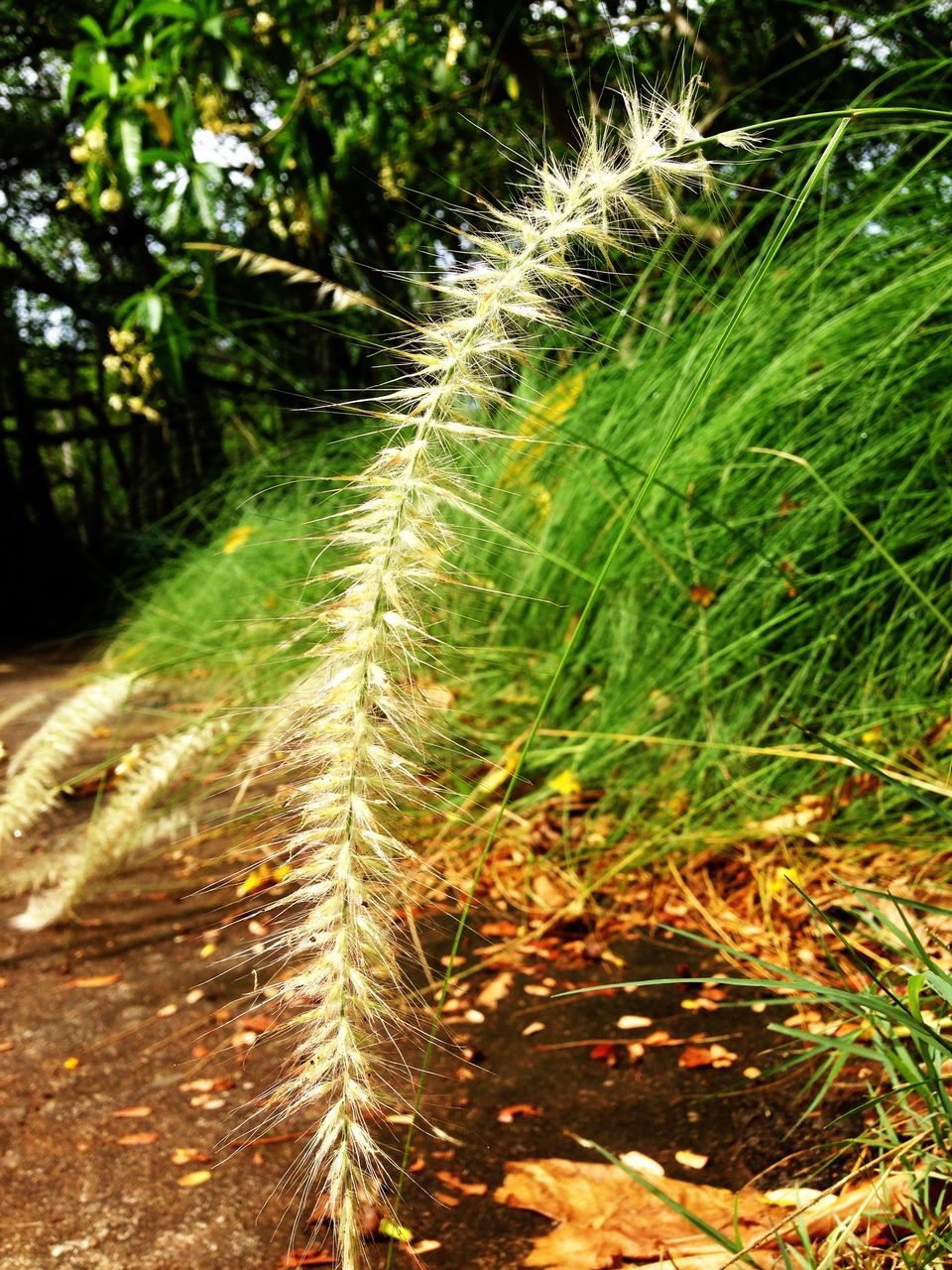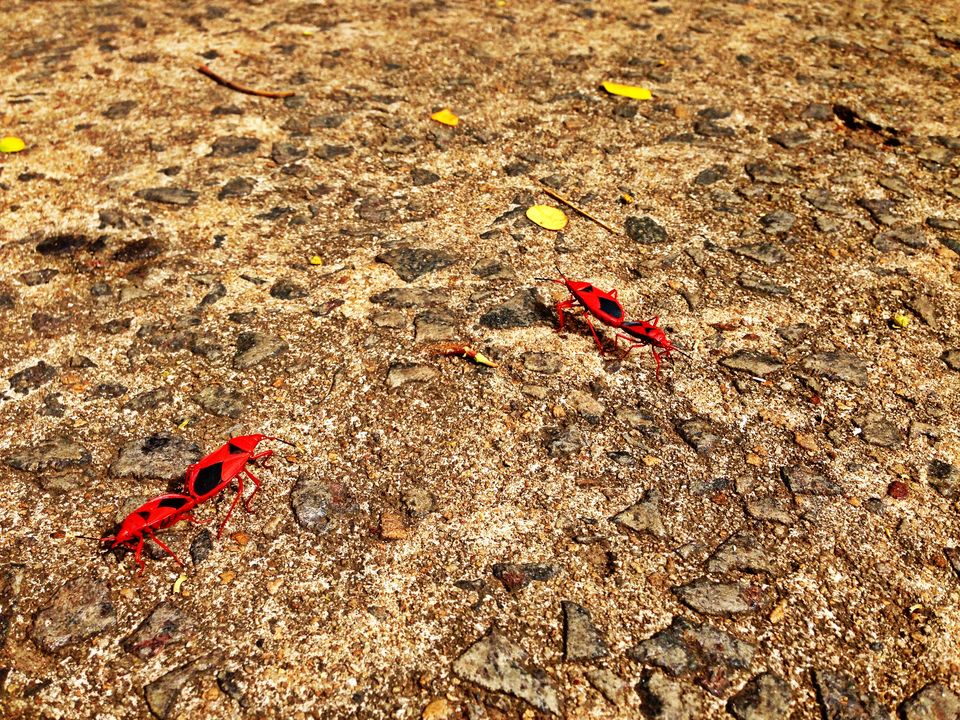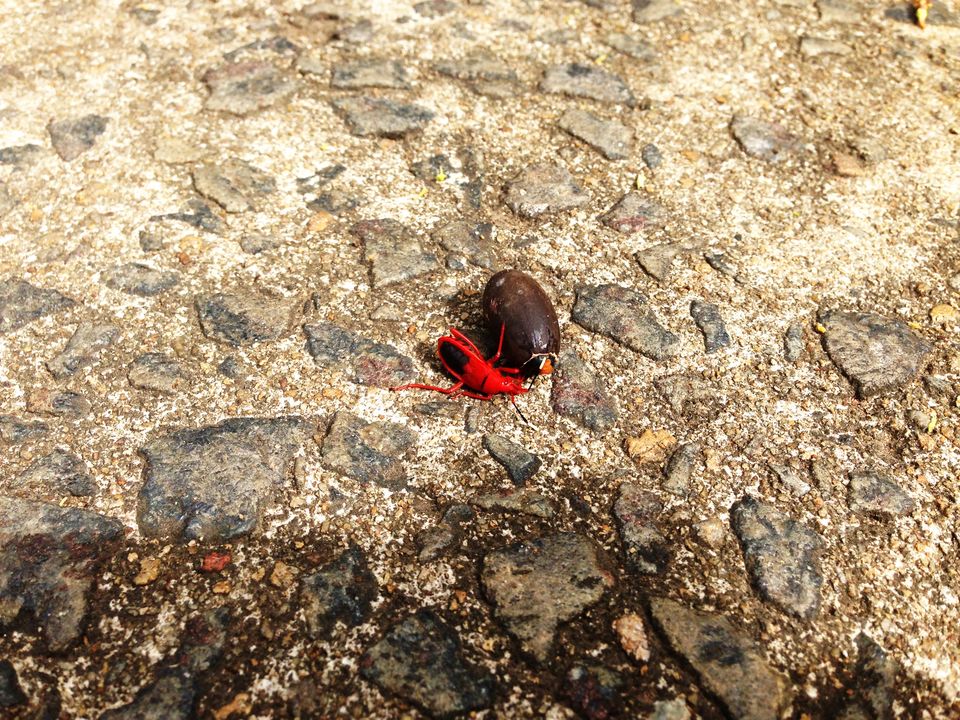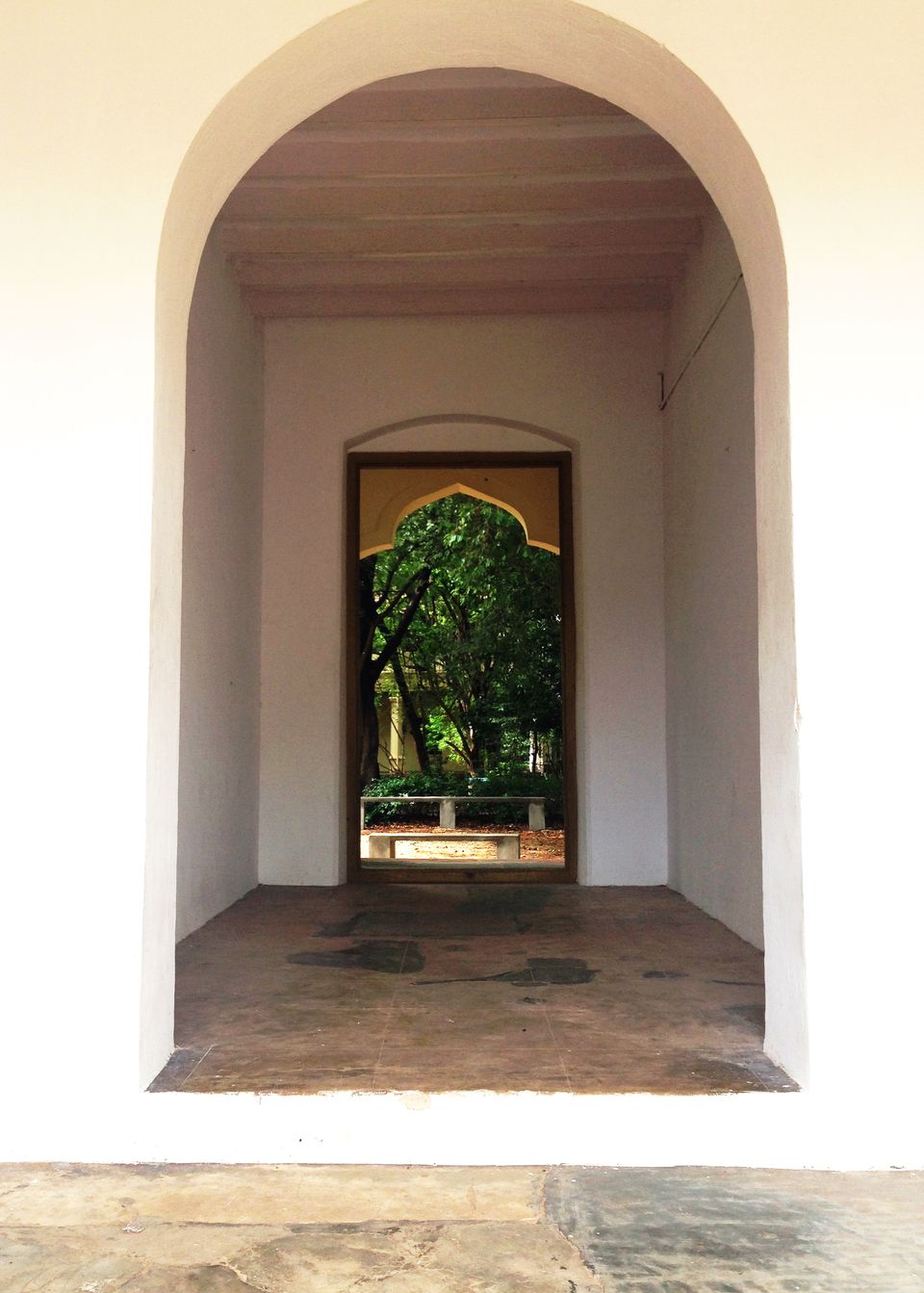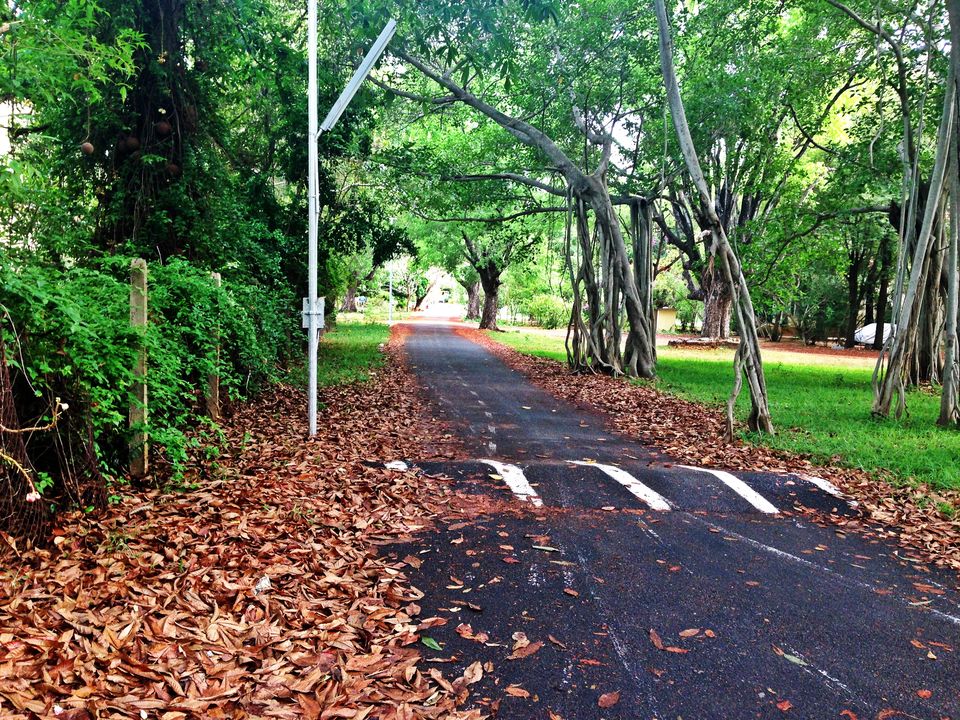 Chennai being a metropolitan city, having a 360 rough acres of land which is full of greenery and well maintained is a boon to its people. Theosophical Society in Chennai is one of the place where one can relax and connect with nature in the city and very near to the Besant nagar (Bessy) beach. It has various temples and churches it in. The society has 450 years old banyan tree which spreads around for almost one acre. The active hours are from 8.00 am to 10.00 am and 2.00 pm to 5.00 pm except on Sundays. It also has various species of plants and animals. One can find a huge colonies of cotton stainer bug there. The best time to visit is between the month of December - January when all the temples and churches will be open. Carry water bottles with you as you wont find any shops inside. DSLRs are not allowed inside. 
This place is a must to see when you visit Chennai. 
for more information visit : http://www.ts-adyar.org/
connects one to the nature from the busy crowded city.