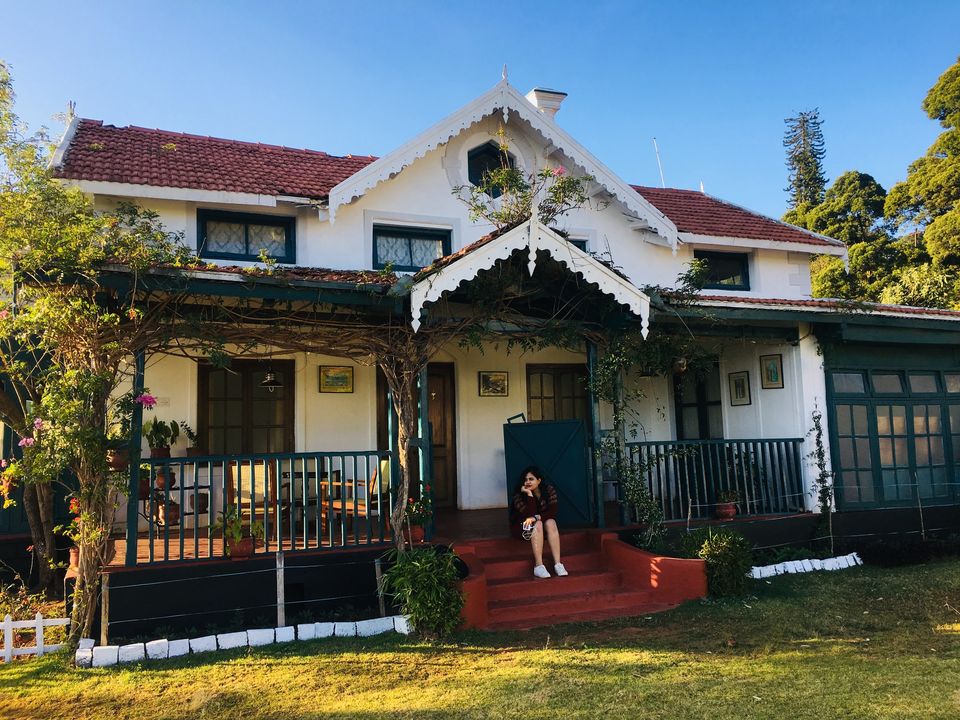 I have been to so many cafe's, restaurants and hotels but nothing has captured my heart the way McIver Villa in Coonoor did! Imagine a cozy age-old home, with all the medieval interiors amidst the blue Nilgiri's that provide the best hot chocolate ,gorgeous views,and comfort food. Unbelievable right?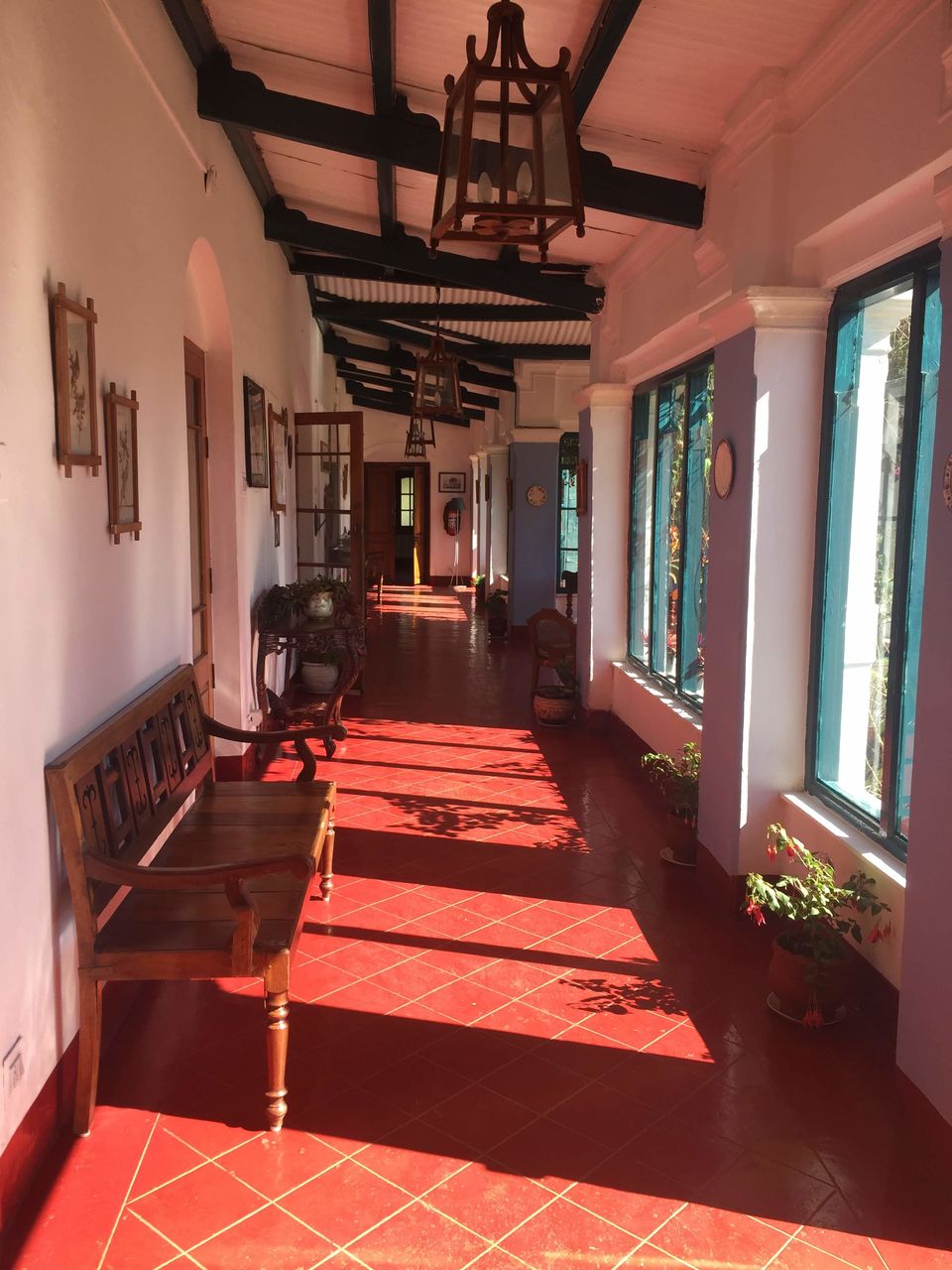 McIver Villa in Coonoor is a beautiful property with intricate furniture, perfect ambiance and lush green lawns sprawled across the property. Open your windows and see the blue mountains stretch out endlessly across you, sit in the perfectly manicured lawns and sip your cup of coffee or just chill by their fire place in the common room. This property is a heritage building transformed by the family in to a running hotel with a charming restaurant.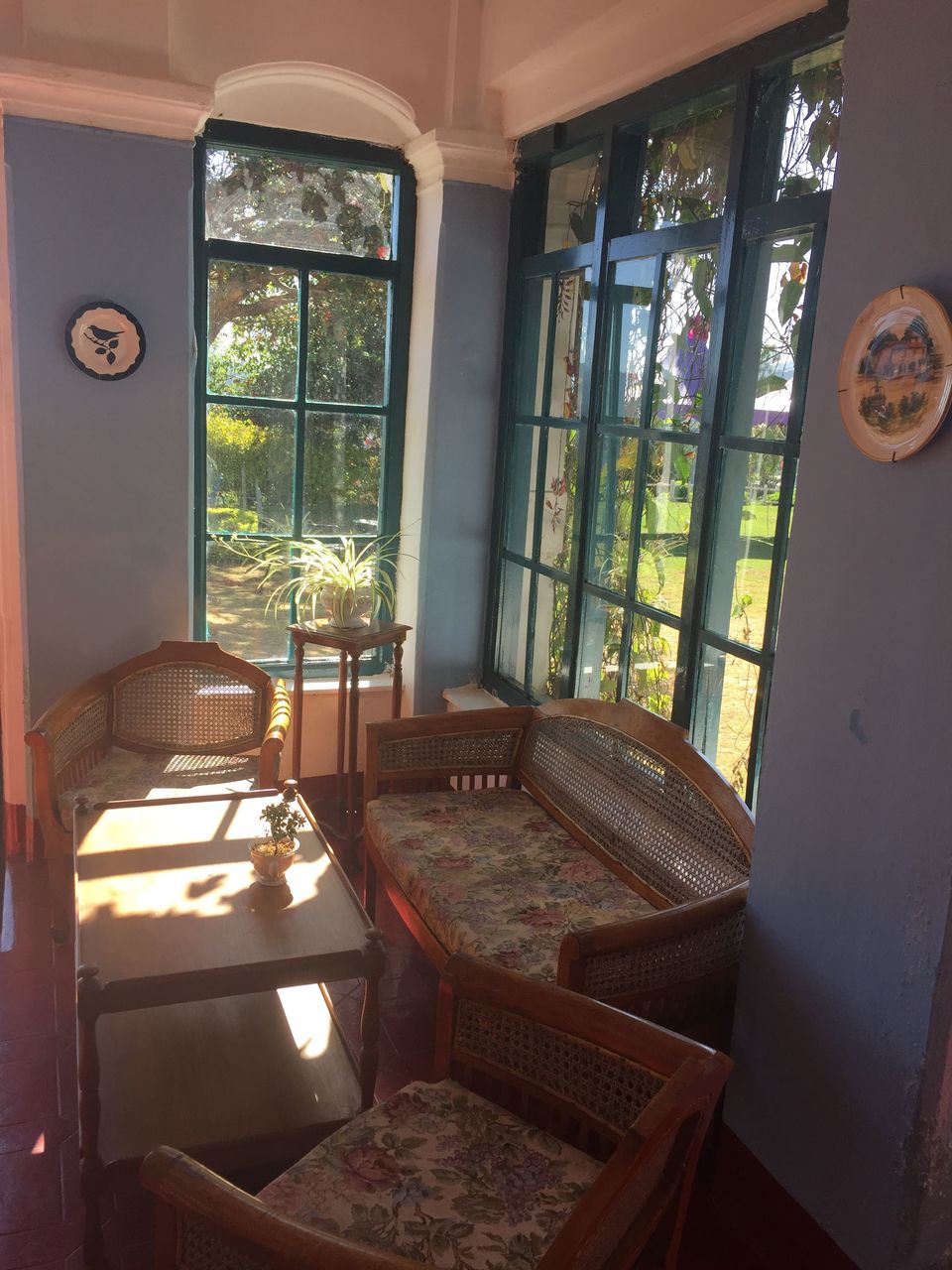 Right from the reception, it makes you feel like you have stepped into an inn in England with beautiful furniture and exquisite paintings hung on the wall. The house has beautiful rooms for the stay with old upholstered beds and classic furniture. The in-house restaurant reminds me of Old England, with wicker furniture and such polite and courteous staff. The food is delicious with a wide Indian and continental spread! The outdoor seating for lunches is quite picturesque with beautiful gardens and ever blooming flowers around you.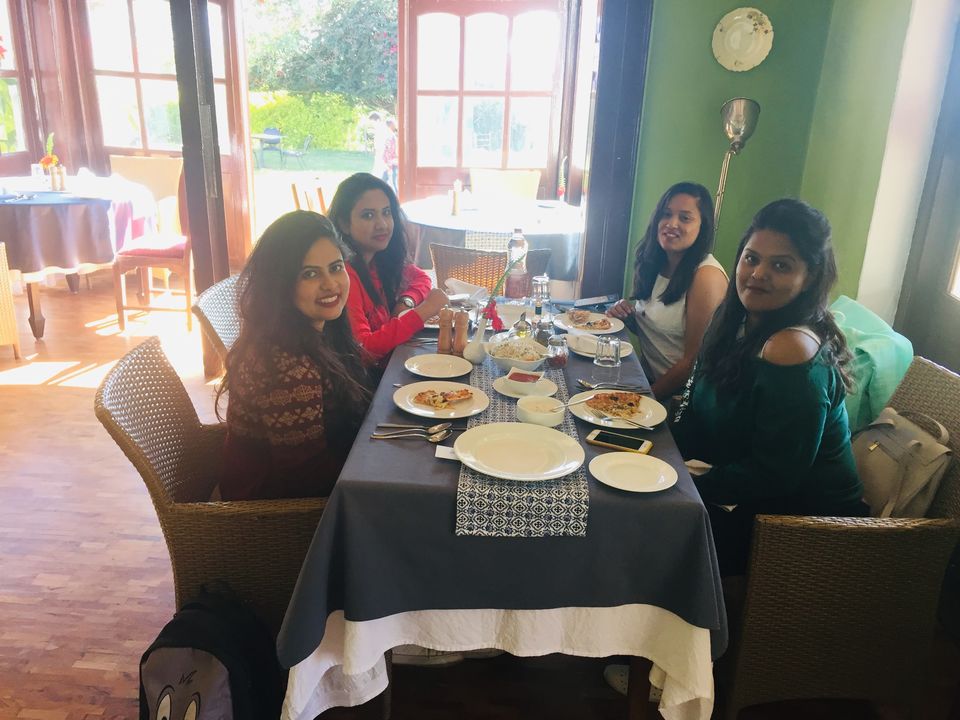 The host is very courteous and so sweet at McIver Villa, and he will give you a run down about the history of the place. What baffled me is how they have retained the natural beauty of the place and kept the old-world charm of this lovely cottage intact. The food, ambiance and the over all experience deserves a solid round of appreciation. It is in a mid-budget range but over exceeded my expectations of a restaurant. I think this is the best spot for a brunch in Coonoor. Nothing can get better than this!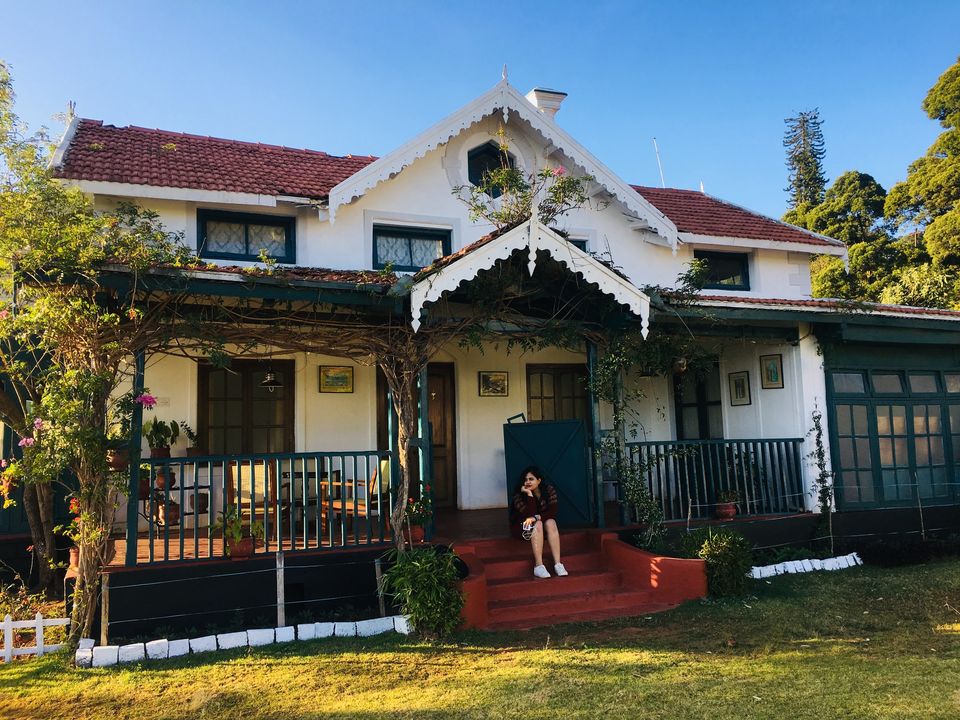 I for one did not want to leave this property, Imagine waking up to the sweet sound of chirping birds, sitting in your over-sized sweaters and sipping hot coffee on the lawns, then reading a book from their library and just chilling on the lawns, having a scrumptious brunch at their in-house restaurant and lazily spending the afternoon at your beautiful courtyard. Curling up by the fireplace and having hot chocolate is very perfect way to end the day here. I was in awe at this place and vowed to myself to go stay here instead of just visiting. Do give this place a try if you in Coonoor, it will not disappoint you I swear. Enough said, I am sharing a few pictures from the place, I hope it tempts you enough to take a trip here just to visit McIver Villa!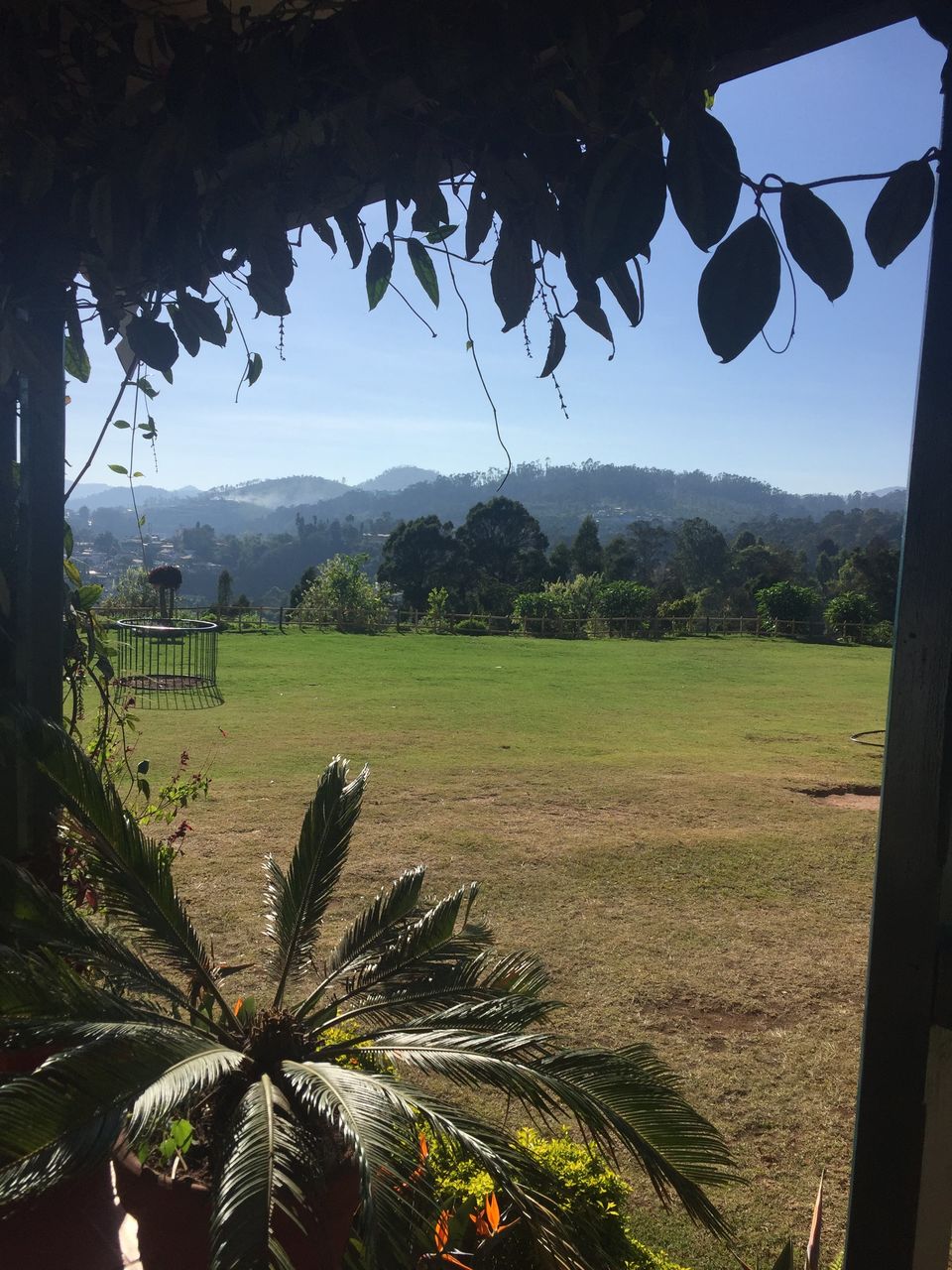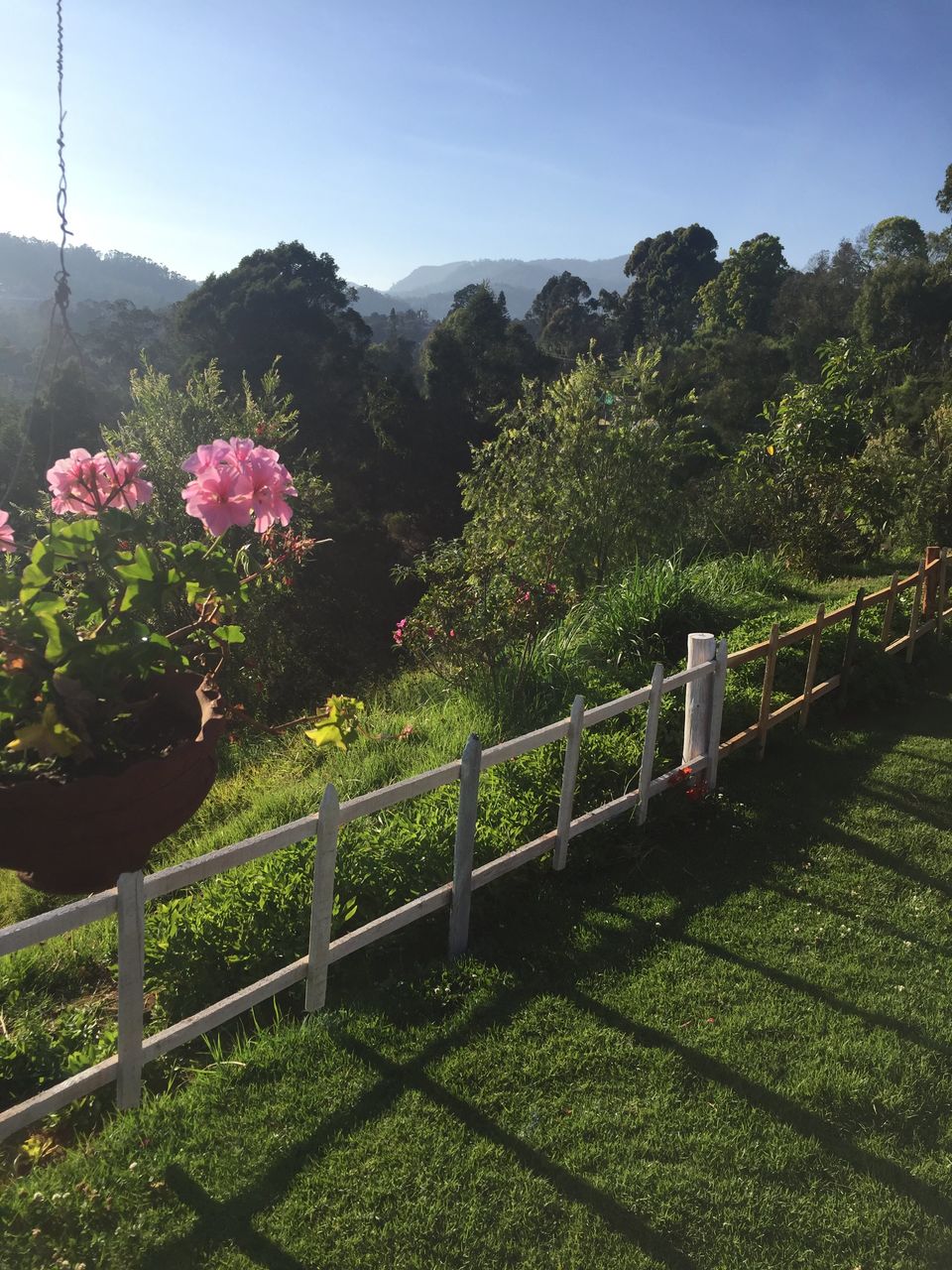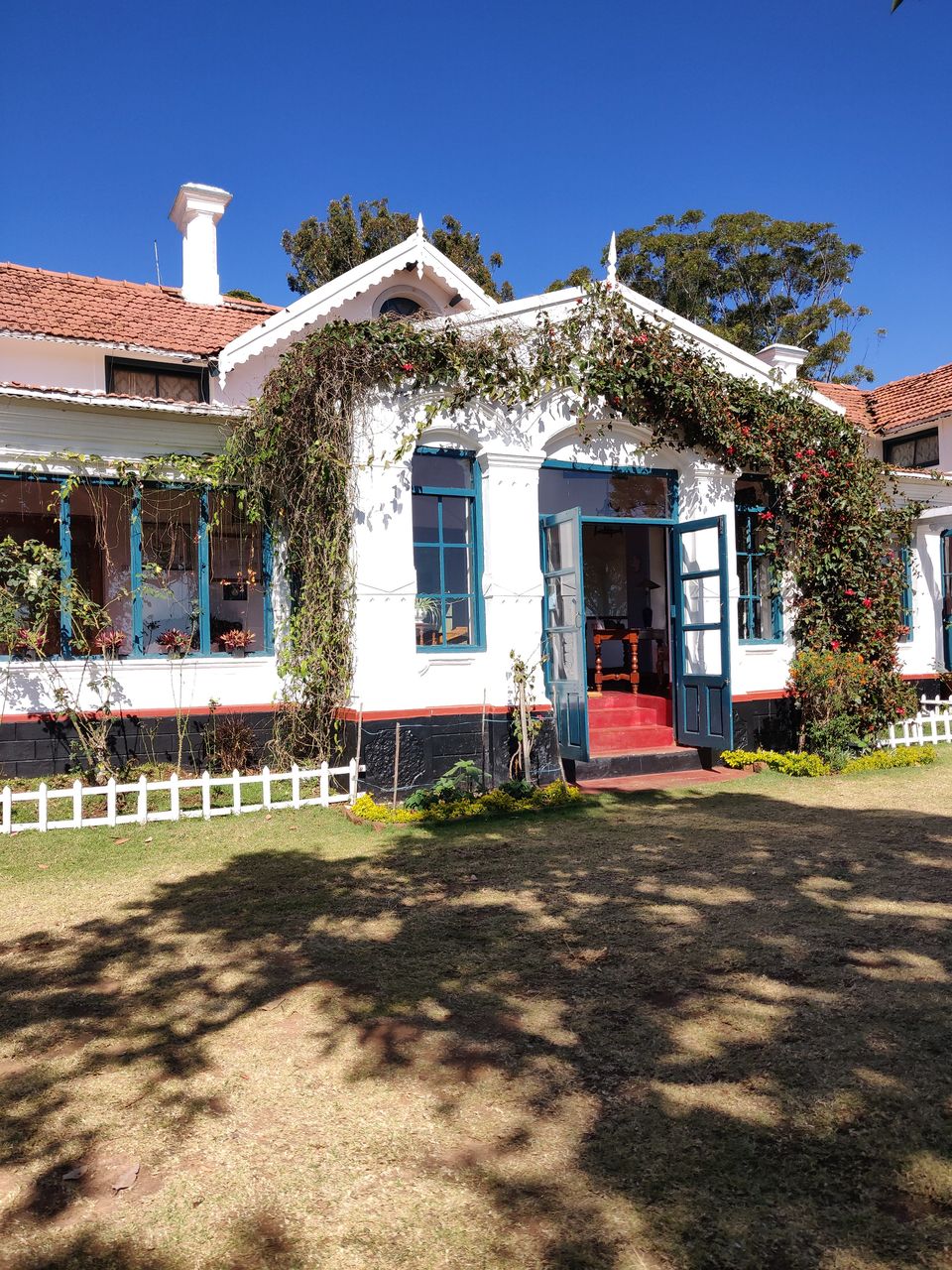 Another interesting fact about this place is that the very famous movie Kapoor and Sons, starring Alia Bhatt,Siddarth Malhotra and Fawad Khan was shot in the very same house! don't believe me, go watch snippets of the movie and you will know for sure!