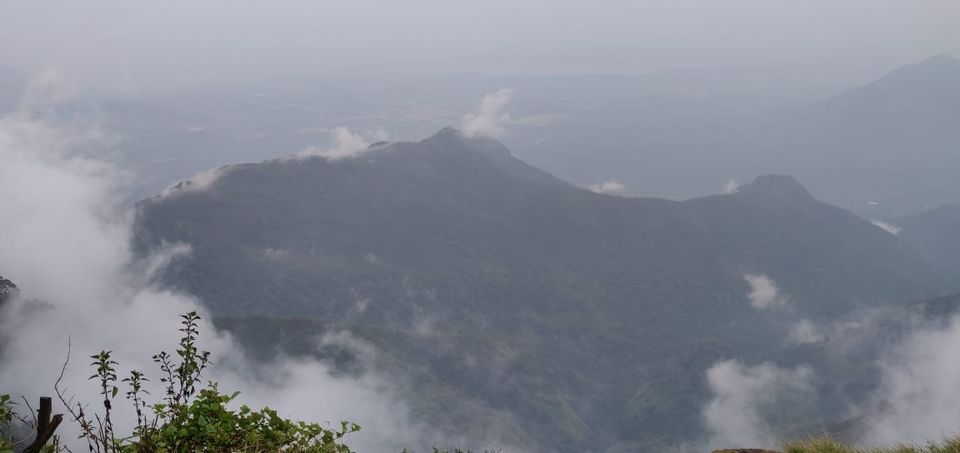 Reached the heavenly Kodaikanal 8'o clock in the morning, headed to a  pre-booked budget hotel. Manager was good as he allowed us early check-in. Had a light breakfast and started roaming around. We booked a 2-day traveller for sightseeing for approximately 3500 RS.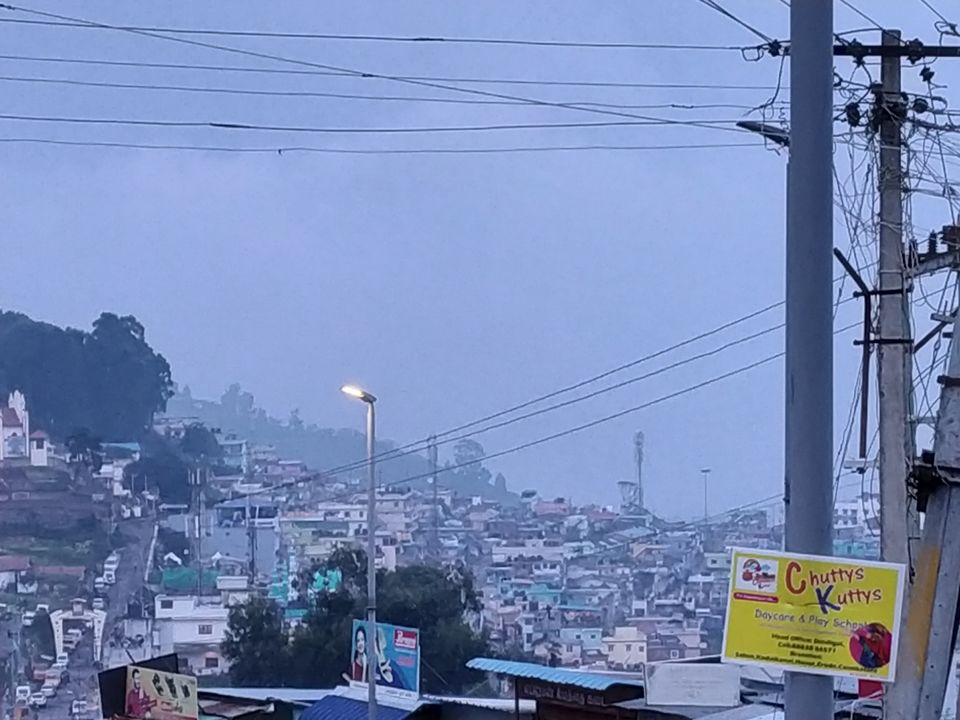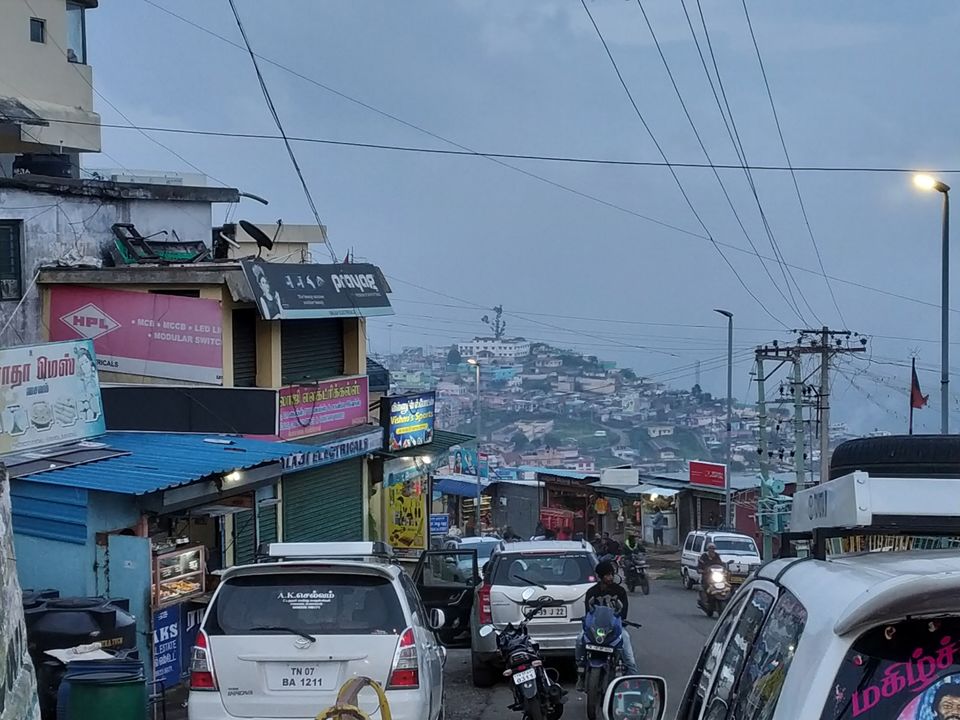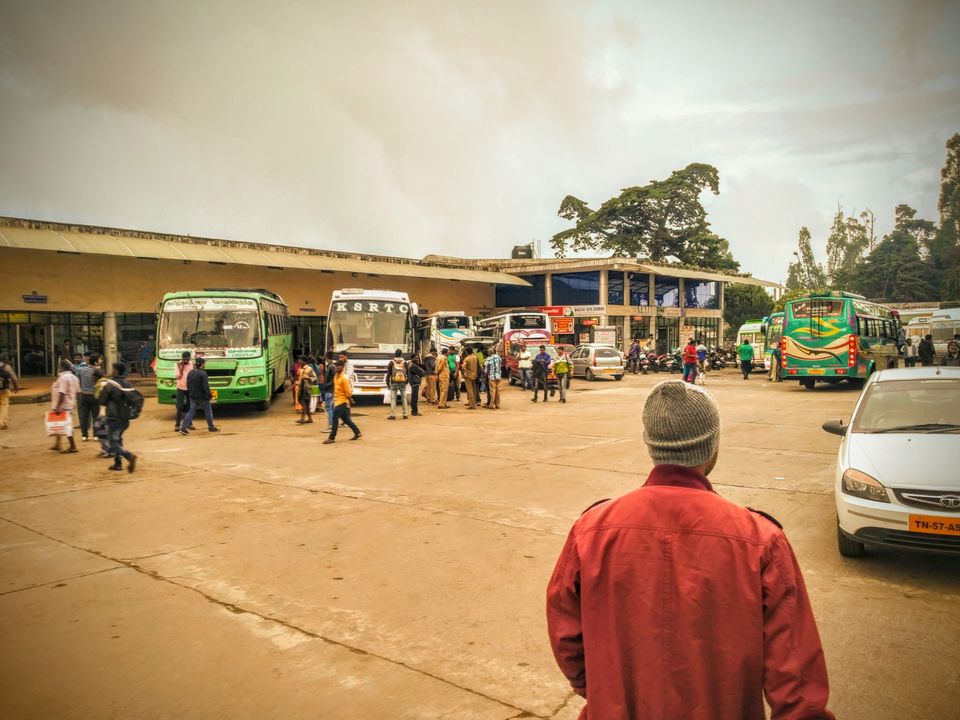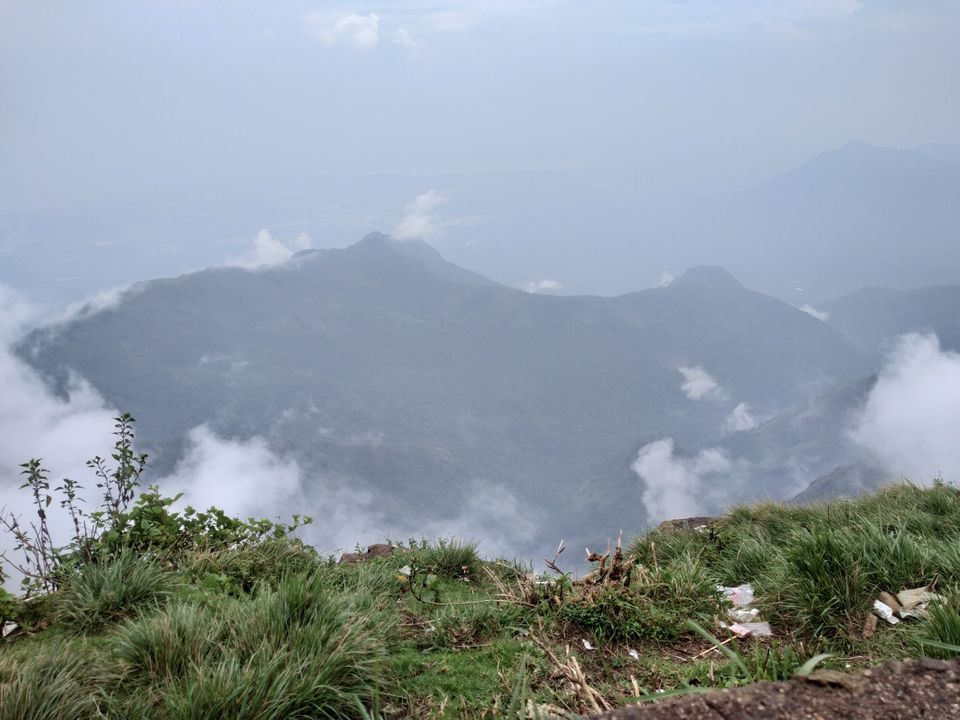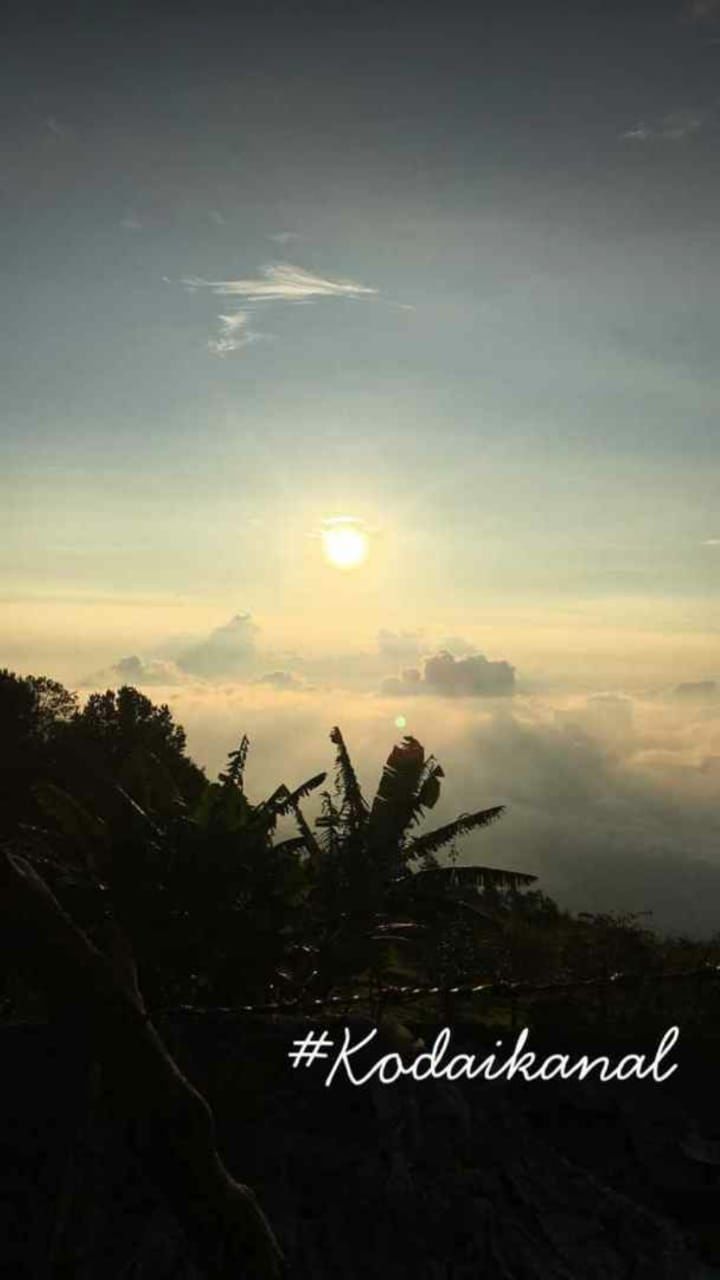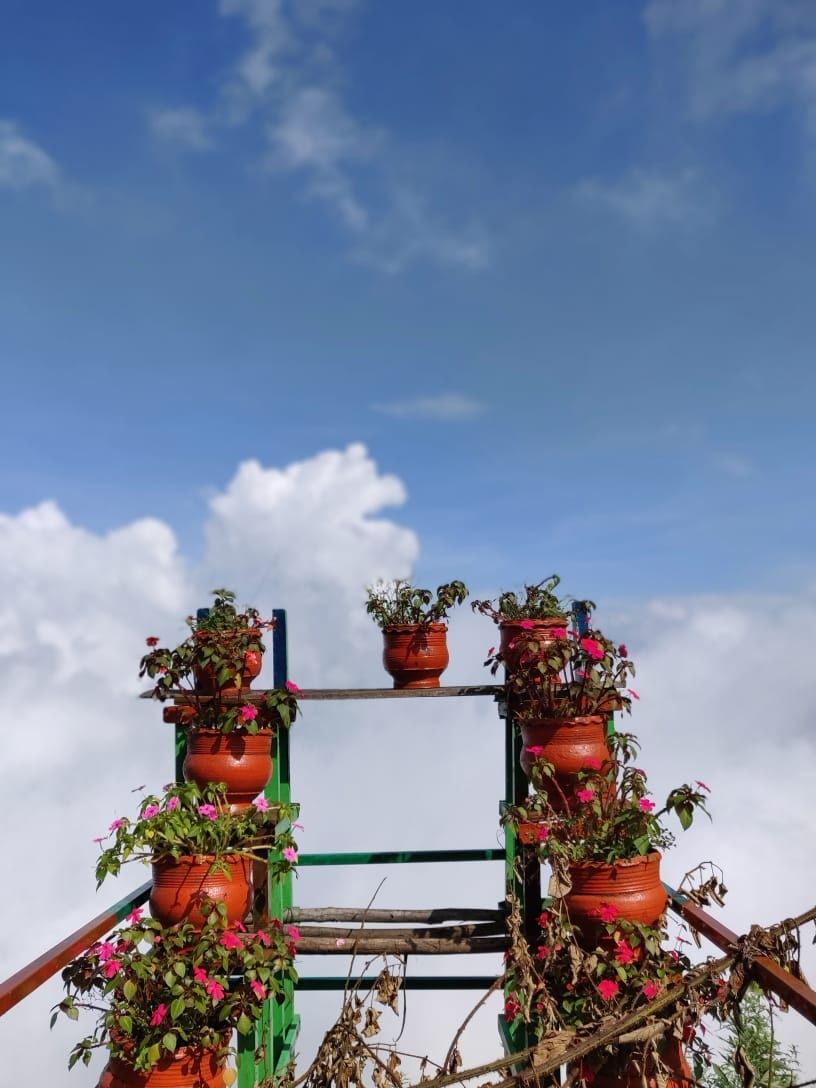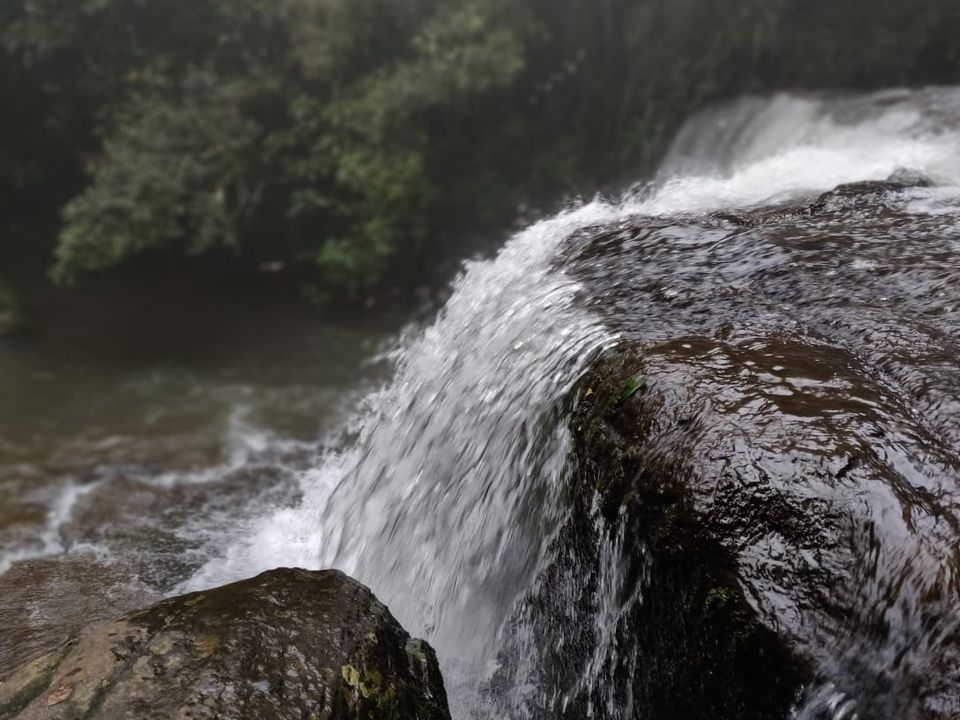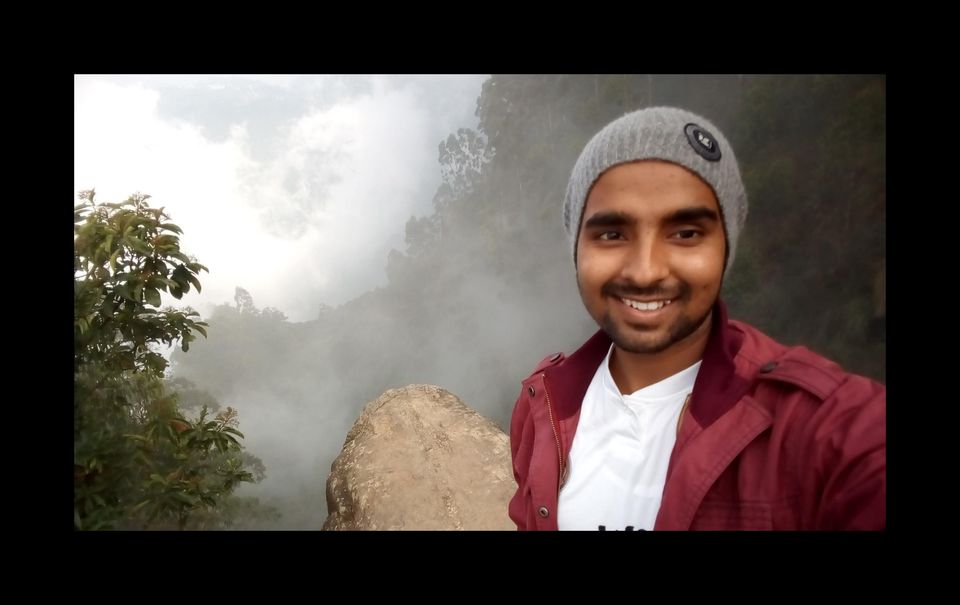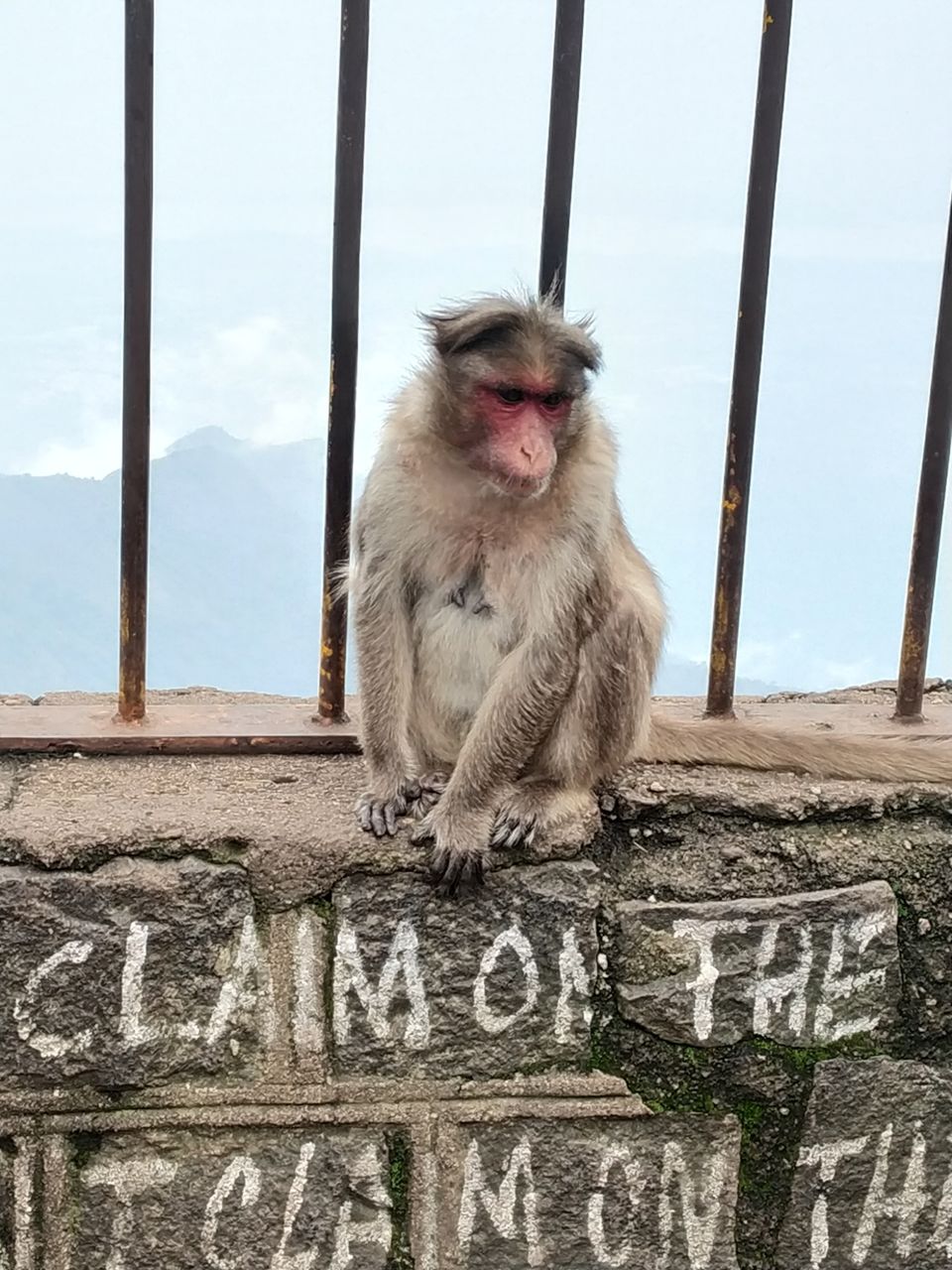 Day 2 was adventure, headed to forests to see lions cave and vattakanal falls. It was almost an 8km long trek.
After a long walk, we roam around and had a healthy lunch with picturesque view from hillside. Did checkout on time and roamed around Bryant park and coakers walk. We covered almost all of Kodaikanal in weekend. Budget per person came out to be 3000 including travel.