An overnight bus journey from Chennai, Kodaikanal will make you fall in love with the nature all over again.
How to Reach : There are AC/Non AC buses from Chennai to Kodaikanal, Parveen is one of the good ones.
Where to stay : We stayed in Zostel and loved every bit of out stay. They have a lovely property and serve delicious meals. Brownie points for the bonfire that happens every night :D
What to do : We roamed around Kodiakanal the first day, trekked to Vellagavi village the second day and visited Berijam Lake the third day. More detailed itinerary can be found below.
Places to eat : 'Pastry corner' is my favorite of the lot. They sell amazing brownies and ice creams. Go early because everything gets sold off by 4 pm . Don't forget to say Hi to Amma because she's the heart and soul of the shop.
The other restaurants are pretty much in the same lane. 'Cloud street' has a very adorable decor which goes very well with the wood fired pizzas. They have a collections of books as well.
'Aby's cafe' has a very small seating area, and is on the first floor, which is very easy to miss out. The service is slow, but the food is absolutely worth the wait.
Key things to note :
1.The only local transportation available are cabs and they are VERY expensive, even if you can manage to bargain. The cab fare will differ depending on the number of people travelling and the standard fare from getting to Kodai to Dolphn's nose (Vattakanal) is INR 500 one way.
2. Locals asked us not to roam on empty streets post sunset as there is always a fear of Bison attack.
3. Score shrooms from a trusted source, there have been cases of people being duped for huge amounts of money.
4. Day packages would cost you between Rs 2000- Rs 3000, covering over 12 places. Some places are not worth vising so modify your itinerary accordingly.
DAY 1 :
We reached Zostel around 7:30- 8:00 am, dropped or bags , had delicious breakfast and headed out to Bryant Park. It's a huge area with variety of flowers and trees.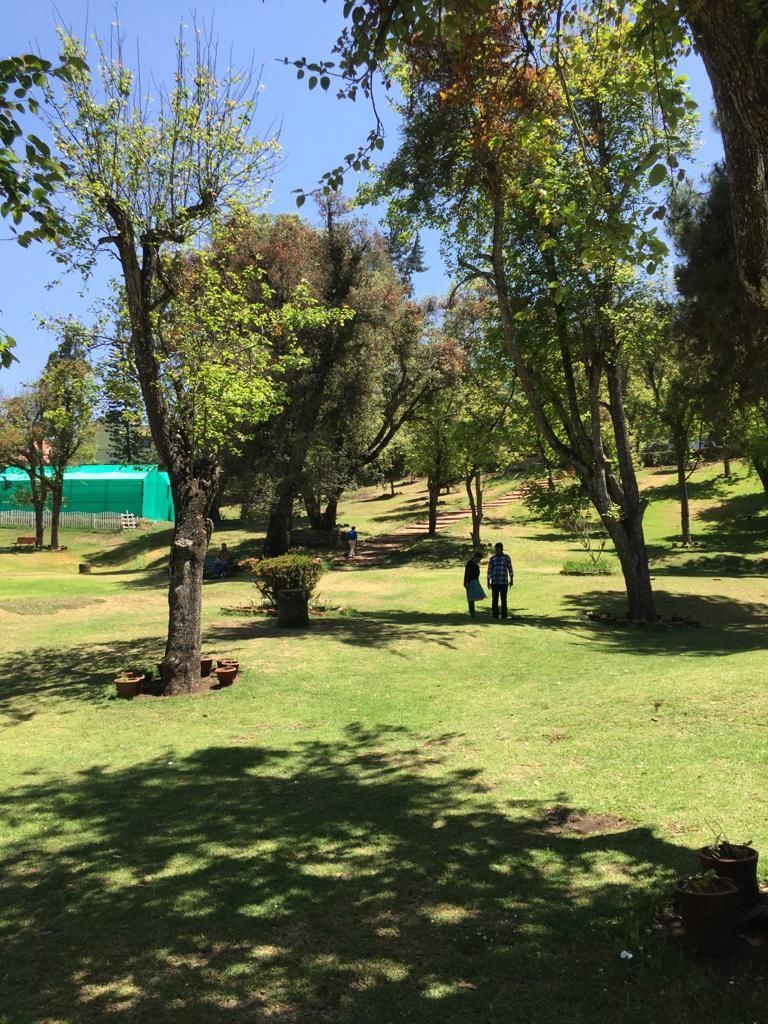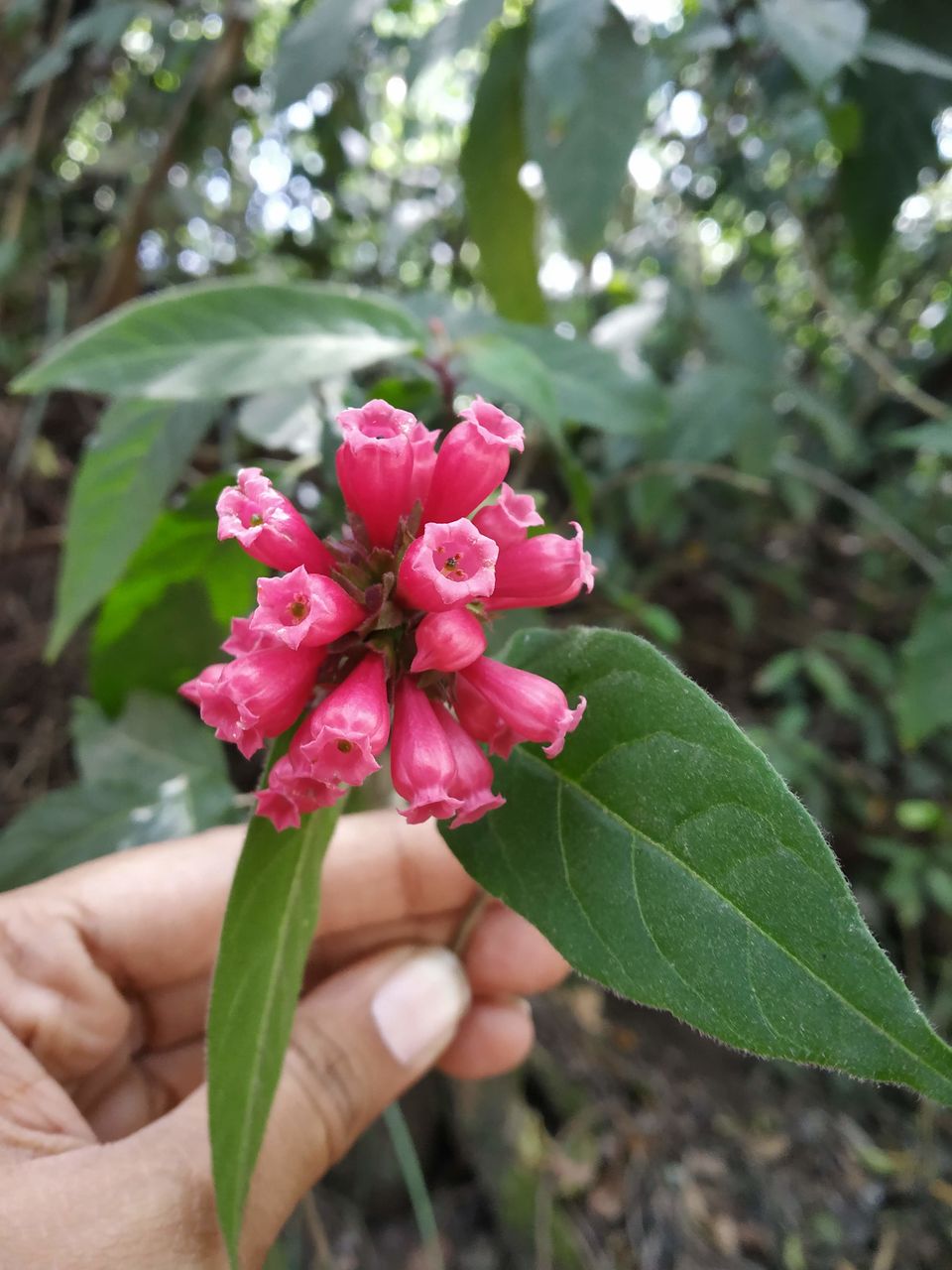 Just opposite the park , is the Coaker's walk which is a peaceful walk offering good views. There are few shops along the route but the shopkeepers don't pester.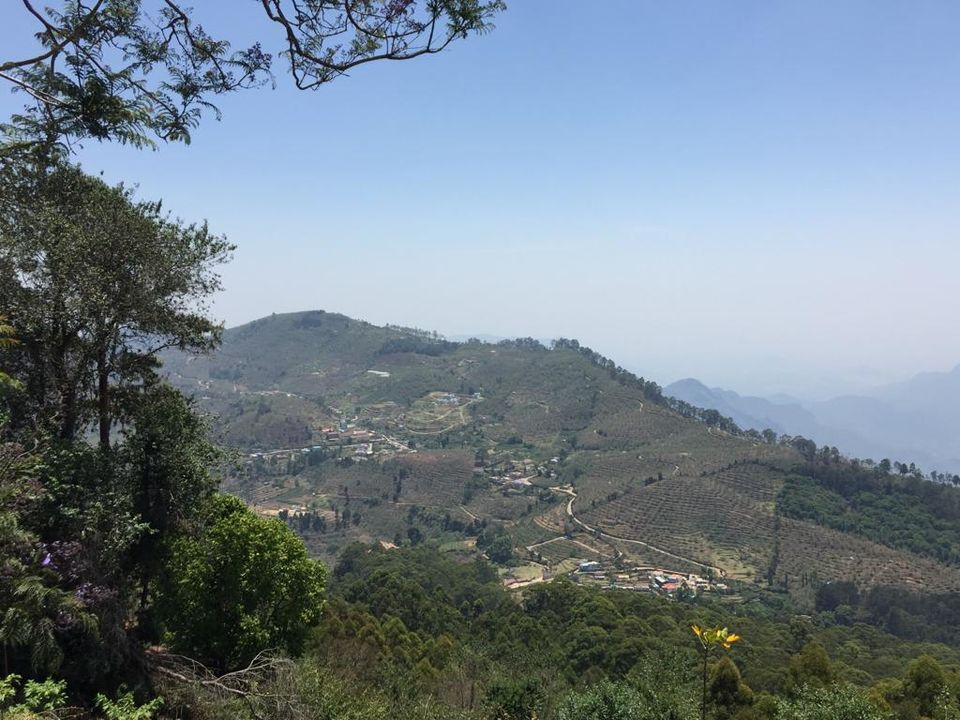 Then we stopped for lunch at Cloud street, spent time cycling around Kodai Lake and walked back to our Zostel. Do spend time exploring shops in the same lane as the eating joints,they have got some nice shops , 'Potter's Shed' being my favorite.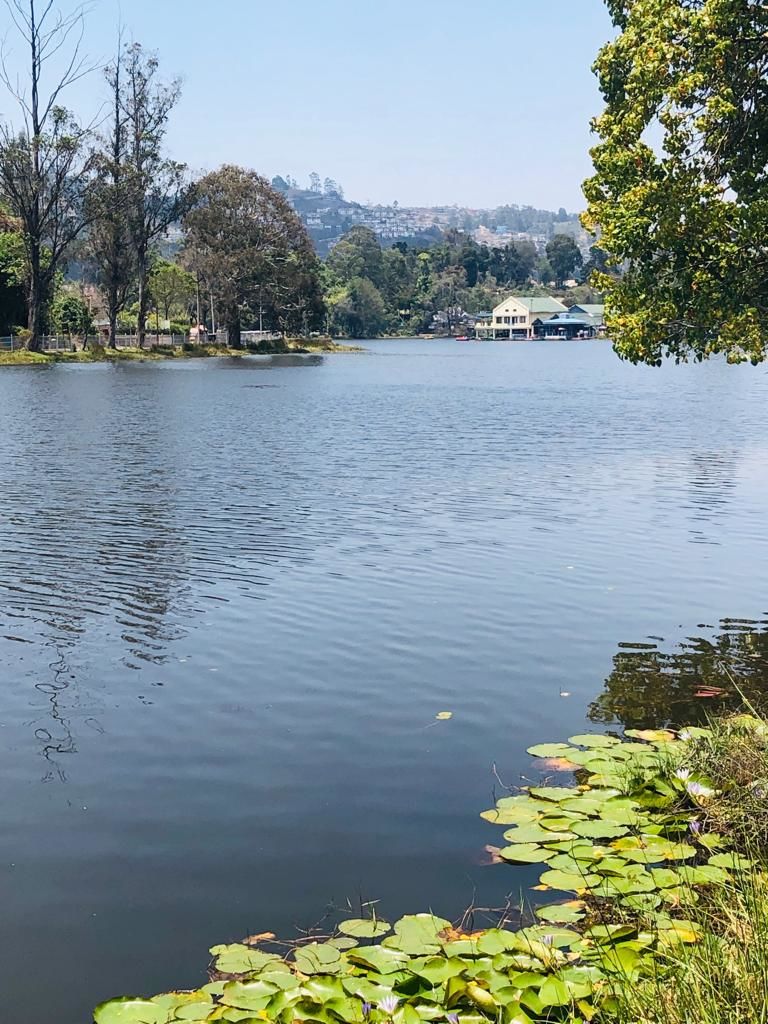 DAY2 :
We started our day early at around 5:30 am to catch the sunrise from 'Dolphin's Nose'. There is absolutely not a soul in sight and you can enjoy the solitude. Even if you are not trekking further down to the village, I would still recommend you go in early because it gets really crowded and loses its charm.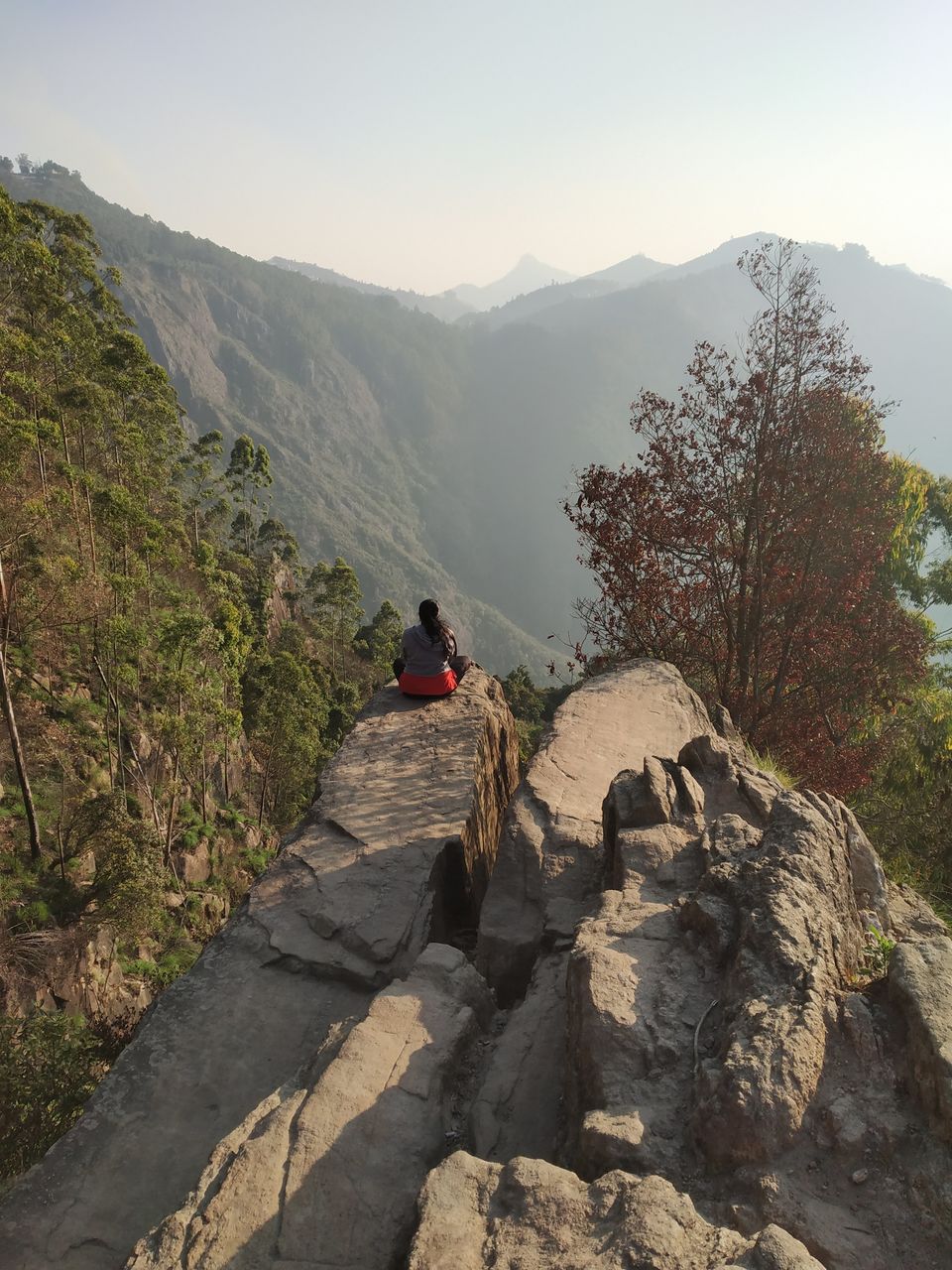 Dolphin's nose is almost 1.5km downhill from the taxi drop point. Almost 10 kms, (as told by our guide) is a small village called 'Vellagavi'. The village is nothing like I have come across before.

Since there are couple of temples in and around the village, the villagers don't wear footwear. So, if you are going there without the guide, remember to remove your footwear before you enter the village. The people are very warm and accommodating. They will serve you food and black coffee ( READ : BEST COFFEE TILL DATE) for a very minimal charge.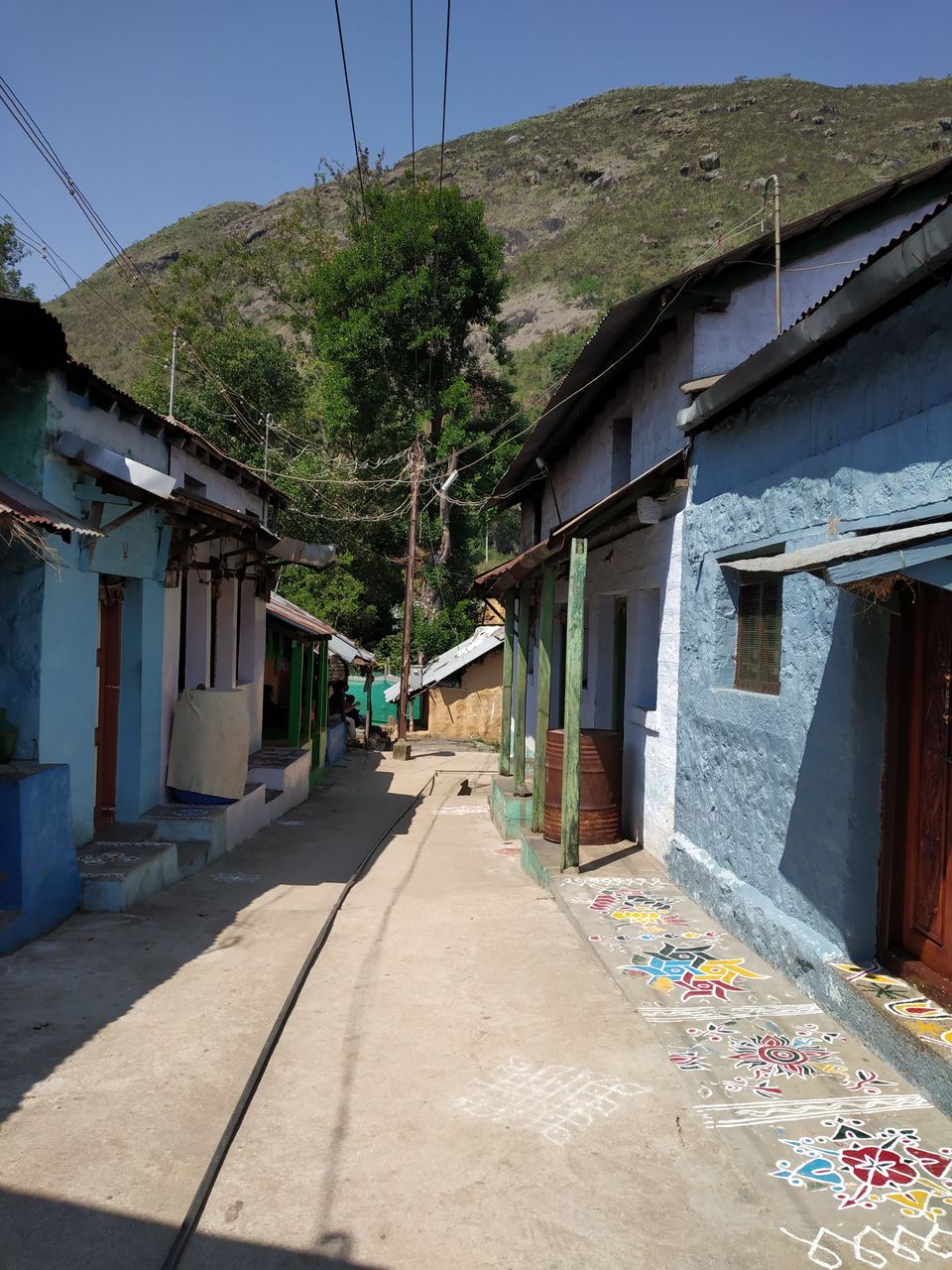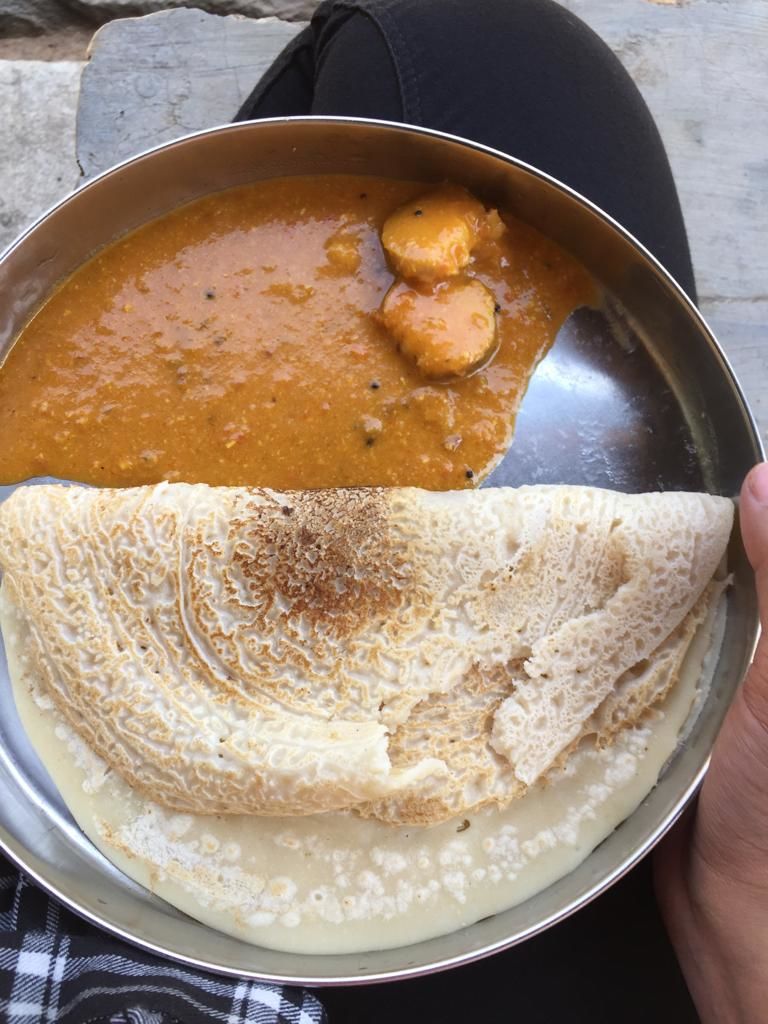 The village also has provisions of camping overnight ( highly recommended) as to and fro on the same day gets really tiring. Also, who would miss the chance to sleep under a sky full stars :D
DAY 3 :
The last day was booked for Berijam Lake, it's a restricted forest area so you will need permission from forest department to enter. Two wheelers are not allowed and the department issues a certain number of four wheeler passes per day. Also, you need to be back at the starting point by 3:30 pm, so go in early to avoid the crowd enjoy the scenic beauty. The cab from Zostel costed us Rs 2500 , including the entry permit charges ( for 5 people ).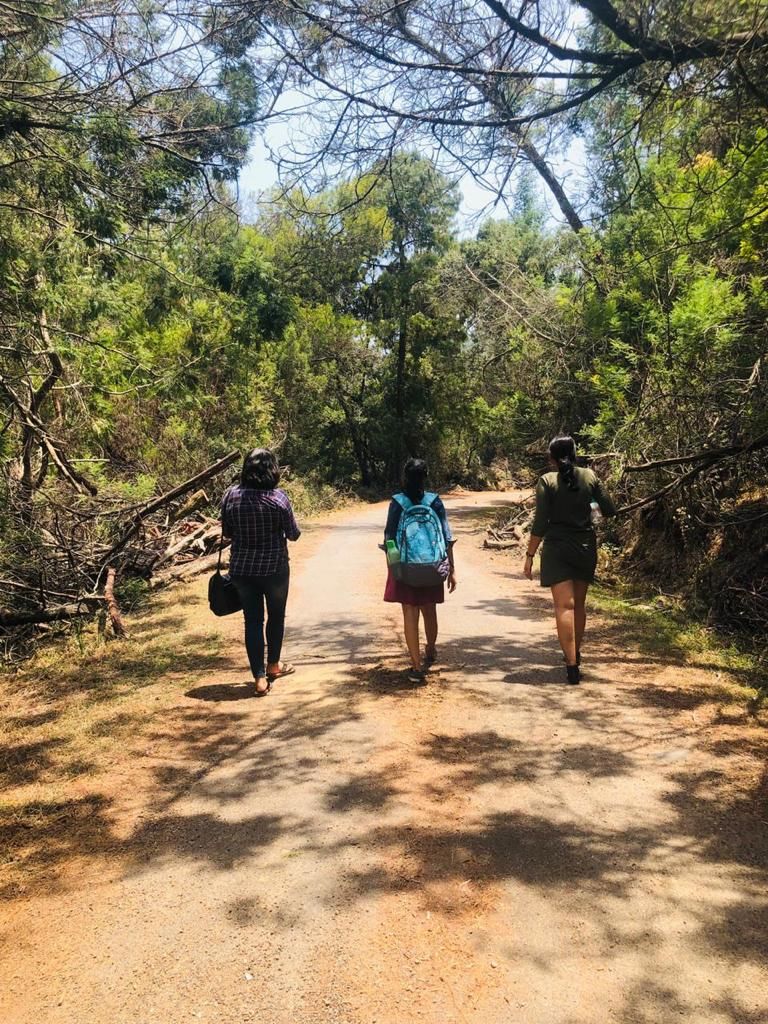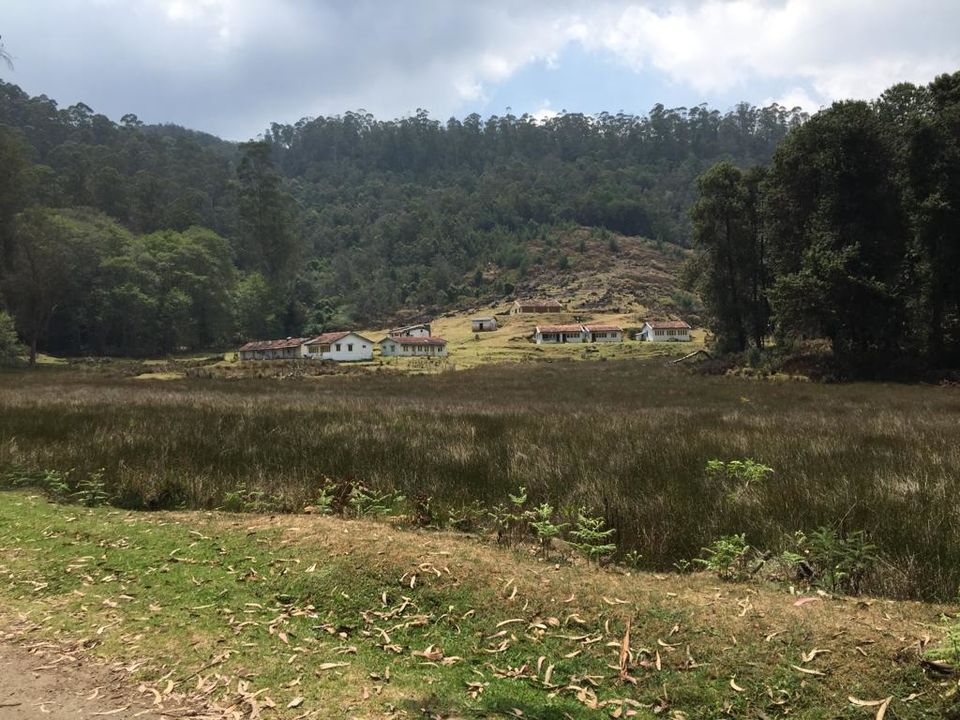 On our way back , we made a quick pit stop at the 'Pine Forest', and headed straight to Aby's for food. After a good meal, we all bid our goodbyes and I boarded my bus back to Chennai with memories I will cherish for a long time and some new friends who i hope to cross paths with again :D