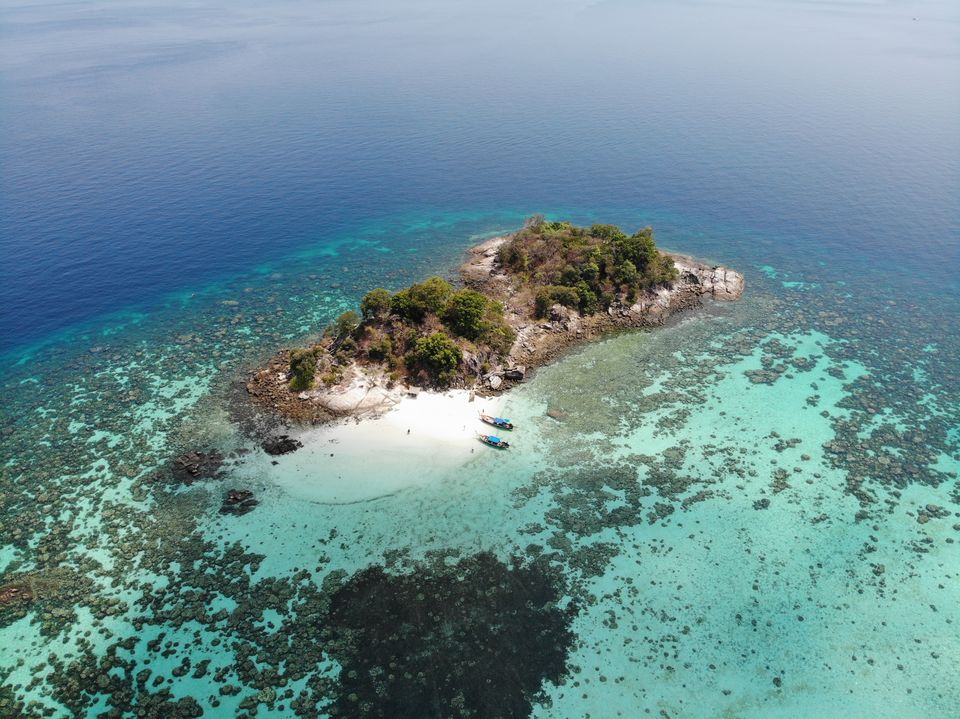 WHERE – KOH LIPE, THAILAND
HOW TO REACH – Flight from Bangkok to Trang, and a boat ride to the island of Koh Lipe.
BEST TIME TO VISIT – Summers, Jan – March & Oct – January.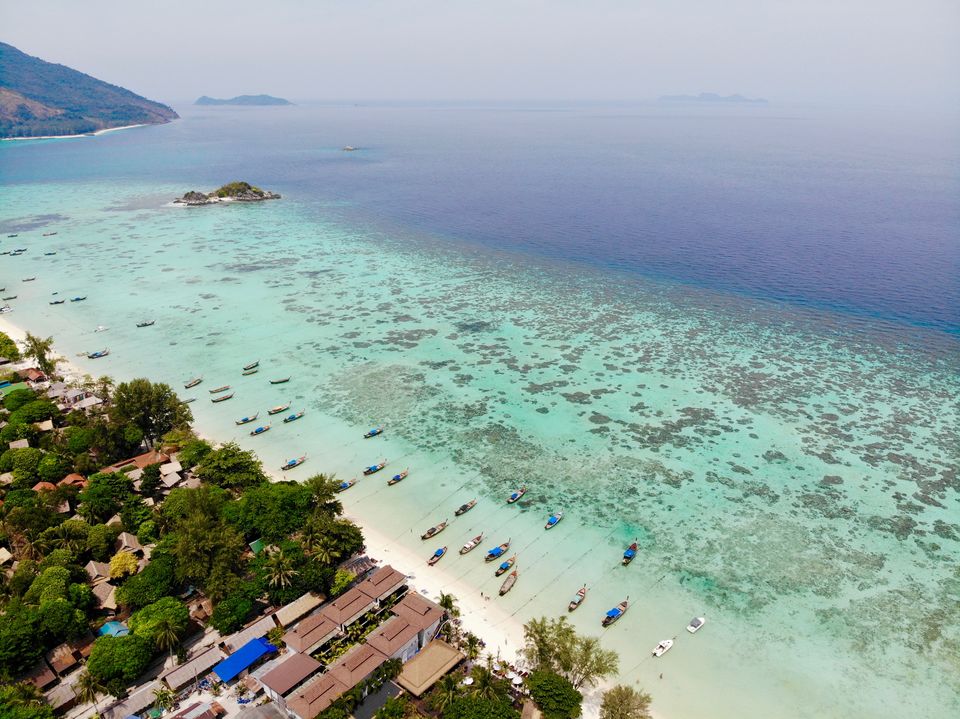 EXPERIENCE – I have visited almost every beach in Thailand, and said wow and oh My Goddddd.. But I skipped a heart beat when I visited the most Unrealistic Beach I have been to in my Life, it was Koh Lipe.
Having visited so many pristine beaches in Thailand I wasn't expecting anything Exceptional, Just the normal Blue waters and Fishes etc. but to my surprise or I would say Shock, it turned out to be the most beautiful island I have visited in my Life, considering I have also been to Mauritius.
From the moment your boat stops on the white sandy beaches of Koh Lipe you will be in aweeeee of the place. Also the first thing u will Read is a signboard which asks Tourist to respect the Island, the Marine Life, and keep the small Tiny island free of Plastic and dirt. I was truly inspired that an island which is already so Clean is putting in so much effort to look after it even more.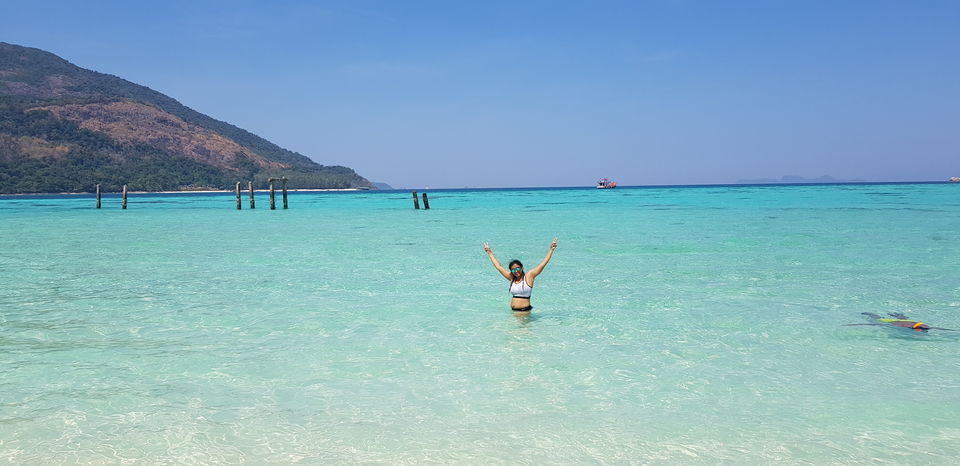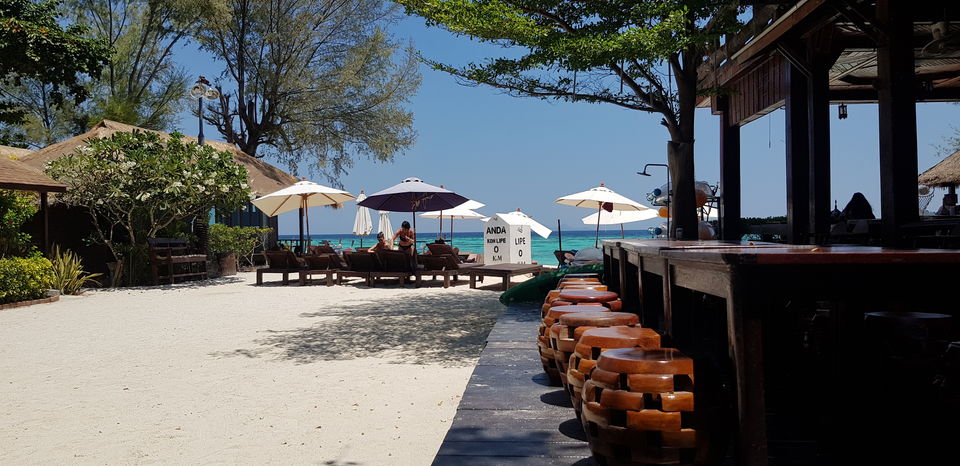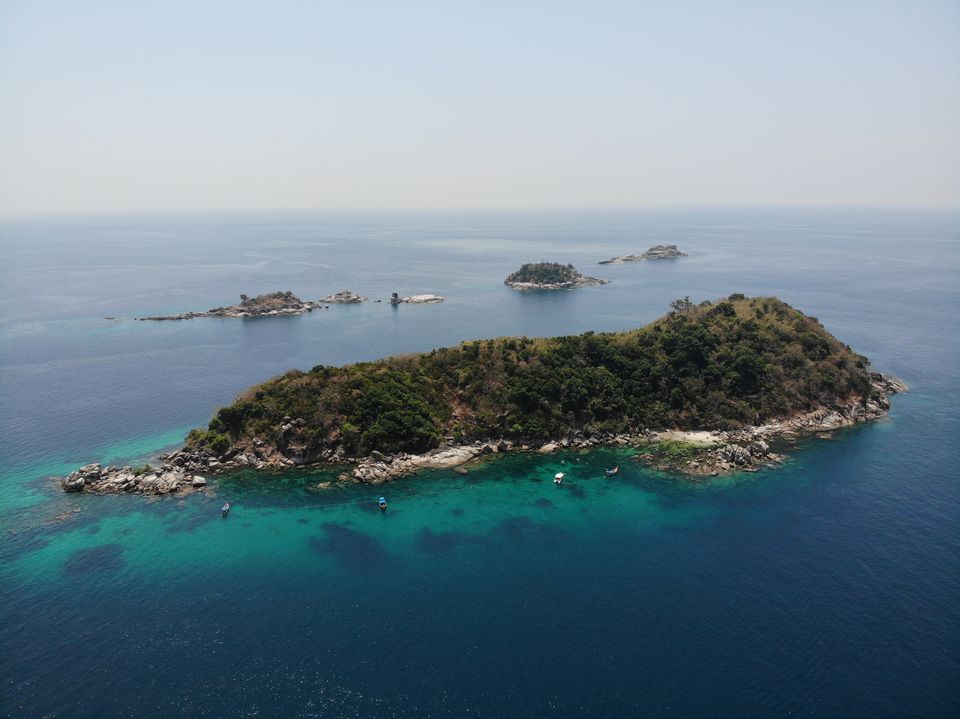 Day 1. We checked into our Hotel which was right on the beach, a pretty property with a swimming pool, they also were kind enough to Upgrade my parents to a room on the ground Floor so they didn't have to walk up and down, the Rooms were pretty simple with all the basic amenities needed. We spent the day Figuring out the area and people around and snorkeling right in front of our Hotel. The breakfast setup by the beach was also great with all the possible options of Food along the Walking Street.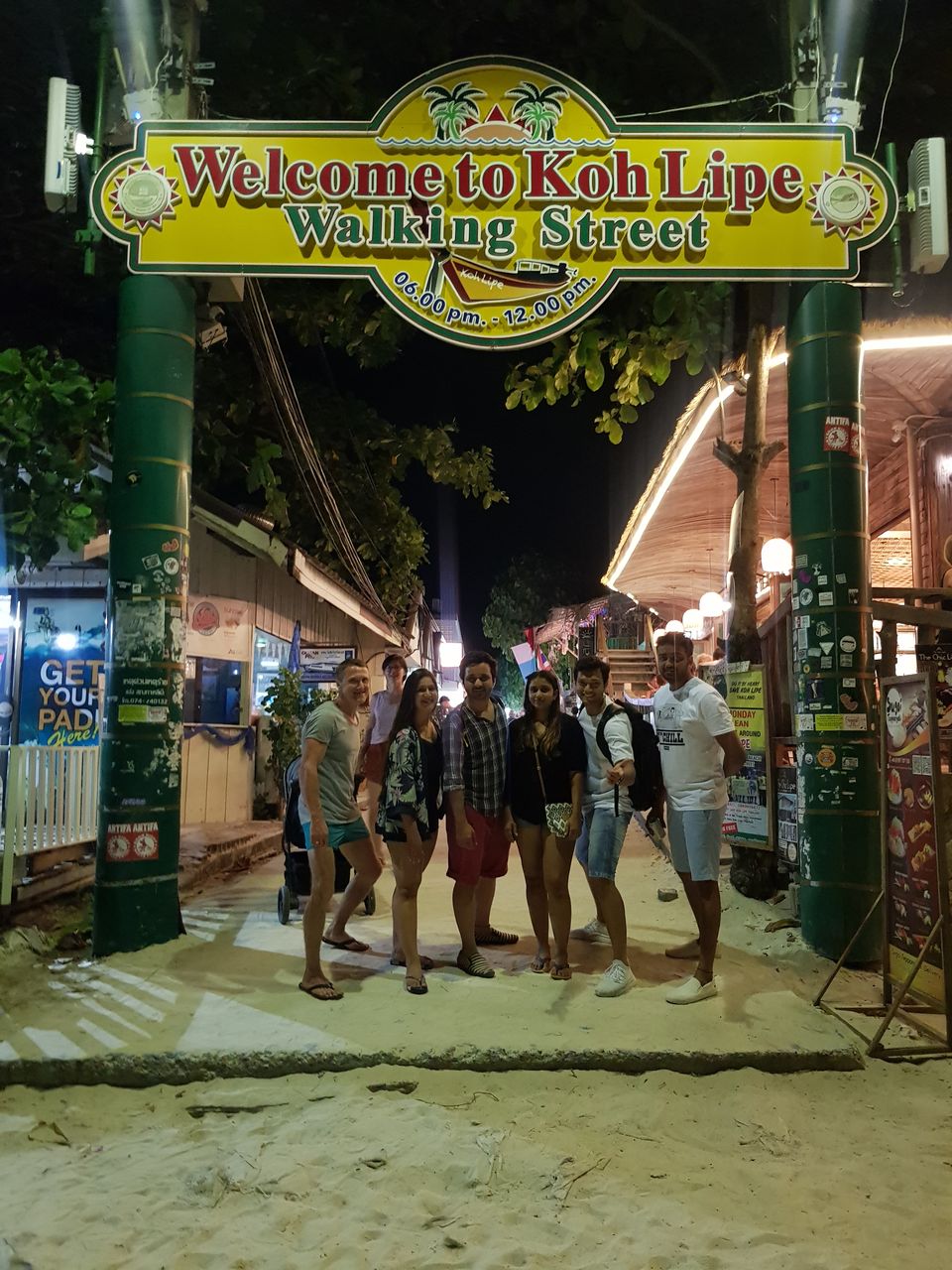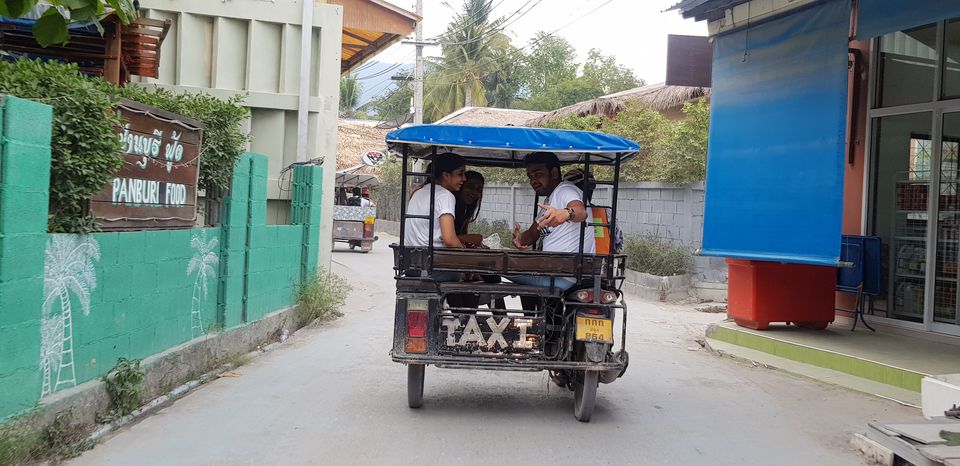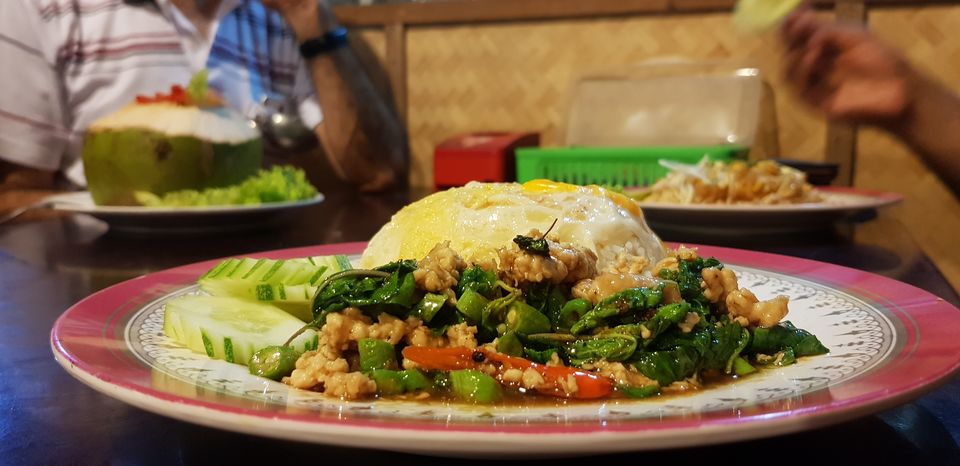 Day 2. The next day we booked an island tour to nearby islands, Bamboo Island, Governor's Bay, Rokroy Island, Monkey Beach, and Bee Island. Every single place had crystal clear waters, you couldn't even imagine. Not a single plastic waste at any island and Gorgeous shades of Blue waters. The snorkeling was soooooo good that we absolutely found no need to go Diving but I can imagine how amazing that must have been too.
At Night we walked up further down a Local Market with great Restaurants each who had a vibe of their own. No night parties here like other places, but they did have a few people fire dancing around the beach, But the Food was exceptionally amazing, so much love put into every meal I have eaten.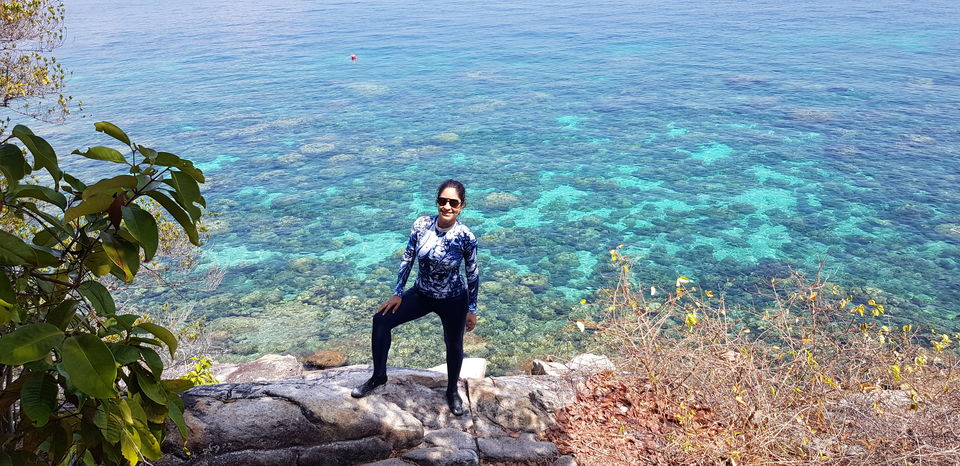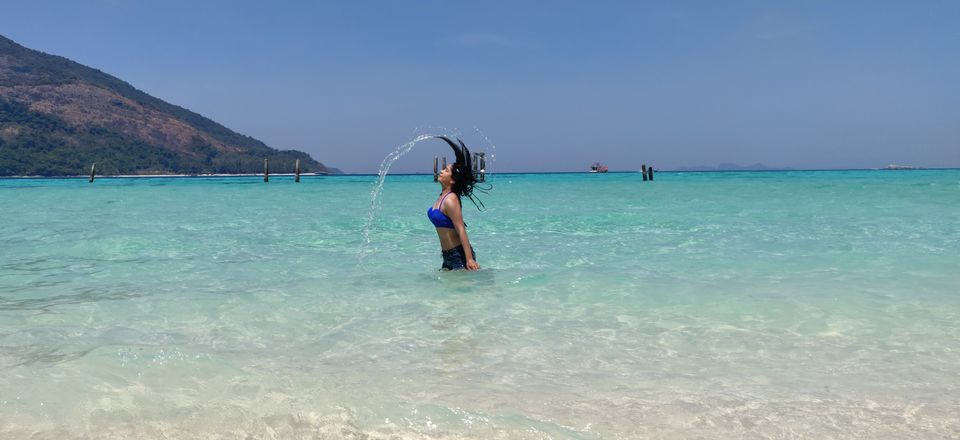 Day 3. We Left the entire day to go visit Tarutao National Park. A Scenic national park which was almost an aquarium, there were quite a few tourist boats but nothing compared to the normal crowd that you would see at Maya Bay or Phi Phi. The island hardly had too many people and most of the Long tail boat tours we took to other islands, we had the entire beach to ourselves and it was just the most beautiful ever. You could also pitch ur tents here for the night at a minimum charge at the National Park.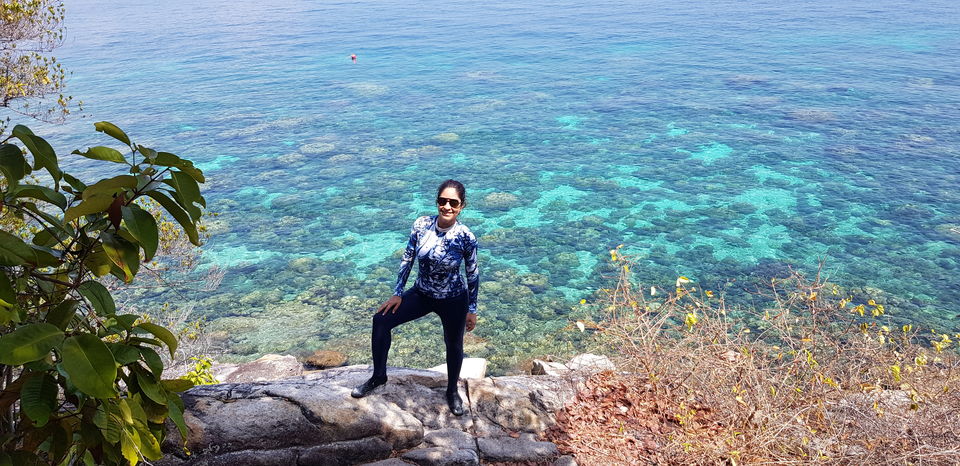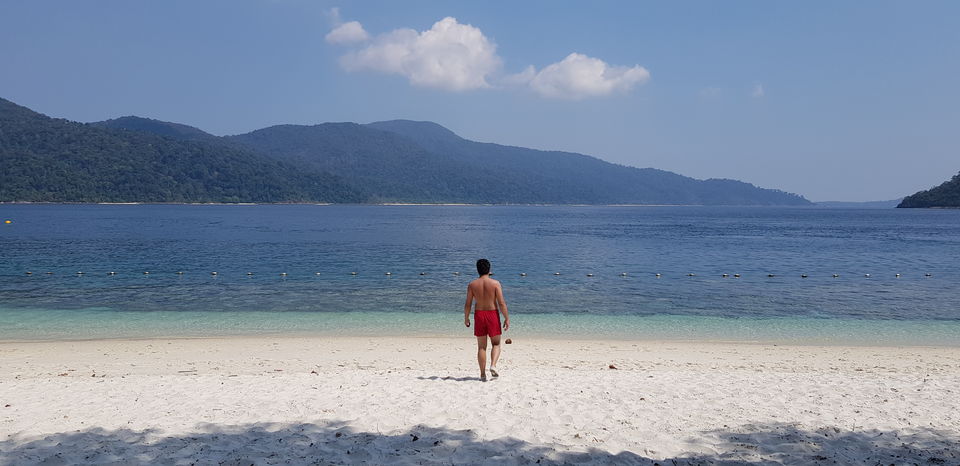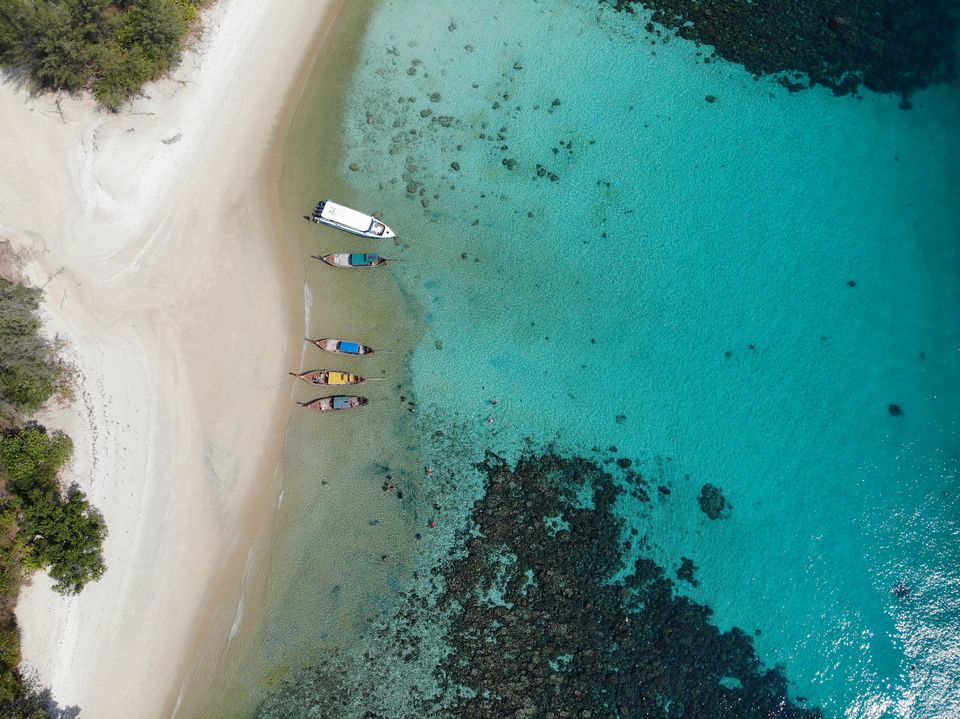 Day 4 , Koh Adang and Koh Rawi. Another day, 2 new island beaches, both absolutely marvelous, you can also do a night stay at Adang.
This was by far the best Island I have ever visited in Thailand.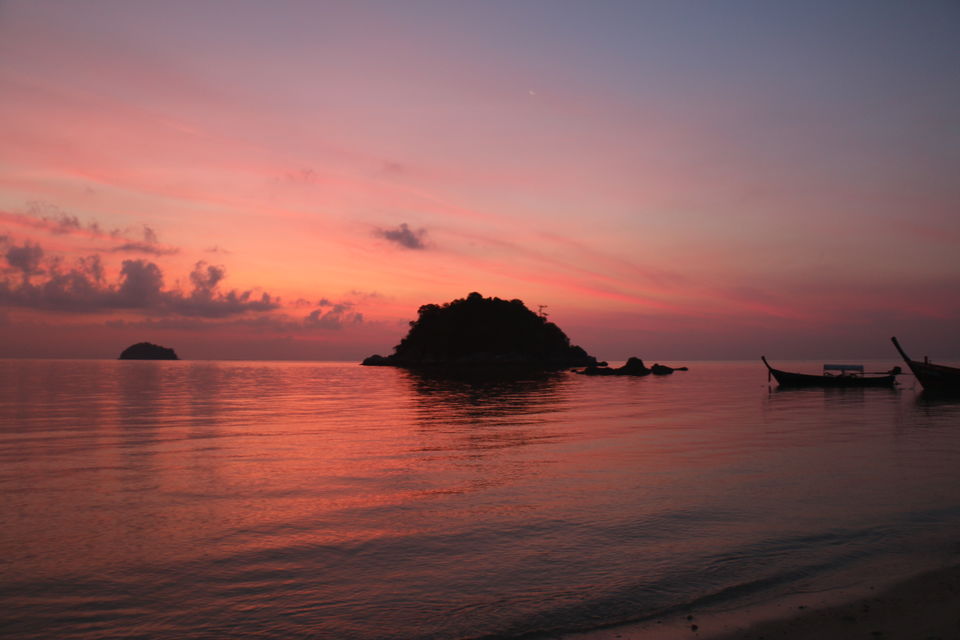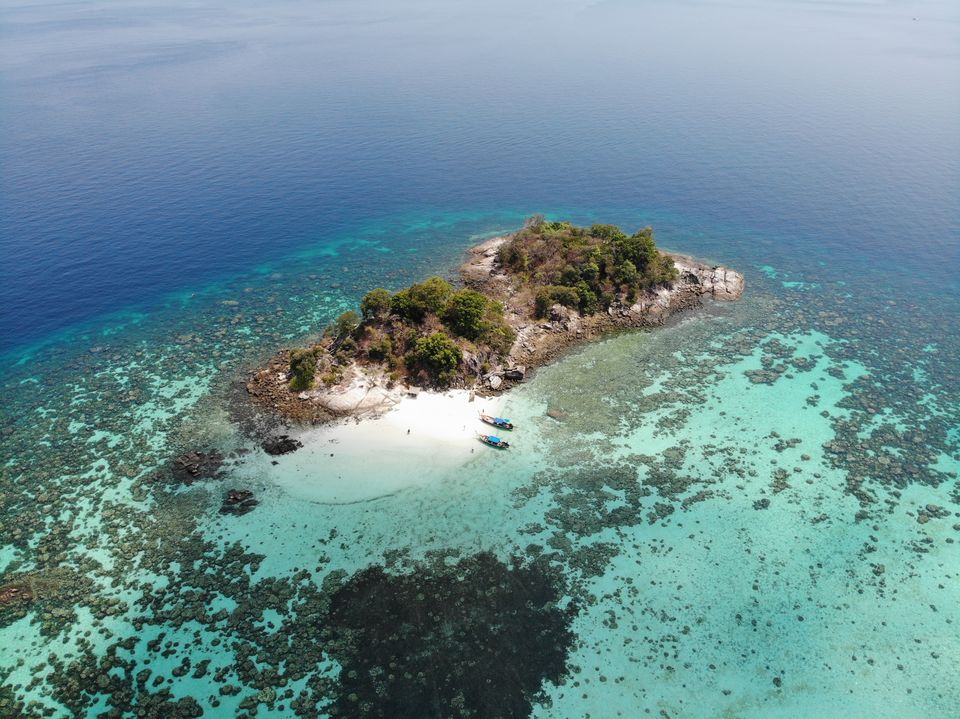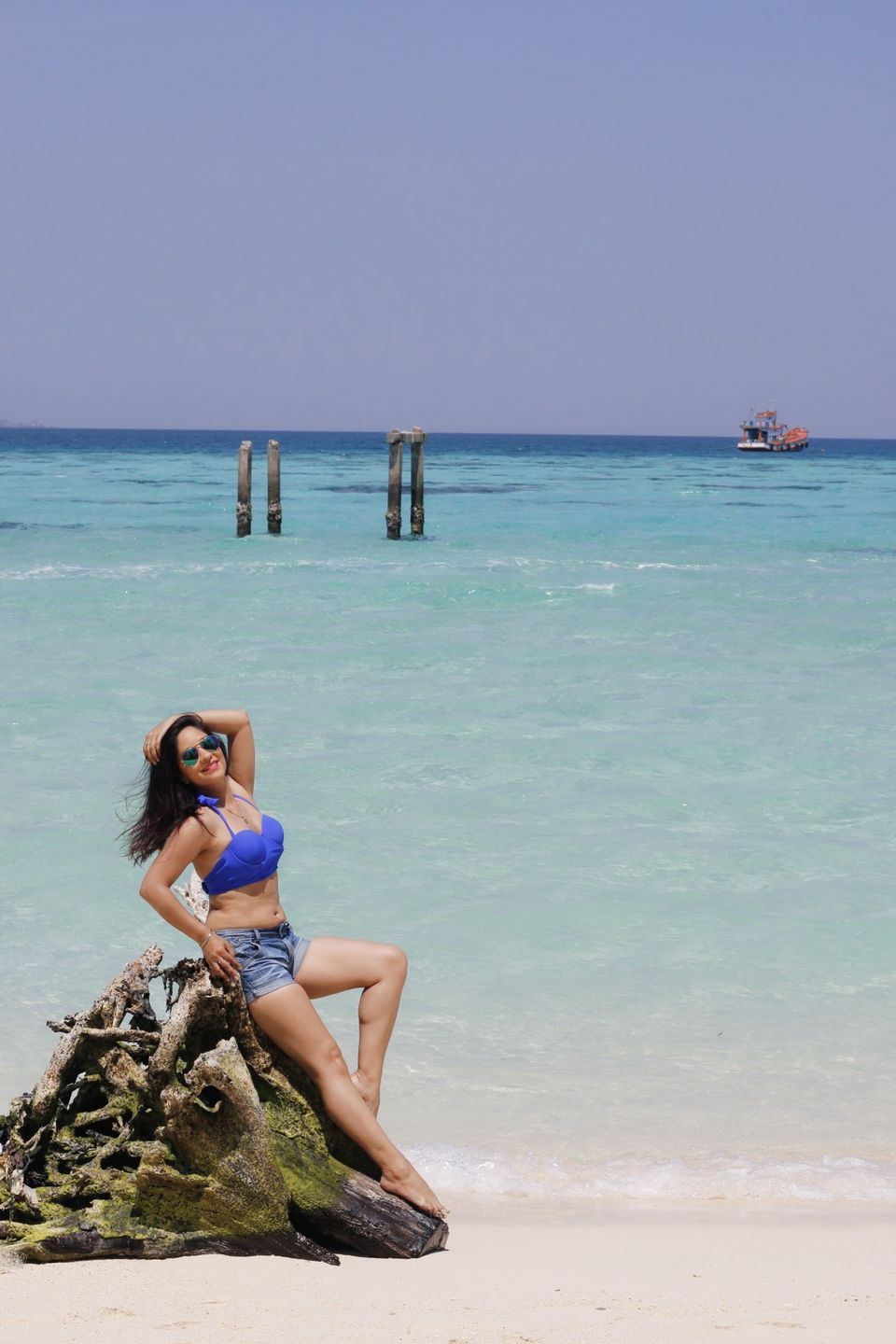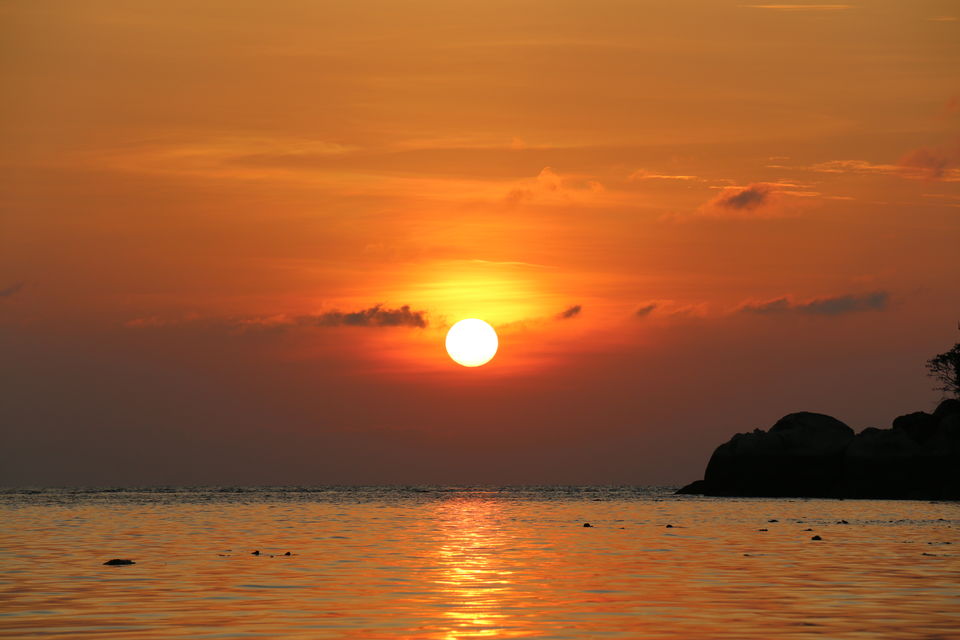 You must have been to many Islands around the world, But this secluded beauty is a must visit, it can even make a Mountain Person into a Beach Person forever. An Island that will stay extremely close to my heart.