January of this year, I had promised myself that I will stop with the touristy things I do when I travel because of the cringy-ness I associated with them, but this time I couldn't stop myself. Just couldn't.
Thailand was a trip my mom and I were planning since 2 months now. The tickets were cheap, visa was free and we were ready to add the first international trip in our long-list of mommy-daughter travels. Here's a list of touristy but utterly fun things I did in Bangkok which I couldn't have done anywhere else -
Getting Kissed By An Orangutan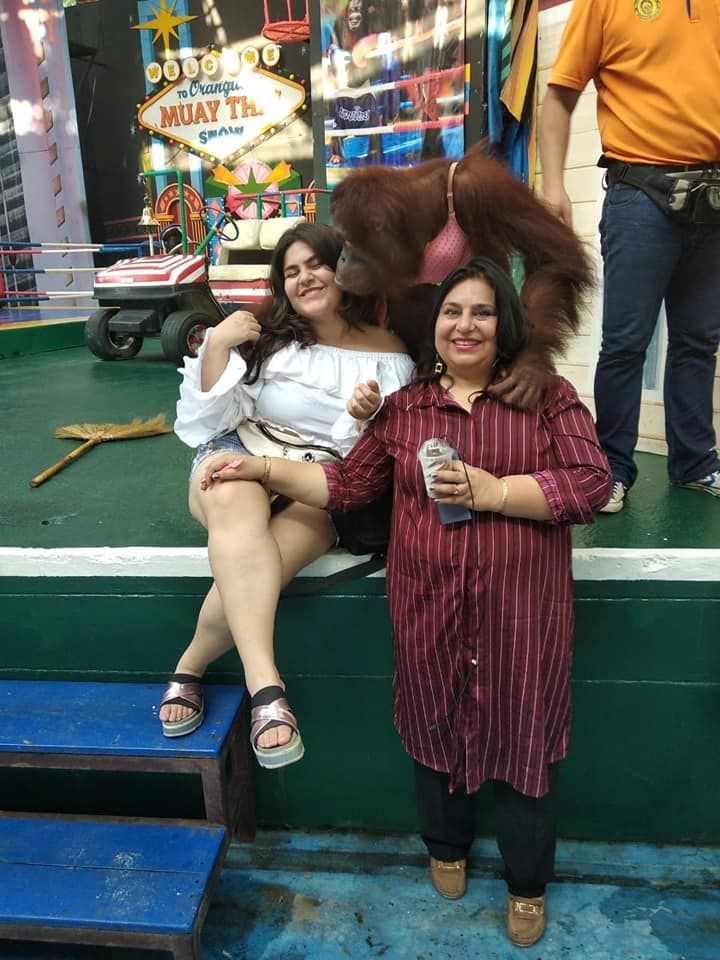 While I am an advocate for animal rights, I was assured that the animals in the Safari World, Bangkok were well-treated and lived happily. The ape kiss was such an adorable addition to the trip. Her grip was super-tight but she was very well-behaved at the same time. Thailand is pretty open-minded, so my mom also decided to embrace this weird creature wearing a bra!
Celebrating My Birthday At The Party Street Of Khao San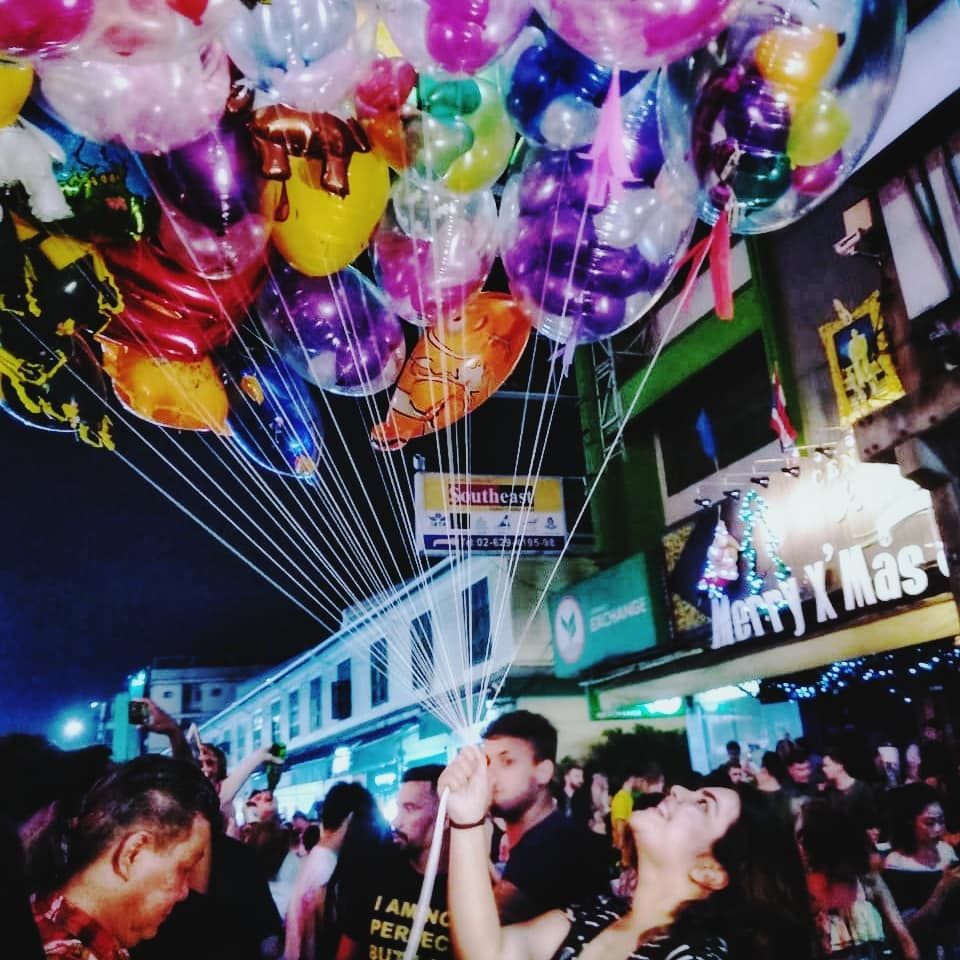 I was super stoked about this particular tourist spot, as I should have been. From inhaling helium balloons by shady men to asking this balloon vendor to let me hold these balloons! Was I hoping that I would fly off? I am not sure. But I did it anyway.
Petting A WHOLE Giraffe Like It Lives With Me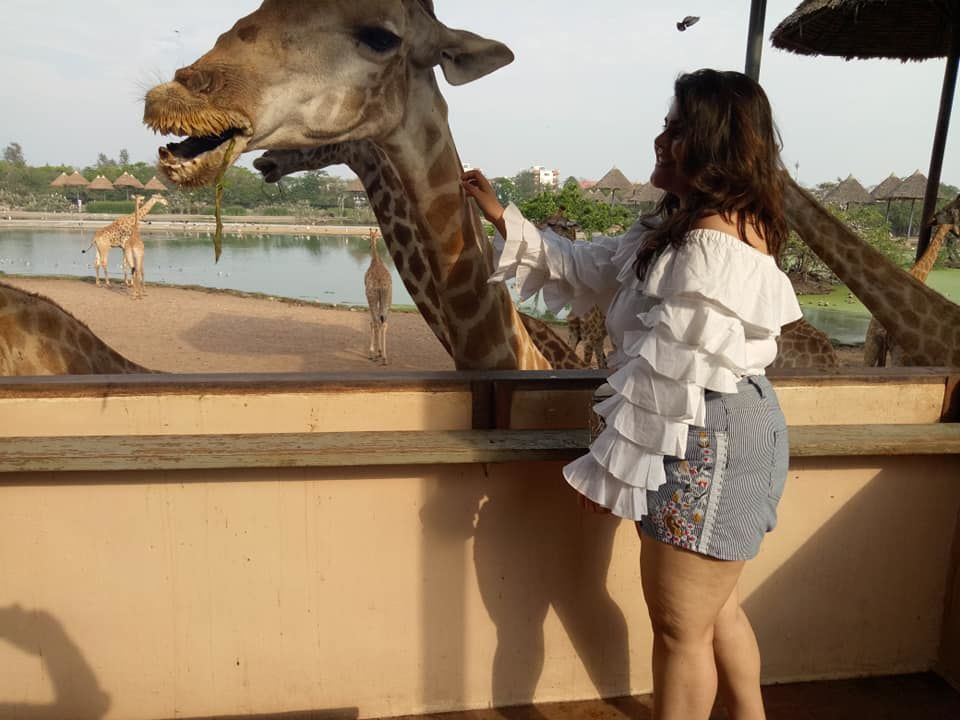 No words can explain how bl**dy scared I truly was at this very moment. But after a few strokes on his neck, we both calmed down. He had eaten up every last banana I had in my bag for him (bought at the zoo for feeding purpose) and was ready to move on. But he stayed for an extra cuddle, and I liked it.
Interacting With Lady Boys In Pattaya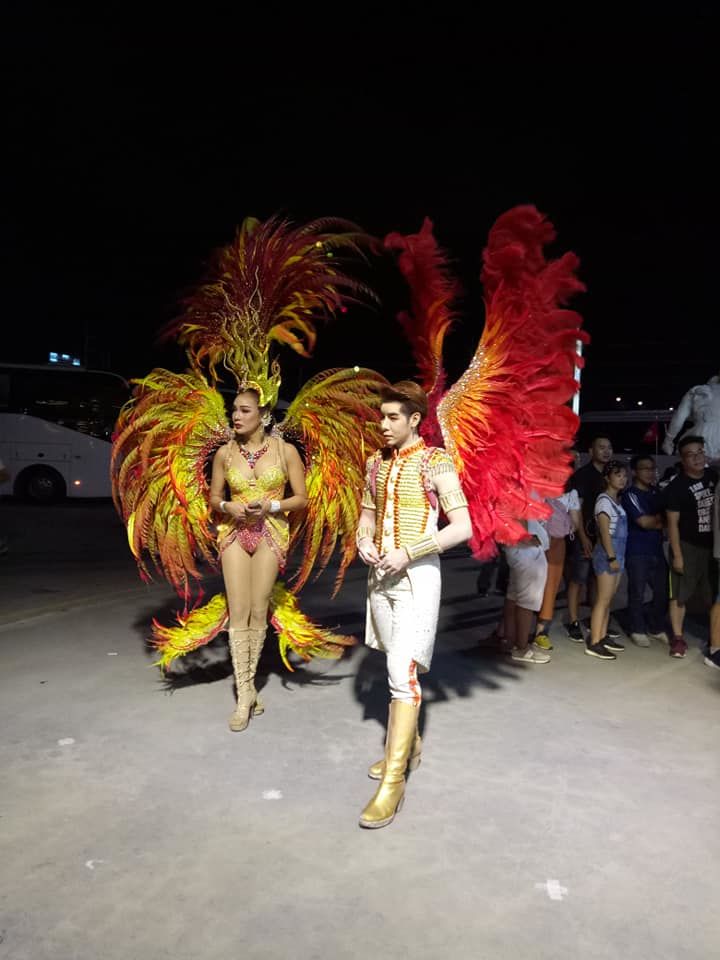 As our trip was about to come to an end, we knew that our first Thailand trip would be incomplete without meeting the infamously amazing 'Lady Boys'. As one would think, these girls looked like they dropped from glam heaven and were the show-stoppers in most of the Colosseum Culture shows. There was a lot of sex-positive stuff out there, took us aback, but entertained us nonetheless.
Thailand is still a mystery I want to dive deeper in. The FUN awaits.