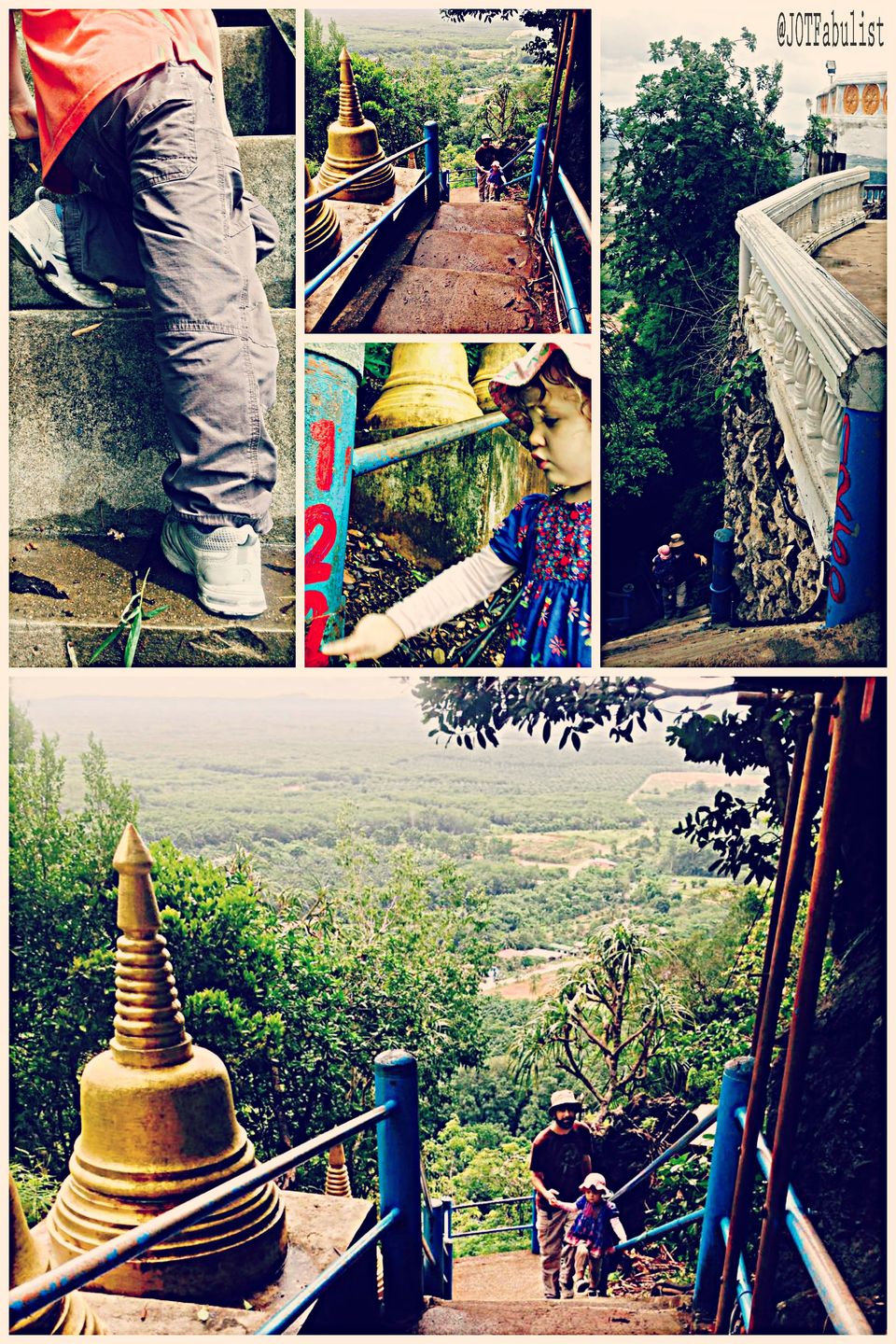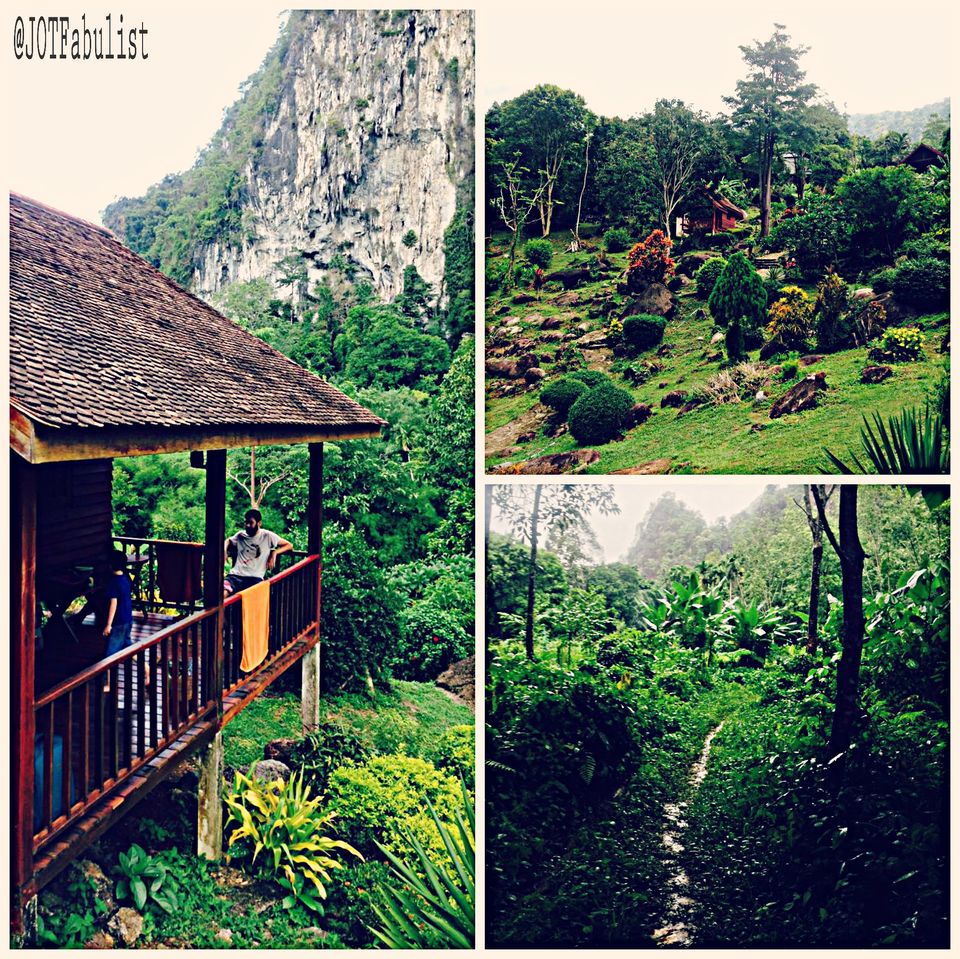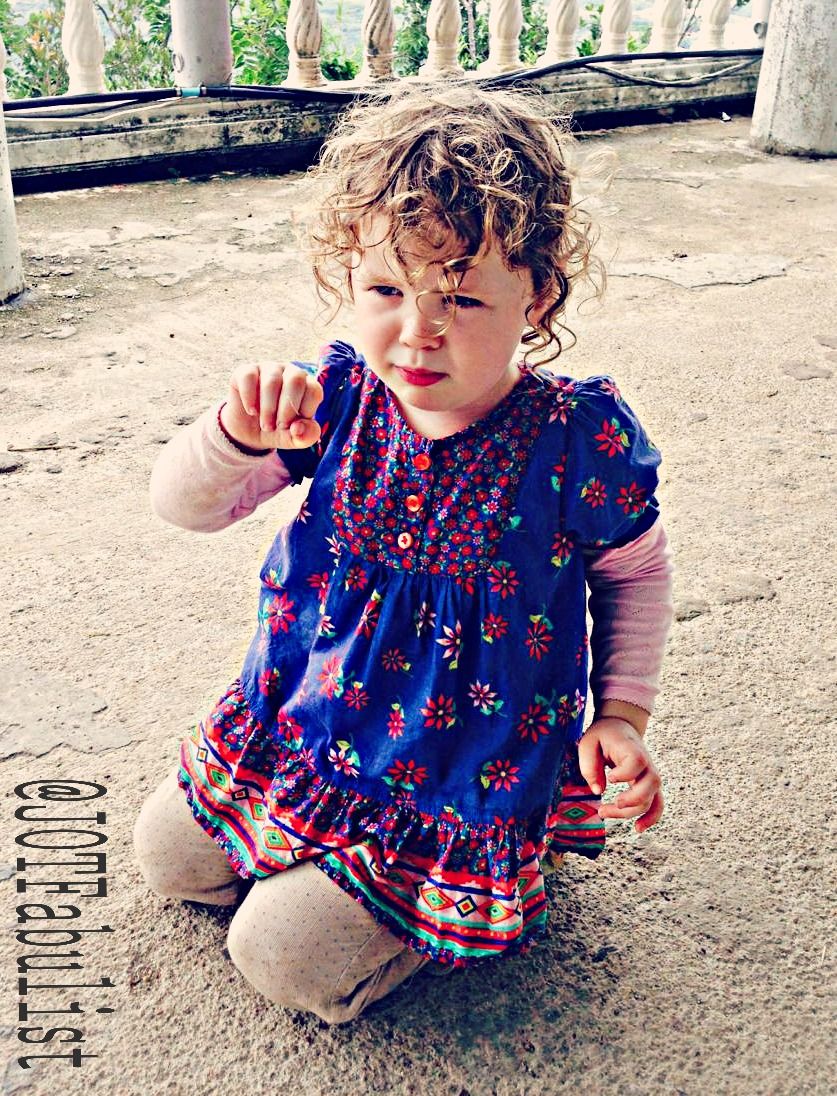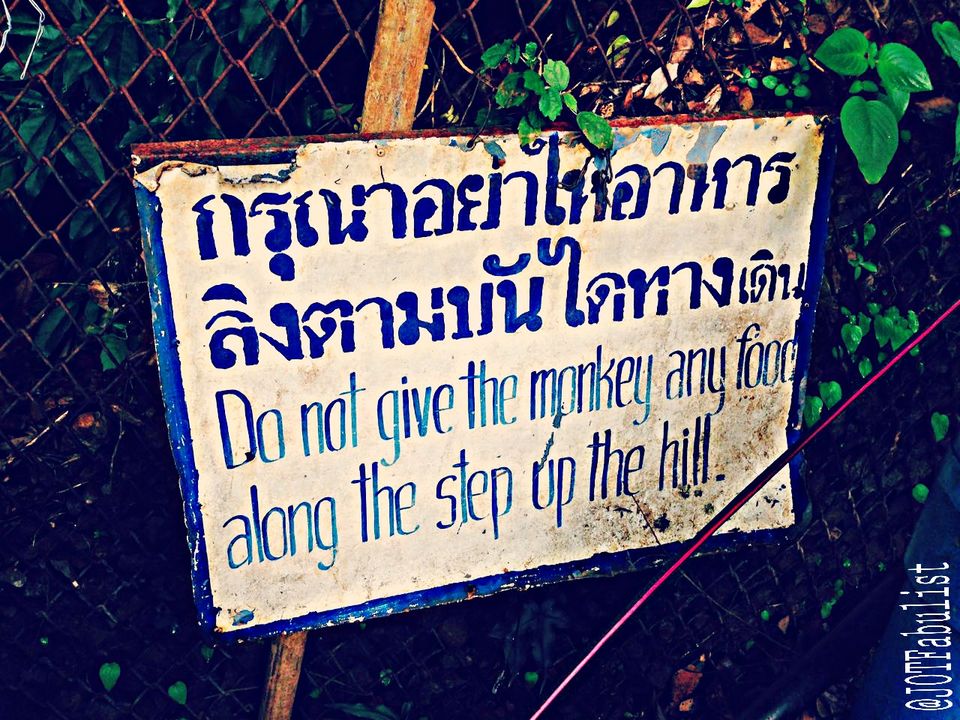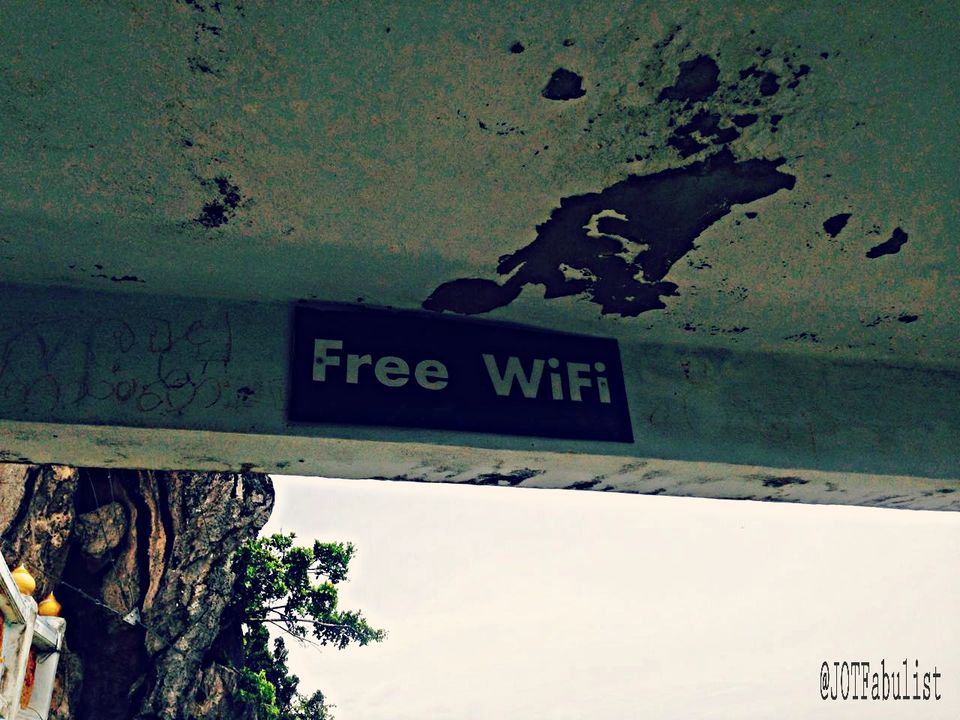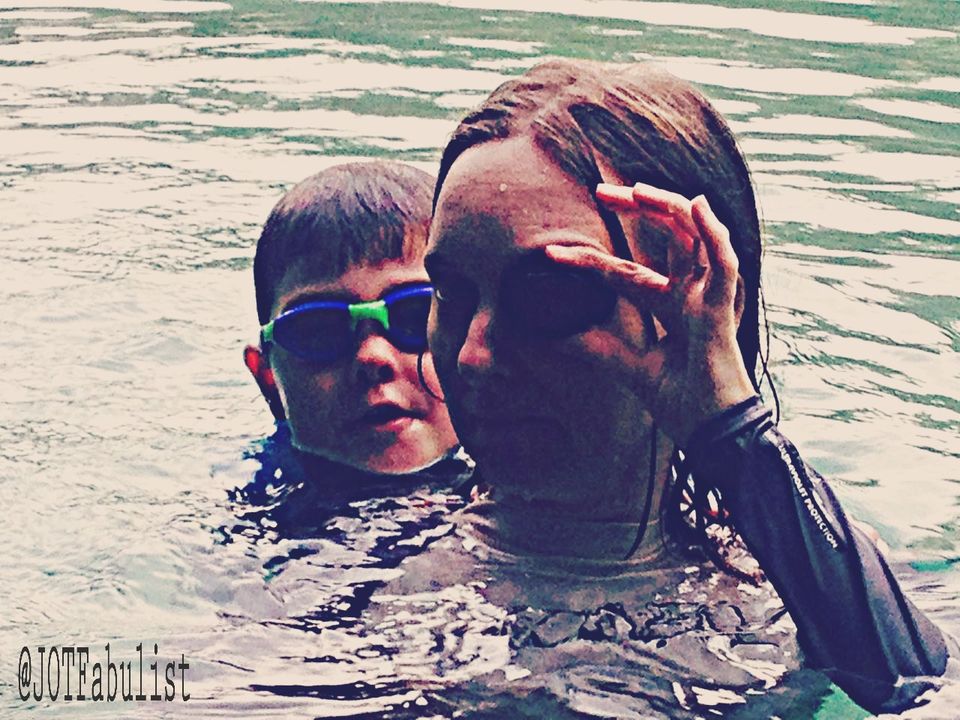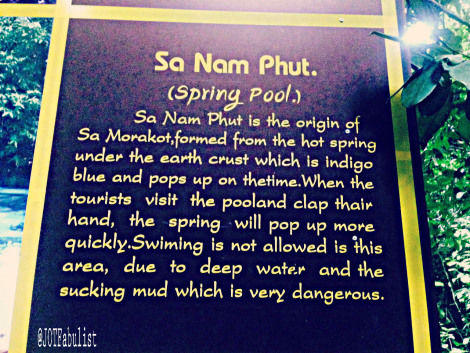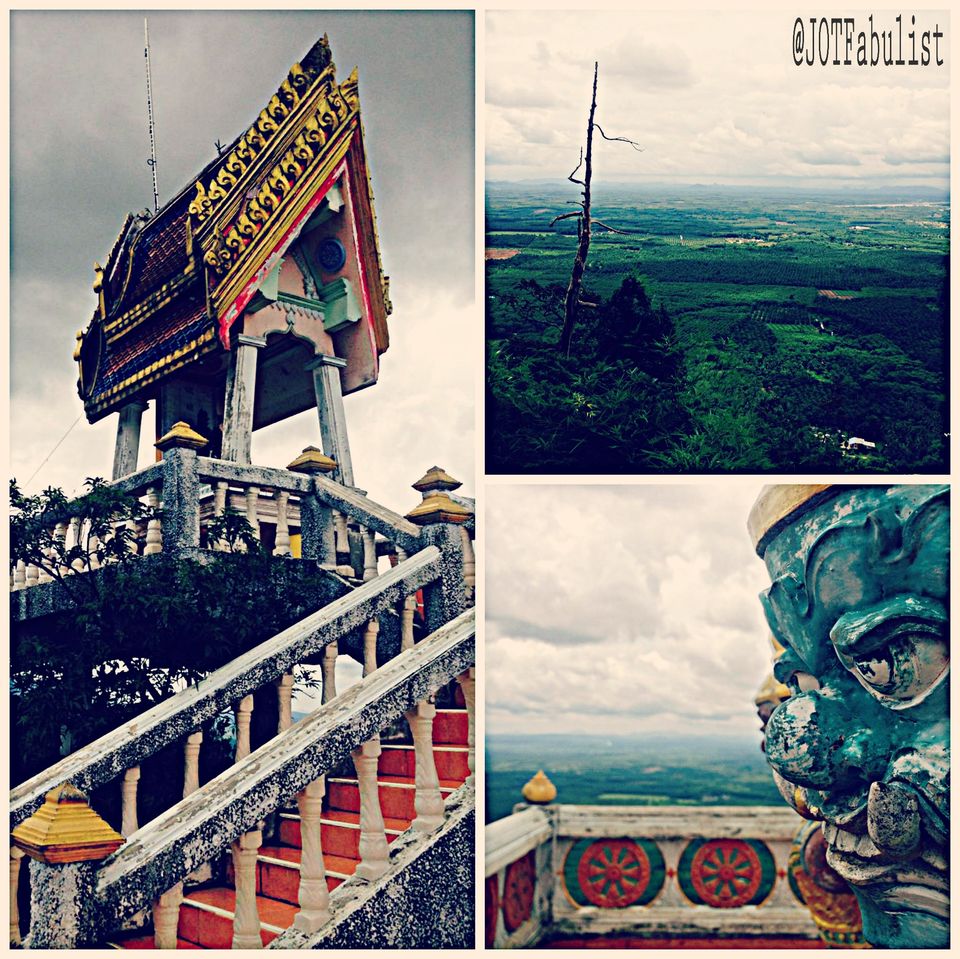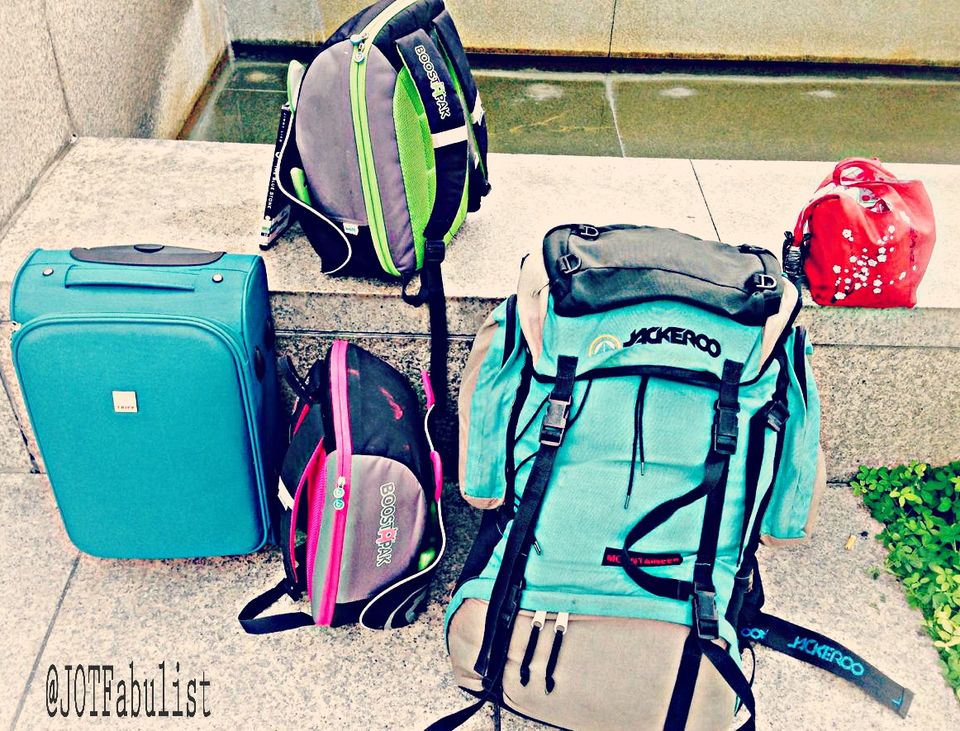 The short version is we travelled a long way, then we stopped. The long version is more exciting. It involves the underhanded thrill of bribery, mad dashes for trains, murderous hunters, vicious poisons, exhausting treks through jungles filled with wild animals, deadly pools of sucking mud, mistaken identities, missed opportunities and tense negotiations.
Mad dashes for trains and the underhanded thrill of bribery
We bribed our kids with ice-creams in return for their cooperation getting to KL Sentral Station on time, but we never said anything about the right platform. The lack of other passengers waiting for a supposedly-full train, coupled with a barrage of final boarding calls, finally prompted me to question a station attendant who assured us we were in the right place and should keep right on waiting. Luckily, as I was busy modelling trust in authority, Æ was busy modelling an introvert's refusal to solve problems by talking to people, which is why we managed to dash across to the right platform after they'd closed the gates, but before they'd actually started moving the train, which was handy, because only two of us have experience jumping aboard moving trains. I credit our lightness of foot to two factors. 1) We had a shorter packing list than ever before And 2) I ran ahead with the kids' half-eaten ice creams.
Murderous hunters and vicious poisons
The minibus from Hat Yai dropped us at Phanom Bencha Mountain Resort – an idyllic out-of-town location surrounded by hillsides, karsts, streams, and farmlands – but home, as we soon found out, to a hoard of murderous hunters. The nasty creatures started tracking us before we'd even checked in, and soon we were slapping them off left, right and centre, madly rifling through our packs for our repellant, but to no avail. The toddler-friendly citronella stuff we'd brought was no match for the flying blood-suckers, and we were too far from any shops to buy more. That's when Son, the hotel owner, offered us the use of his vicious poison. It contained 50% DEET, and the label said it shouldn't be used on children under five. We weighed our options energetically, by which I mean we discussed it whilst performing a mad, flailing dance to keep ourselves from getting bitten as we talked. 
In the end, we laid out a long-sleeved, long-legged outfit, which we sprayed with the DEET. We figured some would still reach T's skin, but not nearly as much as if we sprayed it on directly, and in any case it was better than catching malaria or dengue fever. Once she was dressed in her DEET-clothes, the murderous little hunters buzzed away. Later we bought some 12-15% DEET spray with no flashy warning labels.
Exhausting treks through jungles filled with wild animals
Over-eating, playing board games, observing the local rubber tree plantations and goat farms, and basking in the joy of not being cooped up on some form of transport but instead being cooped up under cover from frequent rain squalls was fun for the first day. After that, we felt pressed to head further afield. Son recommended a strenuous jungle trek and a local driver, to set us on our path. "We'll face wild animals out there," we warned the children. "Tigers?"
"Worse: monkeys. Those things have been identified as reservoirs of zoonotic disease. Besides which, we don't want to harm them (or their ecological niche) by making them dependant on an unbalanced diet of handouts and junk foods, or encourage human-animal conflicts by rewarding them for being bold and grabby (and for transferring zoonotic disease). Nor do we want to undo the efforts of Thai Buddhists who, according to that conference I went to last year, are trying to promote more evidence-based traditions when it comes to animals and the environment." 
Our taxi driver just smiled as if he wasn't even trying to follow our conversation, and predicted a two-hour return journey to the top, which we mentally doubled. We kept our food hidden, and the monkeys left us alone until we'd climbed above the four-hundred-step monkey-line.
Deadly pools of sucking mud
Thung Teao Forest National Park, with its Emerald Pool and Blue Lagoon, was about an hour away (plus spontaneous stops en route to buy the kids deep-fried banana and sweet potato from a roadside stall courtesy of our forward-thinking taxi driver) but we were riding on a current of invincibility and didn't want to be stopped (except for deep-fried bananas and sweet potato chips). Soon we were at the restaurant near the front gate of the park, wondering where to get changed.
"I think here. I just saw some other tourists walking back, wrapped in towels," Æ deduced.
"Yeah, it would have been good to bring towels, I guess." He looked at me steadily until he realised I wasn't joking, whereupon he sighed. 
The real answer is you can get changed either at the toilet block near the entrance, or the restaurant near the entrance, or 1km later at the toilet block inside the park near the pools, and it's definitely a good idea to bring towels.
From the Emerald Pool to the Blue Lagoon was a further couple of kilometres though eery silence, along a deceptive path, which started innocently in concrete, but ended in deadly, sucking mud, from which we were protected only by no less than two, extremely clear warning signs.
Mistaken identities, missed opportunities, and tense negotiations
On our walk back to the taxi we saw a feral cat, which T mistakenly identified as a rabbit. Shortly afterwards, we were properly identified in the gathering darkness by our driver, who (despite the morning's four-hour-long experience at Tiger Cave Temple) had grown worried at our lateness. His main source of concern was that we'd missed the opportunity to visit the other items on our day tour, but we assured him we were happy with what we'd done, andnegotiated a stop at the ATM on the way back to the resort. Using the future tense. Thus we drove home to grilled ham and cheese sandwiches and the strains of Son's son's guitar, accompanied by P's vigorous drumming.
The next day we were bound for Phuket. Krabi's hot springs, elephants, beaches, non-tiger caves, and long-tailed boats will have to wait for another visit. Another visit, equally full of suspense, death-defying stunts, and hidden terrors.

QUICK TIPS:
The Train
There are two intercity waiting areas at KL Sentral. Make sure you're at the right one, but not by asking the station attendants. The station is well served with amenities, including food, toilets, and convenience stores. There's a considerable stop at the Thailand-Malaysia border going north. Best to bring more with you off the train than passports, a little bit of cash, and an old shopping docket (though these items will do in a pinch) especially if you're travelling with children. There are toilets and a limited cafe upstairs.
The minibus from Hat Yai to Krabi
We followed the touts from the train station and bargained a bit. There are buses each couple of hours at least, and plenty of places to eat and refresh in town. It was a shared minibus, and they dropped us all directly to our hotels.
Where We Stayed
We stayed at Phanom Bencha Mountain Resort, which I'd recommend for those who like simple accommodation with basic comforts in quiet, out-of-town locations. My full review is on Trip Advisor.
What We Did
The private taxi tour was comparable in cost to joining a group tour with a family of four – if less packed with activities. We had a full day getting around half of what the nearest comparable group tour advertised.
Tiger Cave Temple (including the climb to the top) is doable with kids if you're prepared to carry at least one of them, although you'd have to watch young toddlers around the sharp drops, guarded by relatively simple railings. It took usfour hours round-trip. There are toilets at the bottom, mid-point, and near the top. A convenience store at the bottom sells ice-cream, drinks, etc. Don't feed the monkeys!
The Emerald Pool was the highlight of P's whole trip. (T's was breakfasting with a "princess", but that's probably a one-off.) The entrance has decent toilets and places to eat. There's an entrance fee of about THB200 for adults, and they let the kids in for free. Another toilet block exists near the pool, and there's a visitor's centre which we didn't visit. Take care – surfaces near the pool are slippery. Towels are handy.
Other Vitally Important Information
Yeah. Mosquito repellent. Bring it. Make sure it contains the right amount of DEET, which is more than 0%.