Thailand - the land of smiles, backpackers mecca and in most cases entry point if you are on the banana pancake trail. My trip to Thailand was an impromptu one, flight tickets were a gift from my elder brother (Yes, I am lucky sister) about 10 days before the trip. On a quick reading, I found out that Thailand is largely divided in two -North Thailand and South Thailand. South Thailand for most of us is a bubbling pot of infamous parties, breathtaking islands, and quirky marketplaces. North Thailand, on the other hand, is largely unexplored showcases magnificent Wats, indigenous and refugee tribes, and the vistas. Extremely confused as to how should I spend my holiday, I started from the North and went down South.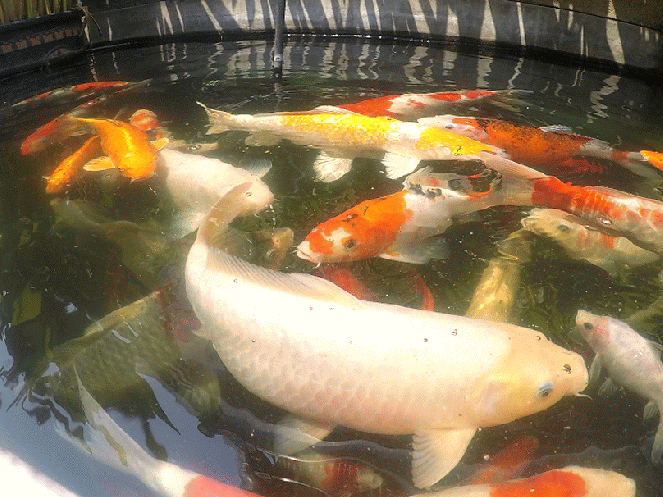 Northern Thailand: Chiang Mai, Pai, Chiang Rai
I planned to visit the three main regions in the North of Thailand. Chiang Mai turns out to be the perfect starting point to visit three of them, due to good connectivity. It is the right place to slow down, visit Wats and perhaps go on a jungle safari. The weather here is better than any other part of Thailand, so cherish it while you can. Public buses are easily available to visit Pai or Chiang Rai. Pai is not a part of the touristy circuit but, you will find a number of backpackers in the area. Chiang rai is a small town in Thailand, it also houses the very famous white temple. You can do a day trip to Chiang Rai if in a hurry, or choose to stay there. I loved the time spent in North Thailand, especially Chiang Mai.
Southern Thailand: Bangkok, Ko Phi Phi
South Thailand = Island hopping/Bangkok. The only reason I wanted to visit one of the Islands was to Scuba Dive. And it is really confusing to zero in on one! And again you don't have enough time to go Island Hopping. So I chose Koh Phi Phi, now if you are on a budget do not go there. There are lot many Islands in Thailand which you could visit in half the cost. Having said that, I had a great time in Phi Phi. The dive turned out amazing, and there was no doubt about that. It is the Andaman Sea after all! Bangkok was rather disappointing. The Khao San road can be avoided to stay in, a much better neighbourhood to stay is Sukhumvit. However, Bangkok is the largest city in Thailand it also hosts a number of beautiful markets in the vicinity. And Thai Markets are an experience like no other.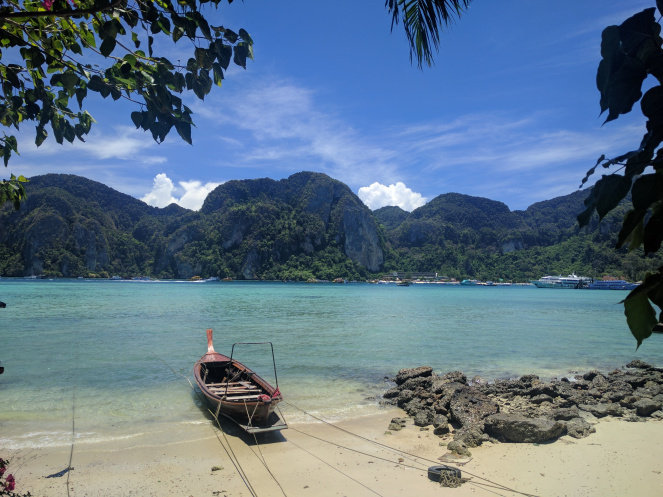 It was a 10-day trip, which cost me 300 USD inclusive of everything. More on both North and South Thailand coming soon on the Blog. If you have any particular questions about any of these regions, comment below, I would address them all in the coming blogs.
Happy Travelling!