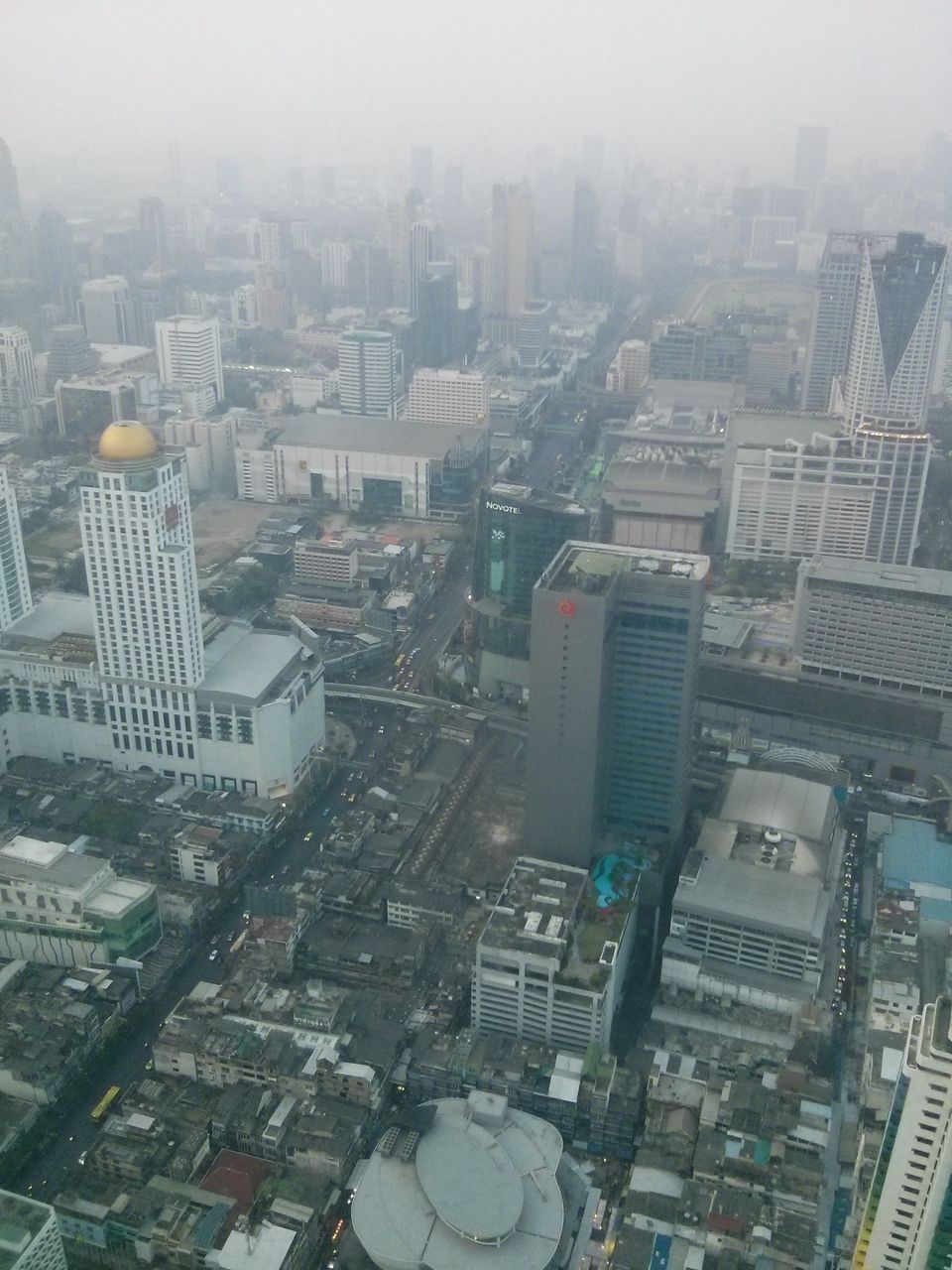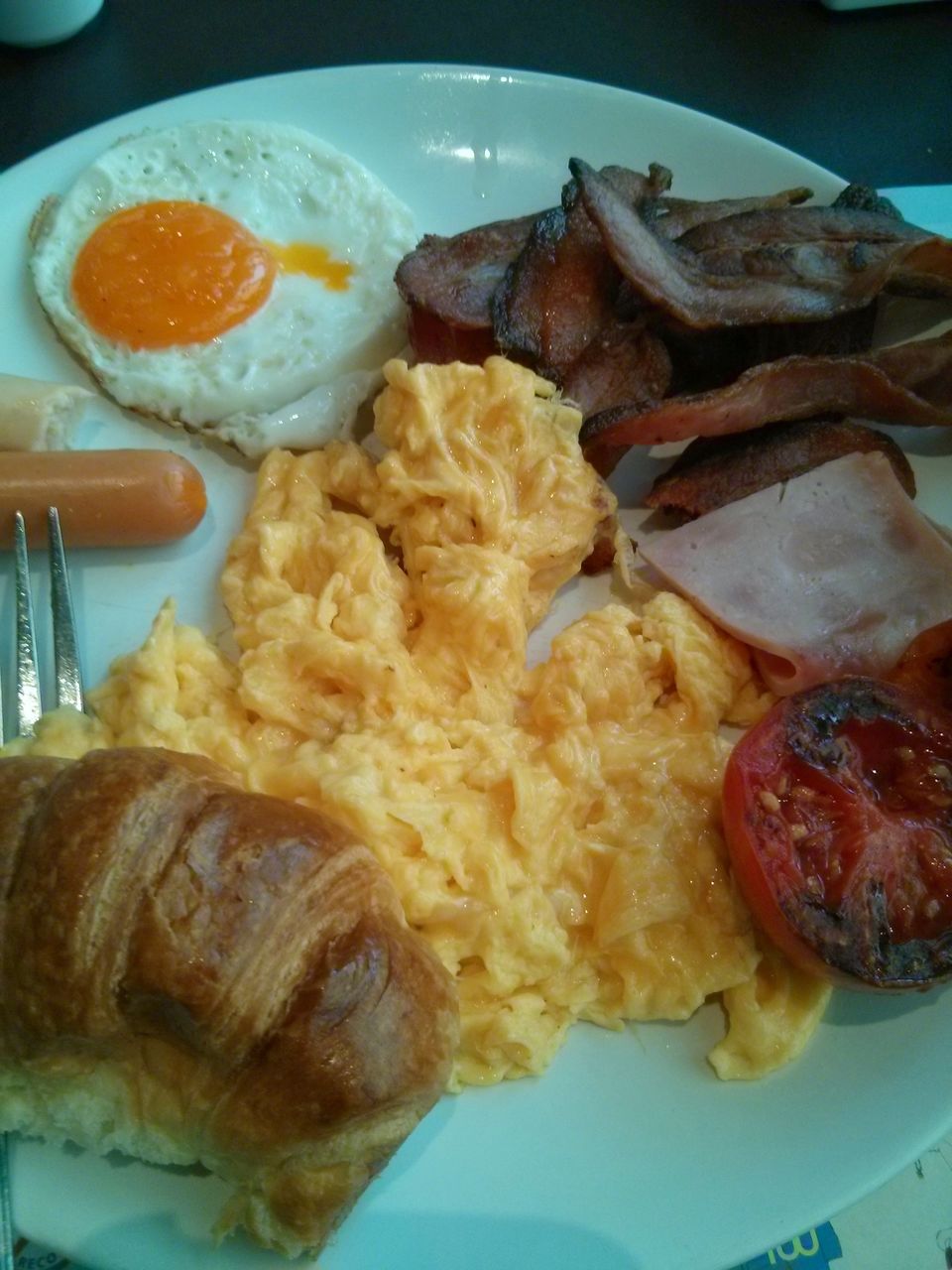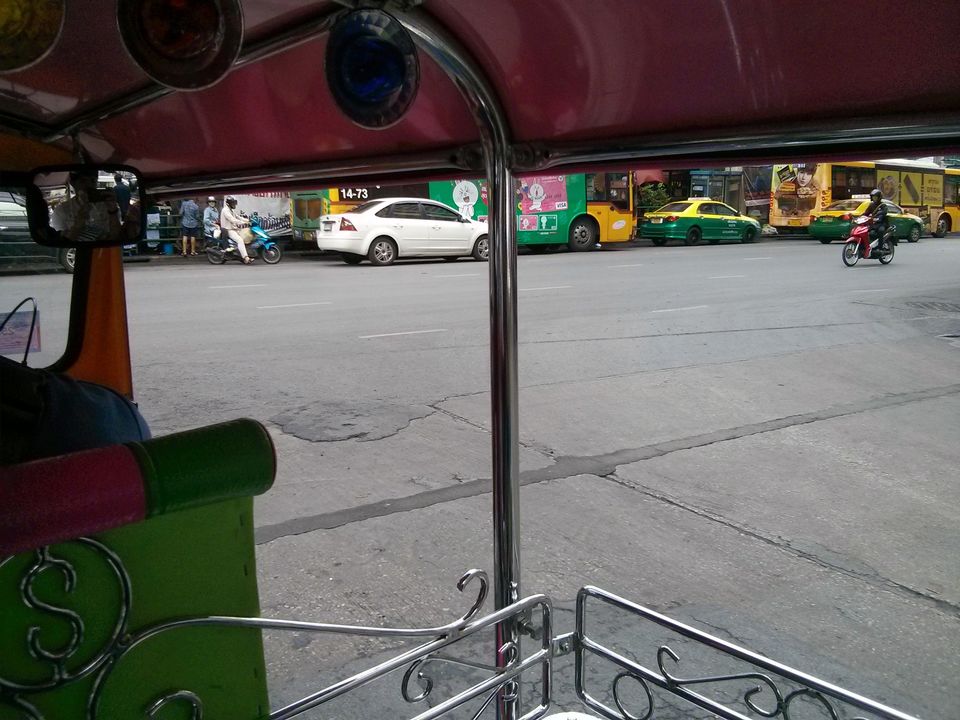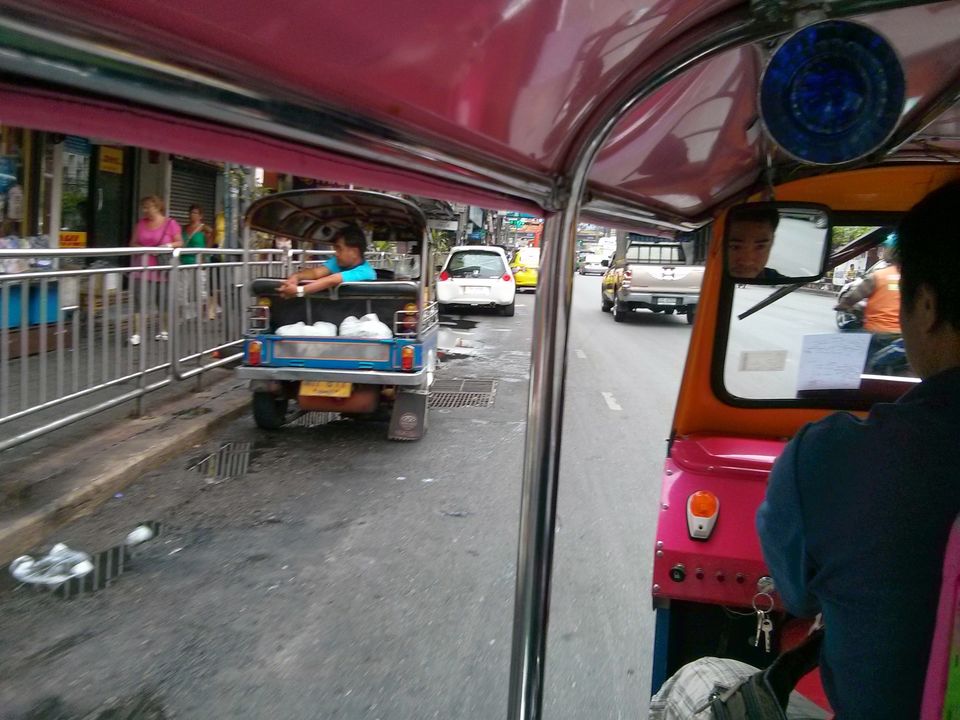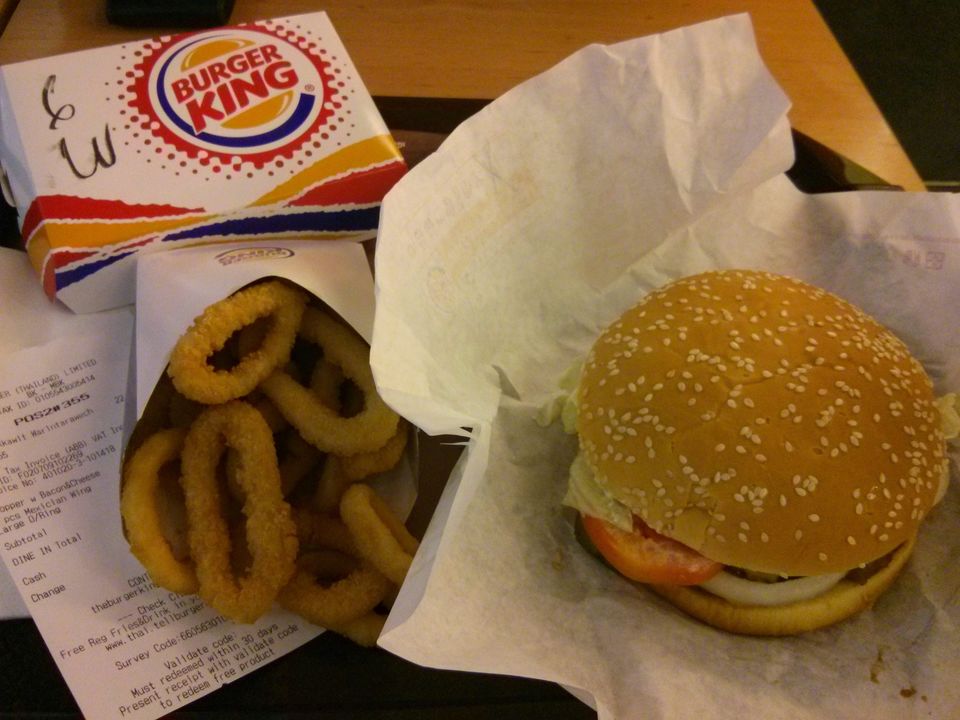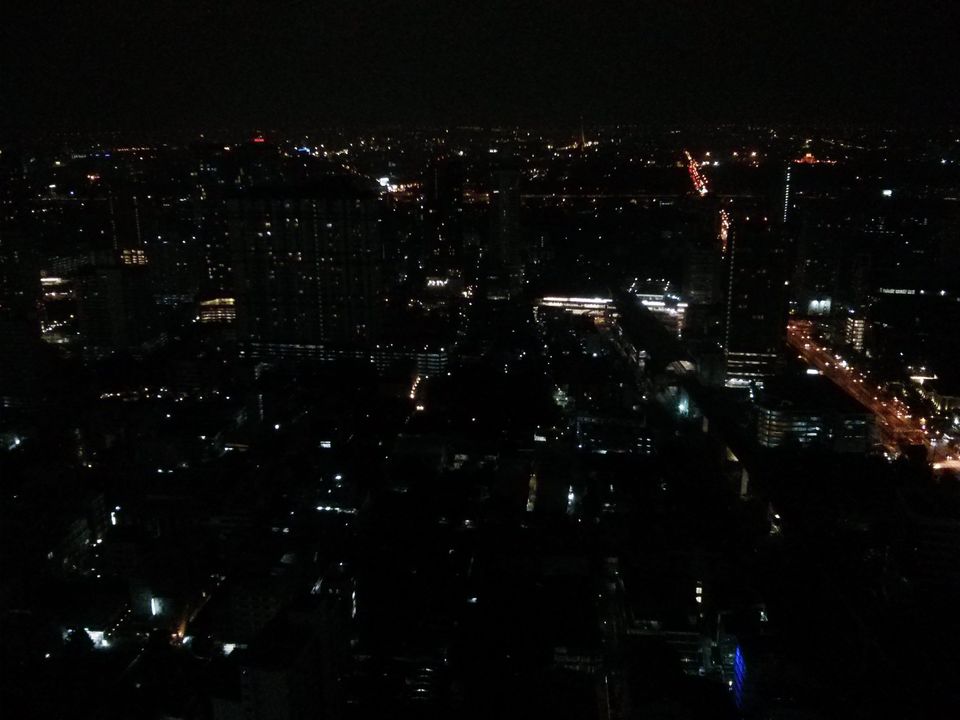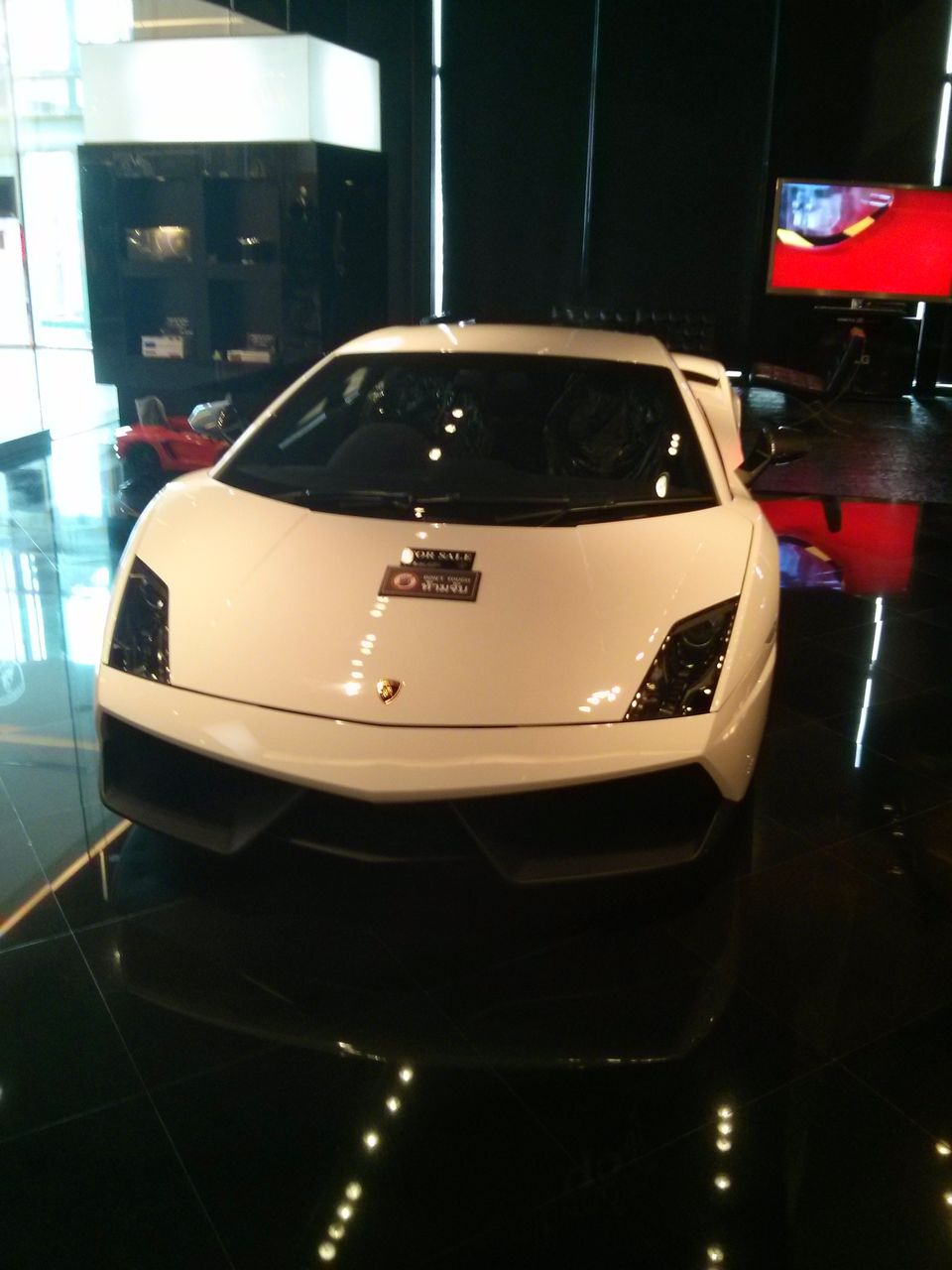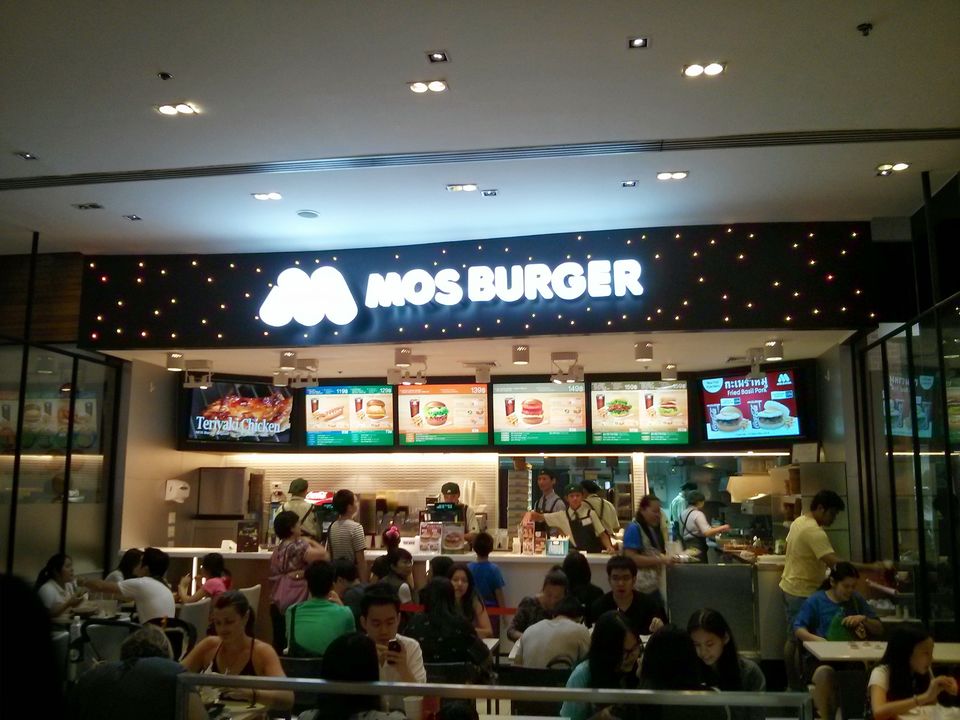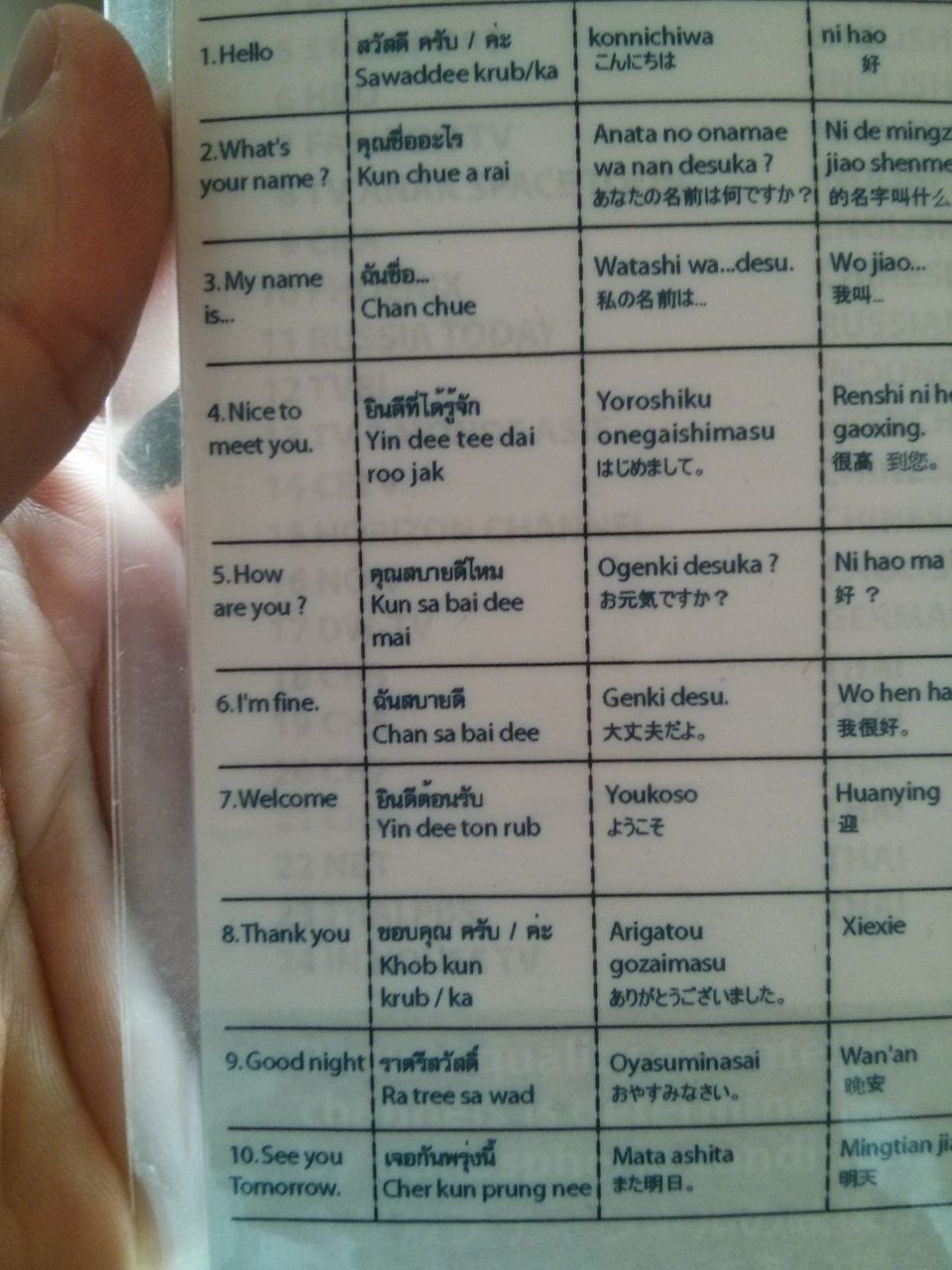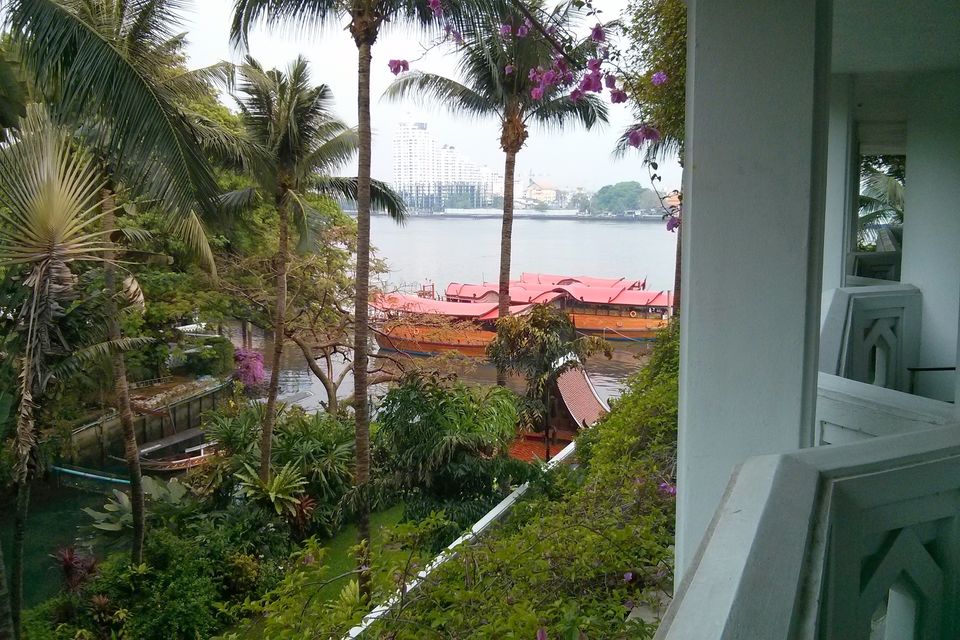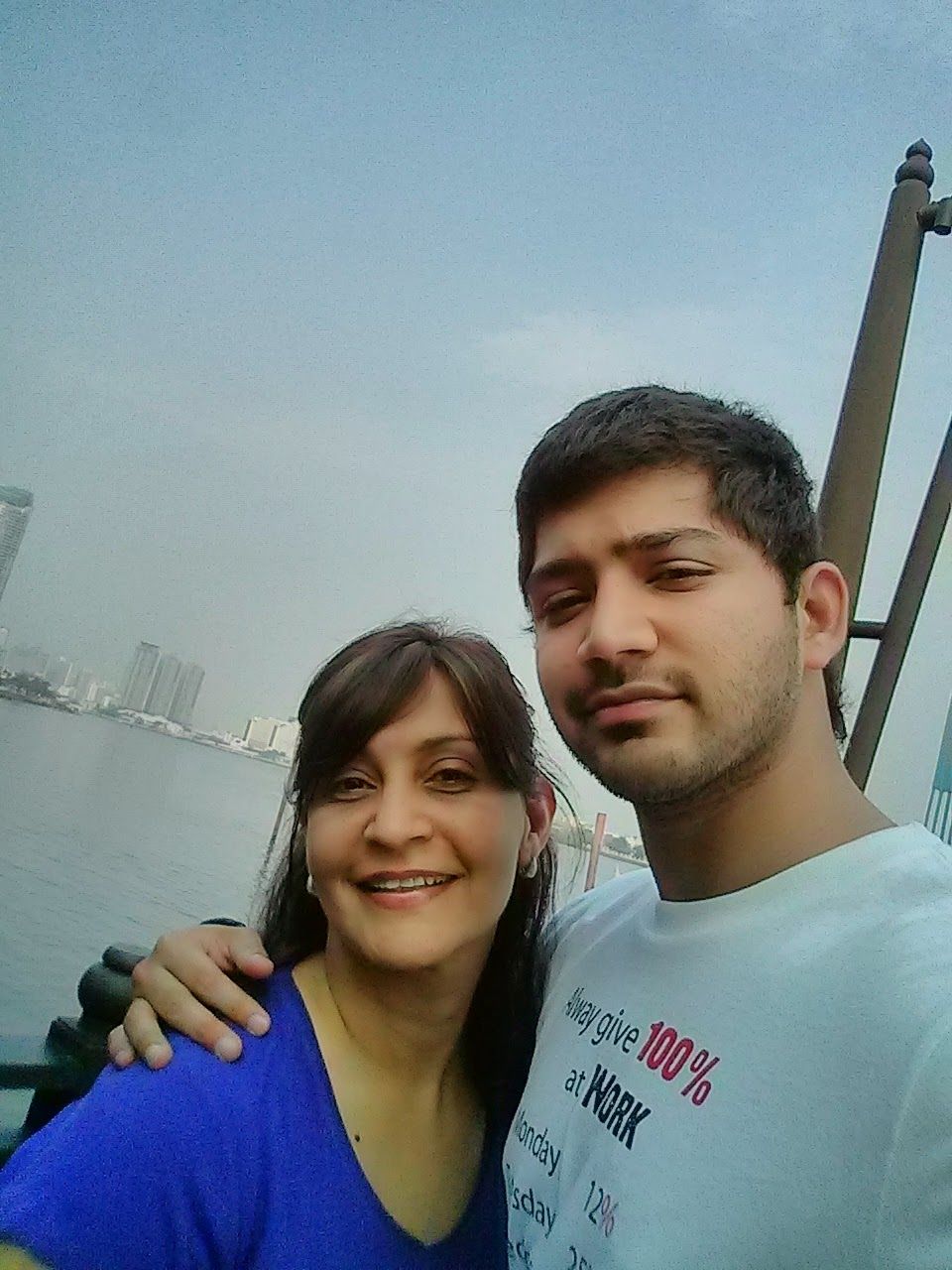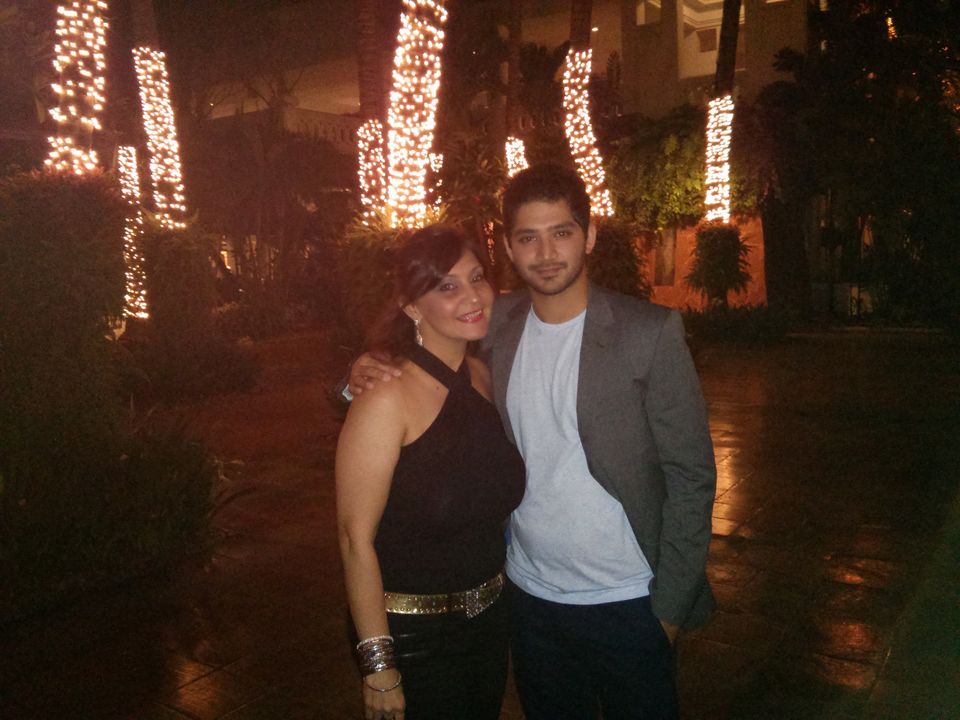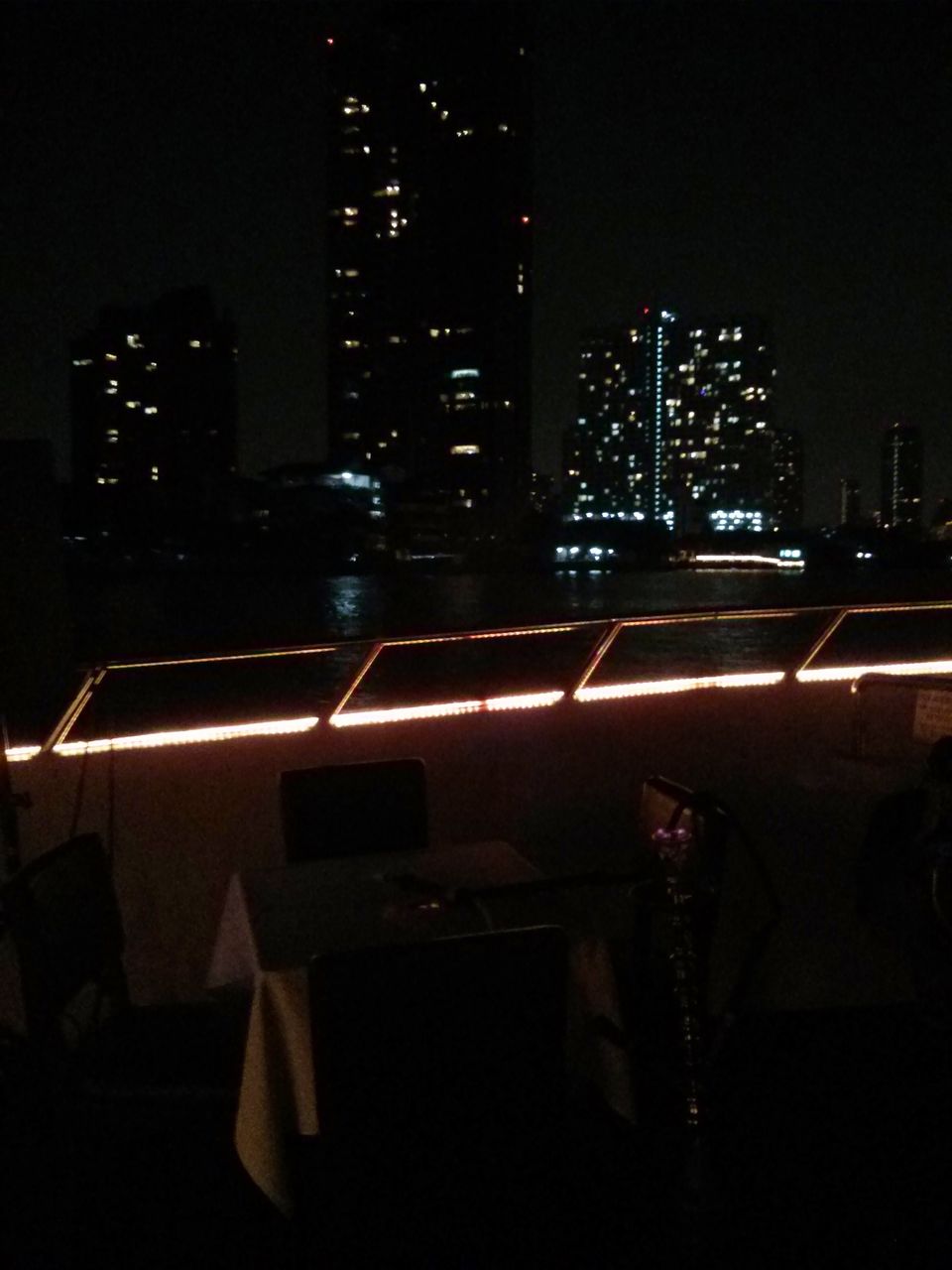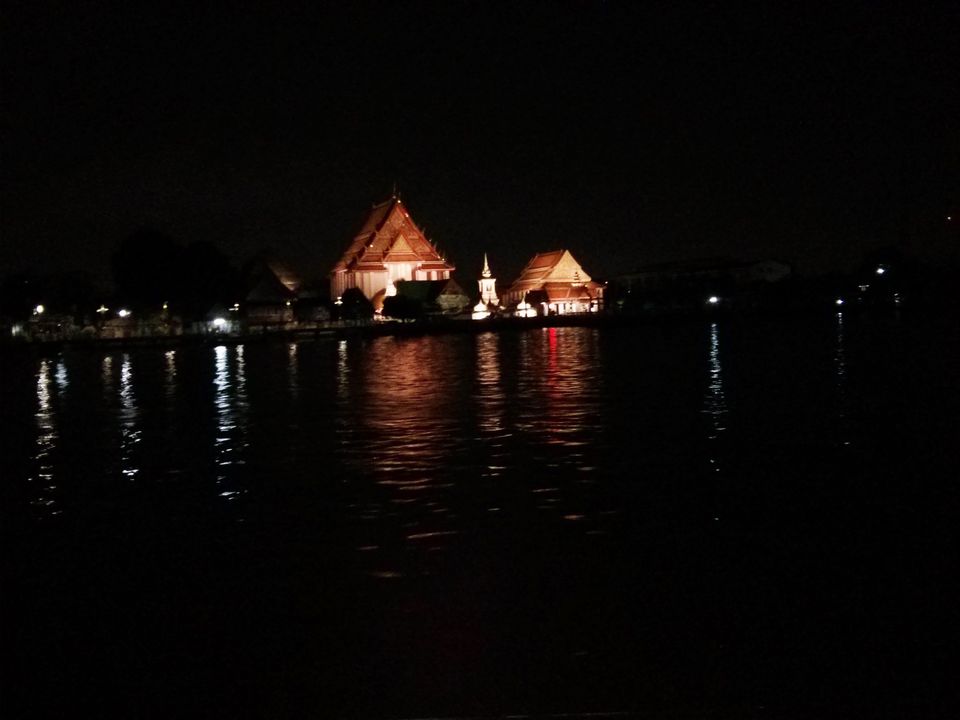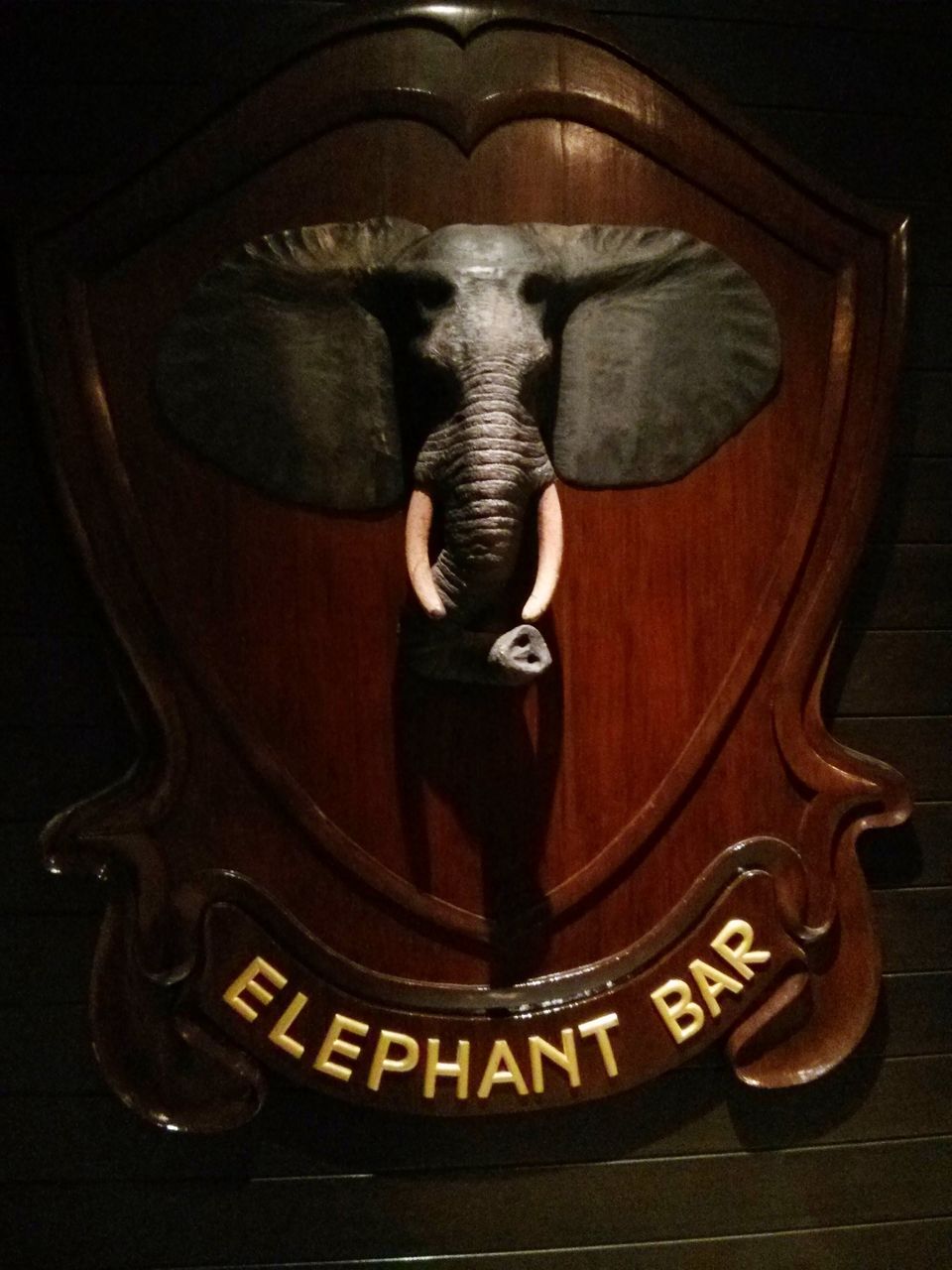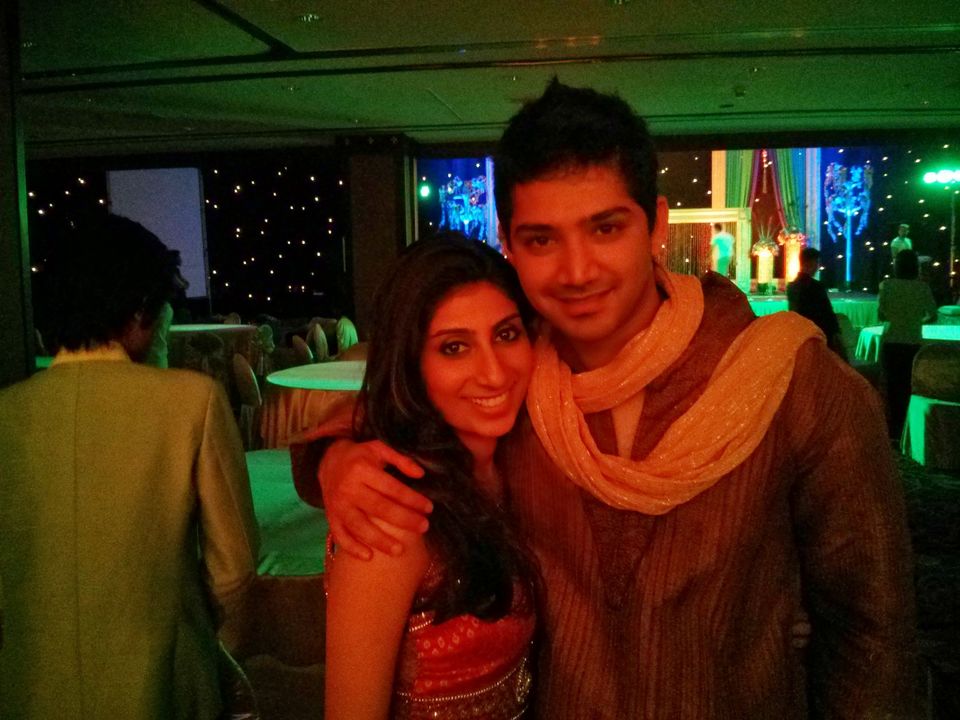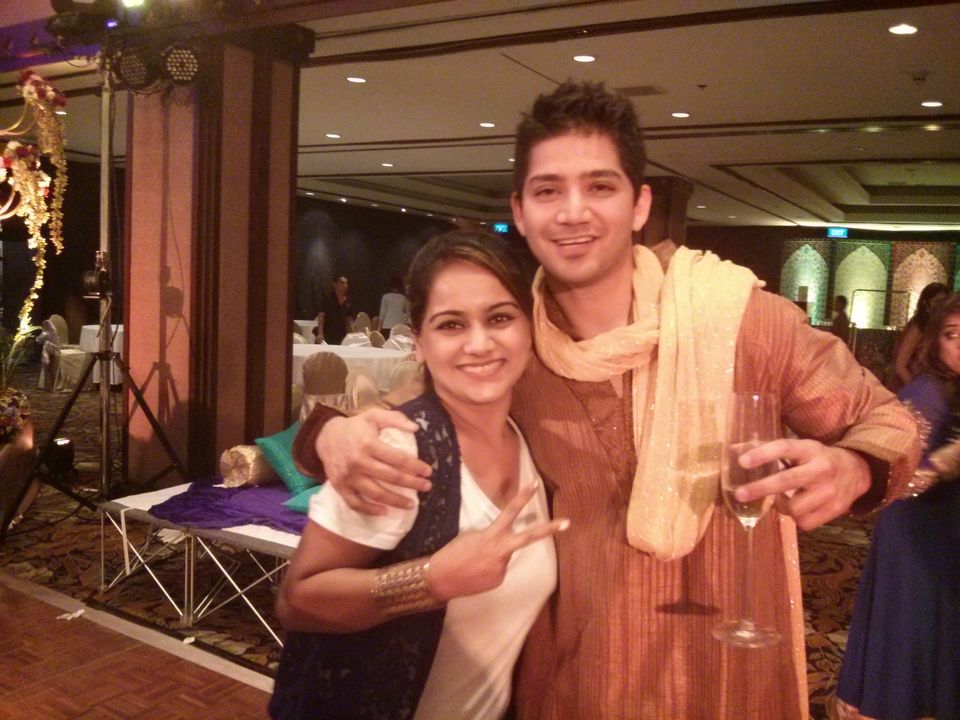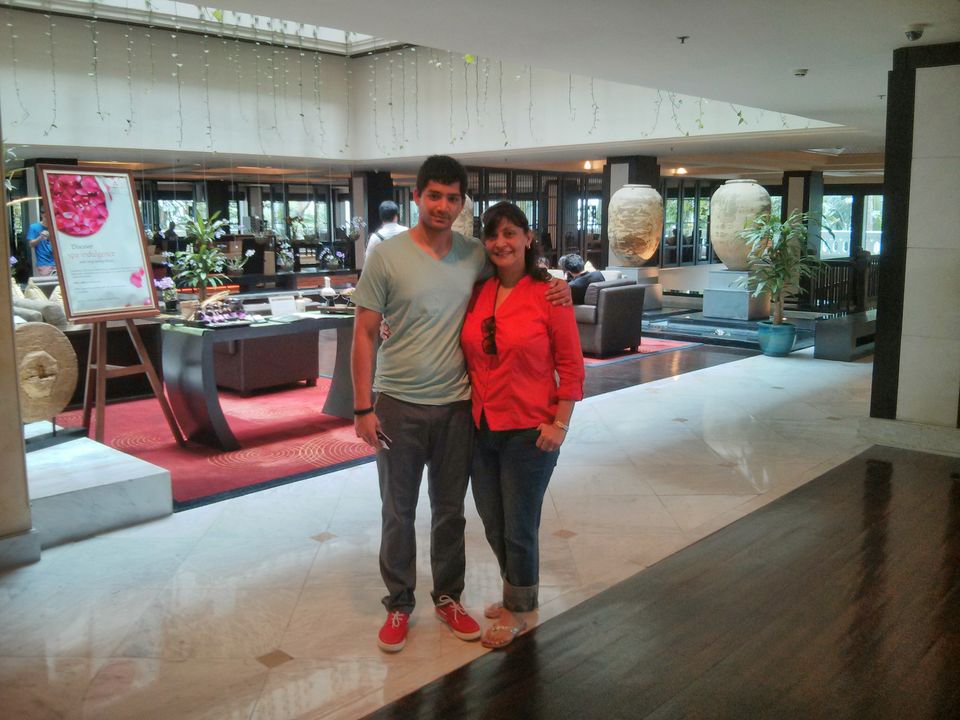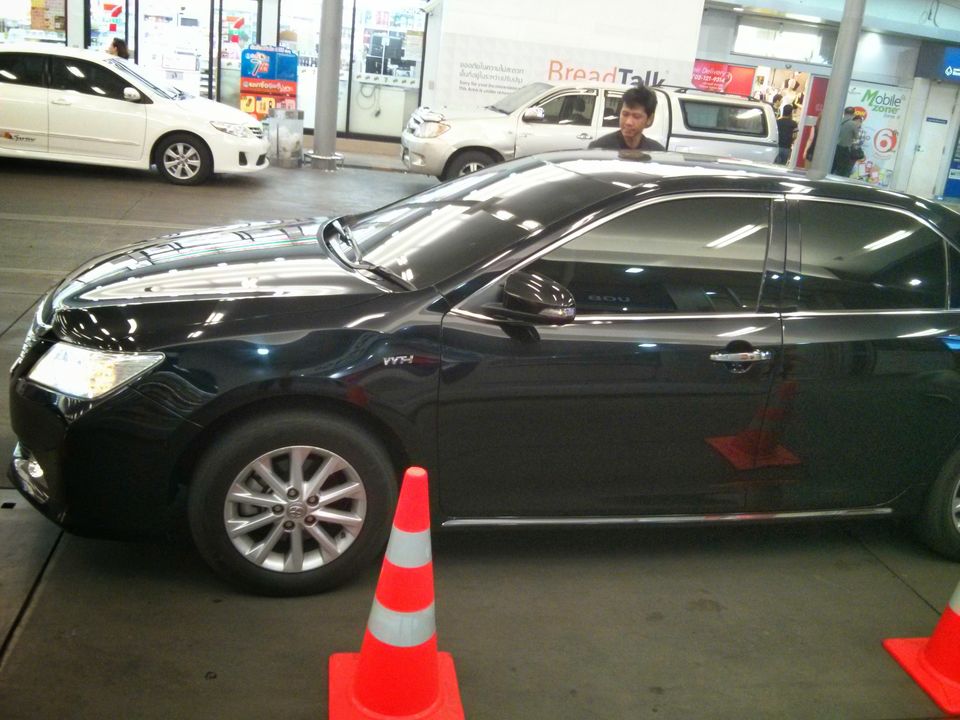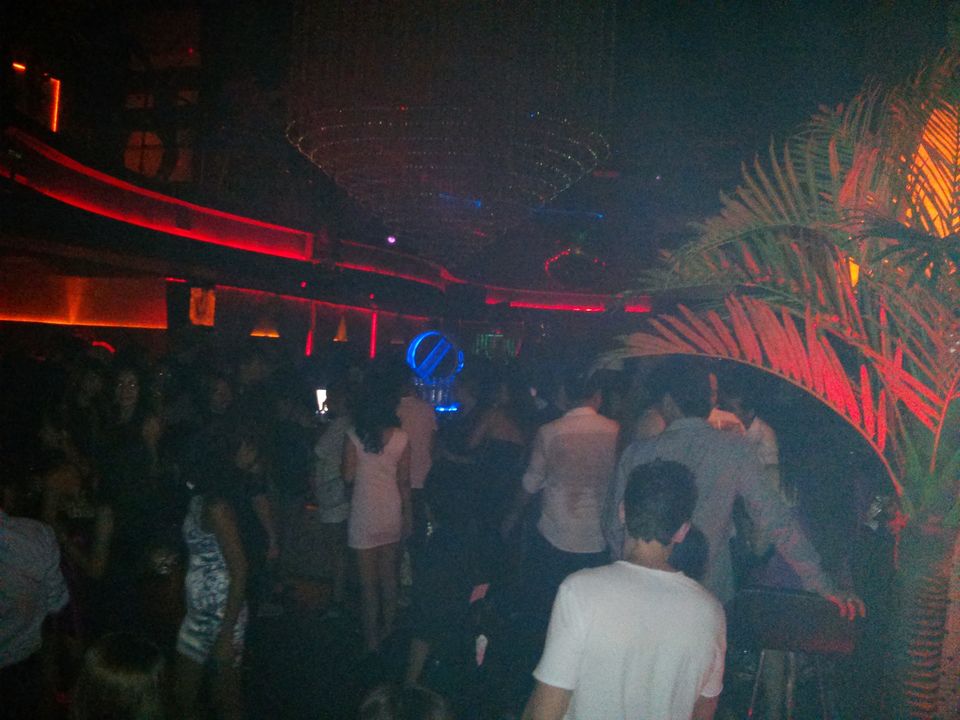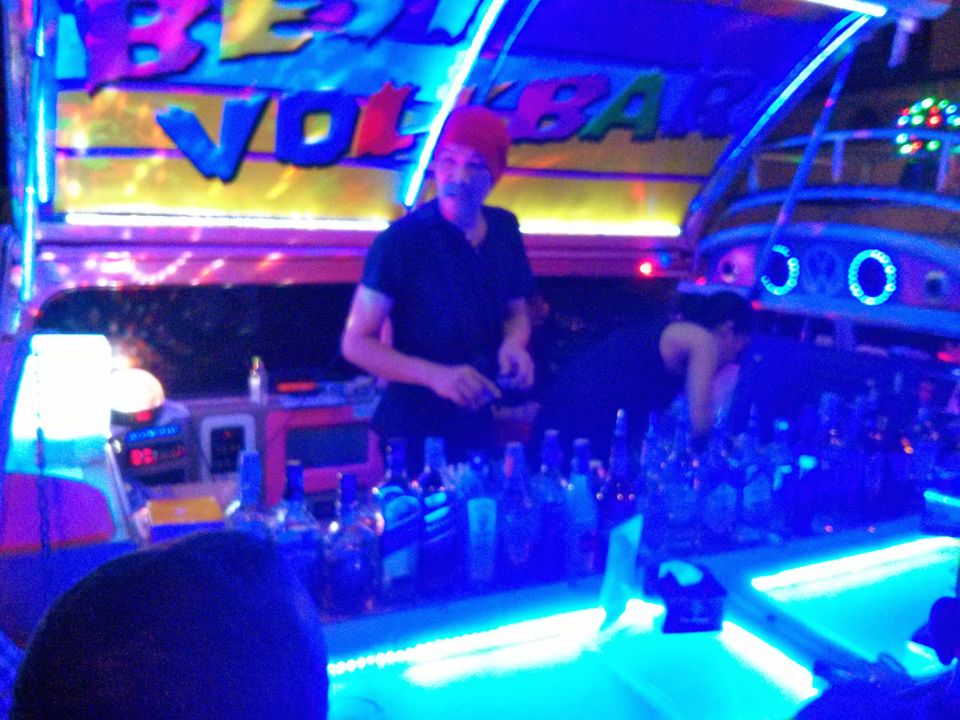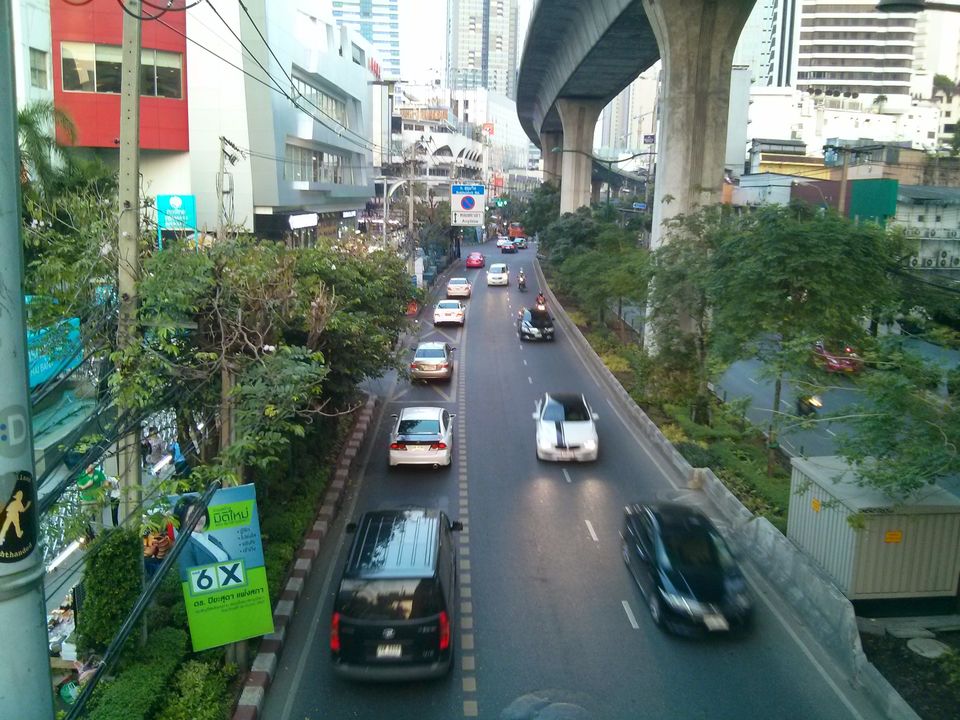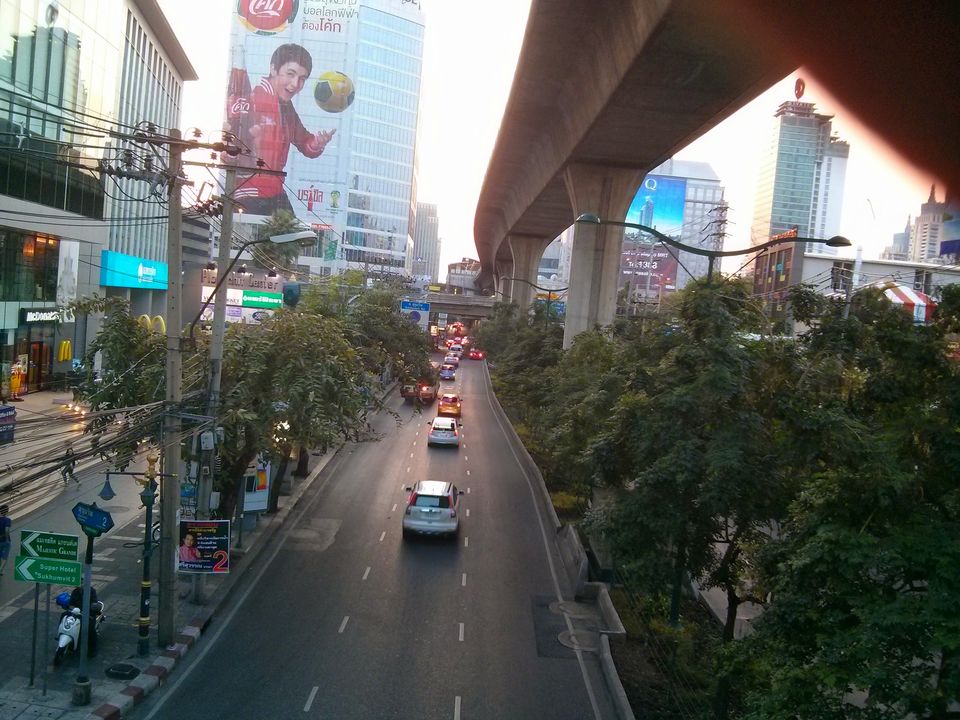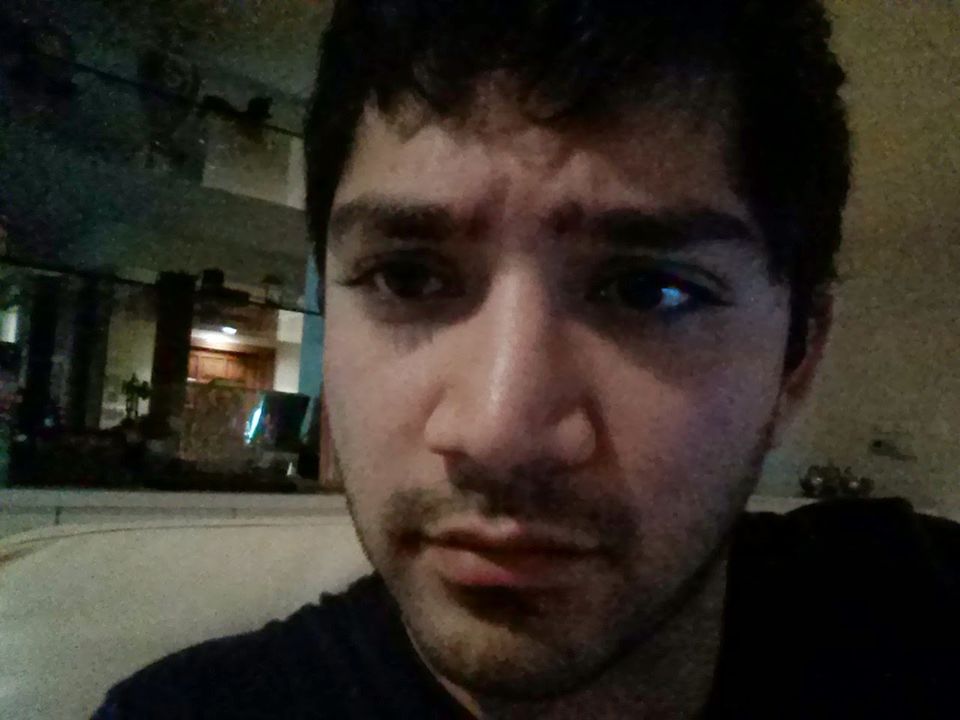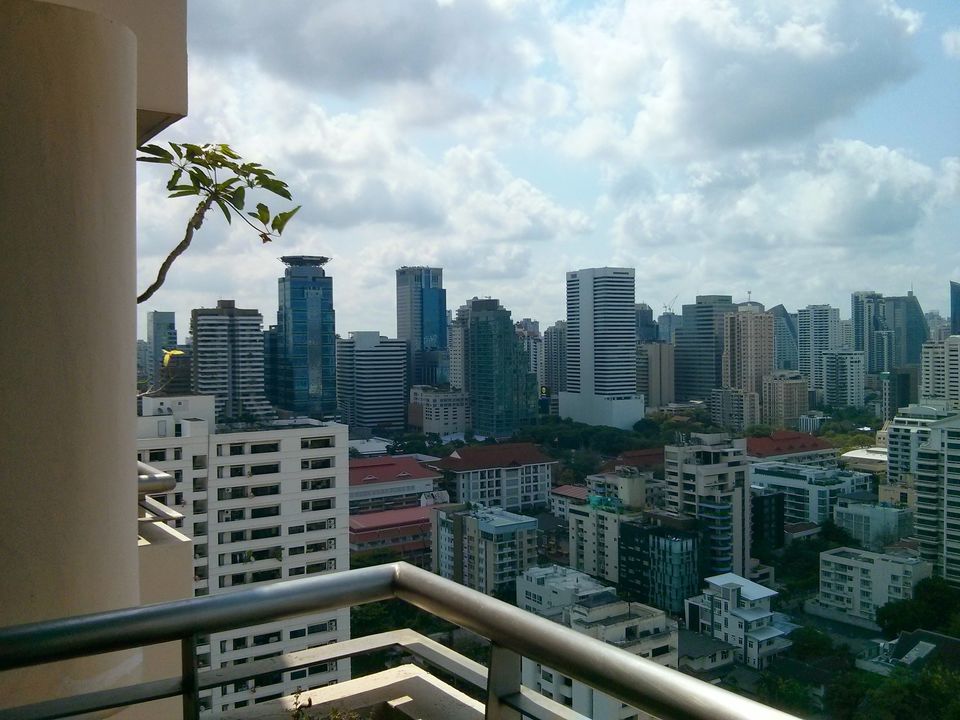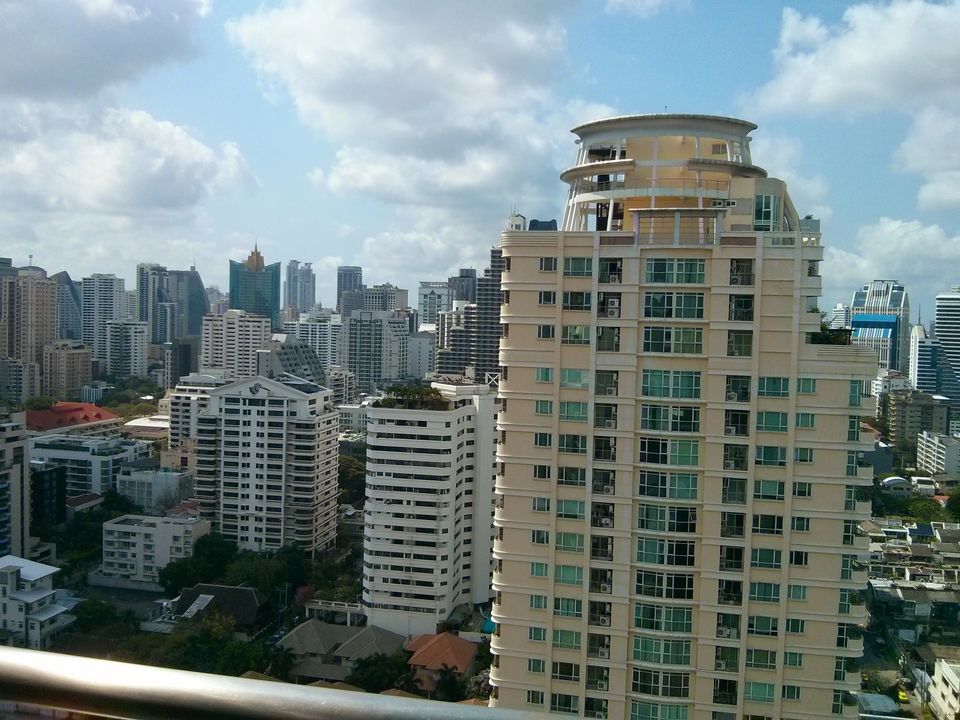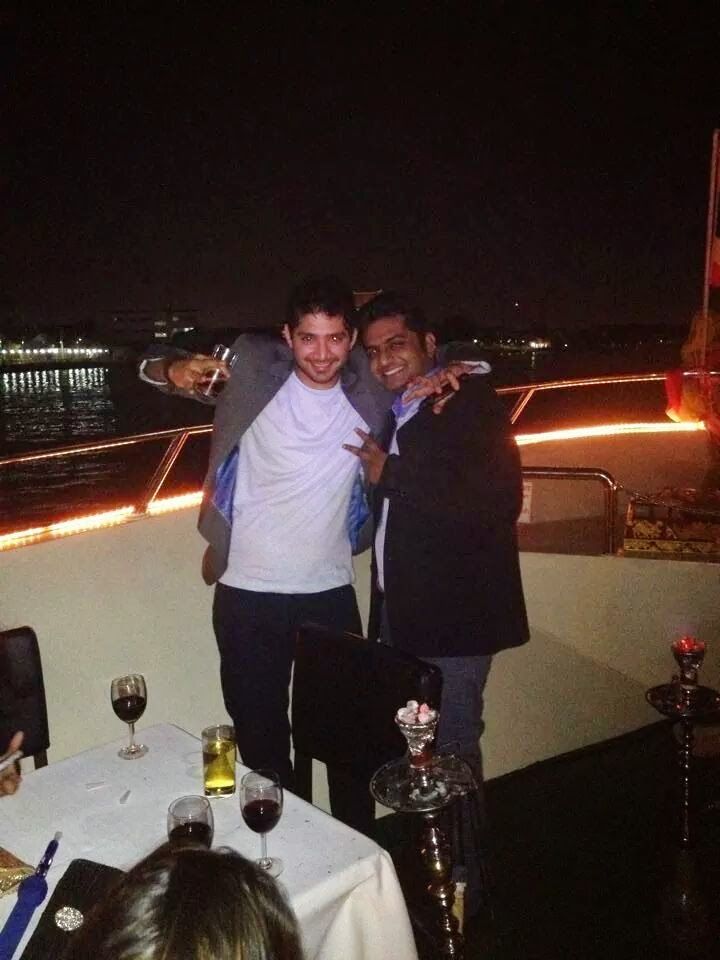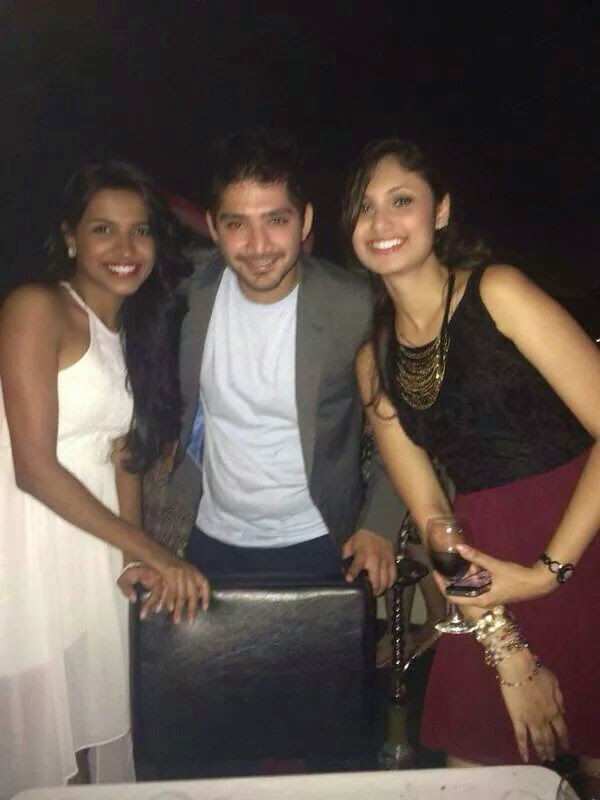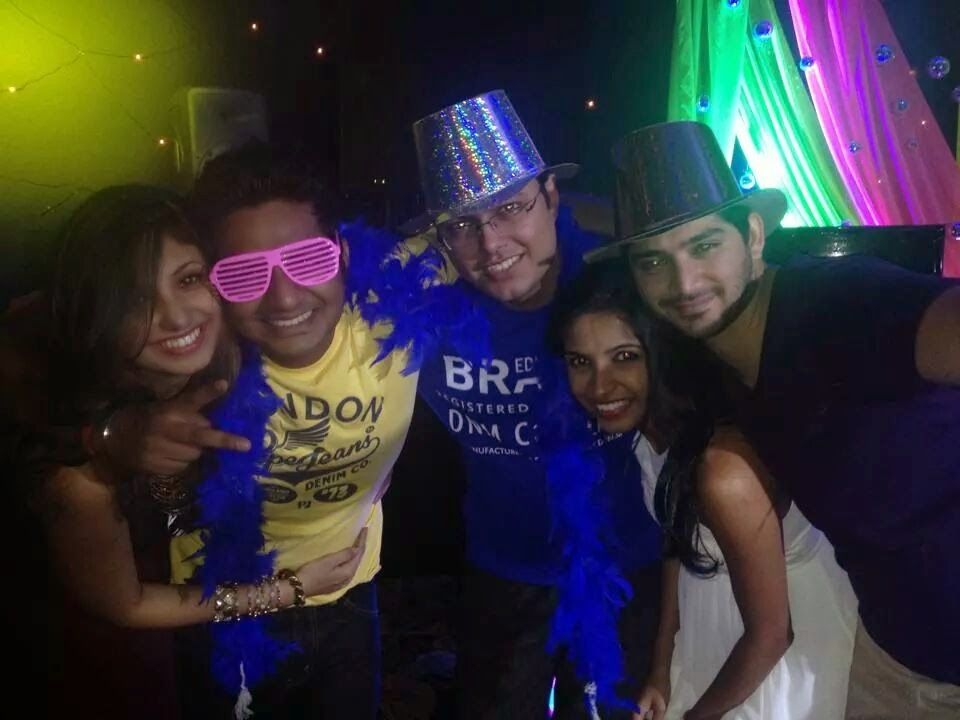 A Big Indian Wedding
Bangkok is known for Indian Weddings and a lot happen over the year.
We got off the airport and headed straight to the Baotoke Hotel as we had a reservation. Had a great time there. Did a lot of shopping went around the city as Baiyoke also has shuttles to the city and the famous MBK and Siam Paragon. Nice Hotel had a good time and one should pay a visit also check out the 78th floor a great view of the City.
Then comes the start of the wedding, every thing at the Anantarra has got the Indian touch with the dancing from the lobby all the way to the ball rooms. Was quite surprised, the wedding planeers did do a great job. You can check out more pics on instagram #buntywedsmansha. We were at Anantarra for a good 4 days away from the city. Blissful, quite and peaceful. Had a great time got really high and could not remember how I got back to my room and that was just about 1 night and there were another 3 more nights to enjoy. Tired, hangover and got a lot of spinning as the nights were always heavy and up till the wee hours of the morning. Had a super fantastic time there. Plus the scenery is just amazing. After the wedding I headed over to my Aunts place and spent a good amount of time with them.
Bangkok is a city where you just cannot sit home or with the family and you have to get out, It craves and so I did. I met a couple of friends staying at the Ambassador hotel well that's when all the fun starts. We have this amazing Toyota Camry we booked for the full night. We felt great man a chauffeur driven car yeah that's cool. Well the night s starts early in Bangkok and goes on till the sunrises. We started off well with the naughty stuff as Bangkok is known for it and then we partied hard when to a lot of clubs can't remember all. The best was Levels and if your in Bangkok play a visit to Levels great club. After that just under the levels is this amazing area Sukhumvit 11 and that place is always happening, partying and chilling on the road that went on for quite a while and then back to the hotel.
Making a trip to Bangkok well you should check out Pattaya and Phuket as this trip was my 3rd time and did not really explore as it was a wedding.
Always learn the basics of Thai not that hard to learn and yes be careful of the pickpockets there just too good.
If you want to have a nice haircut, MBK has great stylist head there and get a haircut. They are really good.
Hope I've said enough, I know its not a lot but I do hope this experience does help out many travellers going to Bangkok.