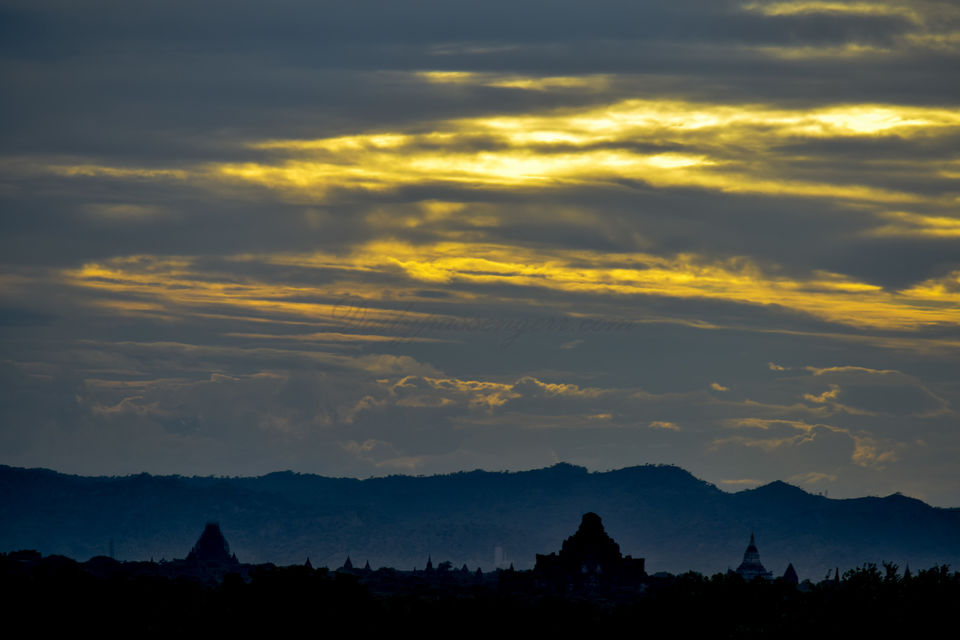 Let's accept it. Flight travel between multiple countries is a piece of cake. South East Asia is best explored by land because it gives you a first-hand account of how different each country is from each other. You cross an imaginary line, get some paperwork done and everything changes.

To explore the best of South East Asia, I did a backpacking trip between Thailand, Myanmar and India and only used public transport for it. The buses in Thailand and Myanmar are amazing and it only after you enter India where you'll have start having problems with your travel.
Why public transport and not self drive?

You can self drive if you have a lot of money. Myanmar has a left side driving rule unlike India where the driving rule is opposite. To get your car or motorcycle inside Myanmar, you'll have to get a permit from Myanmar Embassy (or consulate) in Kolkata and then they'll ask you to hire an escort with a heavy fee on a per day basis.
So how do long term backpackers travel in South East Asia

Consider that you are on a long backpacking trip. You should start from Thailand with a multiple entry visa, buy a bike and enter Vietnam and later explore Cambodia and Laos and then return to Thailand where you can sell your bike.

Since driving rules in Thailand are a little complex, many backpackers also buy their bikes in Vietnam and then explore Cambodia and Laos afterwhich they sell their bike before entering Thailand. From Thailand, your journey on public buses starts.
These buses are extremely luxurious, unlike anything that you'll find in India. Every bus is air conditioned and the roads are superb.
Travel route for backpacking Thailand Myanmar and India

- Arrive Bangkok by flight
- Leave for Chiang Mai via Ayuthaya and Sukhothai
- Go to Pai and Chiang Rai and then arrive Mae Sot
- Cross Myanmar border in Mae Sot and enter Myawaddy
- Take a local cab and reach Hpa An
- Continue your journey towards Yangon – Bagan and Inle Lake
- Reach Mandalay and continue your journey for Tamu
- From Tamu cross into India and reach Moreh
- Catch a local sumo and reach Imphal
- Explore more or leave for Kolkata/Delhi from Imphal airport
Papers required

Thailand Visa – This visa is not like the e-visa or visa on arrival. To explore Thailand by land, you'll need a multiple entry visa (if you are going to Vietnam and Cambodia) or a single entry visa made from Thailand embassy in Kolkata, Delhi or Mumbai (anyone that is closer). You'll need a letter stating your travel plan along with your itinerary.
Myanmar Visa – Myanmar visa can be applied online but it is valid from 3 months from the date it is approved. You'll have to mention the gate from where you are entering.
First hostel booking details in Myanmar
Valid passport
Exploring South East Asia is a fun experience when you do it by public transport and don't get too ambitious. You'll save more money compared to flights so plan your trip smartly.
Hope this will inspire you for your next or first international backpacking trip. for more details, connect with me on instagram or my blog