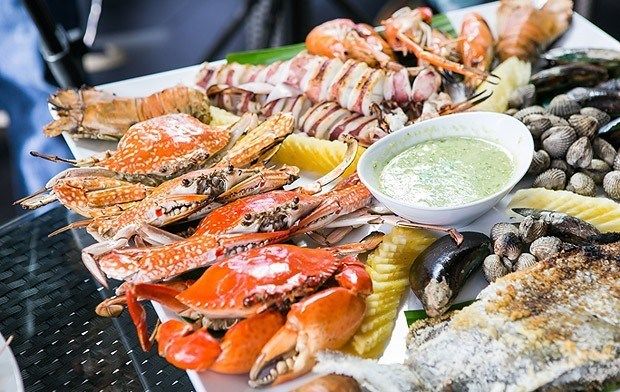 As you know that Thailand is best known for its food and cuisine. And today I'll be showing you the must try snacks when you visit Thailand. I'm sure you won't be disappointed. Also vegetarians will have problems trying these foods as most of them are non vegetarian. Even if the vendor claims that the dish is vegetarian, be careful as there will be fish sauce in the dishes.
1. Thai Fishcakes (Tod Mun Pla Krai)
This is a delicacy in Thailand. So these fishcakes are unlike the other fishcakes. The Thai style of fishcakes are basically fried and served with sliced cucumber and lime wedges. This has a distinct fish flavour which might not be comfortable for a few.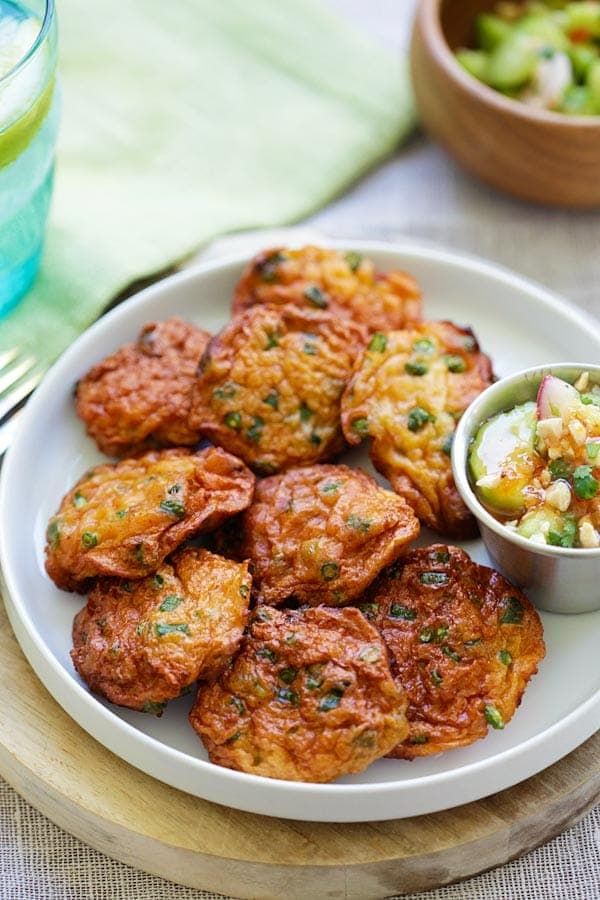 2. Salt Grilled Fish (Pla Pao)
Pla Pao is made with a fish that is given a thick salt crust to keep the meat succulent, moist and delicious. this salt crusted fish is grilled on char and served with some chopped up vegetables. Also many times the fish is stuffed with local thai herbs.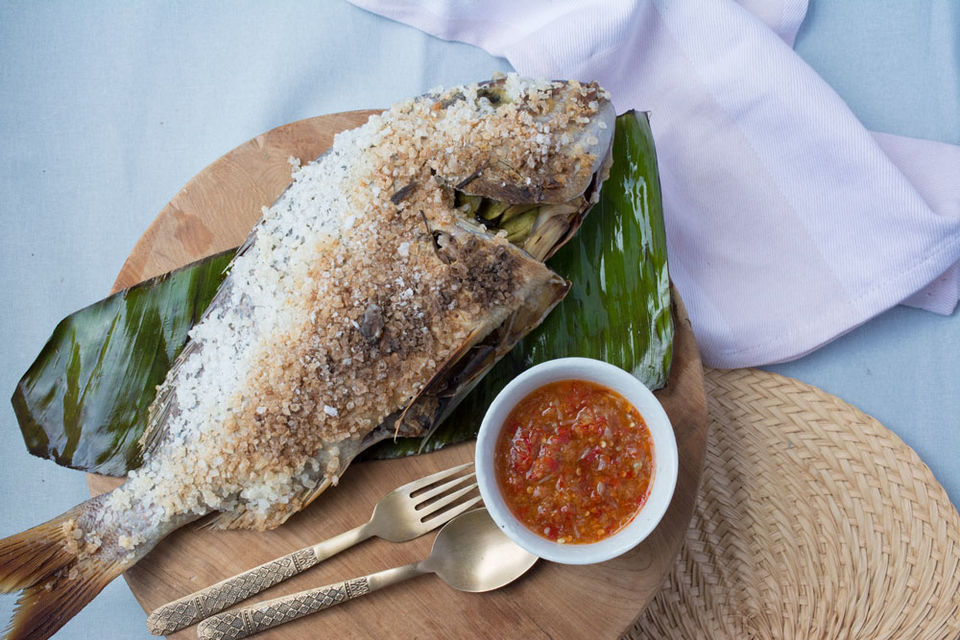 3. Quail Eggs
You'll find these small vendors in Thailand who will be frying small eggs. Just go and get yourself a plate as these eggs make one of the greatest breakfasts. these eggs are usually made in an omelette style and seasoned with salt and pepper. The eggs are normally served on a bed of shredded cabbage which is slightly cooked and flavoured.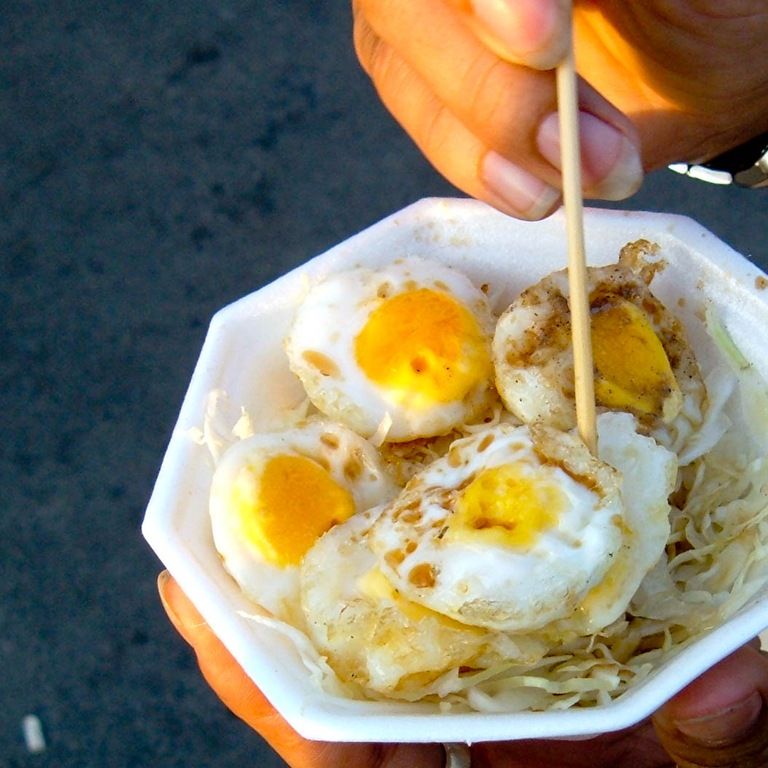 4. Chicken Skewers
These skewers are made with Chicken breasts which are flavoured with thai spices and seasonings. They are char grilled and served with a peanut base sauce which elevates the flavour even more.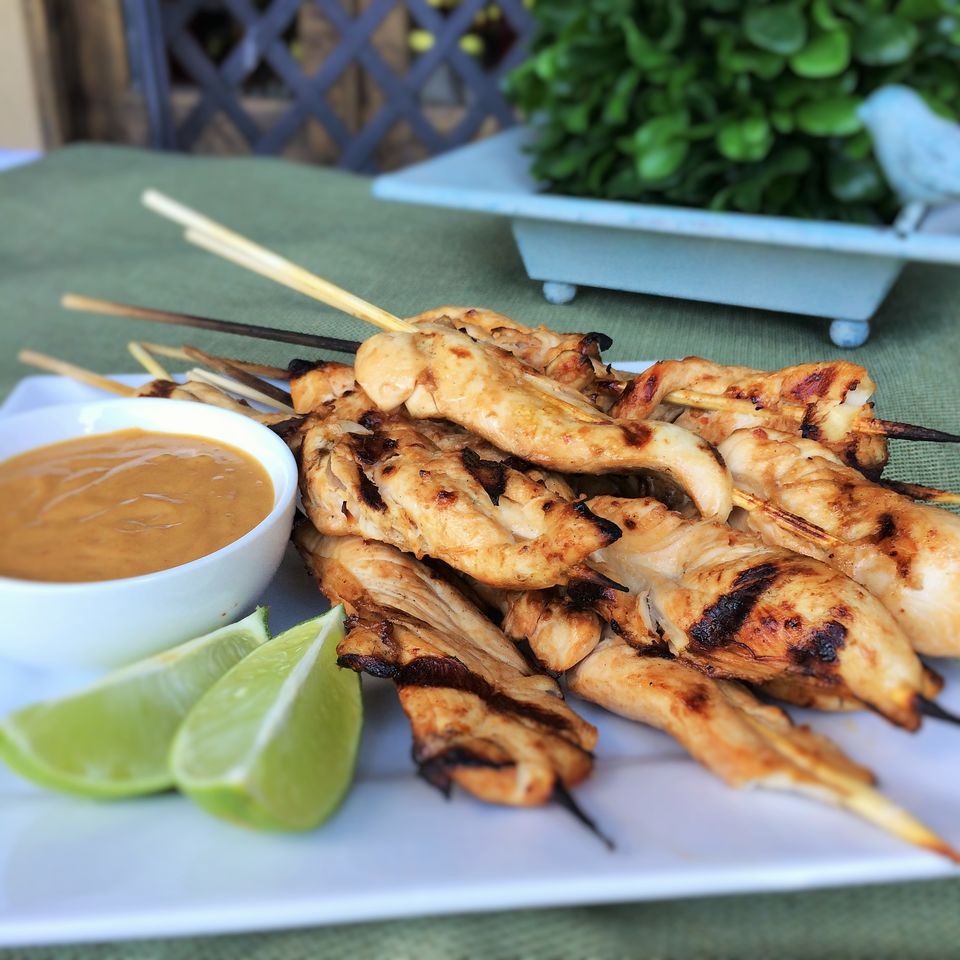 5. Thai Seafood
No doubt, Thailand is world famous for its seafood palette and I will say that the seafood in Thailand should be tried in any way. You have a wide variety of seafood and uncountable ways that the vendor will prepare it for you.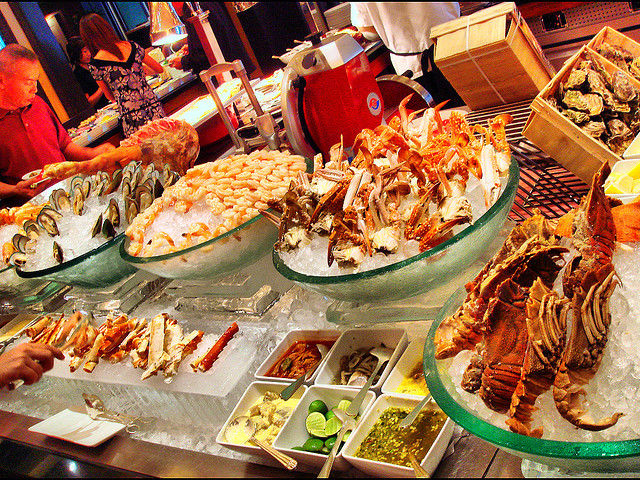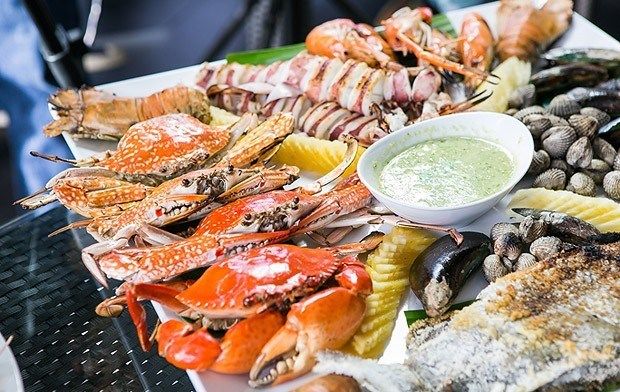 Hey Guys, if you like my work please wishlist and drop a follow. Also any recommendations or suggestions, please message me, lets connect!