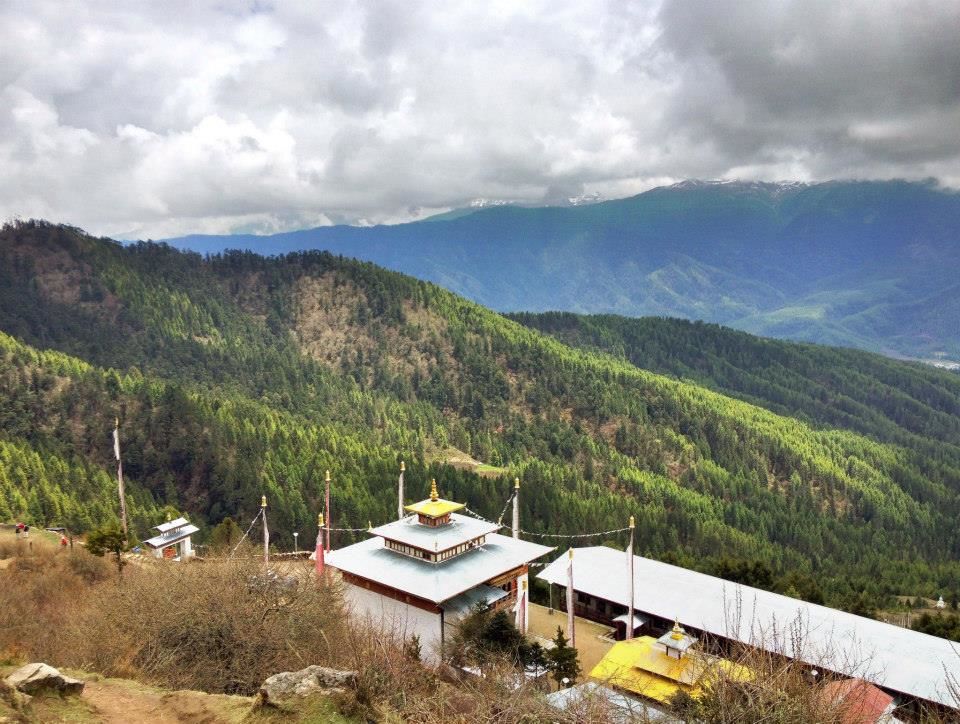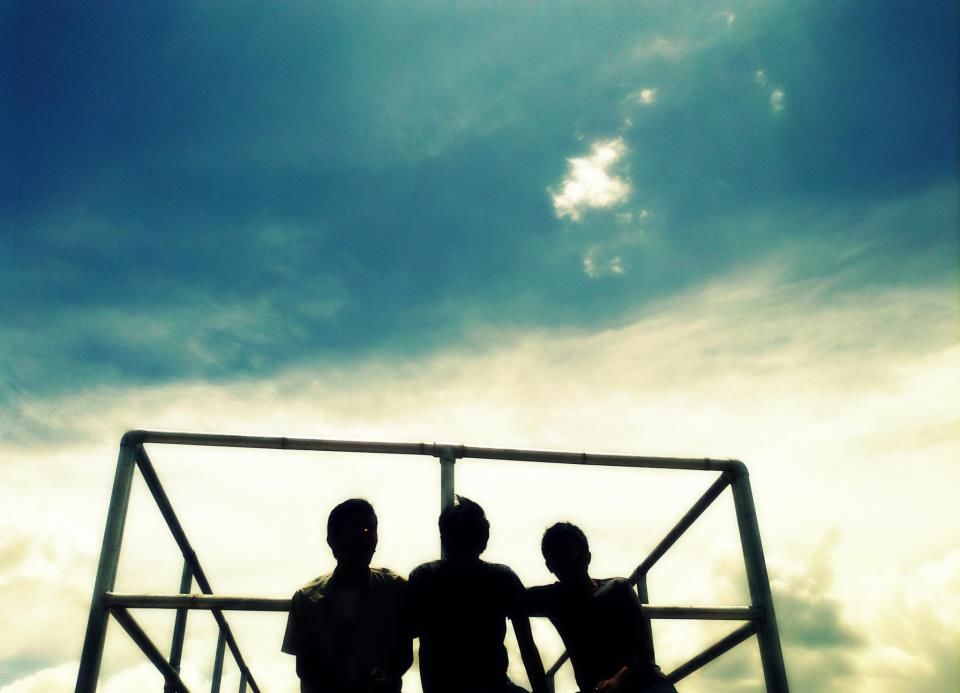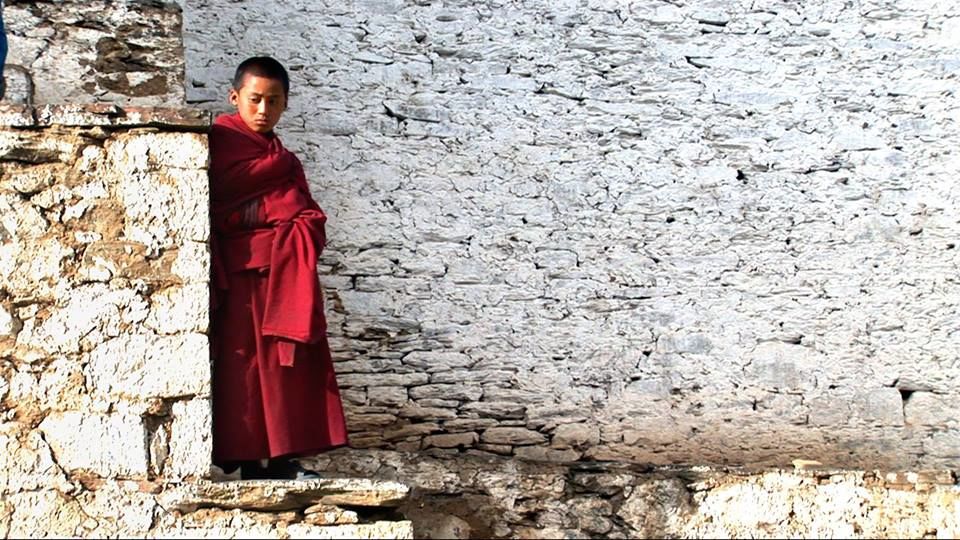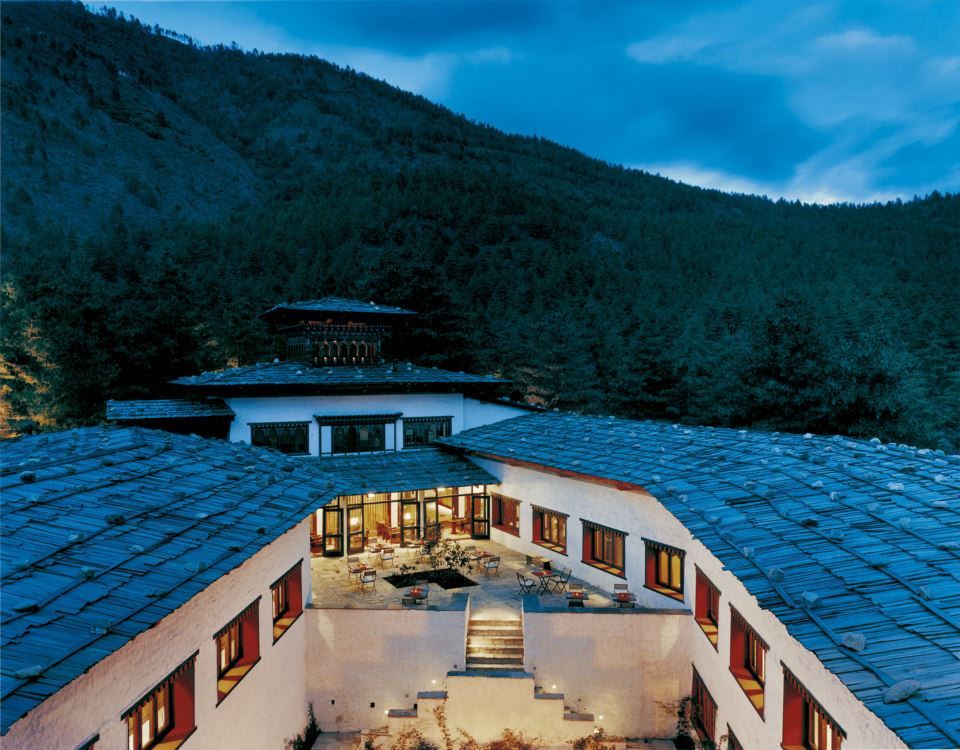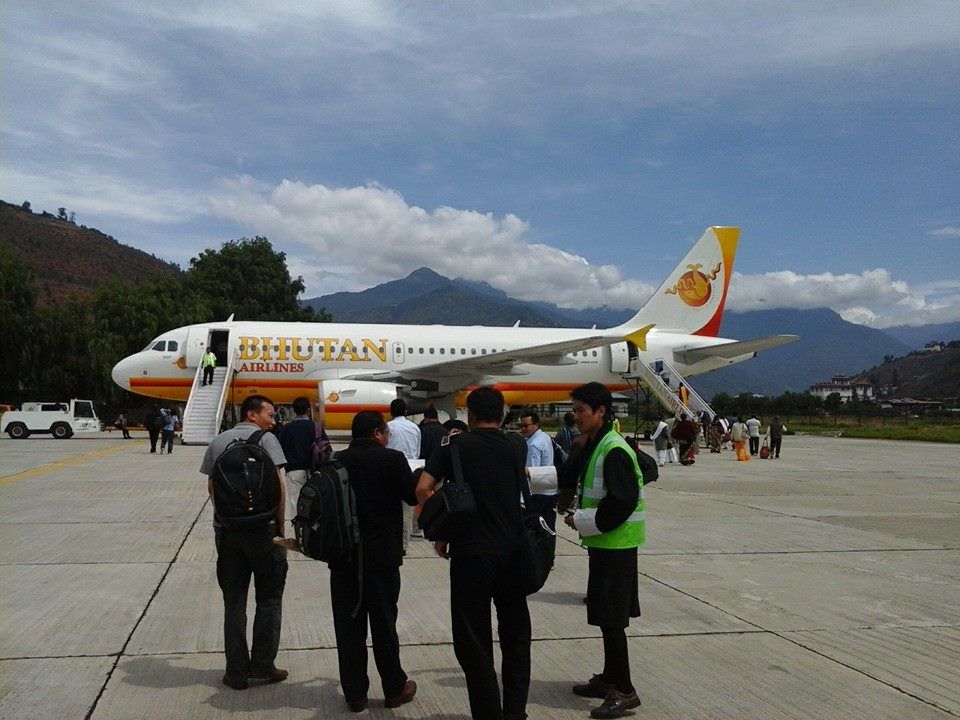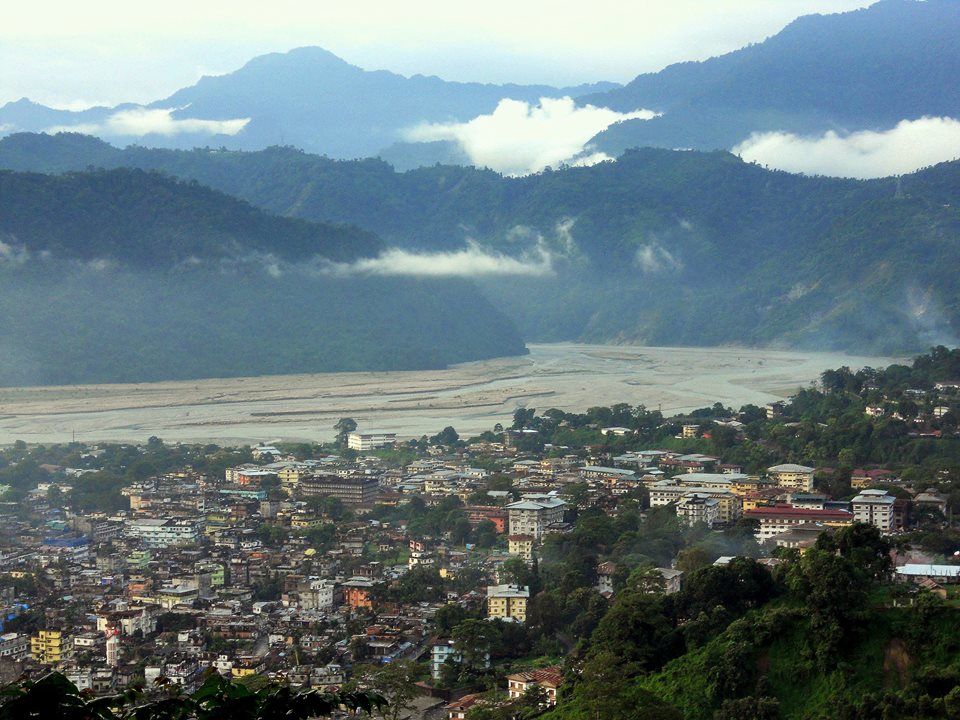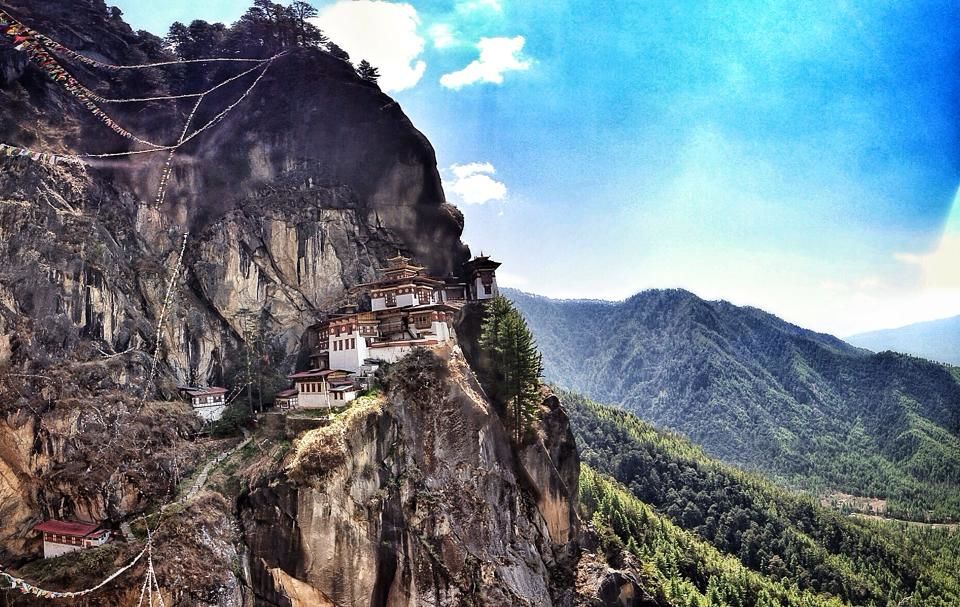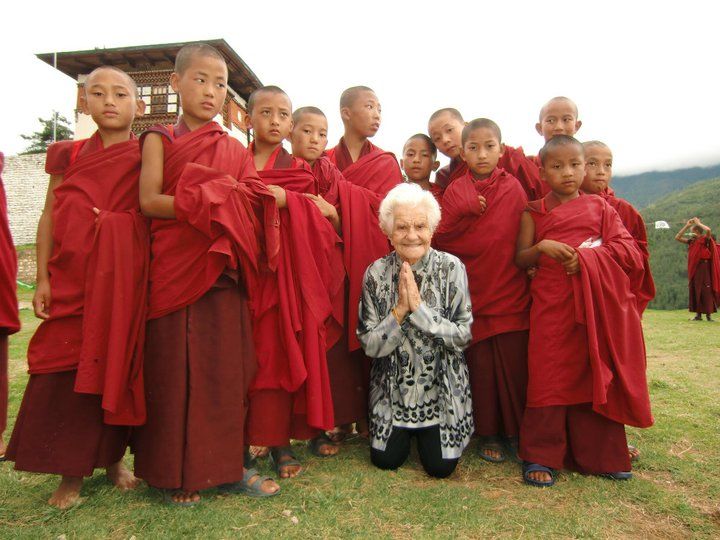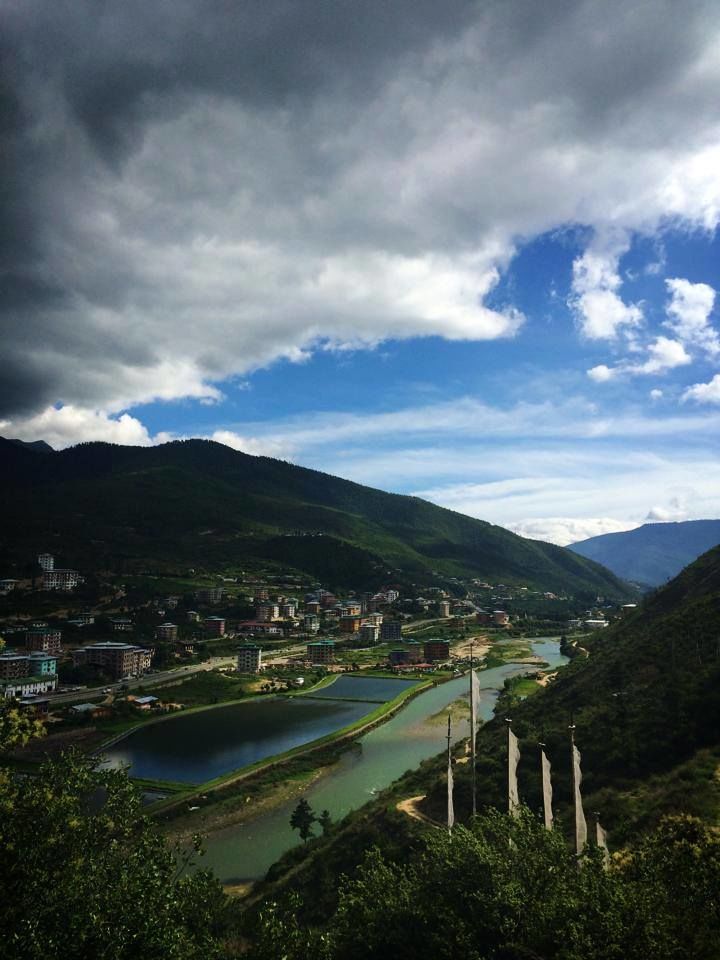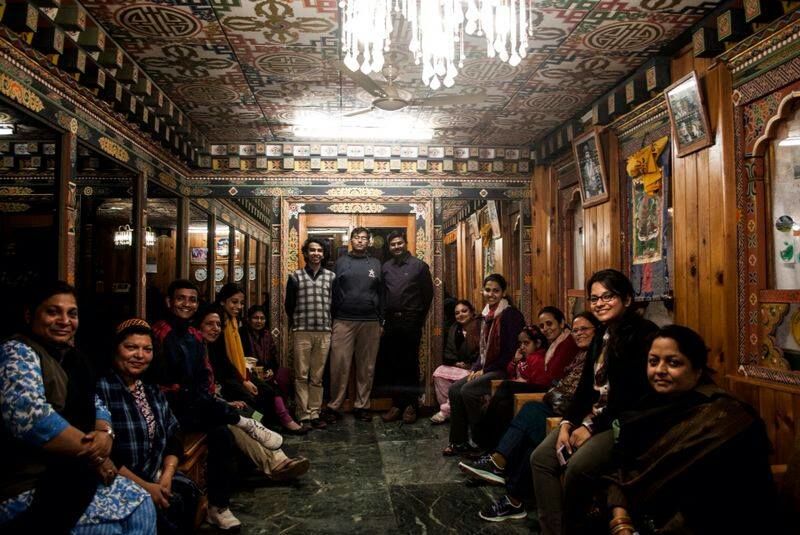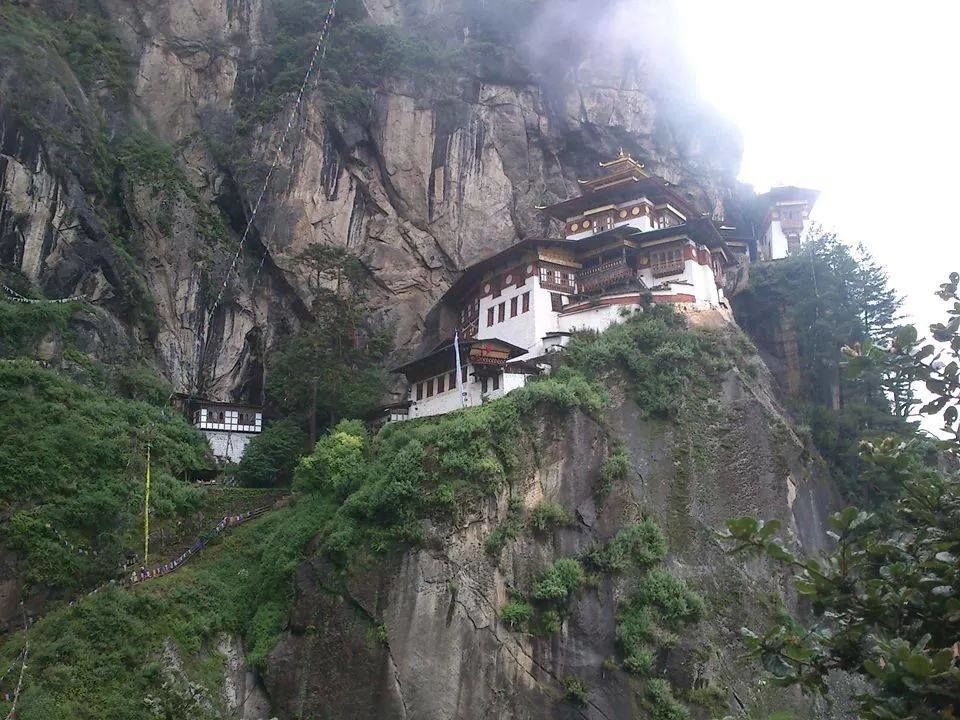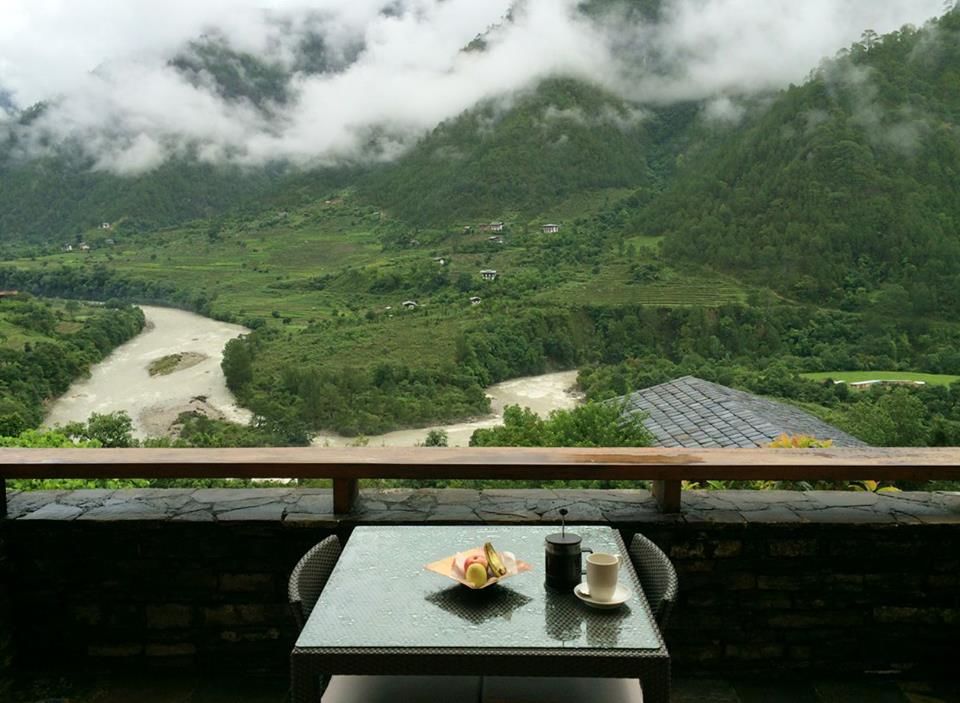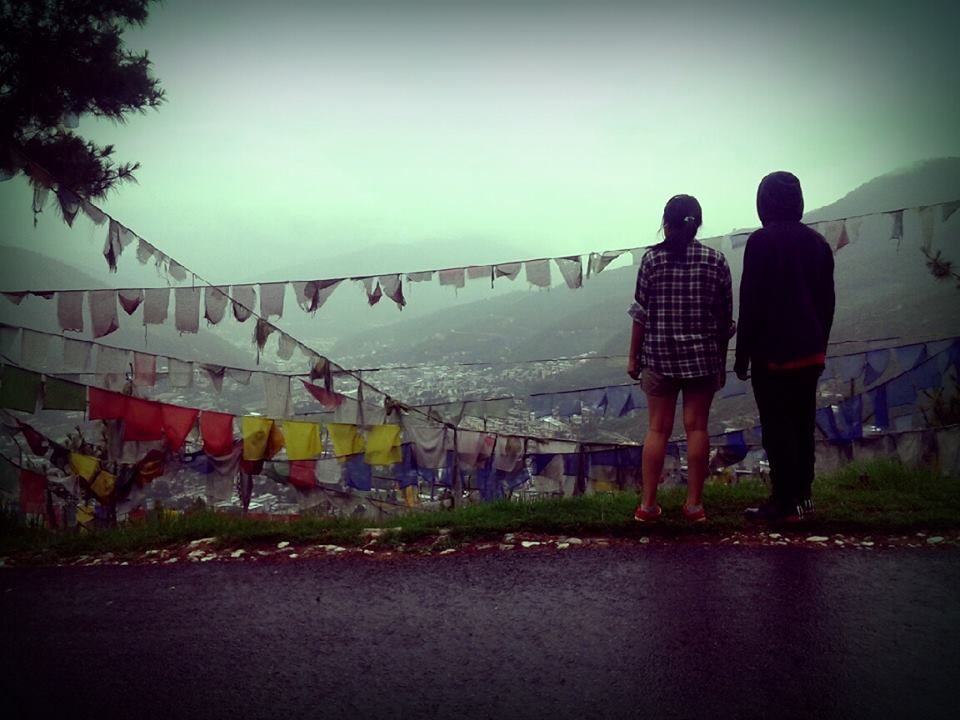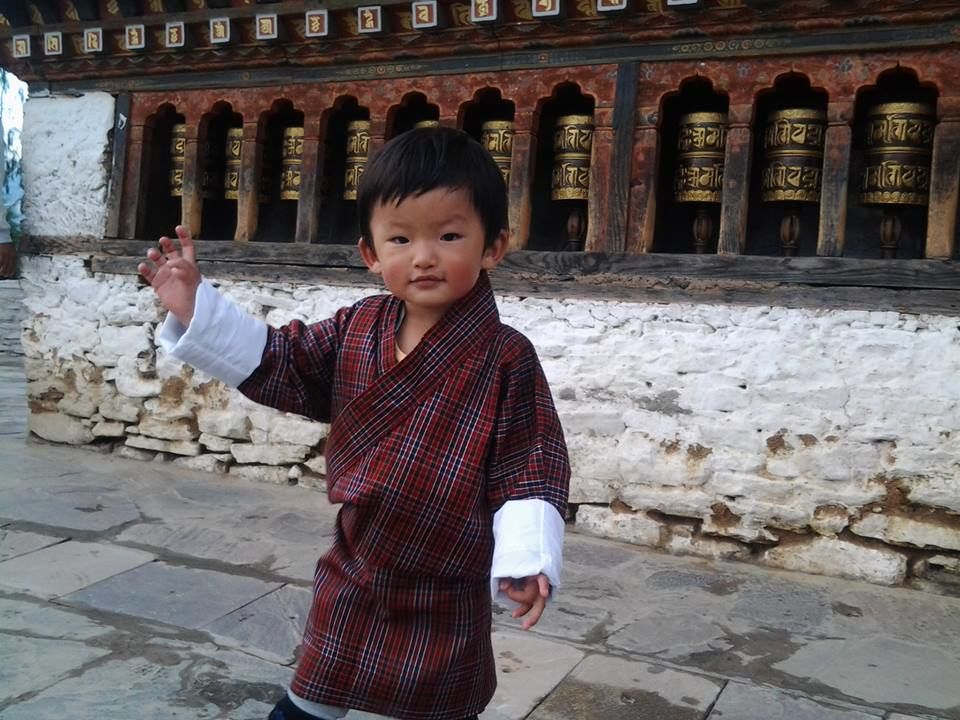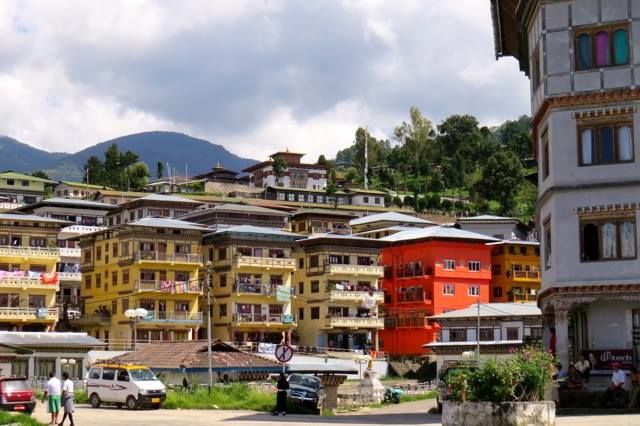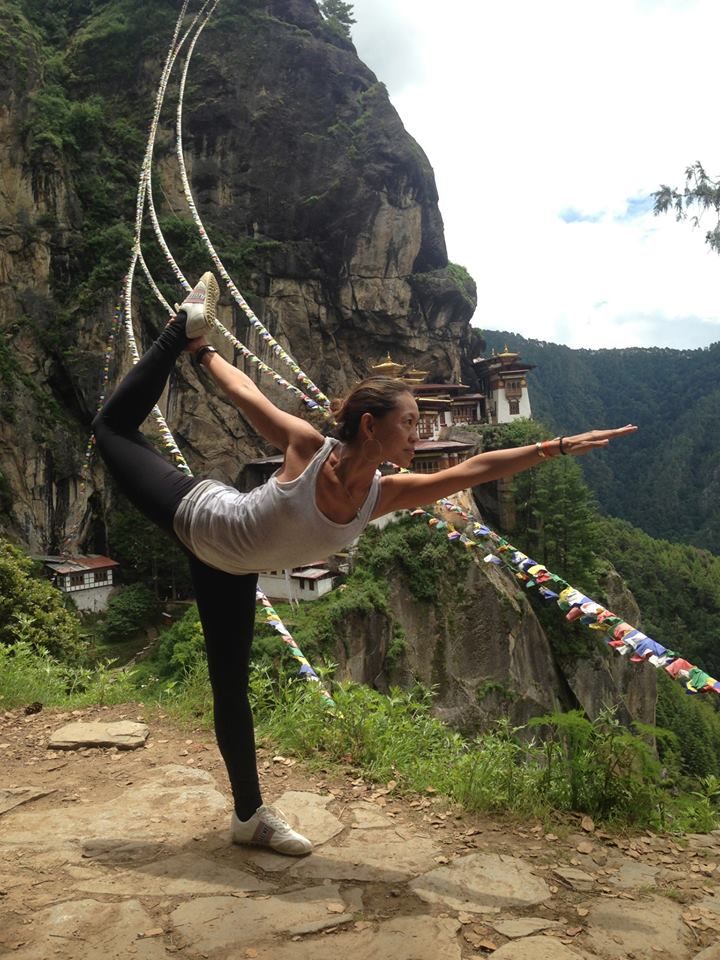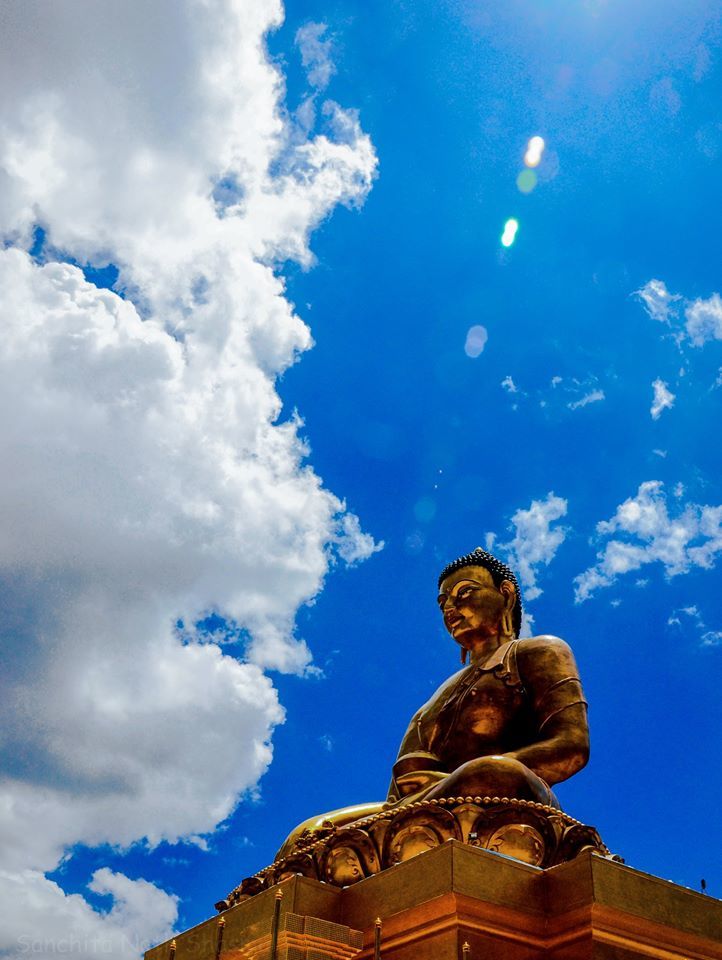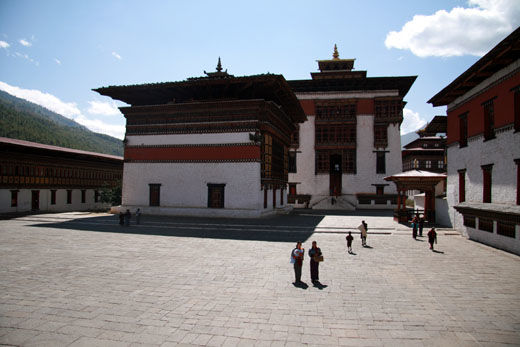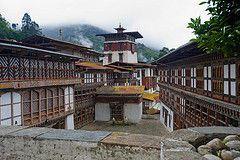 "If I had to name the biggest difference between Bhutan and the rest of the world, I could do it in one word, civility."
I sighed as I stepped out of the plane. But something was different. I had no clue and my breath had a mind of its own. Maybe the reason behind my sigh was freedom, not relief.
The tiny kingdom of Bhutan shares with Nepal the world's greatest concentration of mountains and living heritage of Buddhism. Flight to Paro can truly be described as a flight into fantasy. During the flight, a first hand close up view of Mt. Everest, Mt. Kanchenjunga and other famous peaks of the Himalaya range become a reality. The mountains are magnificent, the forest are dense, the people are delightful, the air is pure, the architecture inspiring, the religion exciting and the art superb.
When you visit Bhutan, you will become one of the few who have experienced the natural charm of the first country where Gross National Happiness is deemed more important than Gross National Product. While it visibly maintains its Buddhist traditions, Bhutan is not a museum. You will find the Bhutanese well educated, fun loving and vibrant.
So pack your woolens and go say HI to your neighbour!