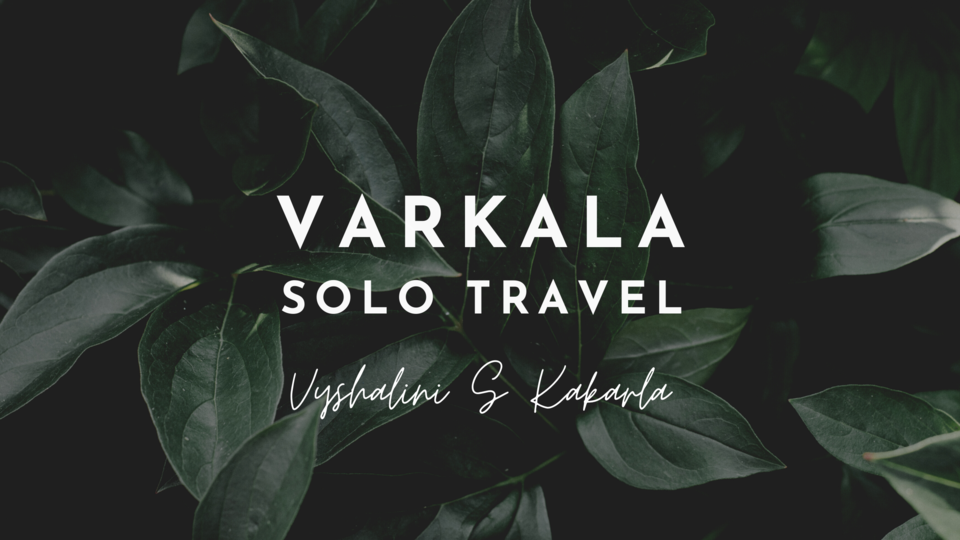 18th JAN 2020 -
After a week's long travel from Rameshwaram to Kovalam
I decided to visit Varkala for my birthday, which was just around the corner.
From Kovalam, I boarded a bus to Thiruvananthapuram

From there to Kallambalam (met a lovely lady Ms. Anna, my co-passenger and now a good friend, we had a great conversation throughout the journey)
From Kallambalam to Varkala by another bus
Banana fry at Hashim Bakery, Varkala, it was hot and good.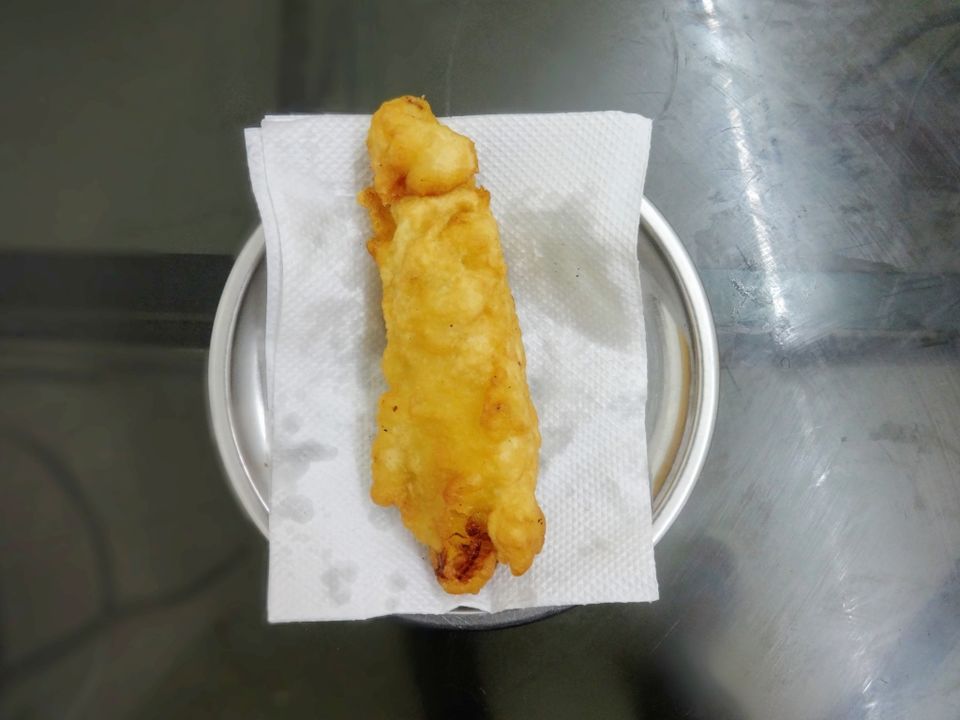 Hired an auto to reach the homestay which is on the north cliff.
I was welcomed by the hosts at Pooja House. Run by a couple - Canadian wife and Indian husband, Katy and Babu. Highly recommended for solo travelers (Especially, women)
Friendly, neat and safe environment.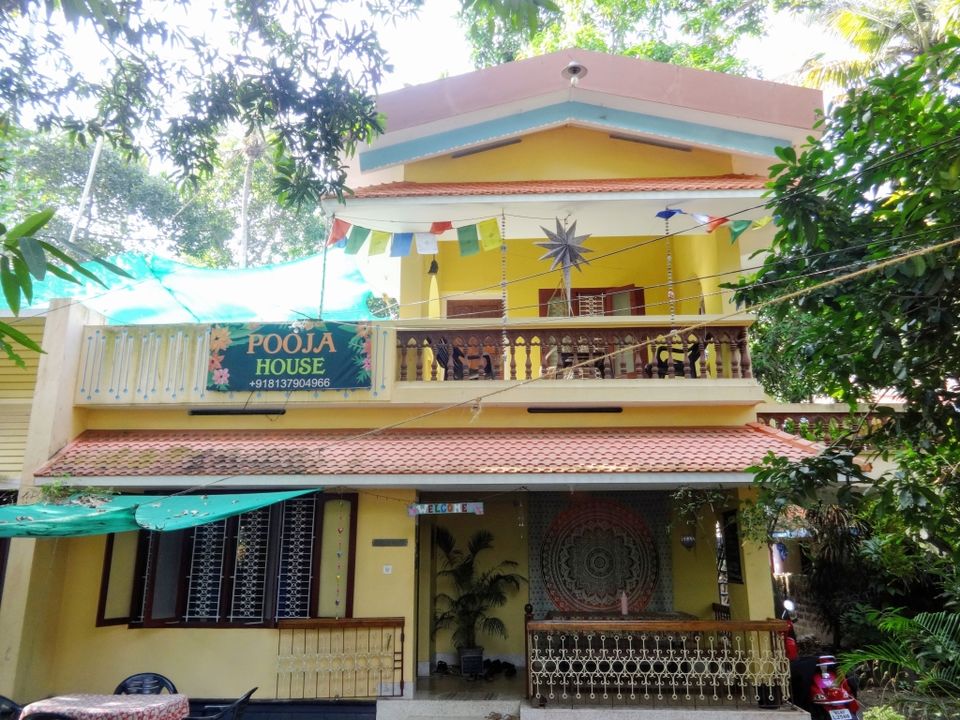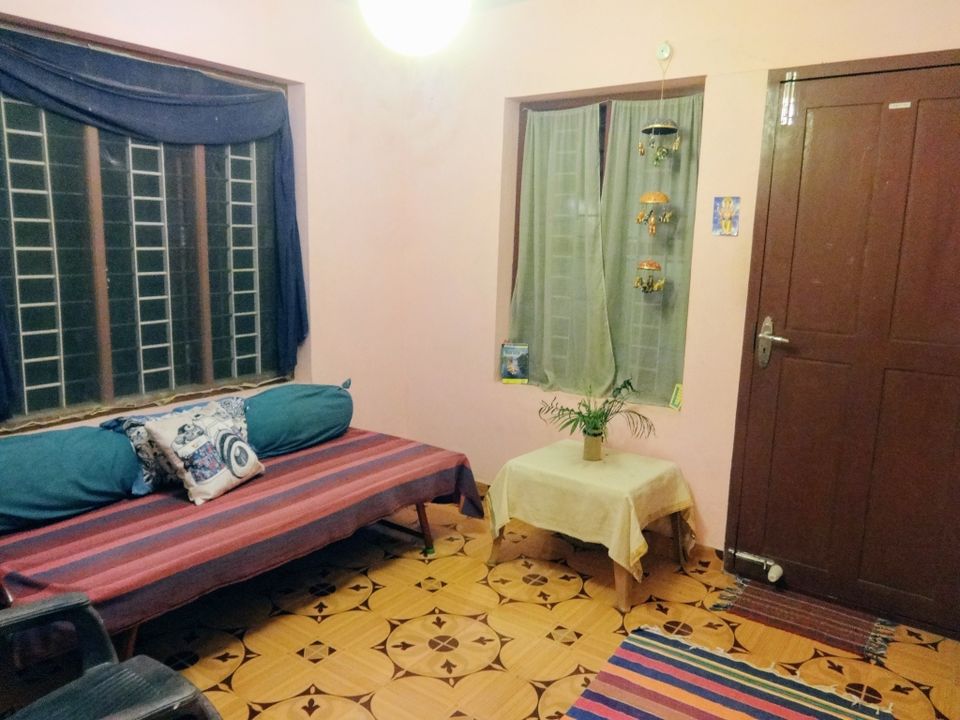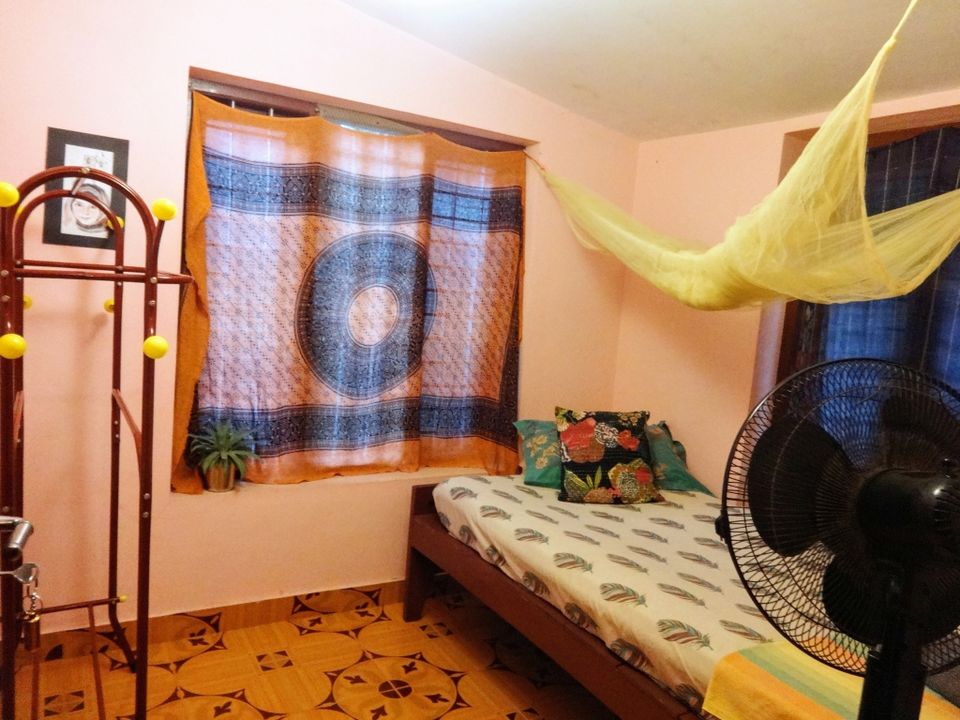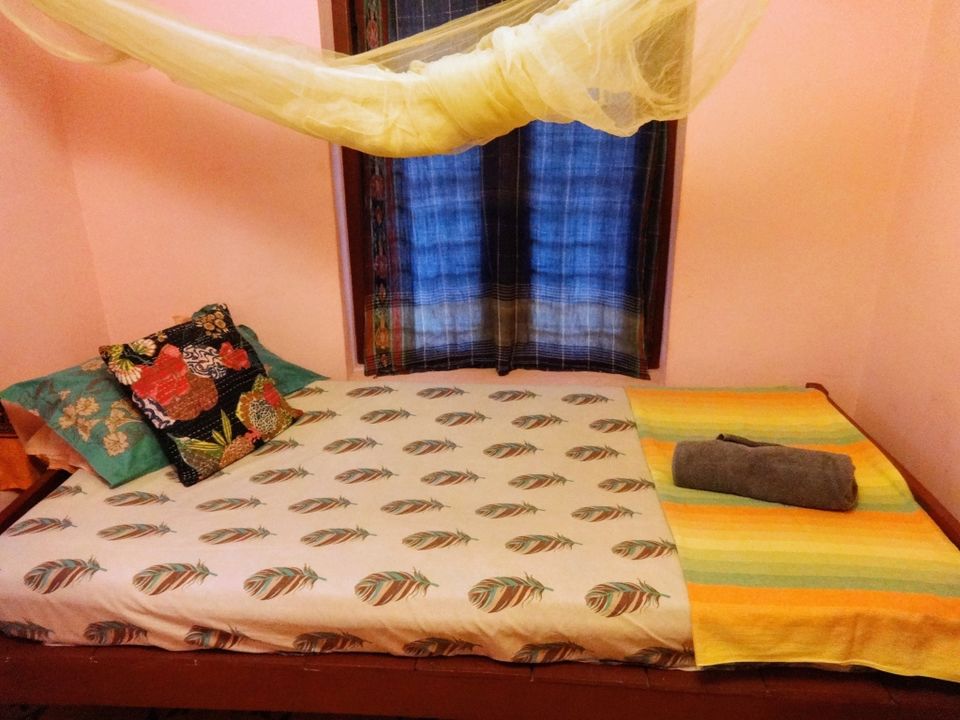 Later in the evening, I took a stroll through the north cliff. Varkala is more like Goa and Thailand
Food, Parties, Markets (Tibetan Market) and What not!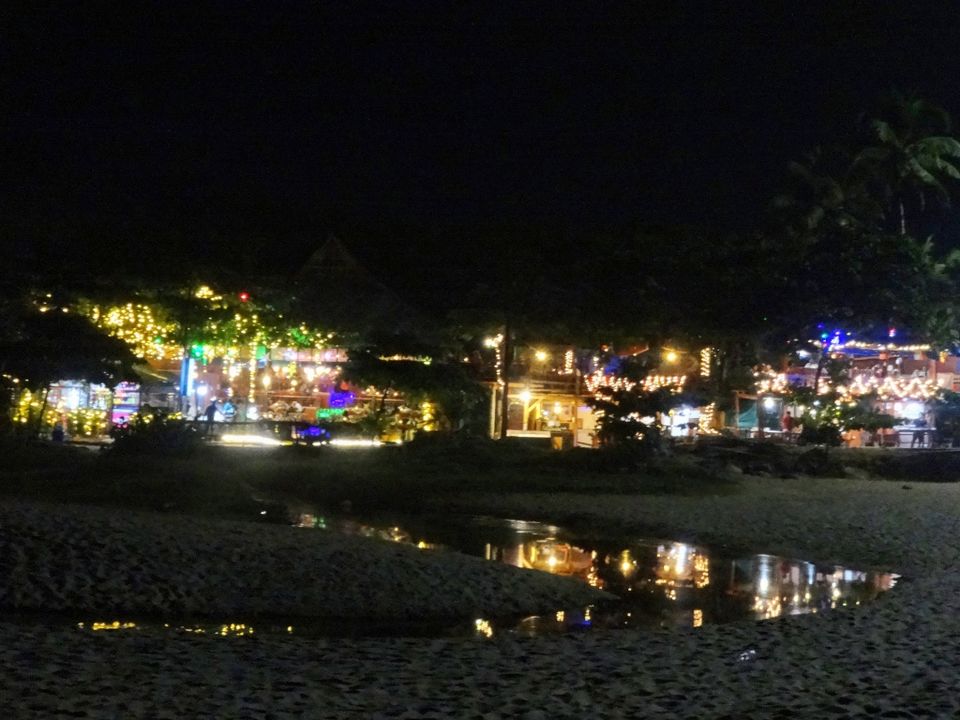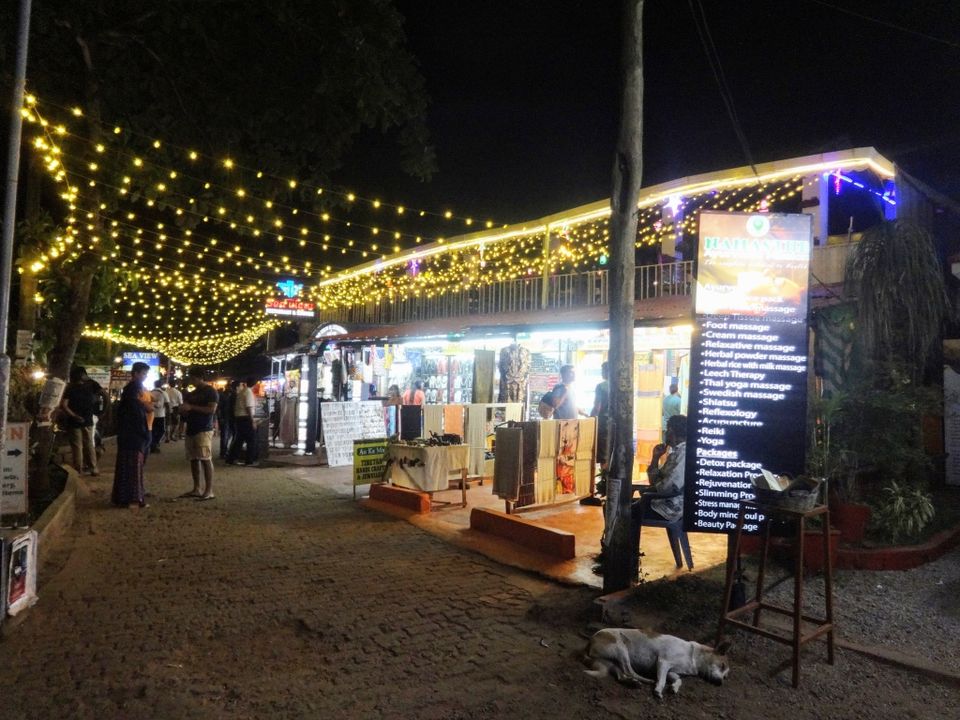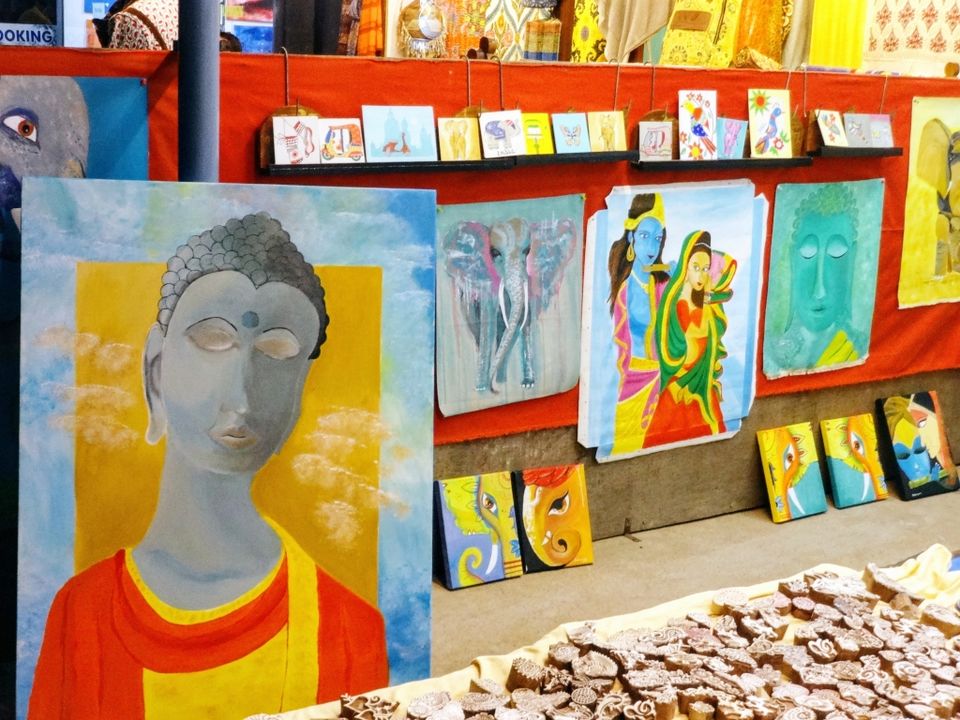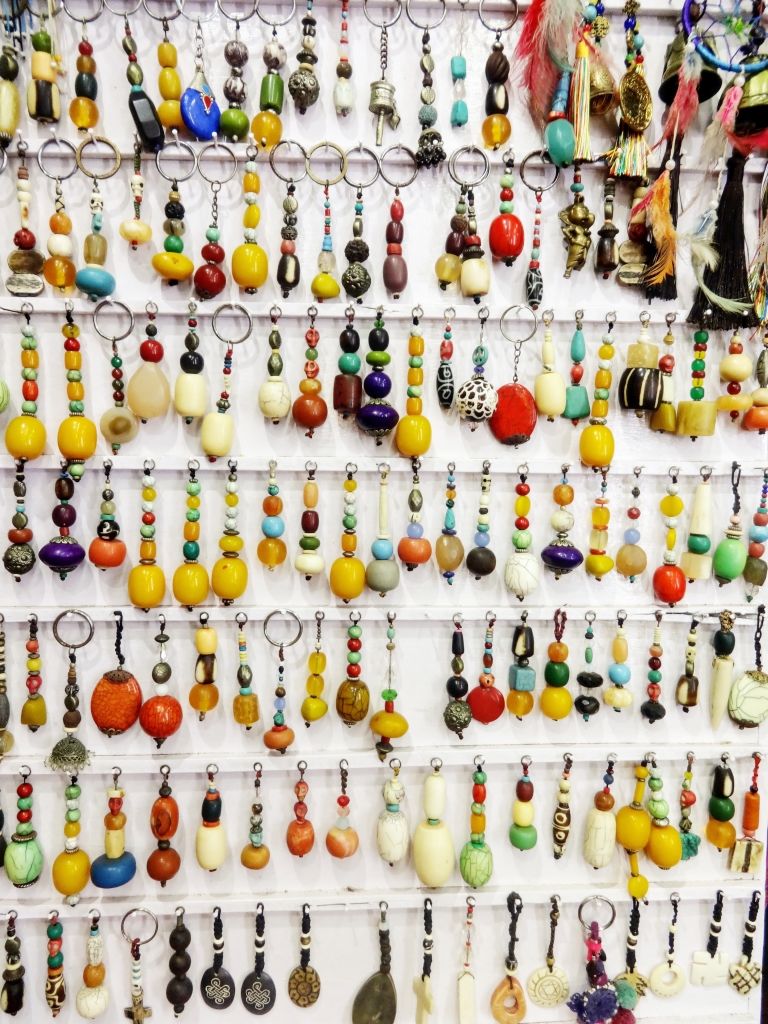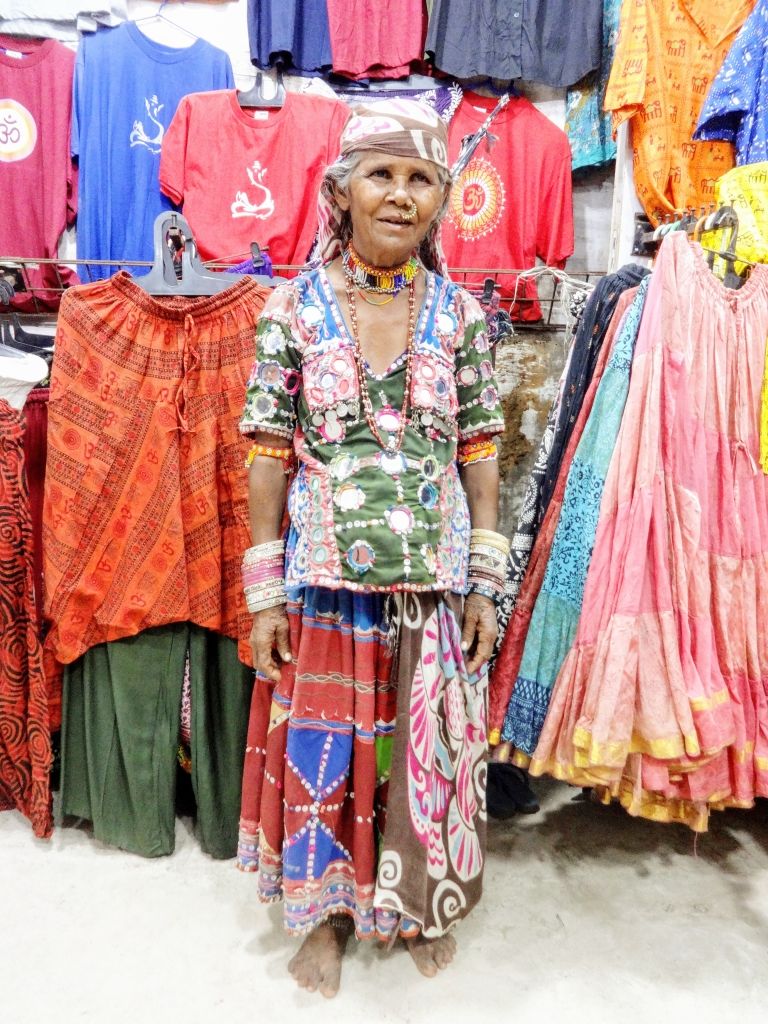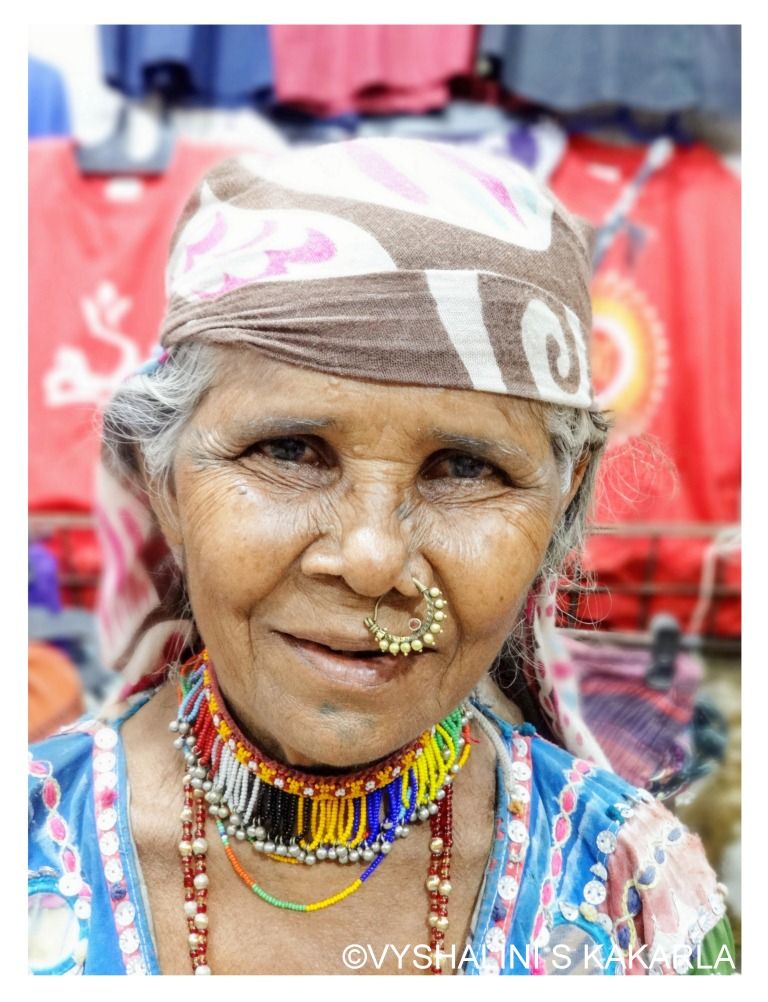 Also more western tourists.
You will mostly find restaurants serving non vegetarian food, specially seafoods.
There are a very few good vegetarian ones -
Ootupura
Avocado Vegan Cafe
Rabbit Cafe and some others
My host suggested me to try at True Thomas and I had dinner from there -
Eggplant masala and kerala wheat parathas, was amazing. Also nice ambience and great staff. Best place for food in Varkala - Highly recommended.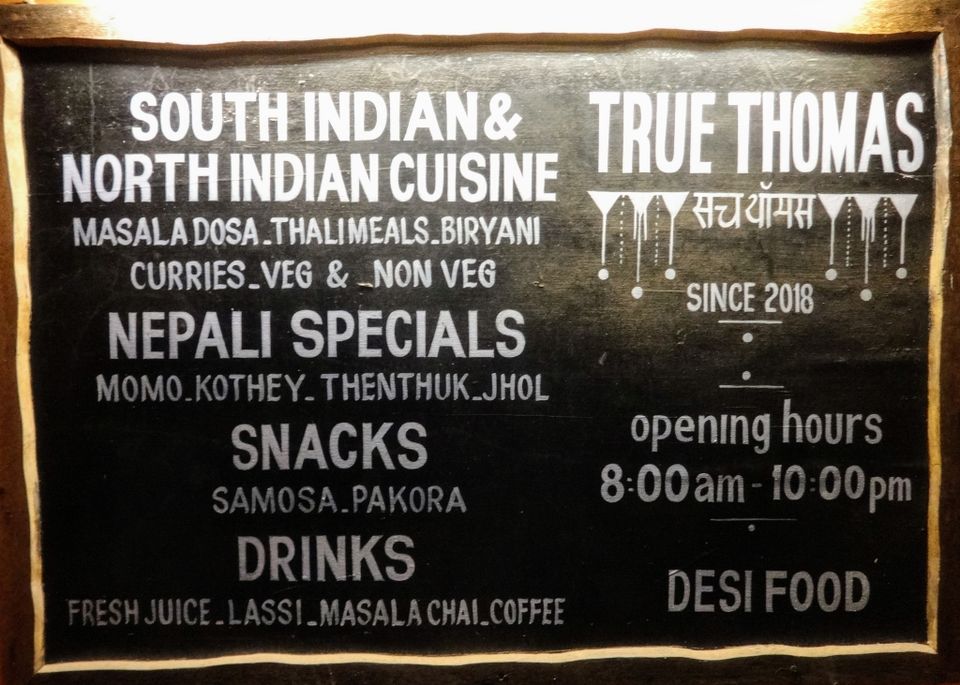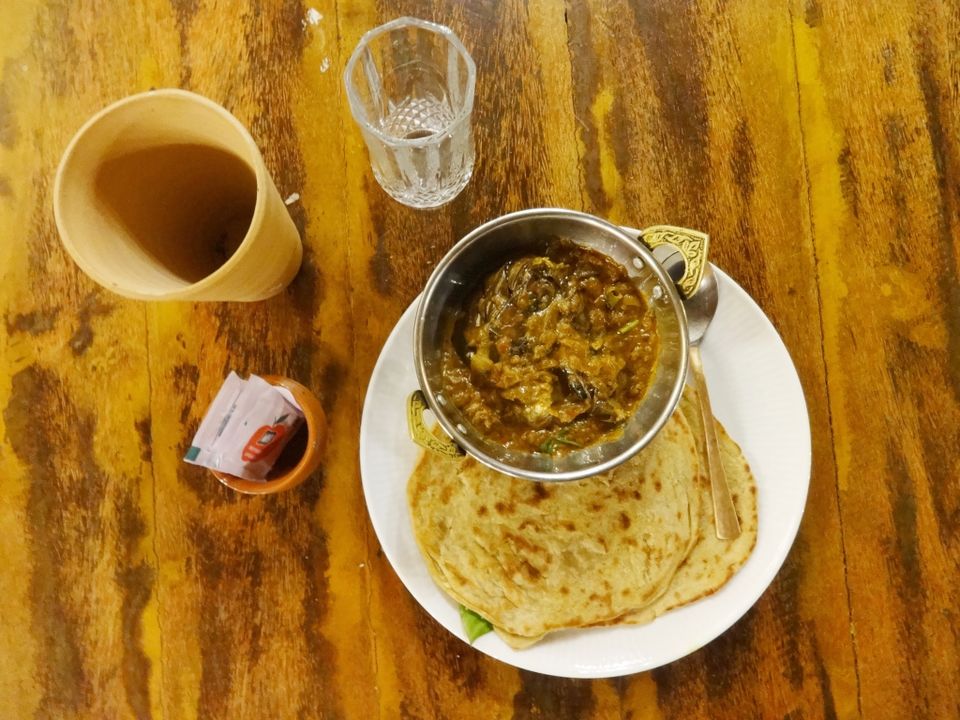 I returned to my stayplace to rest and gear up for the next day.
19th JAN 2020 -
I had breakfast at Ootupura, Wheat Puttu with Bananas, Honey and Milk, good one.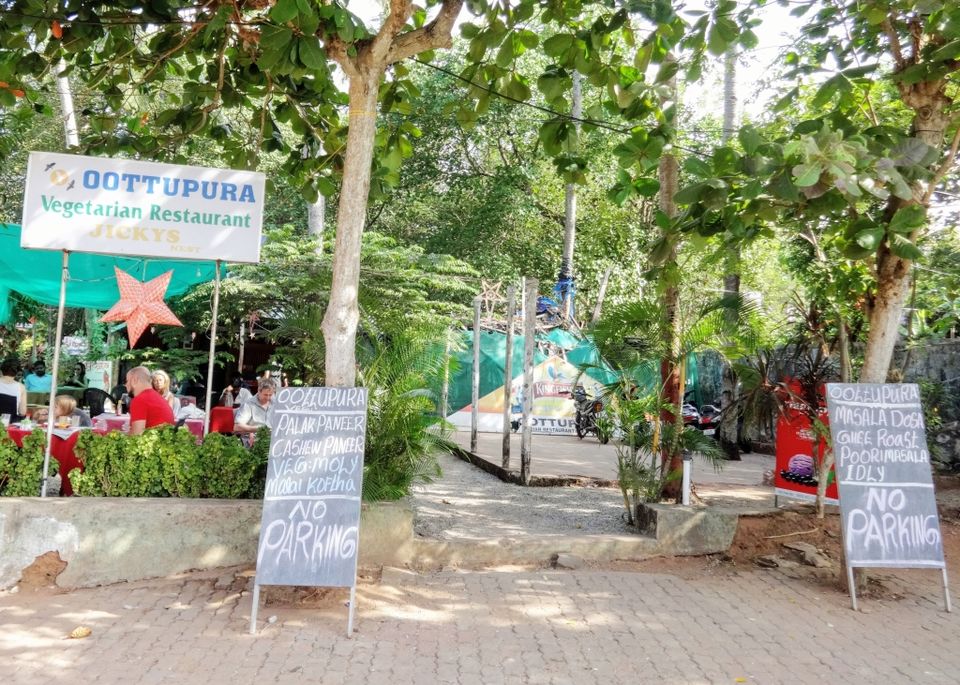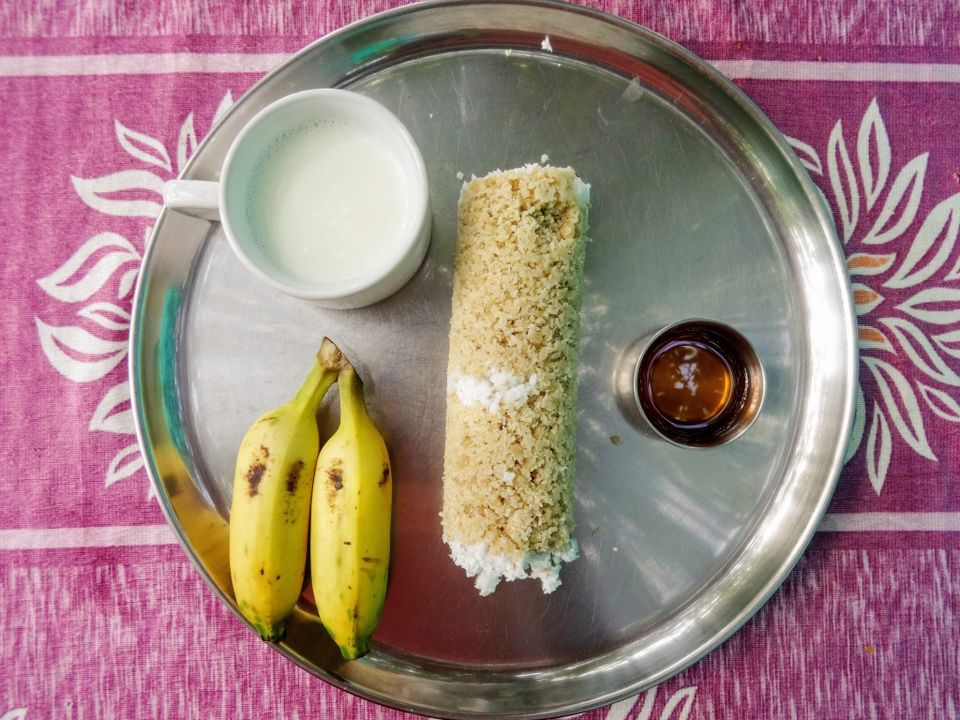 I try feeding homeless dogs wherever I find them. Bought biscuits and fed some. They made my day.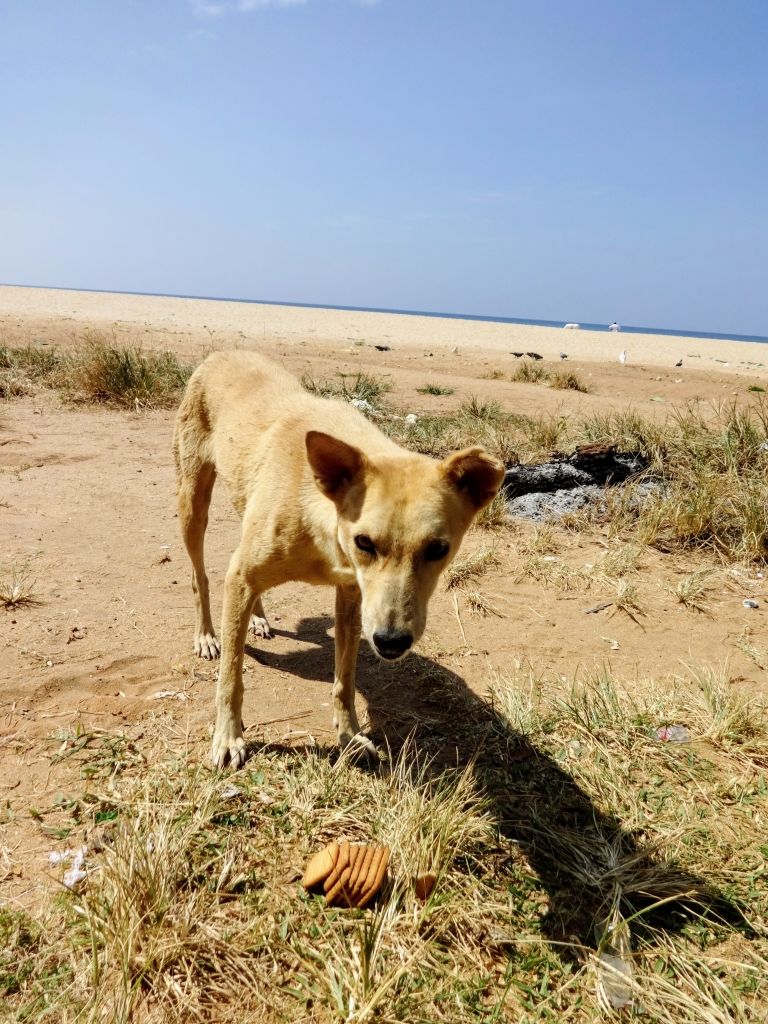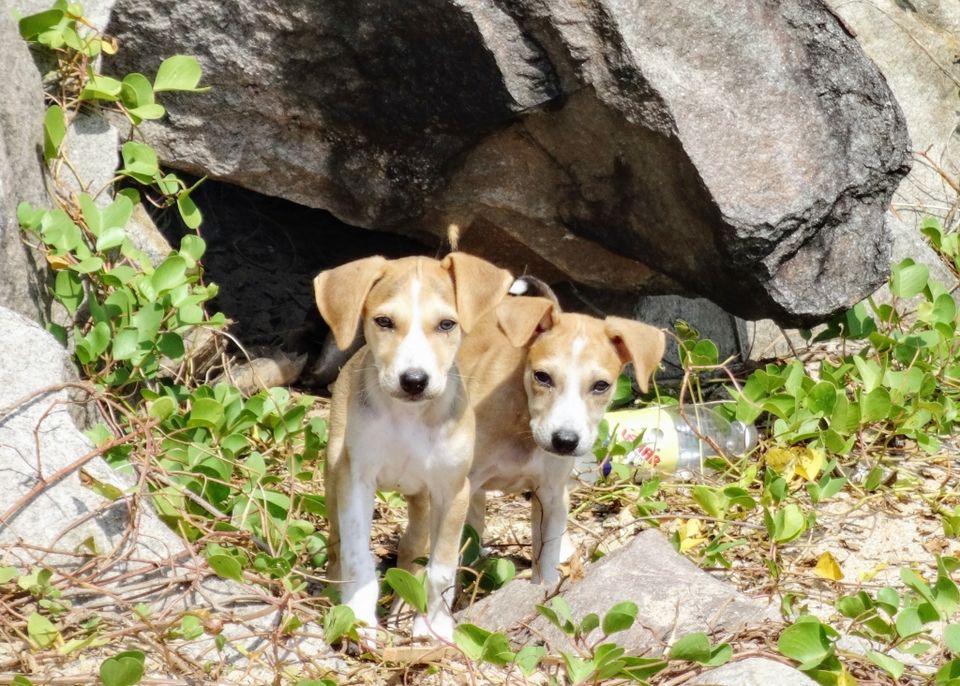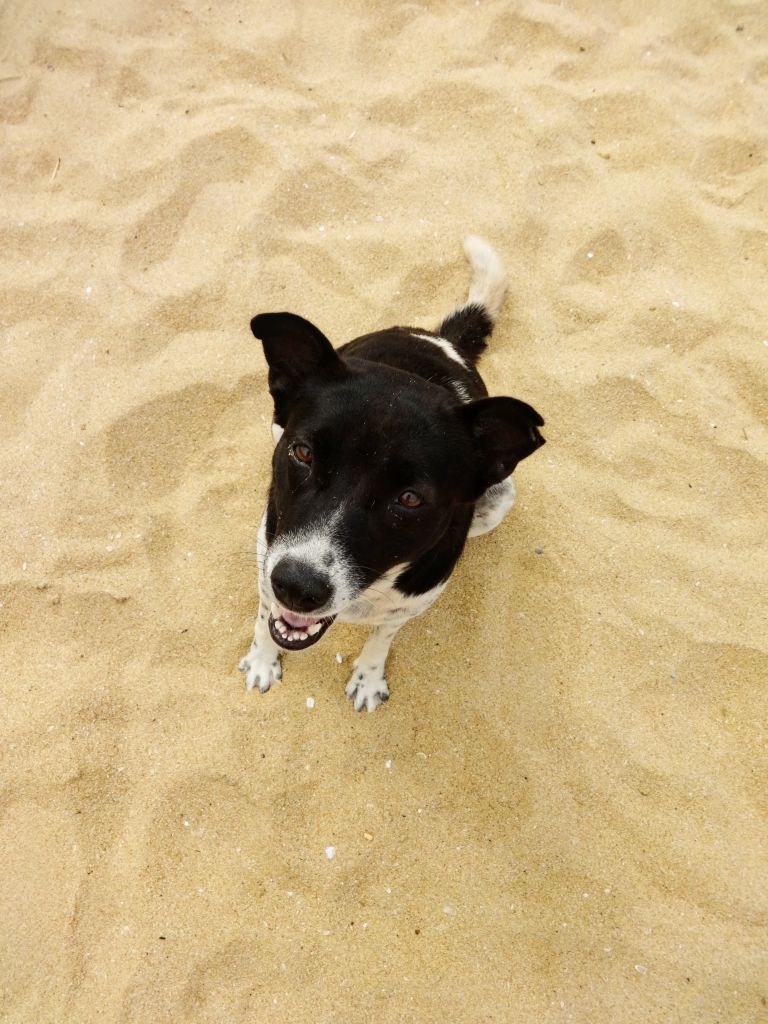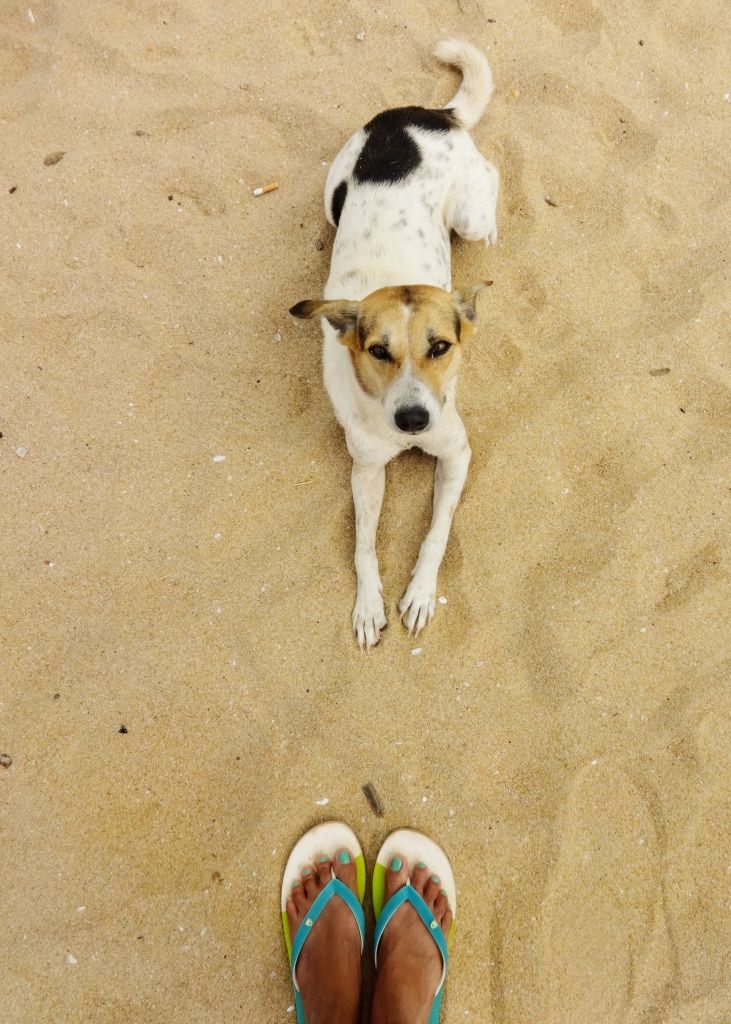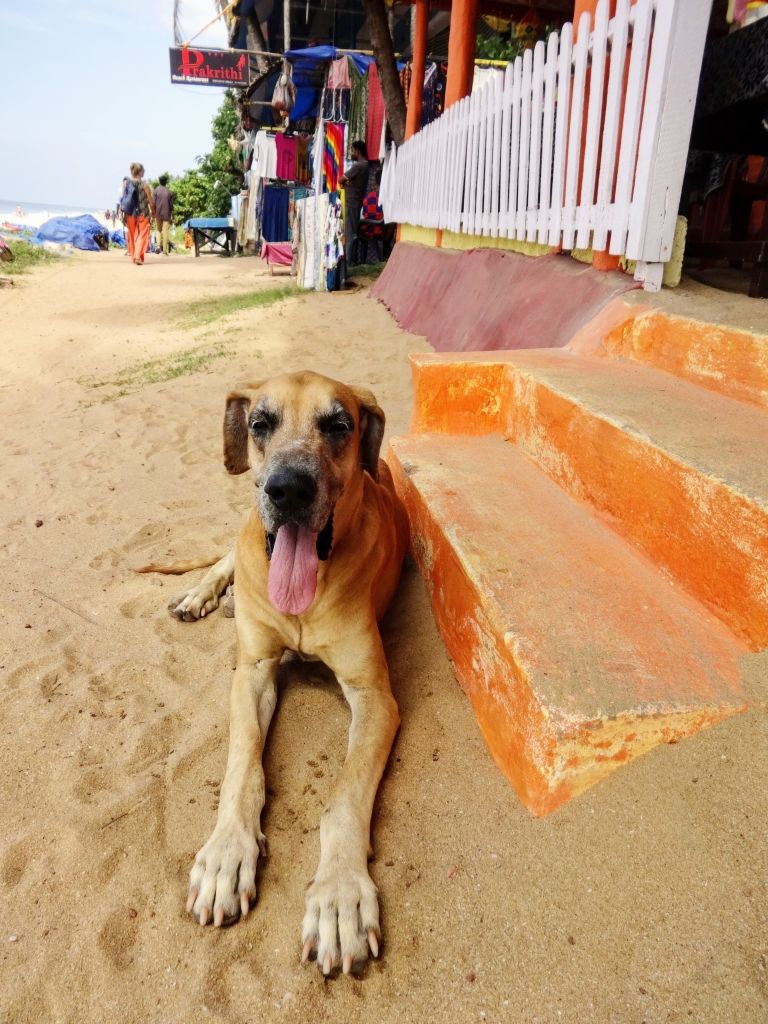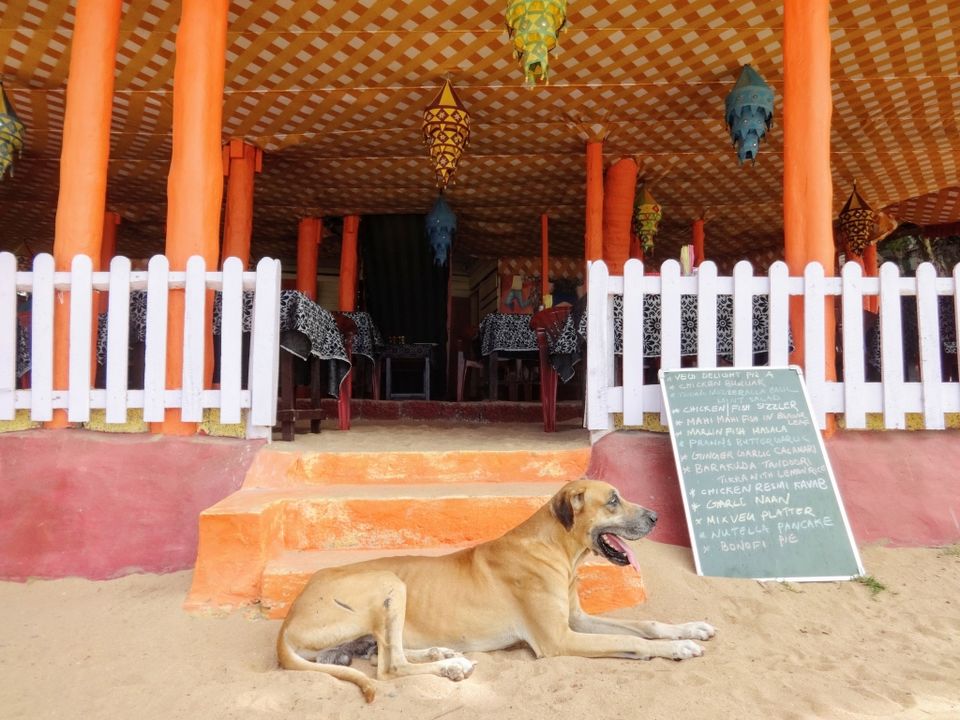 Varkala is a nice place - Beautiful cliff and the view of Arabian Sea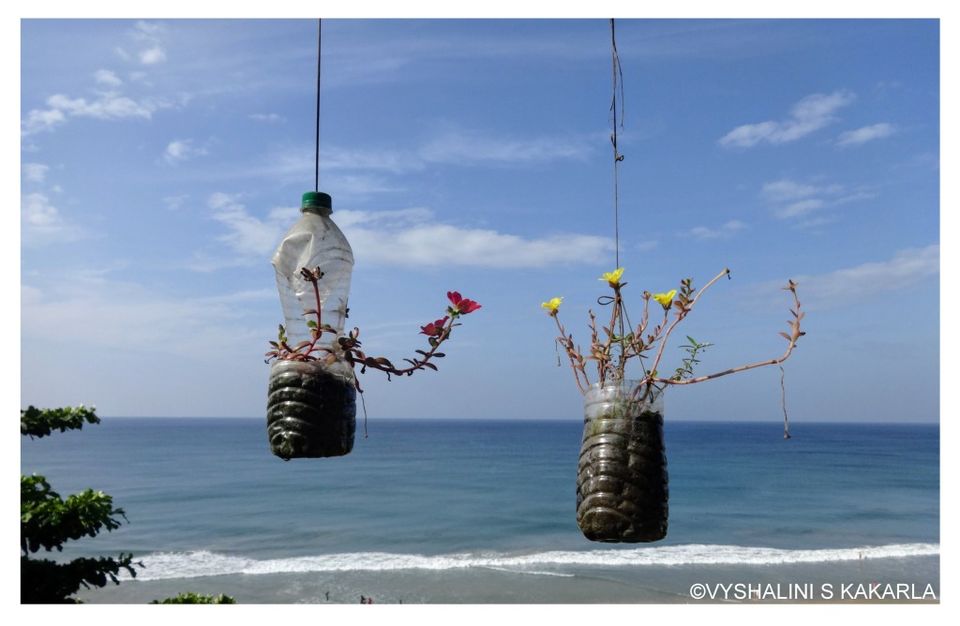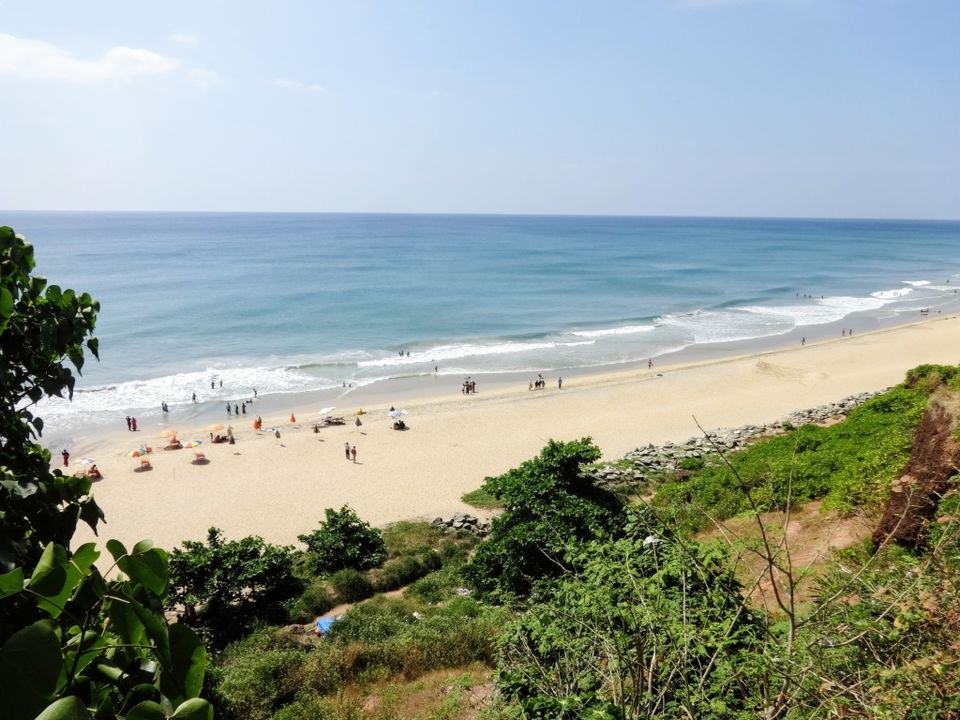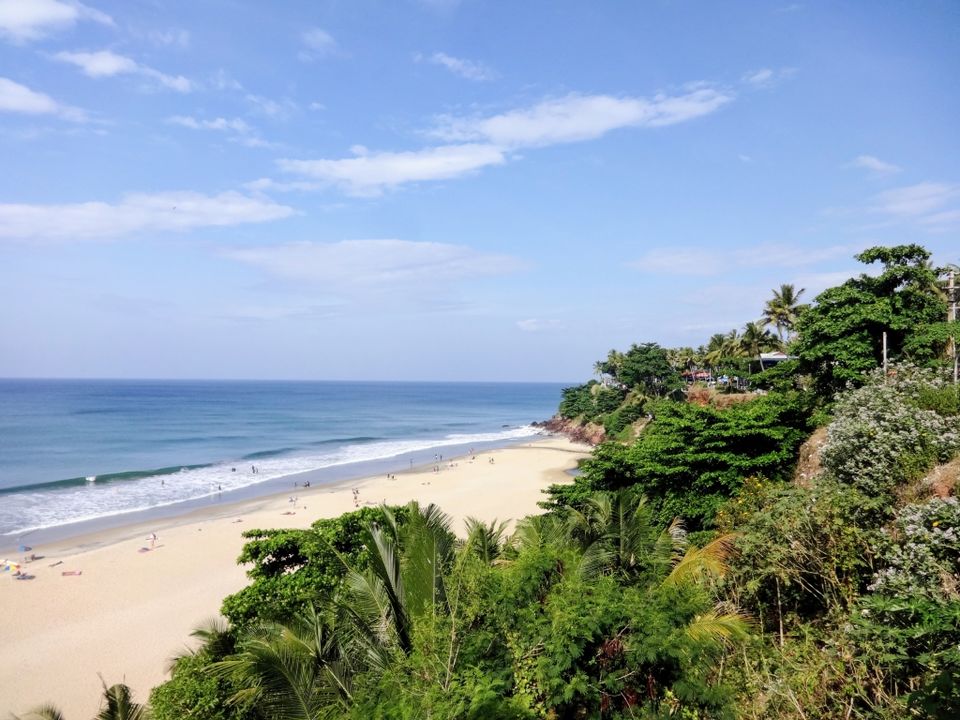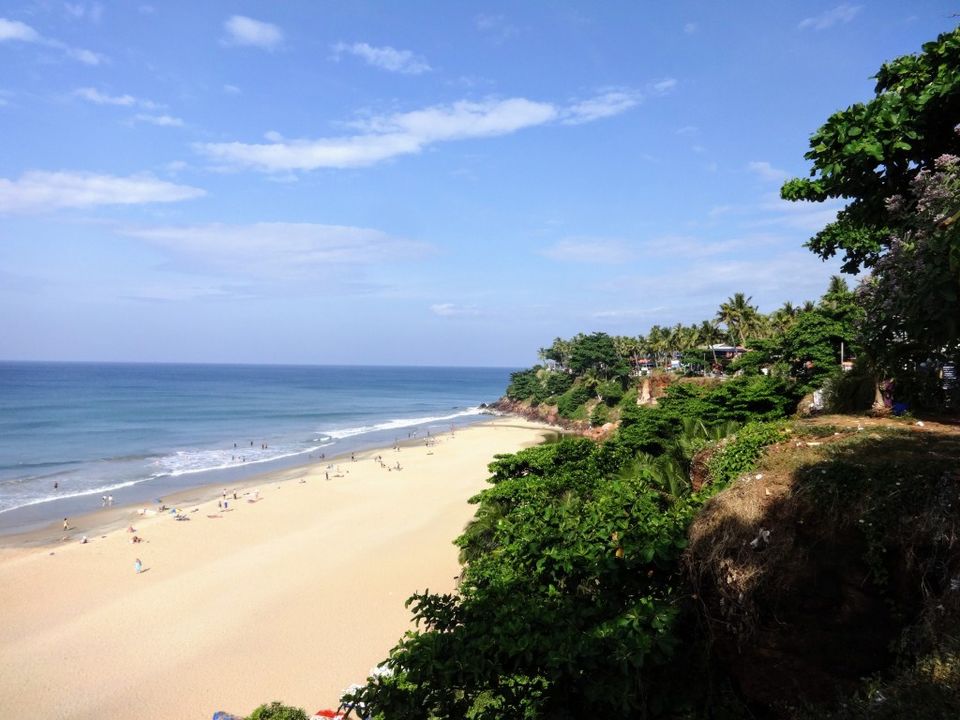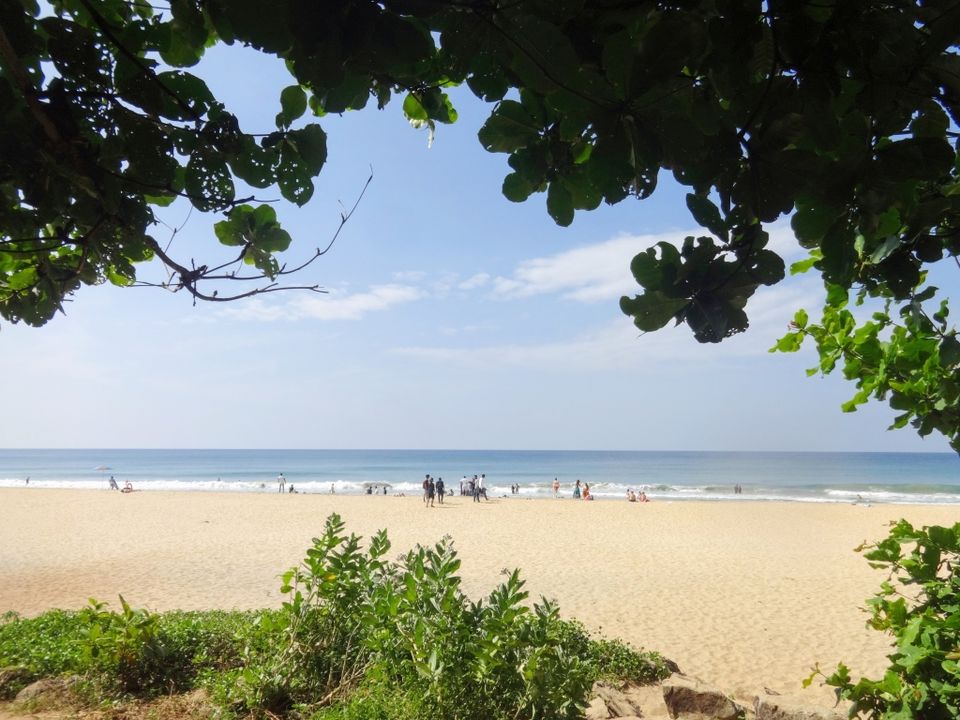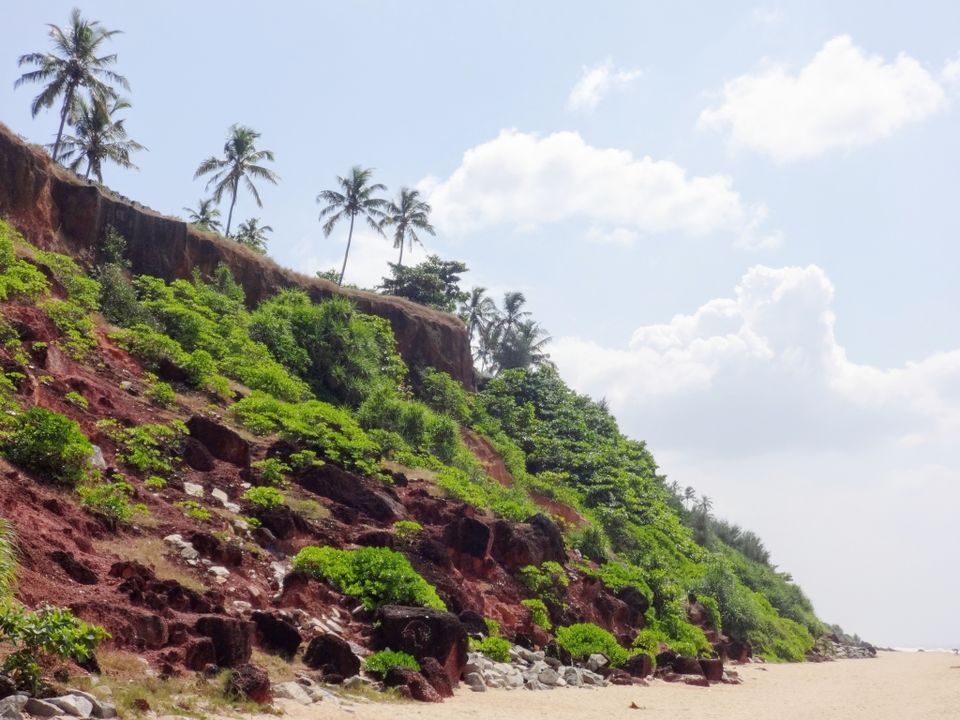 But what disappoints me is the fellow humans being irresponsible, poor waste management - Plastics everywhere around the beach.
I went on a long walk through the cliff and spent a couple of hours. Was too sunny, but nice.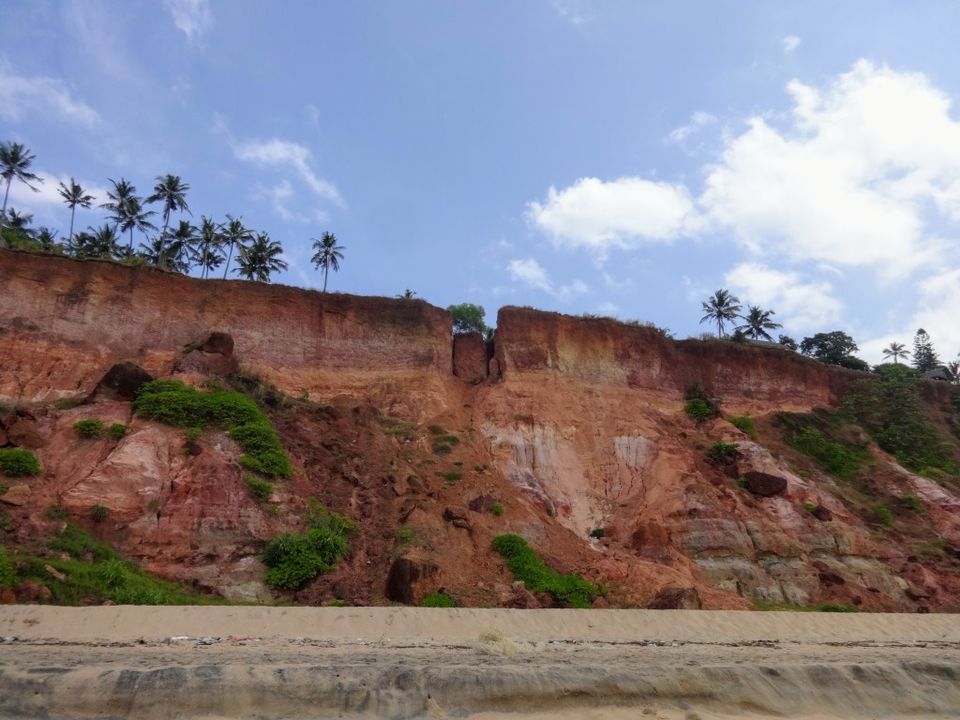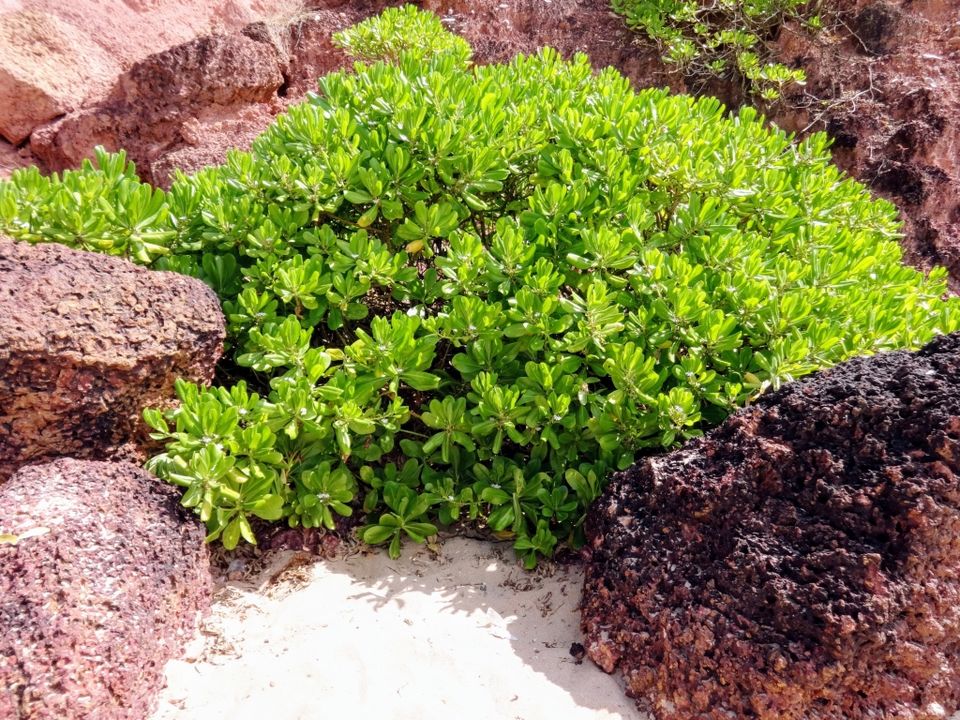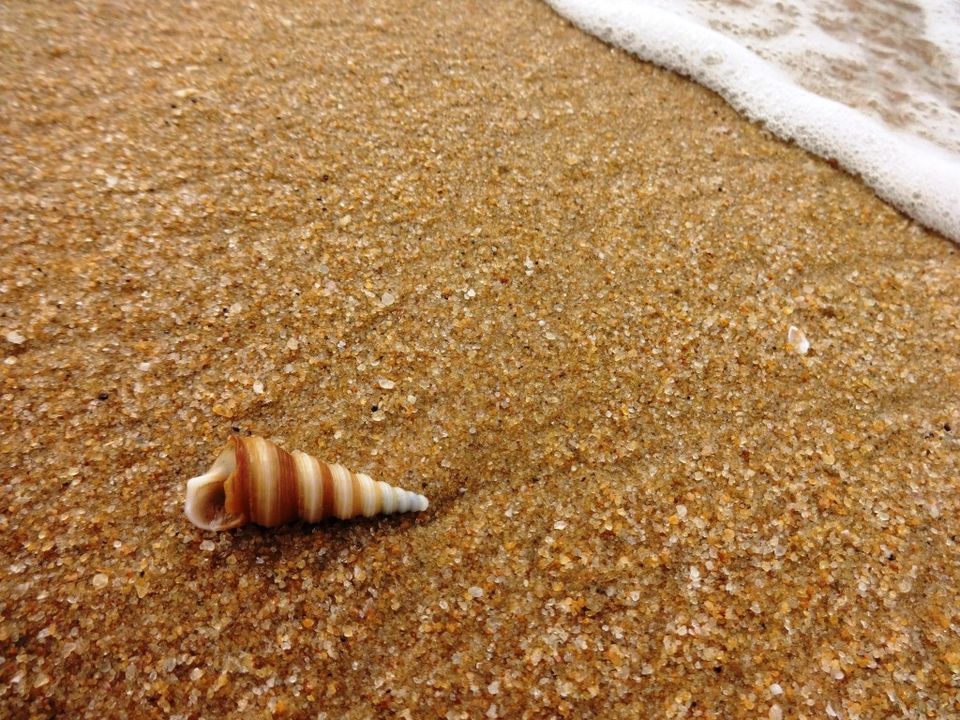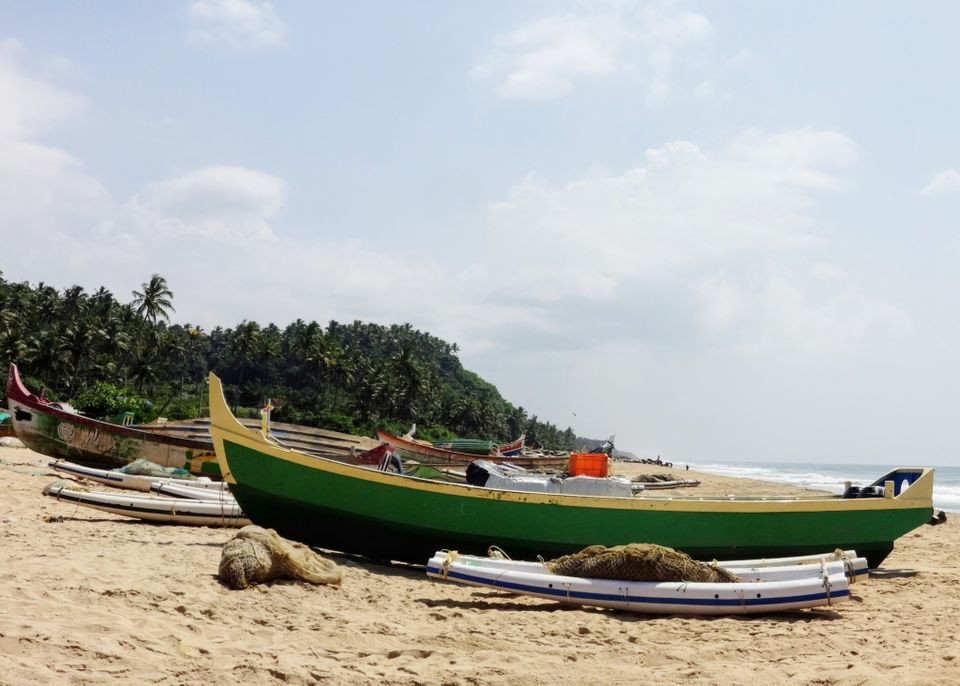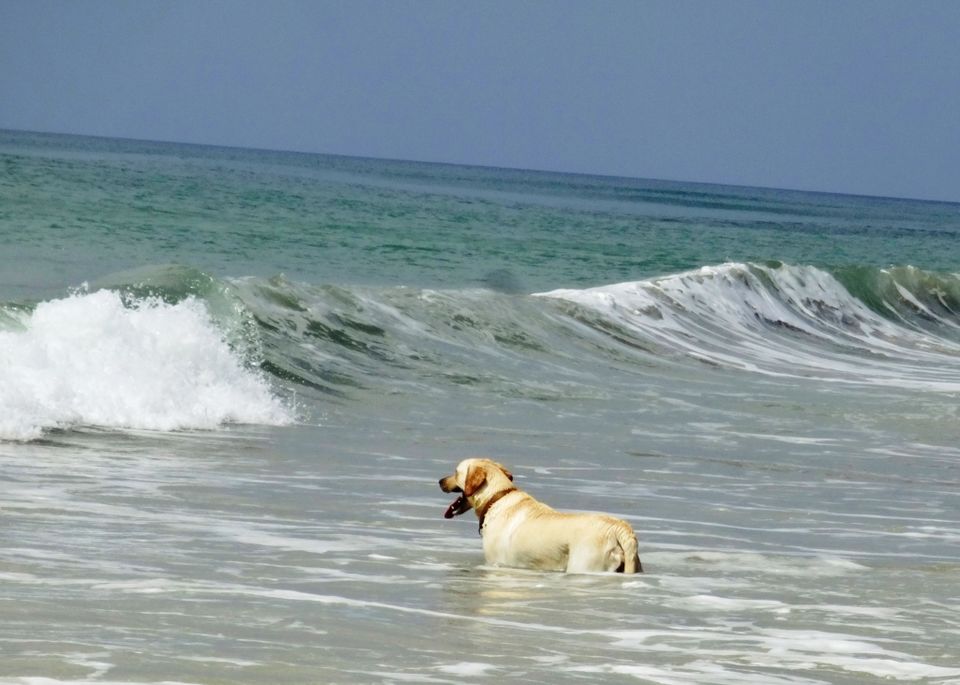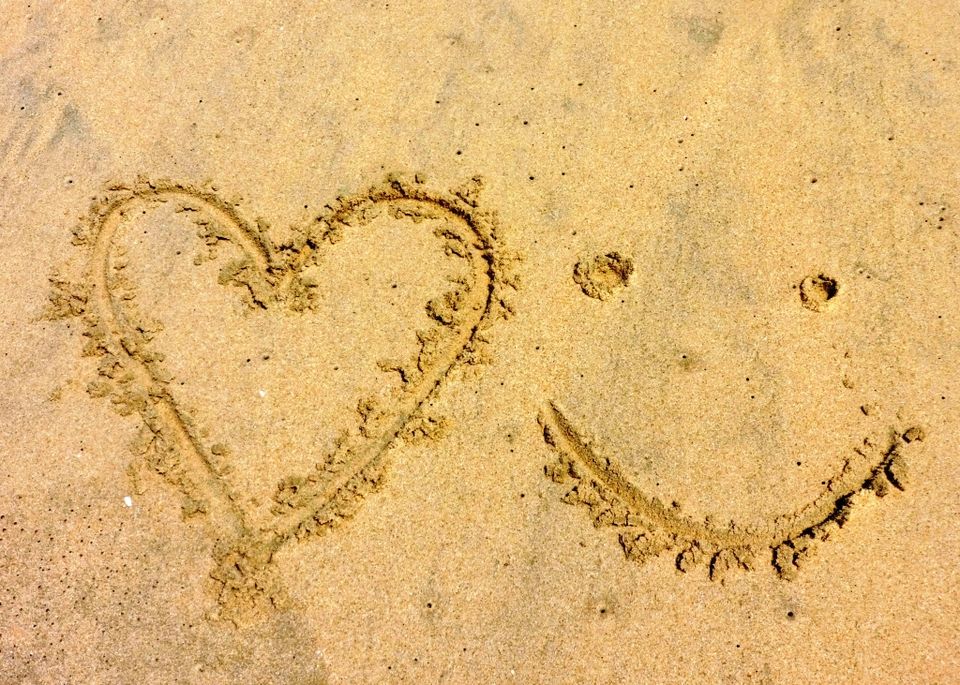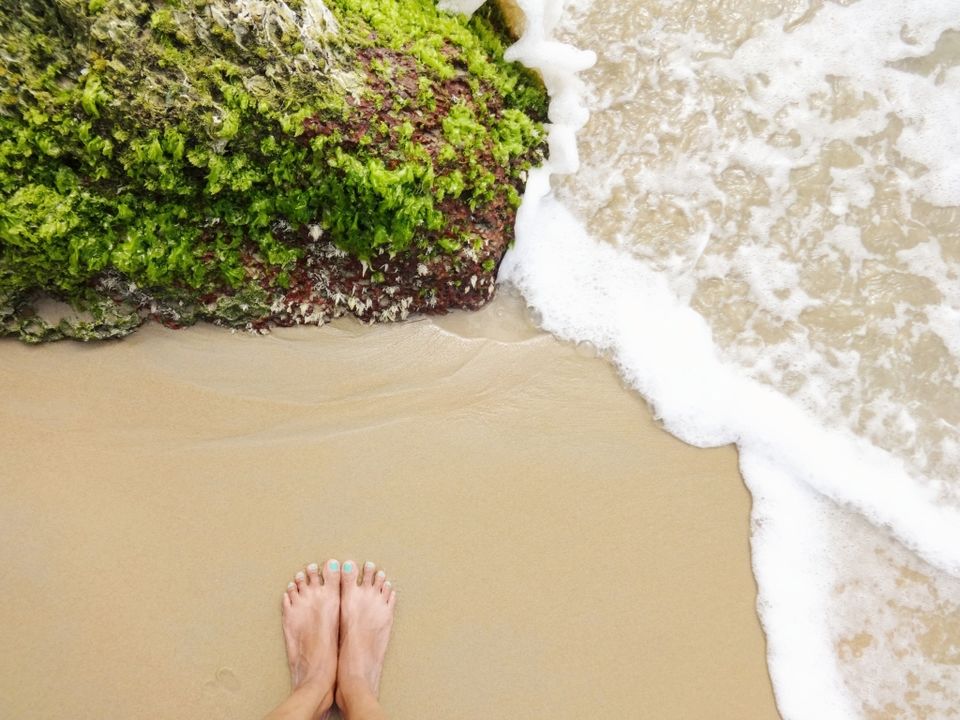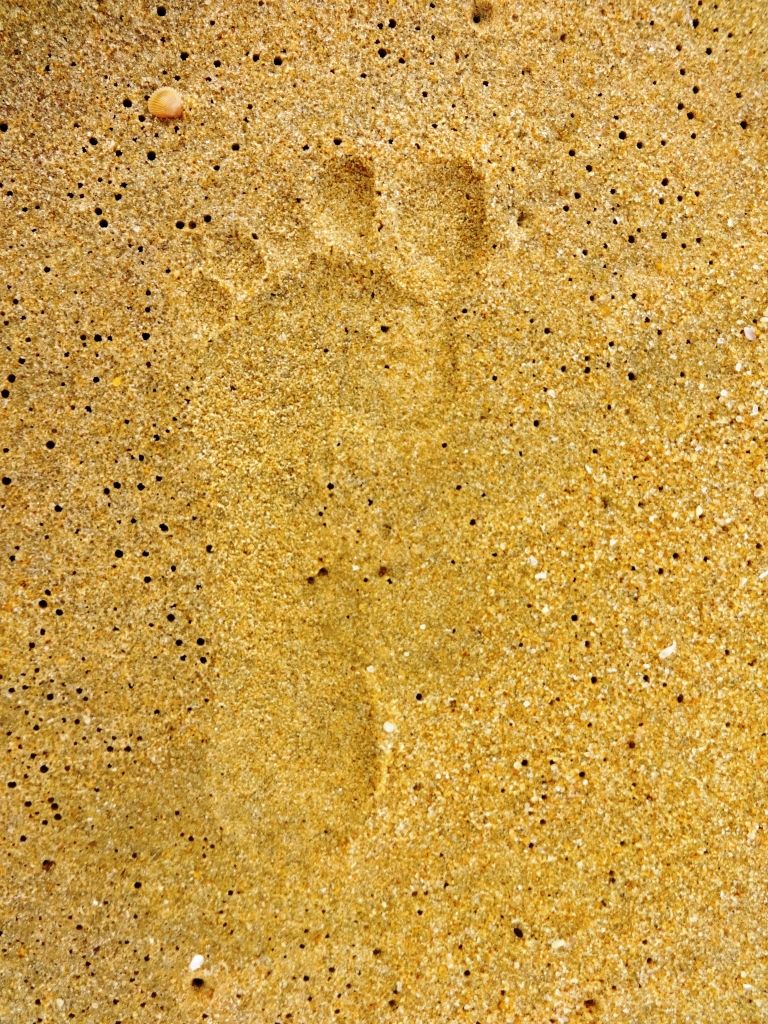 Papanasam Beach, known as a holy place. Many visit here to perform poojas and rituals.
Also you will find some pigeons feeding on the leftovers from the rituals.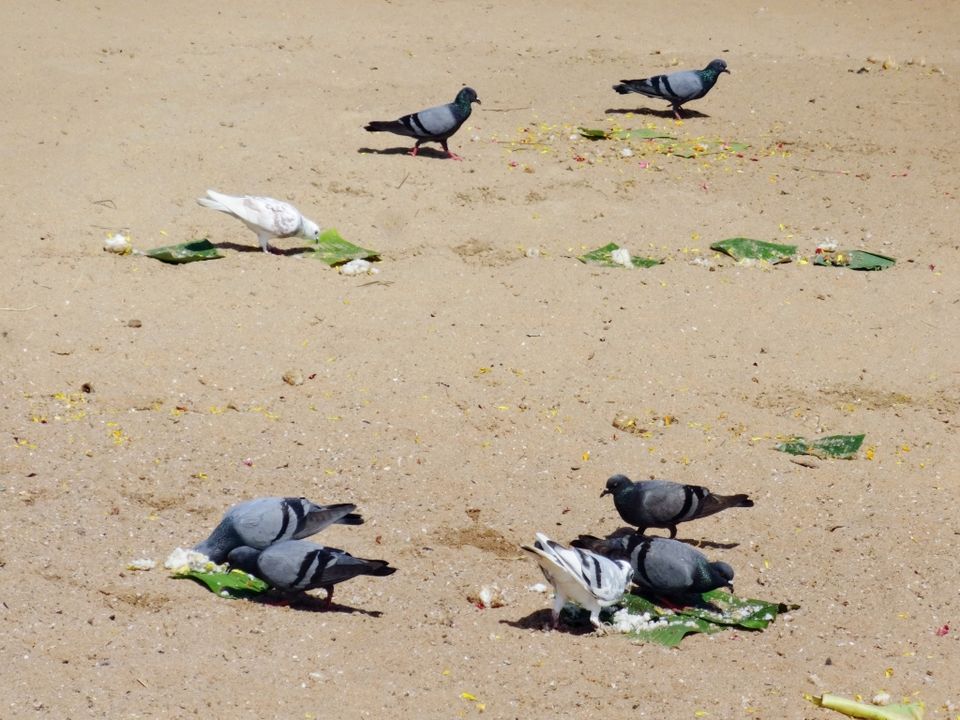 Then I had lunch at Thiramala, just behind Ootupura
Home cooked proper Kerala naadan food, was nice.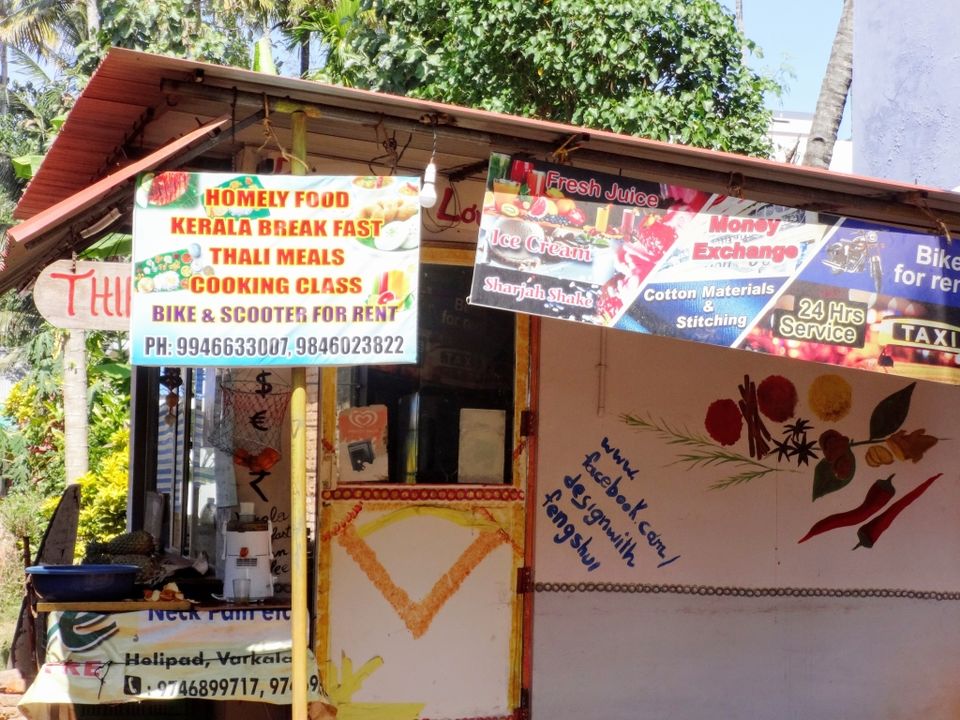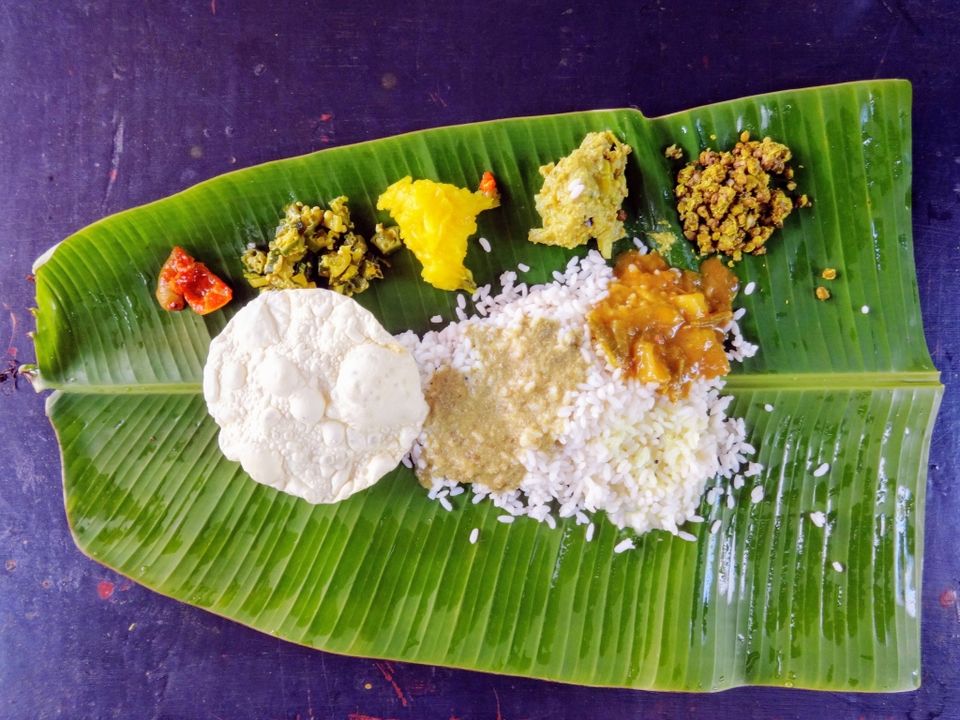 Post lunch, a short walk through the market.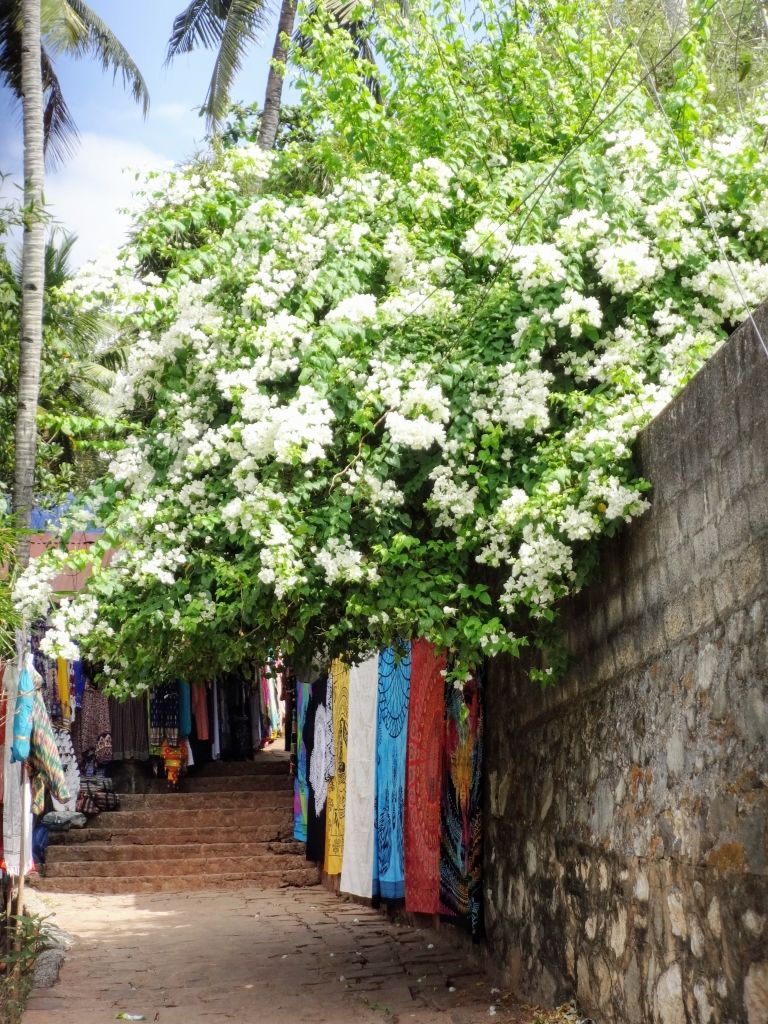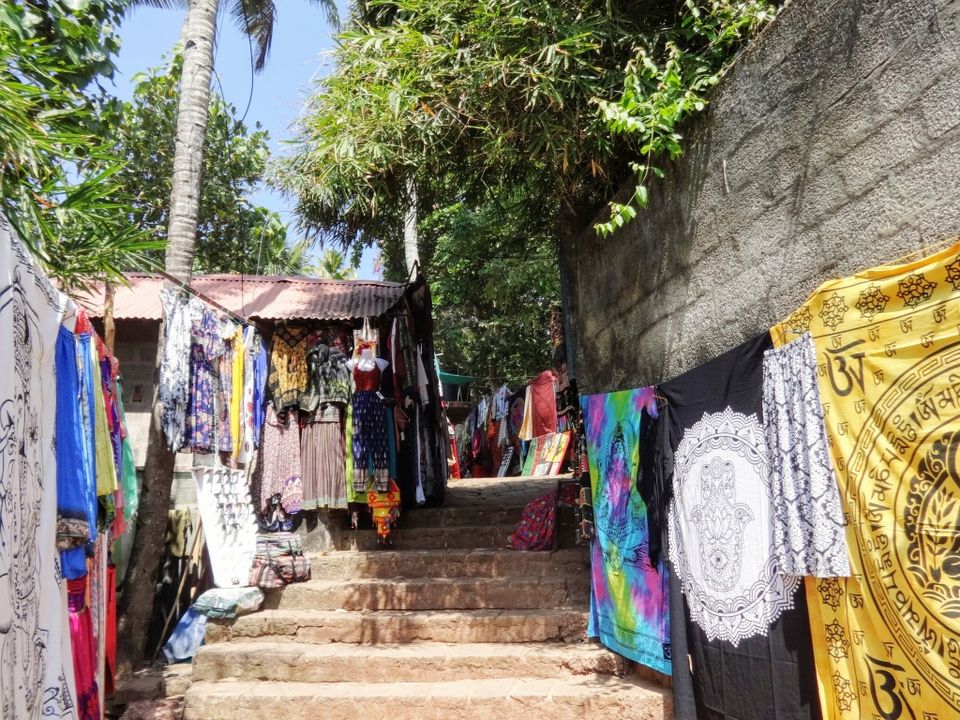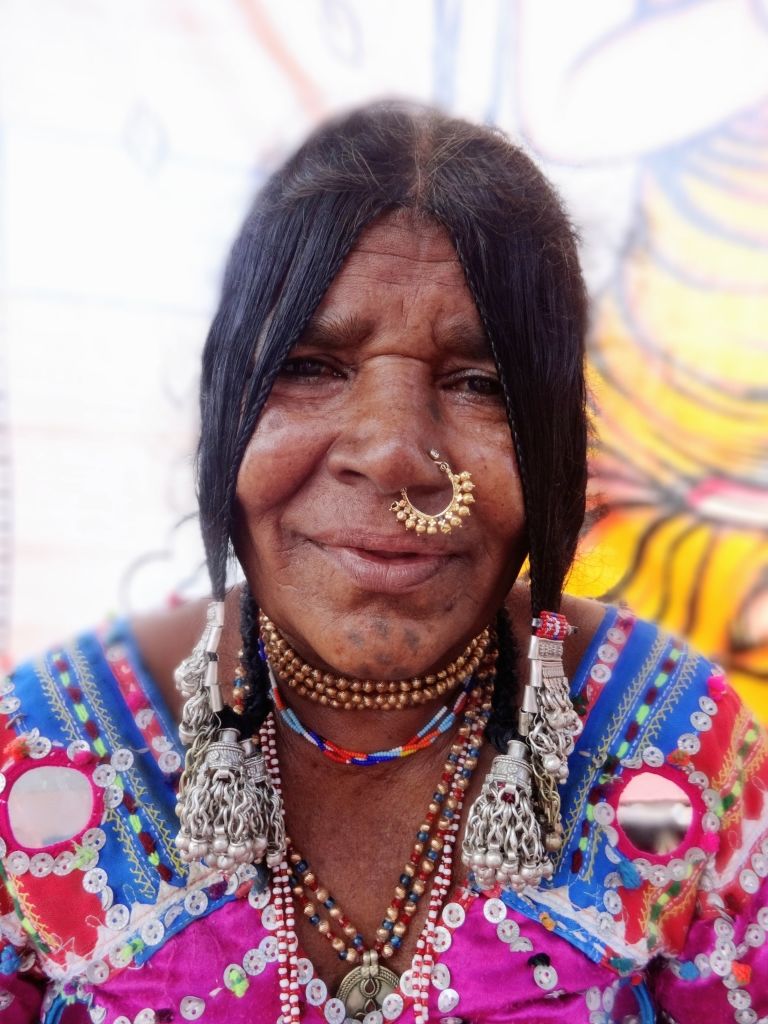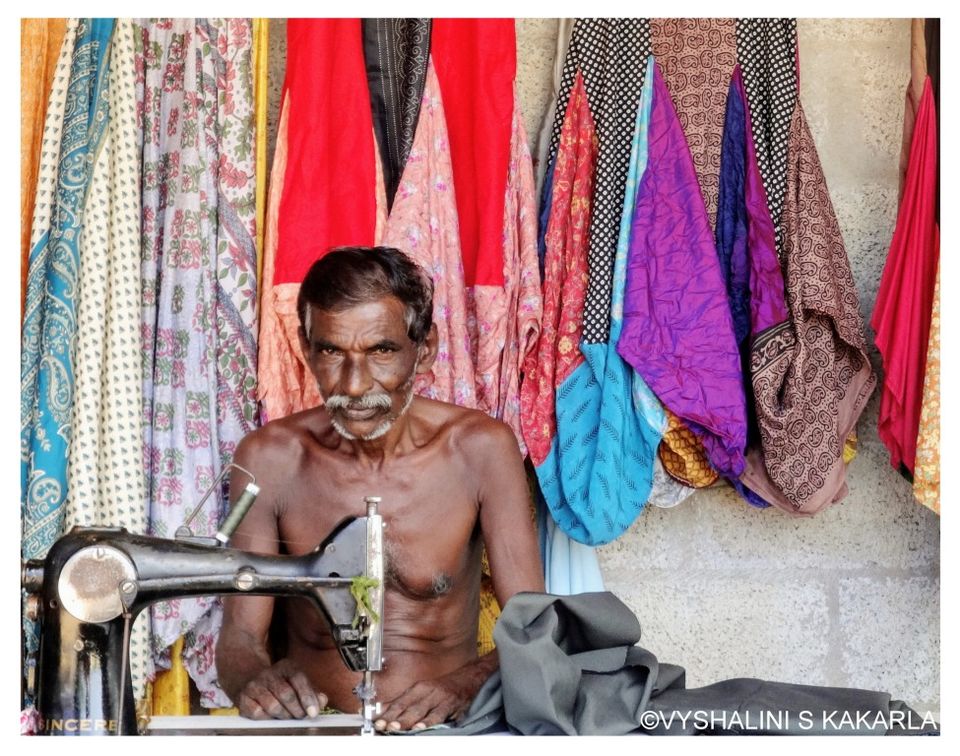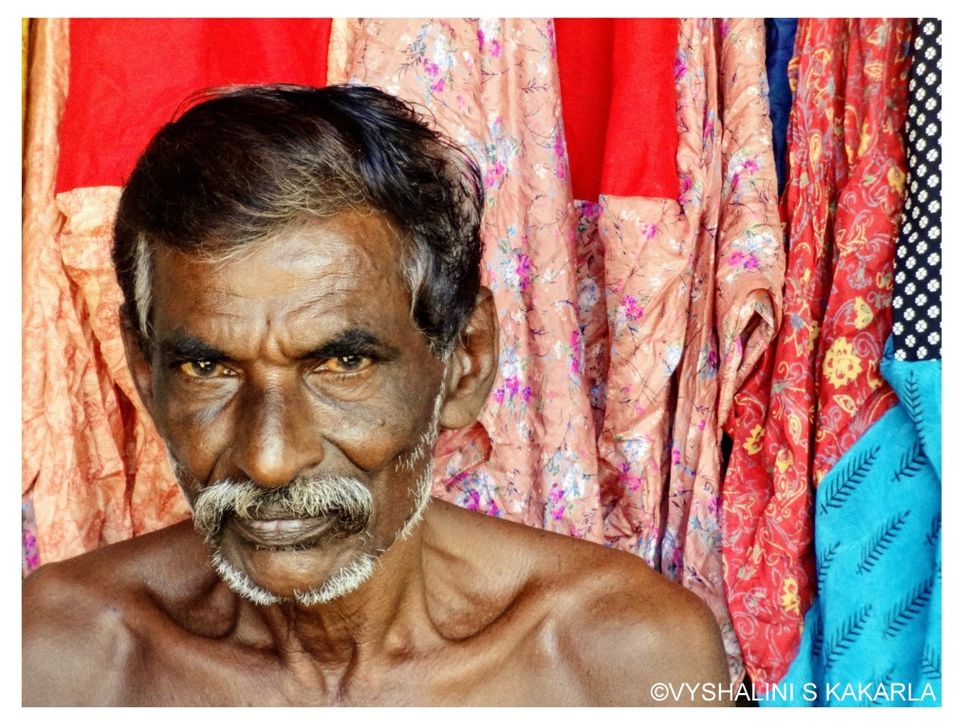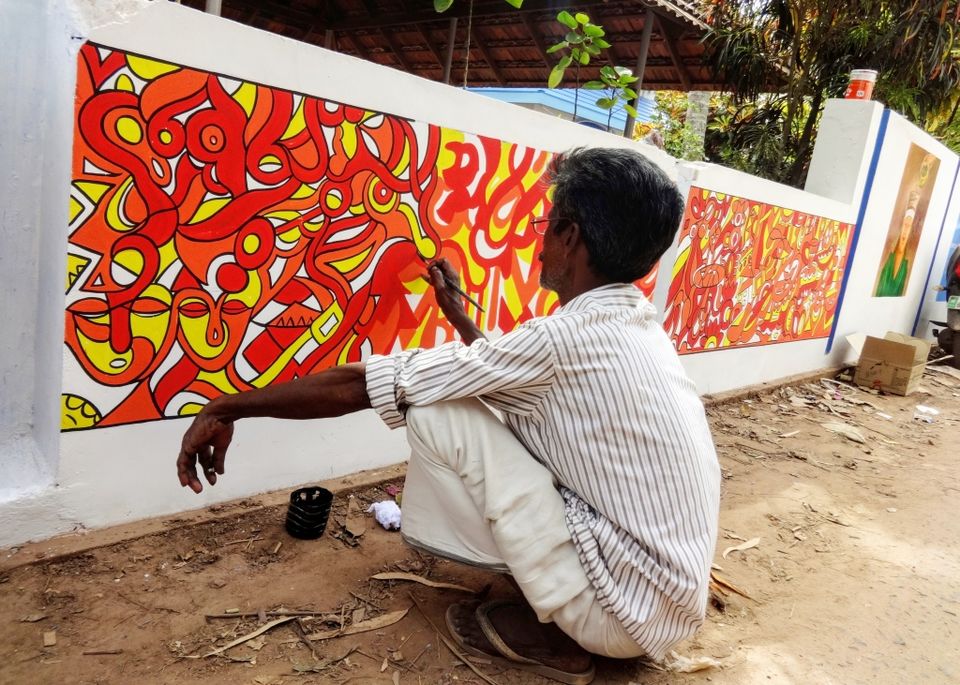 Returned to the homestay to rest for sometime.
In the evening, I walked through the Black Beach or Thiruvambadi Beach watching the sunset - Amazing view!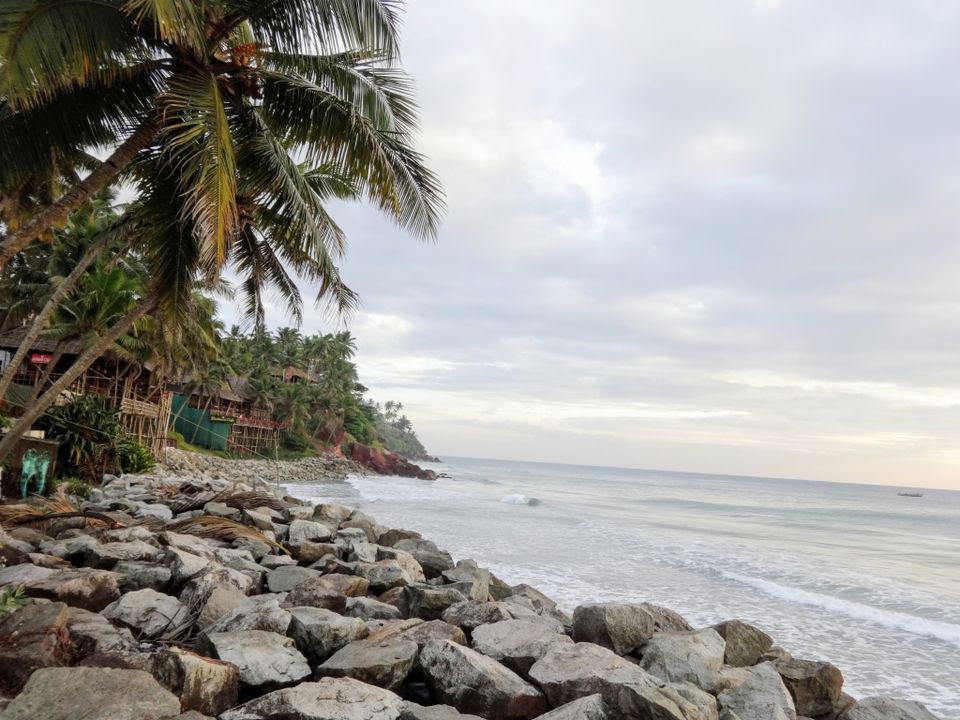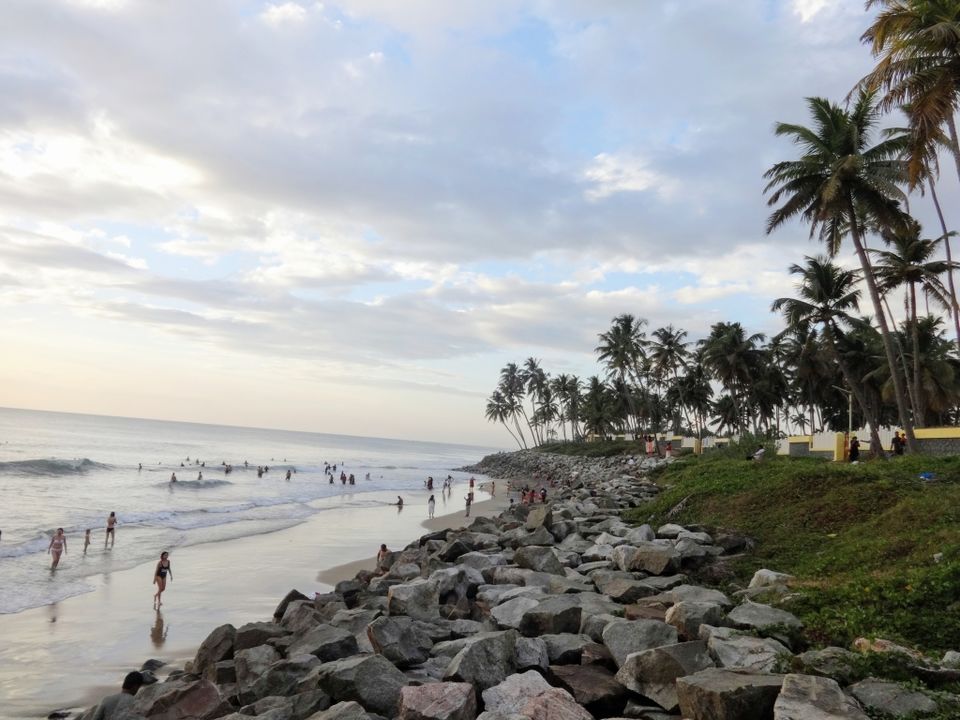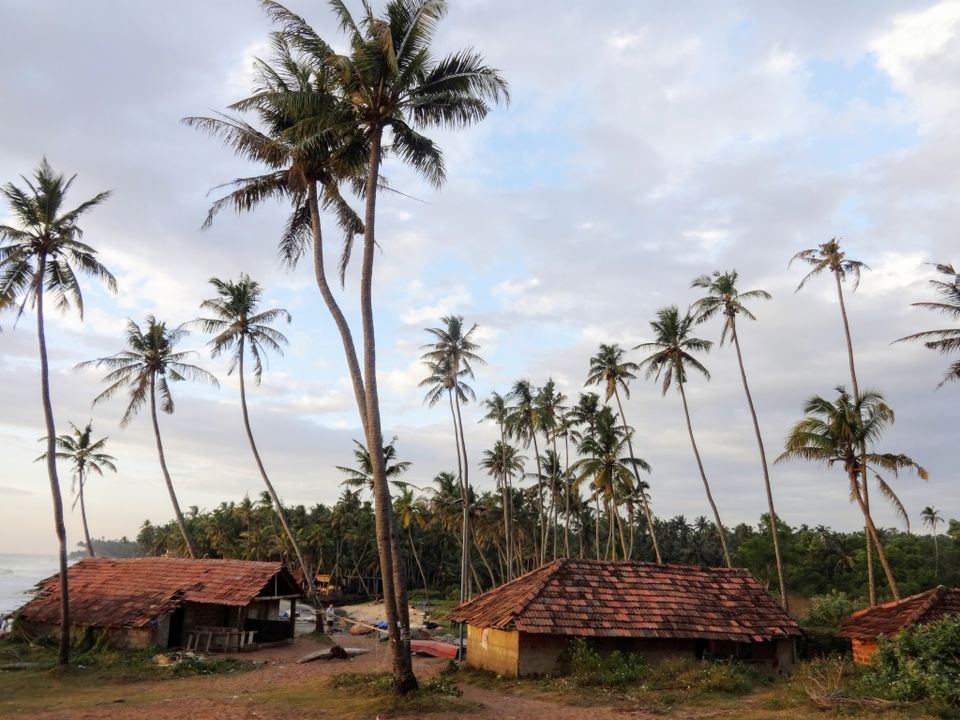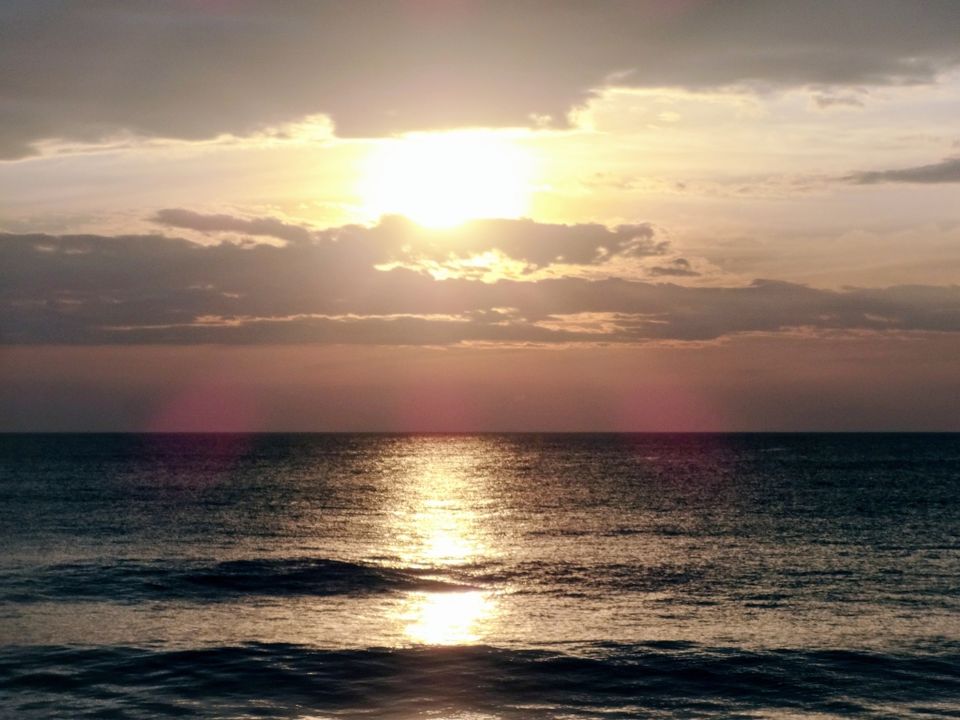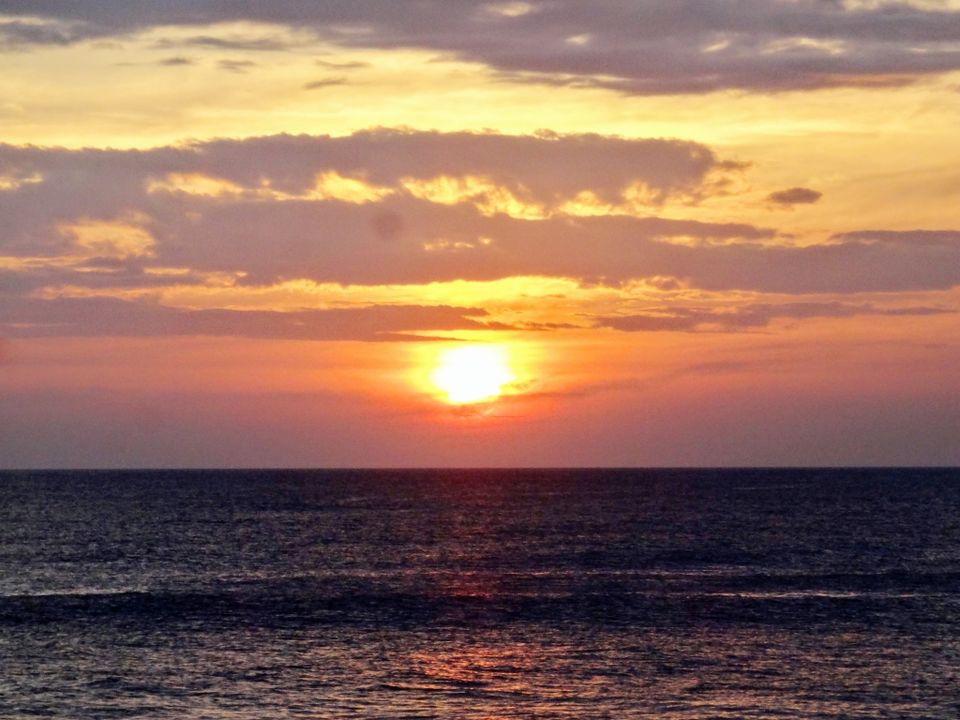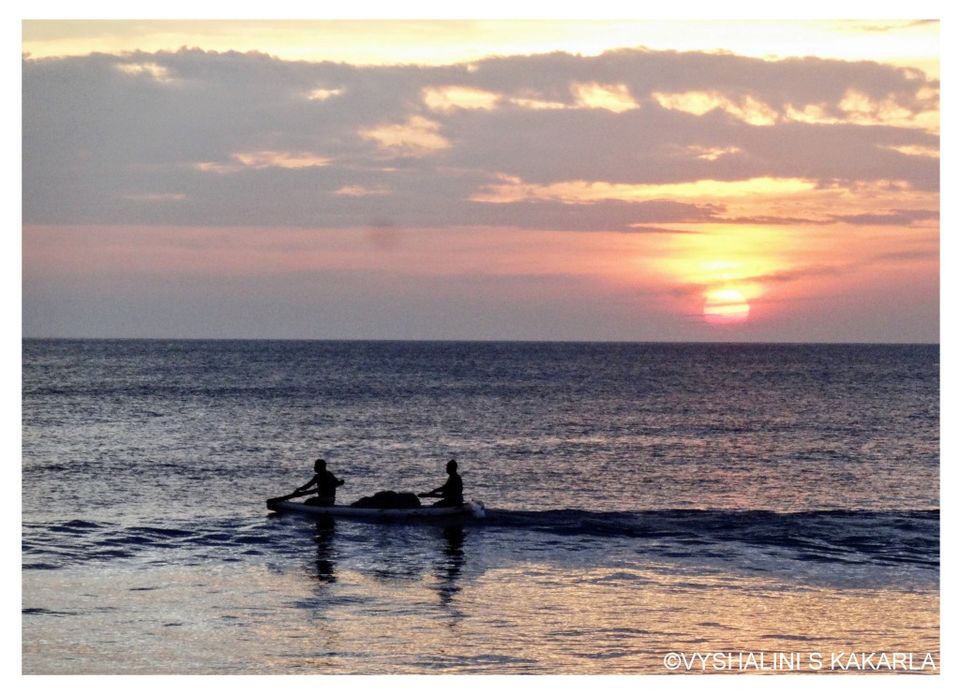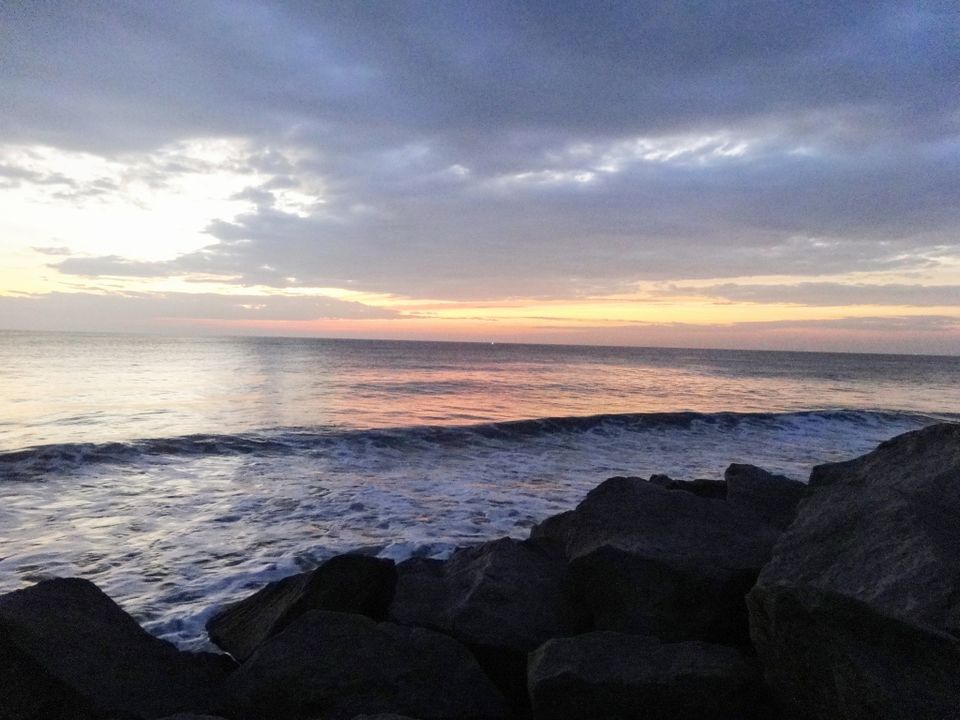 Spent an hour listening to the sound of waves and music.
Just me and the MOTHER NATURE!
Then dinner at True Thomas with live music.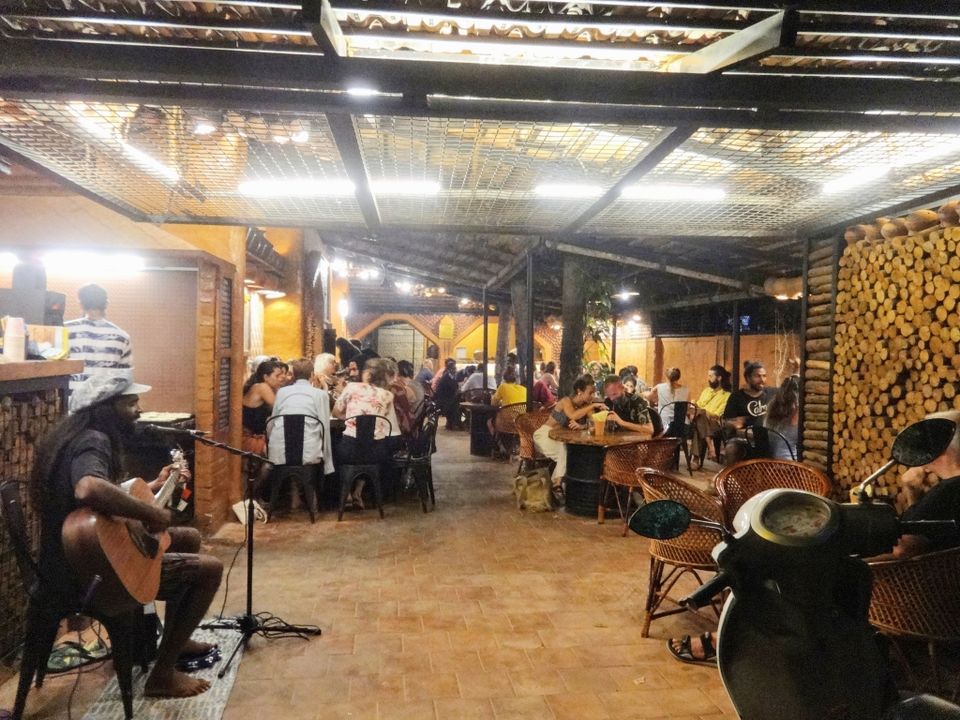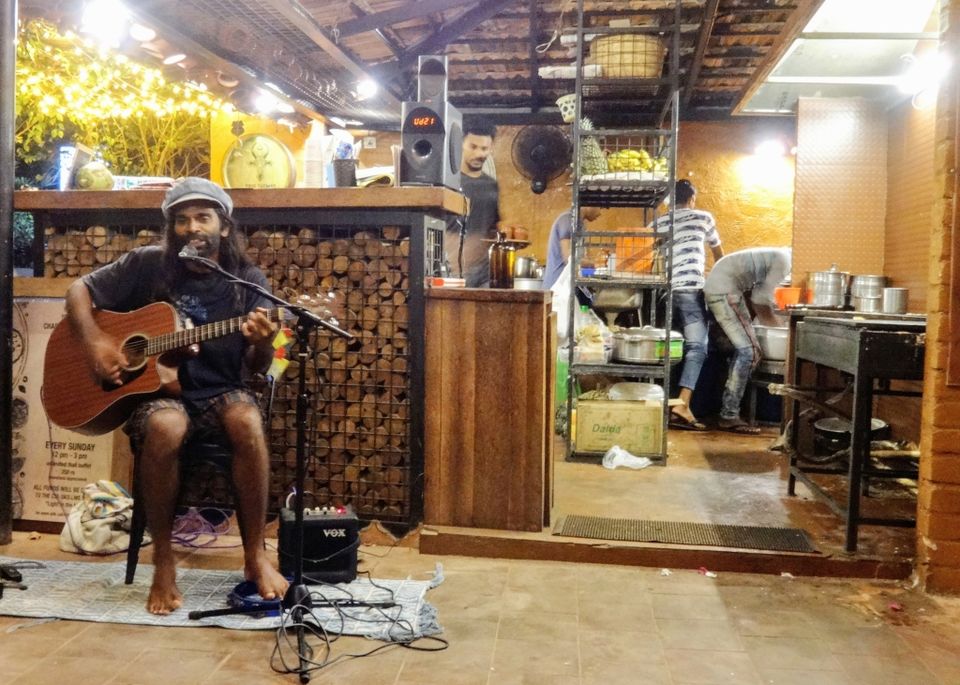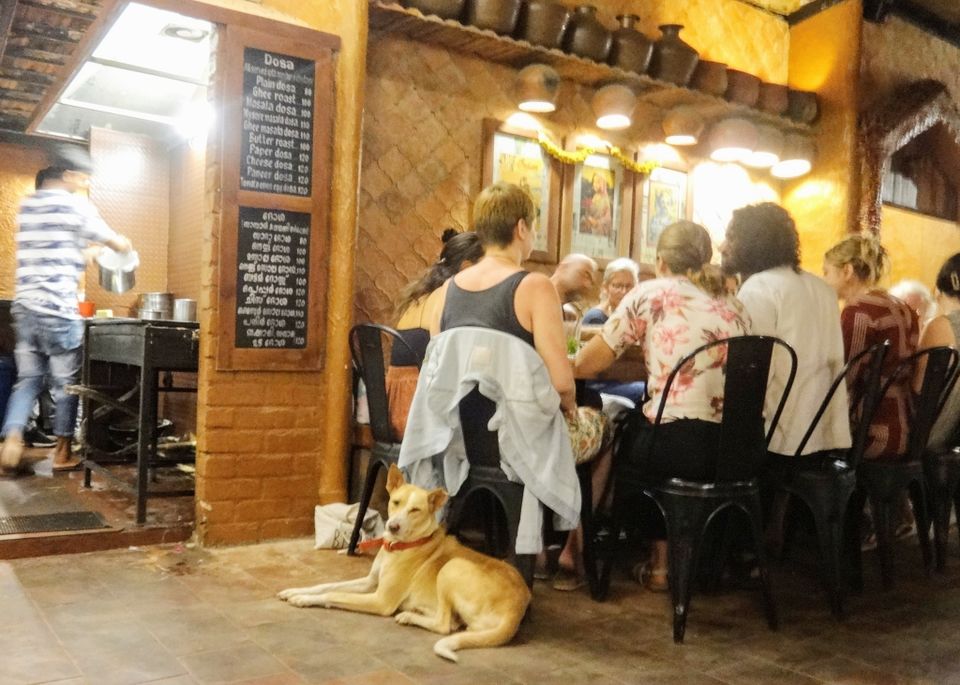 Tried Potato cheese kothey (Pan fried Momos/Dumplings) for the first time, was quite different.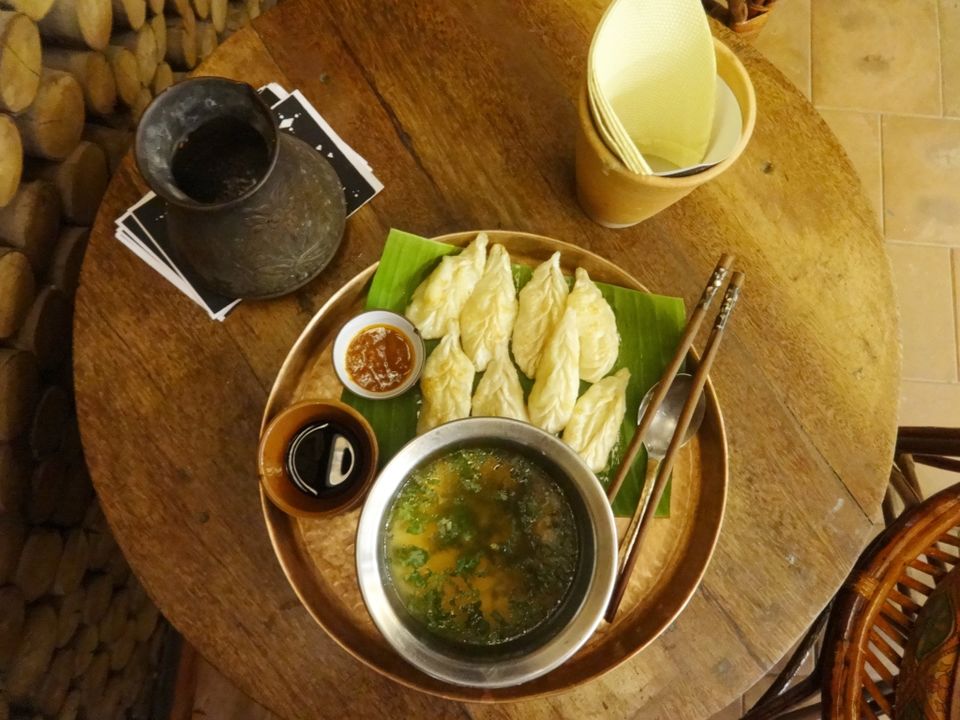 Coconut Lemon Sundae. Overall, the dinner was good.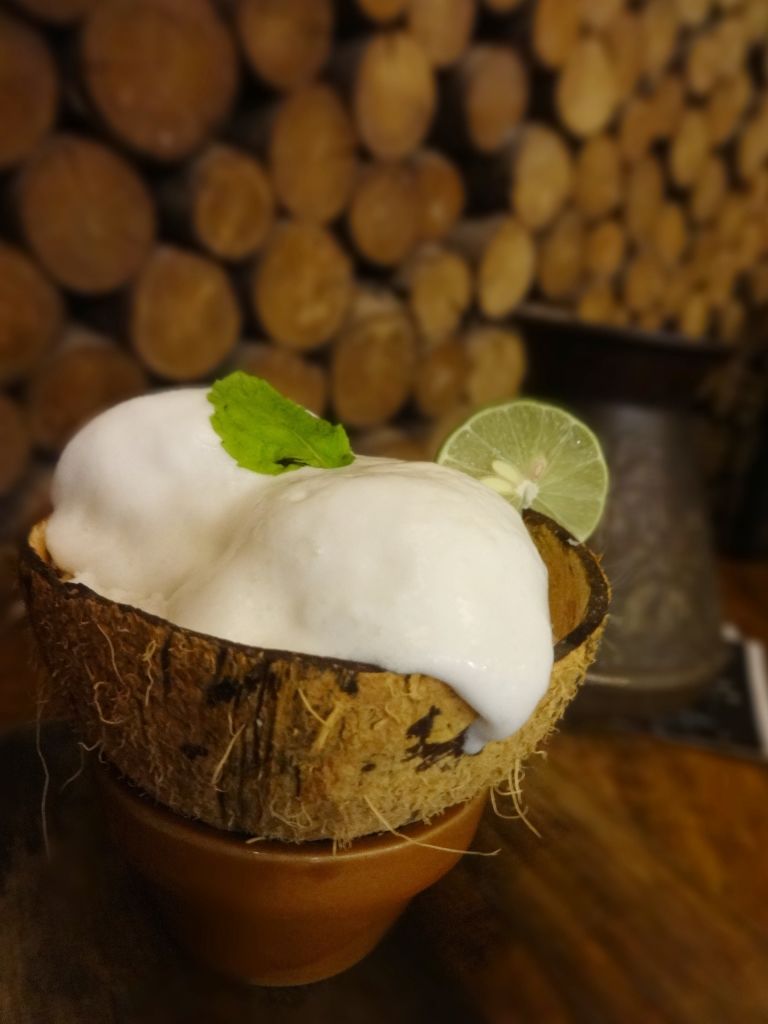 I prefer South Indian Food, anyday.
Could not ask for more on my birthday eve.
Of course, missing parents and pets.
20th JAN 2020 -
Birthday and Loving it - I am just 29, chill!
Stop asking me about marriage - Eventually, it will happen when my and the guy's bad time starts LOL
First call from mom, followed by a whatsapp message from dad - I know the fact that they wish me the best anyday.
Wishes from friends and well wishers.
And yes, new toothpaste - That means, I have to smile more and keep spreading smiles.
And I must thank the lovely hosts of Pooja House. They wished me in person and also they had mentioned on their welcome board - Nice of them.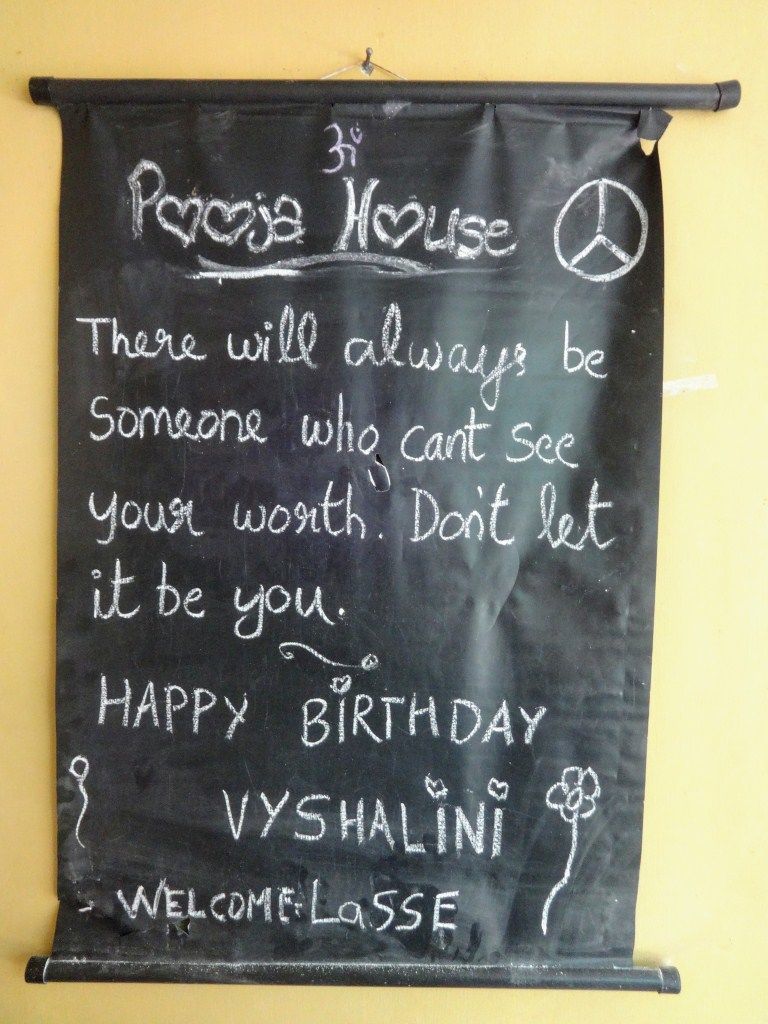 I wore a Saree.
And I skipped breakfast as I had to rush to the temple. I had prasadham there.
Janardhana Swamy (Lord Vishnu) Temple located in Janardhana Puram, 2000 year old ancient one, worth visiting.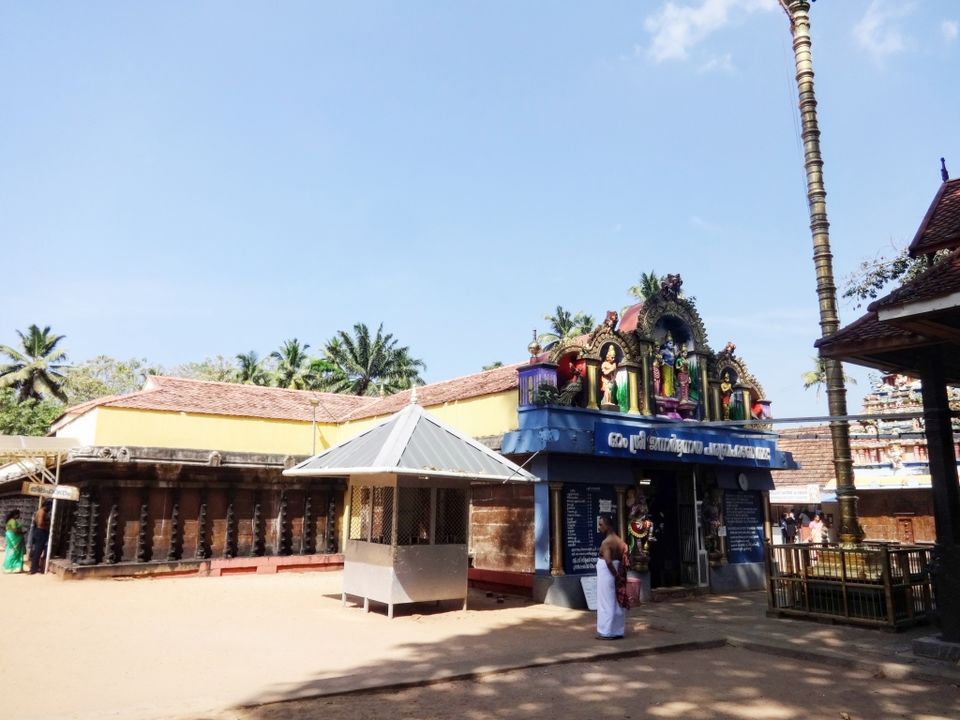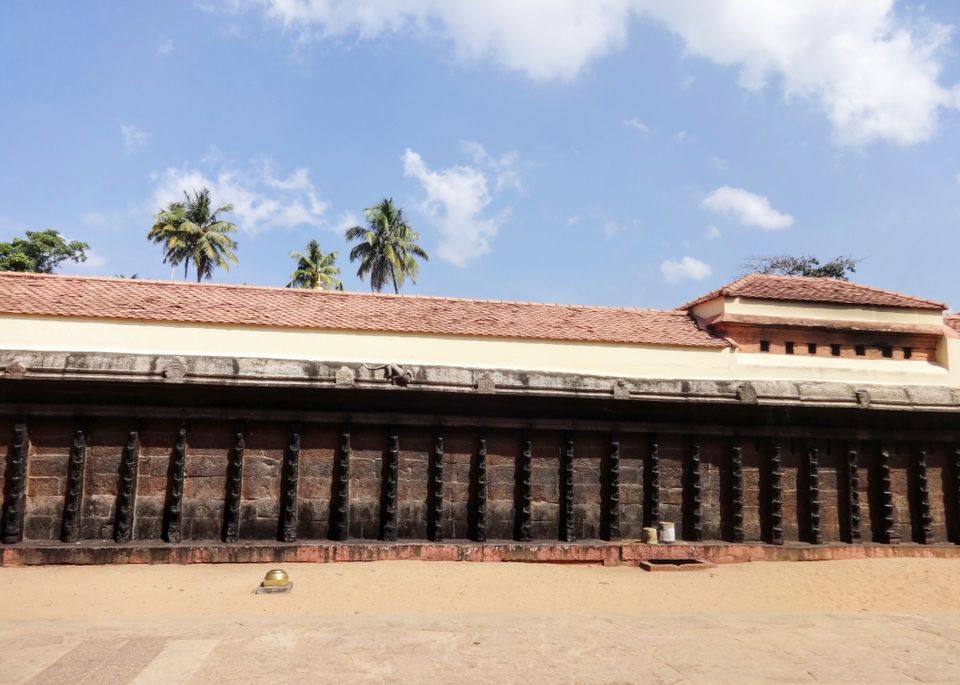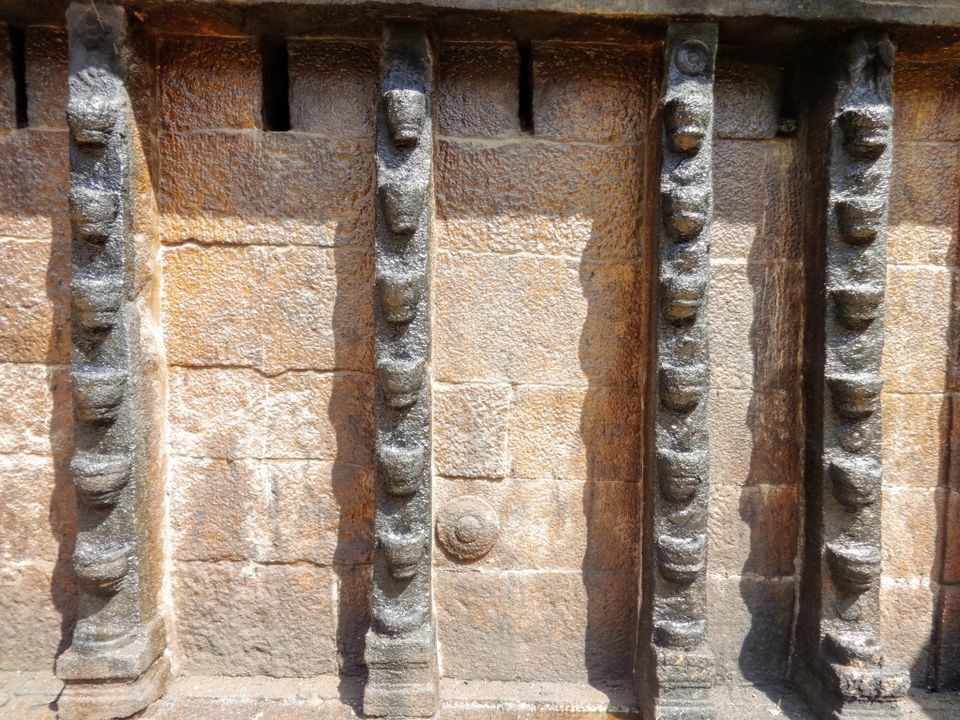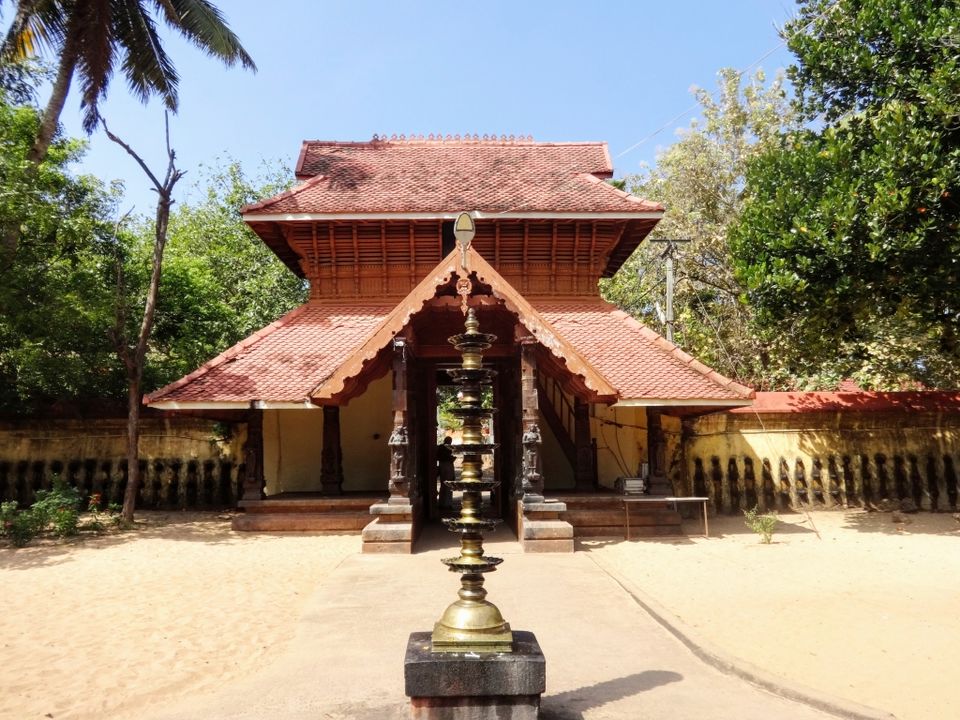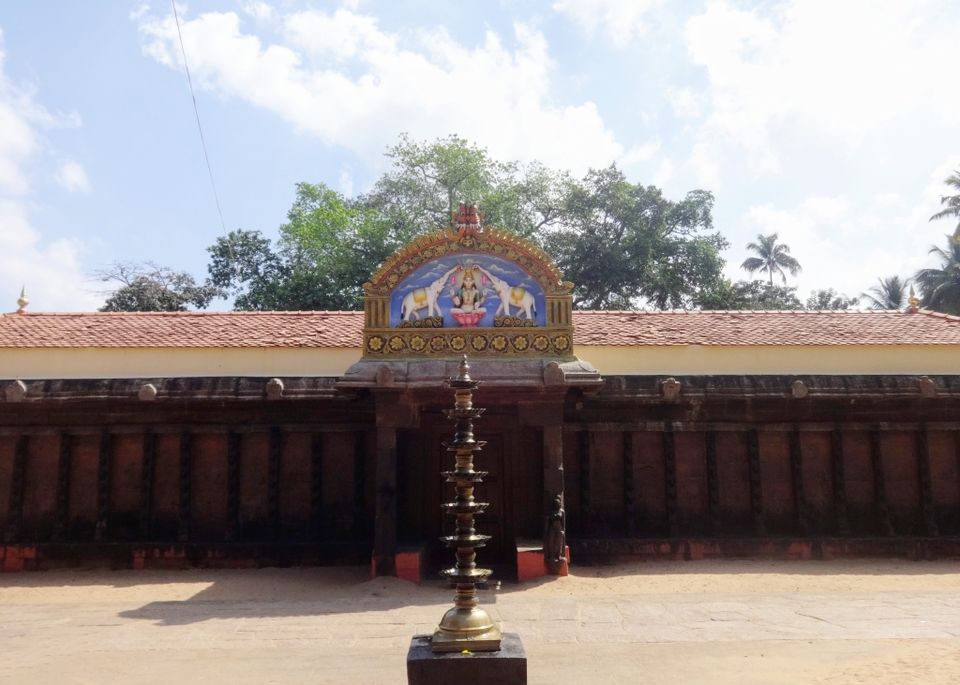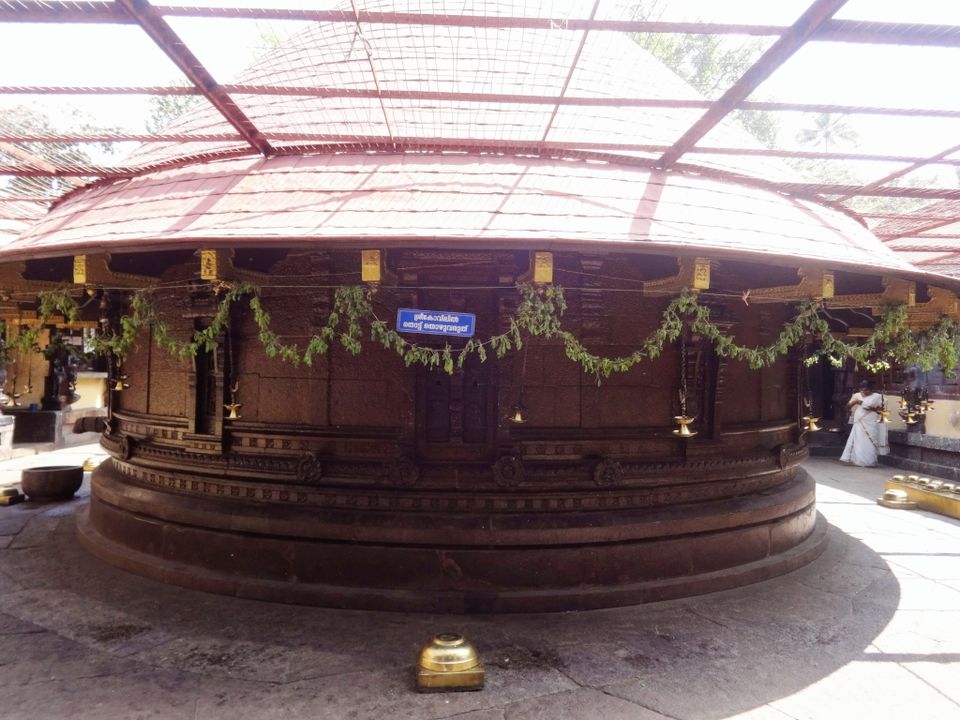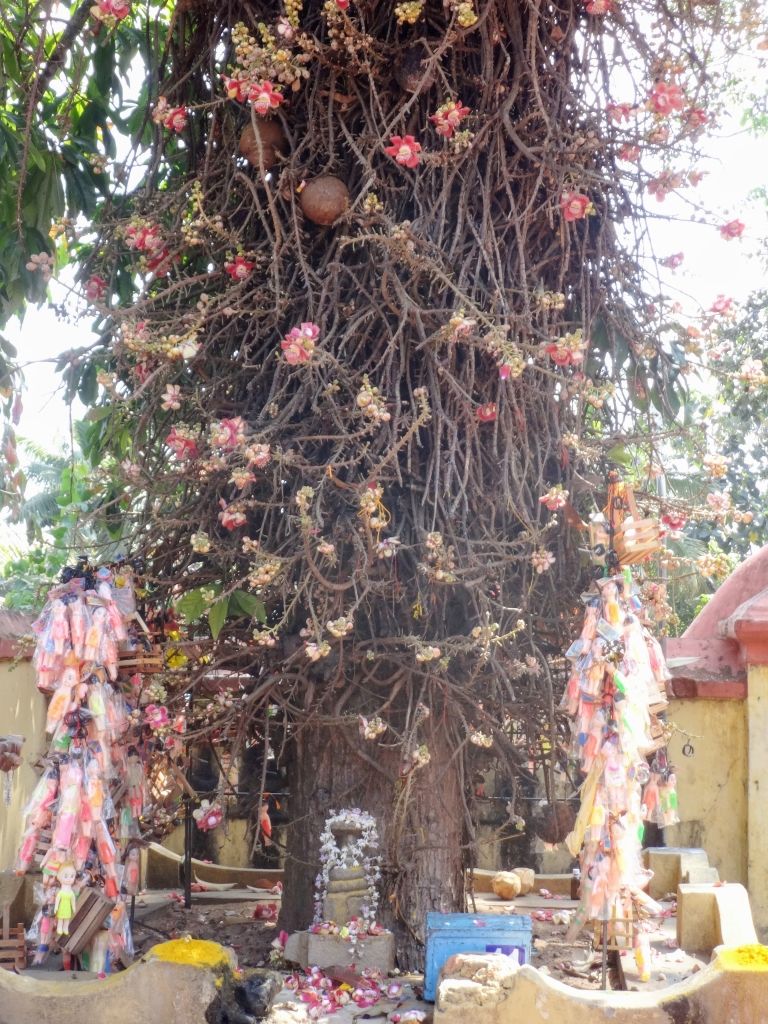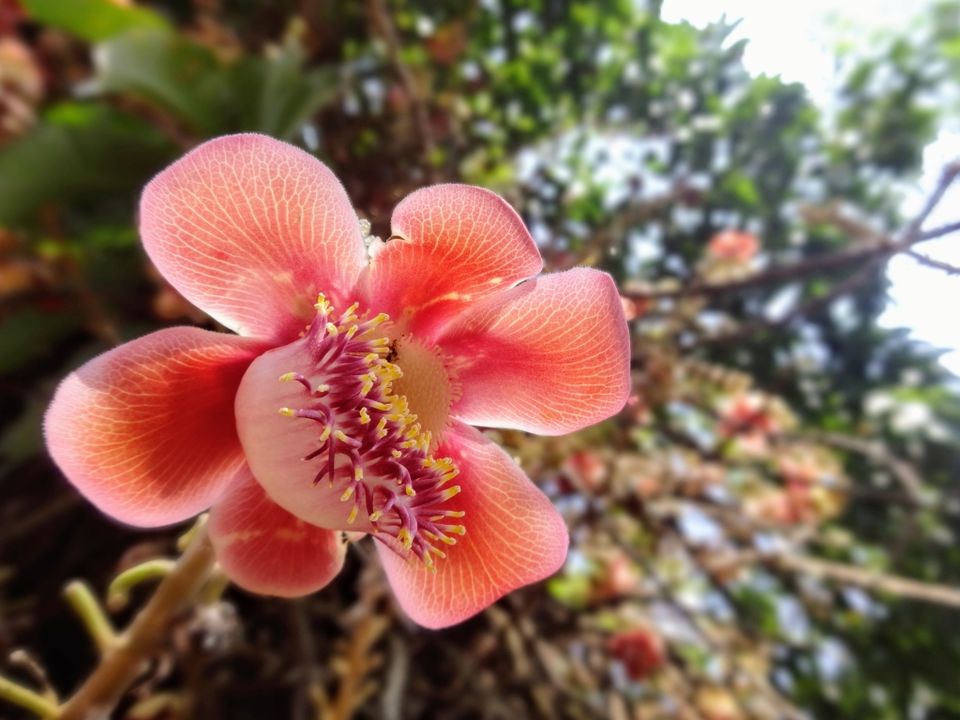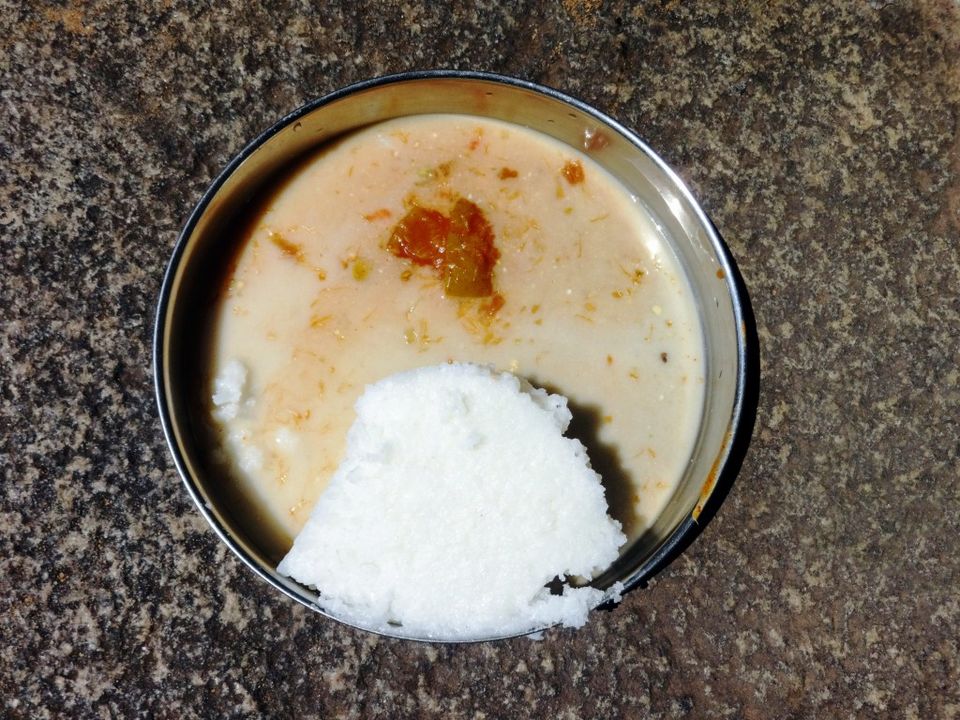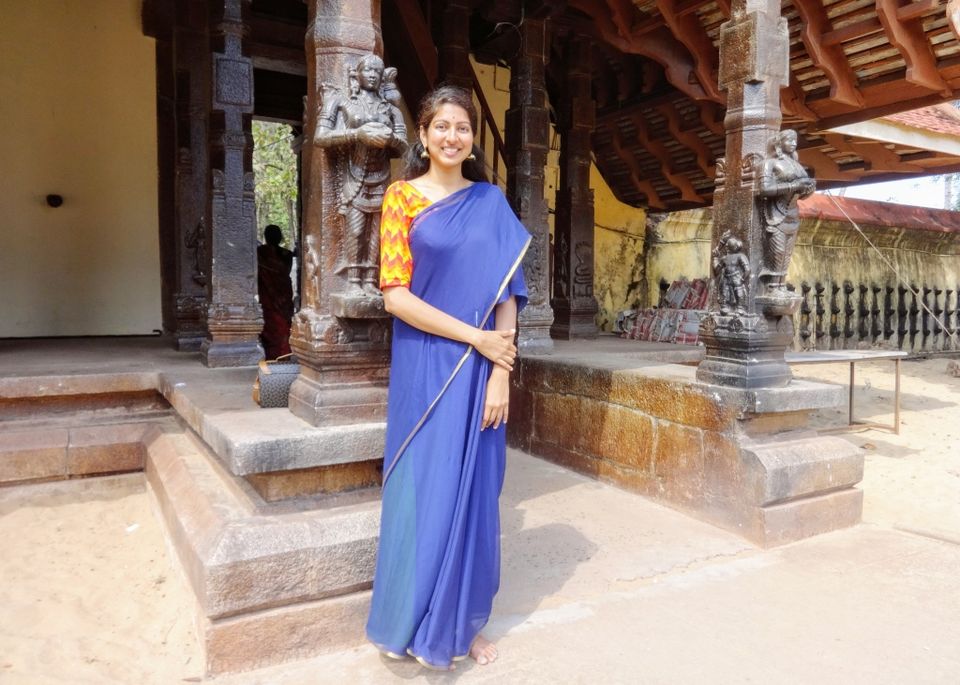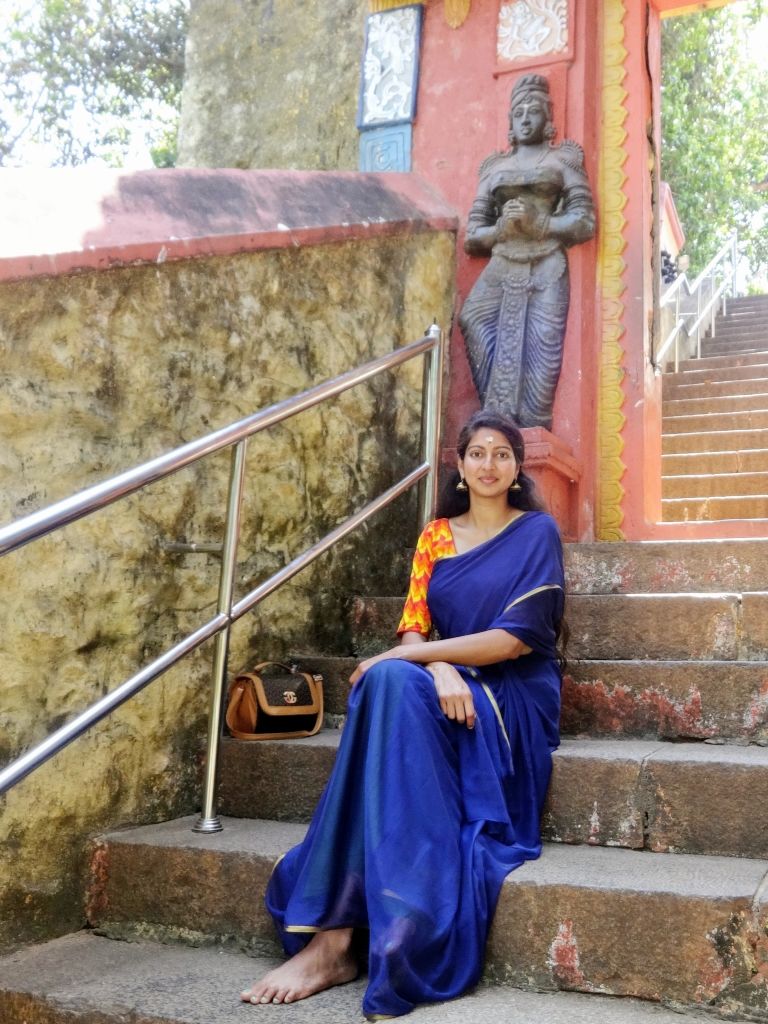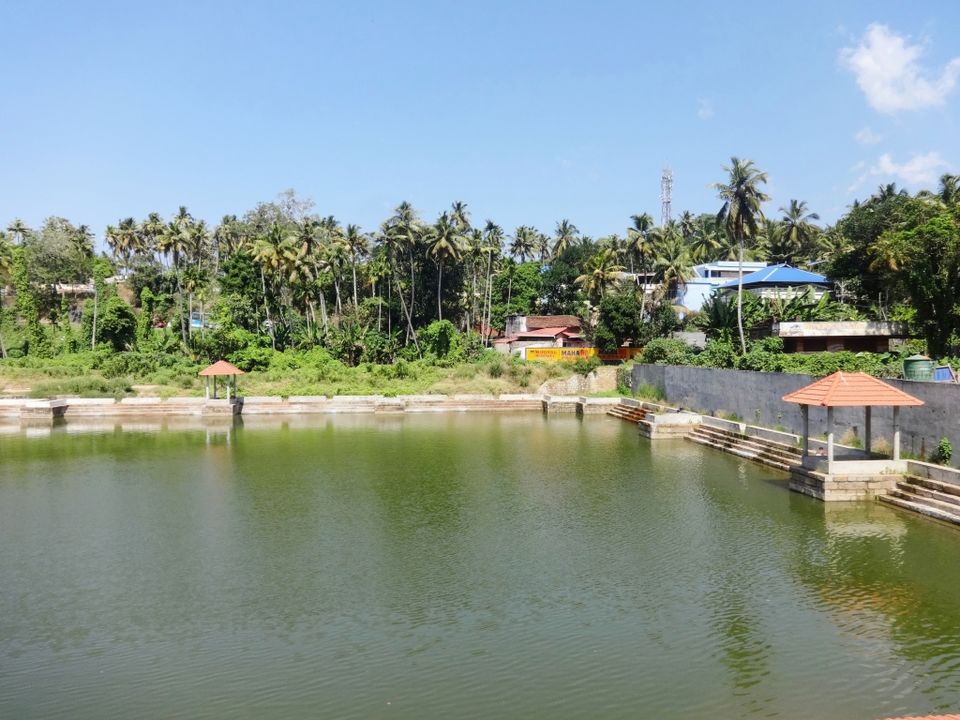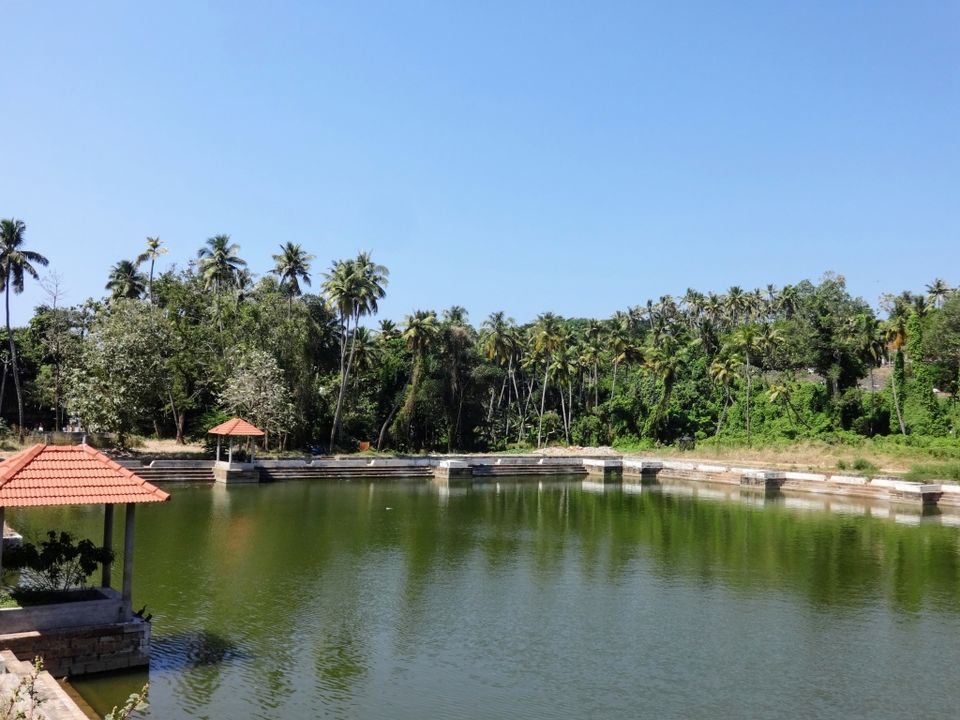 Kerala Thali for lunch at True Thomas, was good.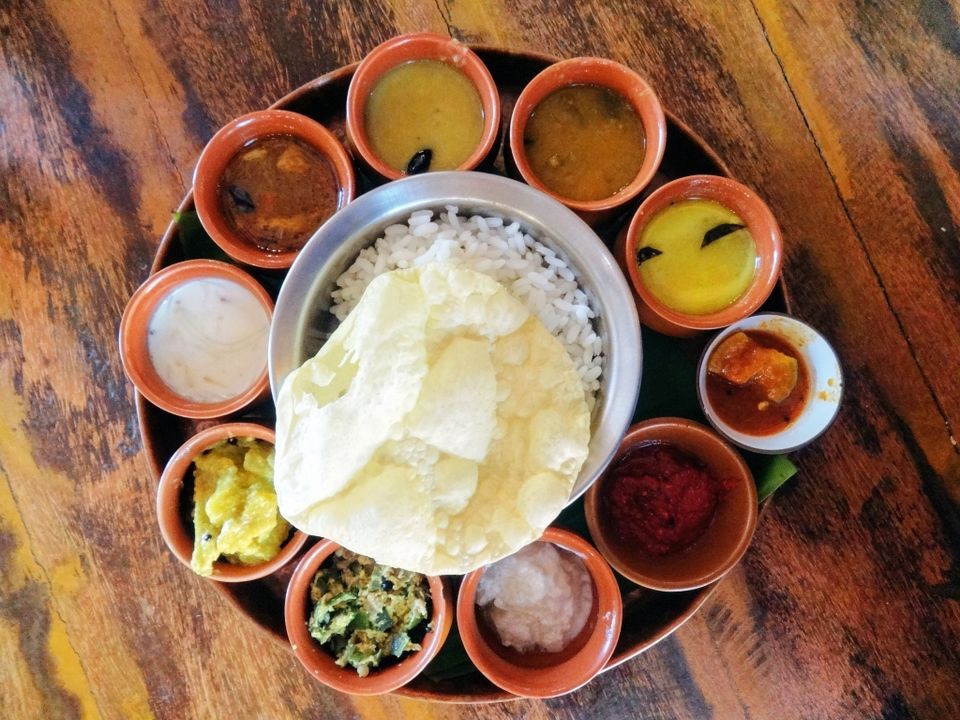 Then a stroll through the beach.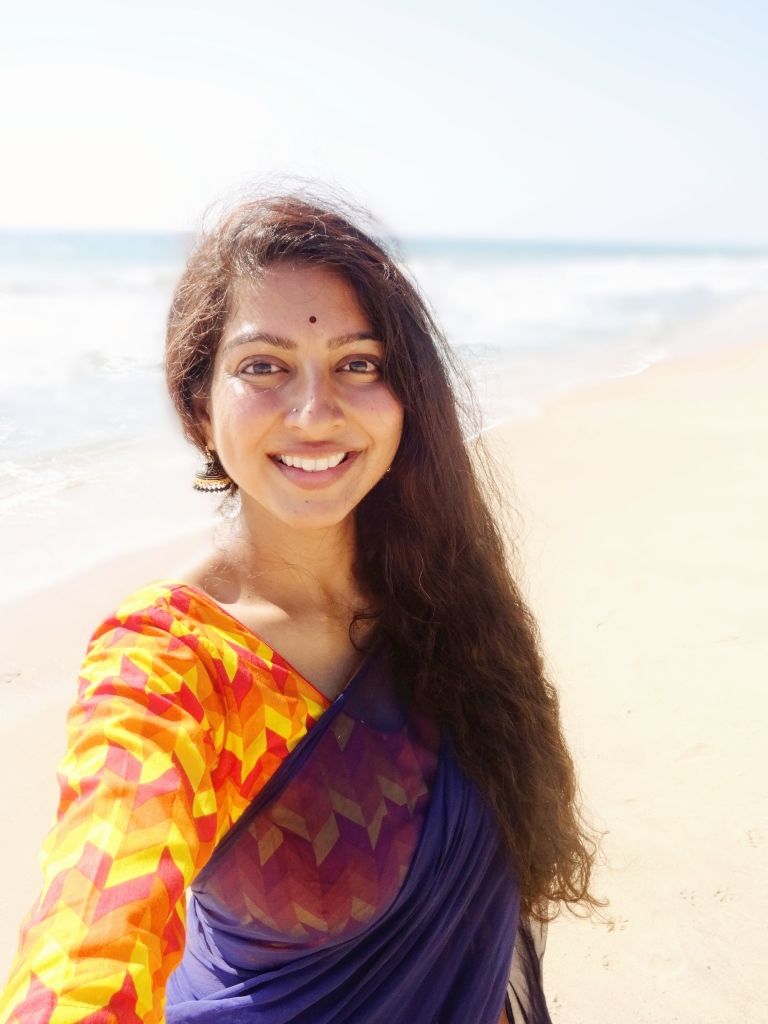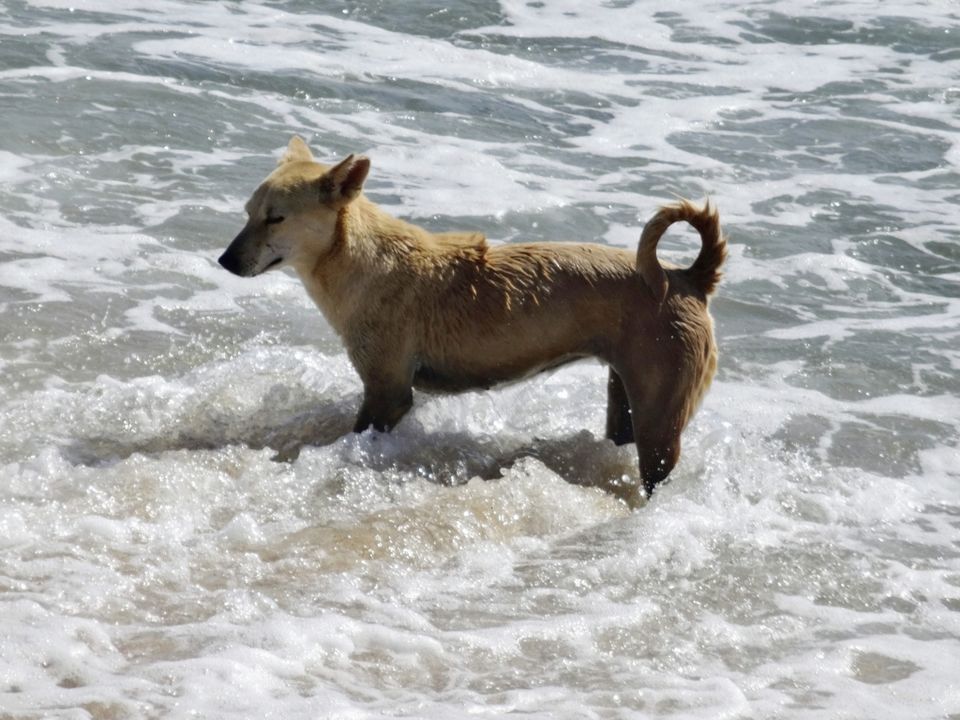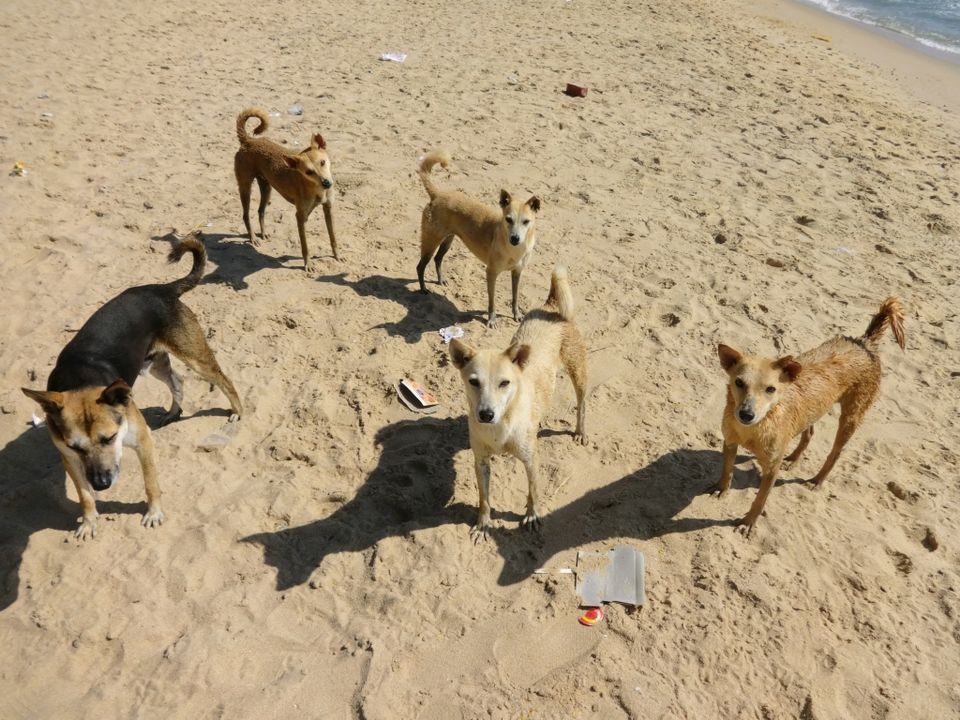 Not a shopaholic, I just picked a simple top from a shop near Marine palace restaurant, papanasam beach. They quoted rs350 and I knew it's tourist price. Then i spoke in hindi, bought it for rs200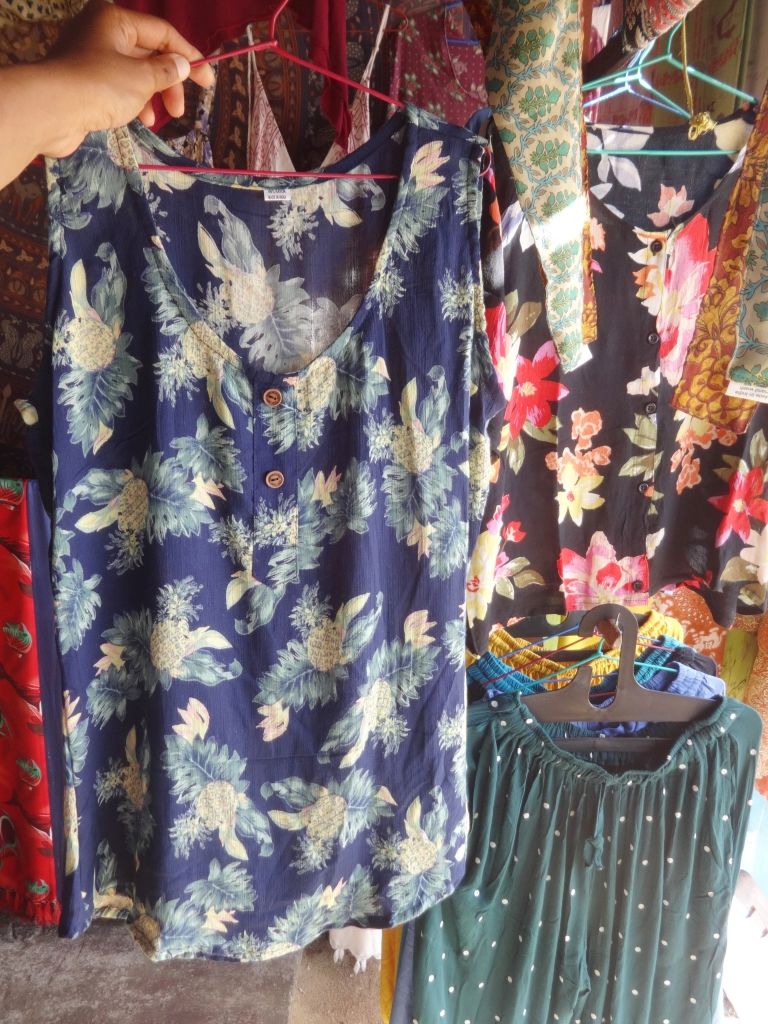 I returned to the homestay to rest for a while.
Then in the evening, I went out with the friends from Pooja House - Babu, Katy and Charlotte, they are super cool.
I did wear the same top that I bought today.
We went to the rooftop of the Sky Lounge to watch the sunset.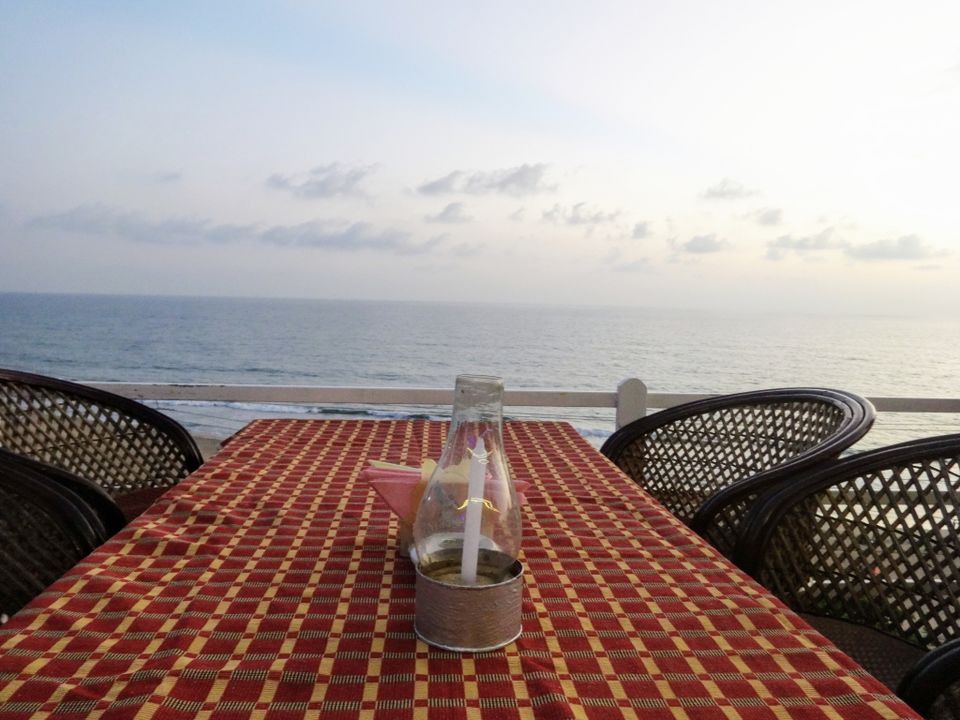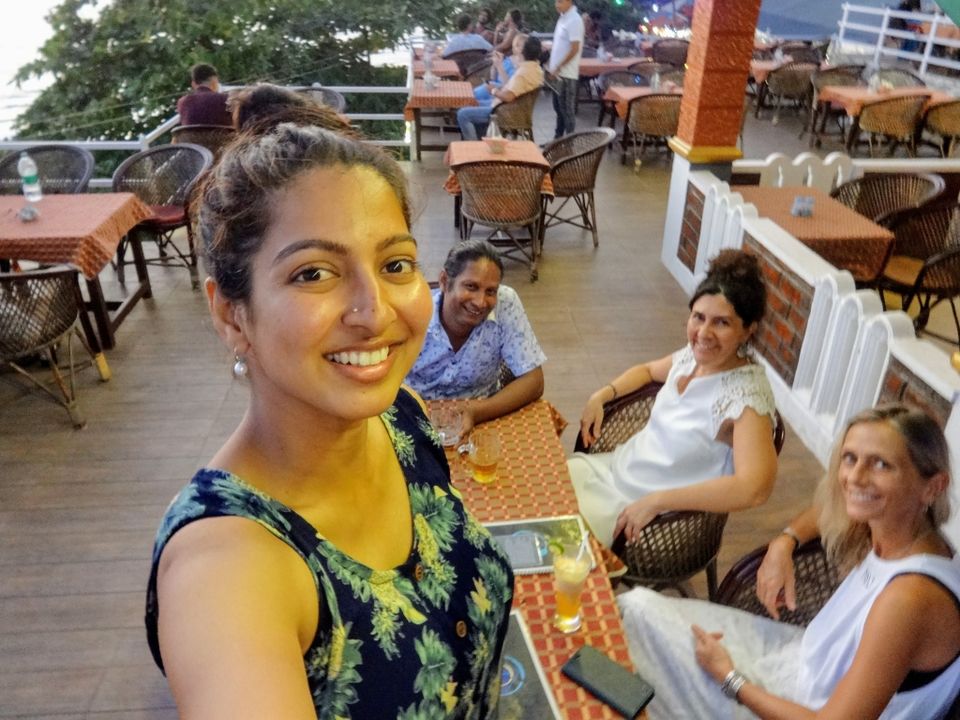 Then I treated myself with a Chocolate cinnamon vegan cheese cake at Puccini lala, vegan restaurant, a bit expensive, but good food.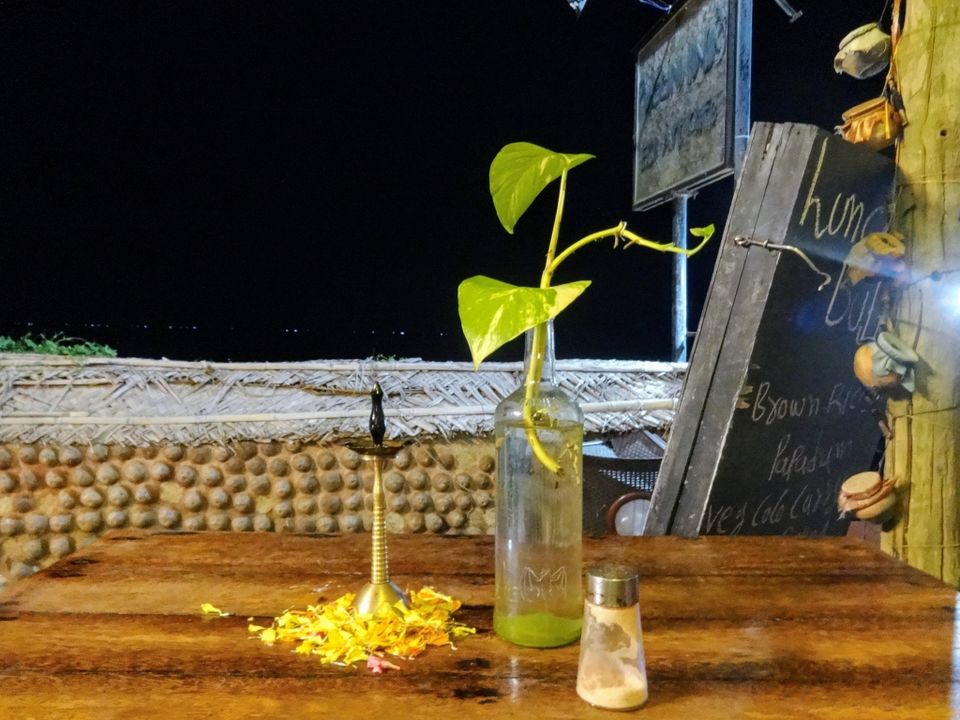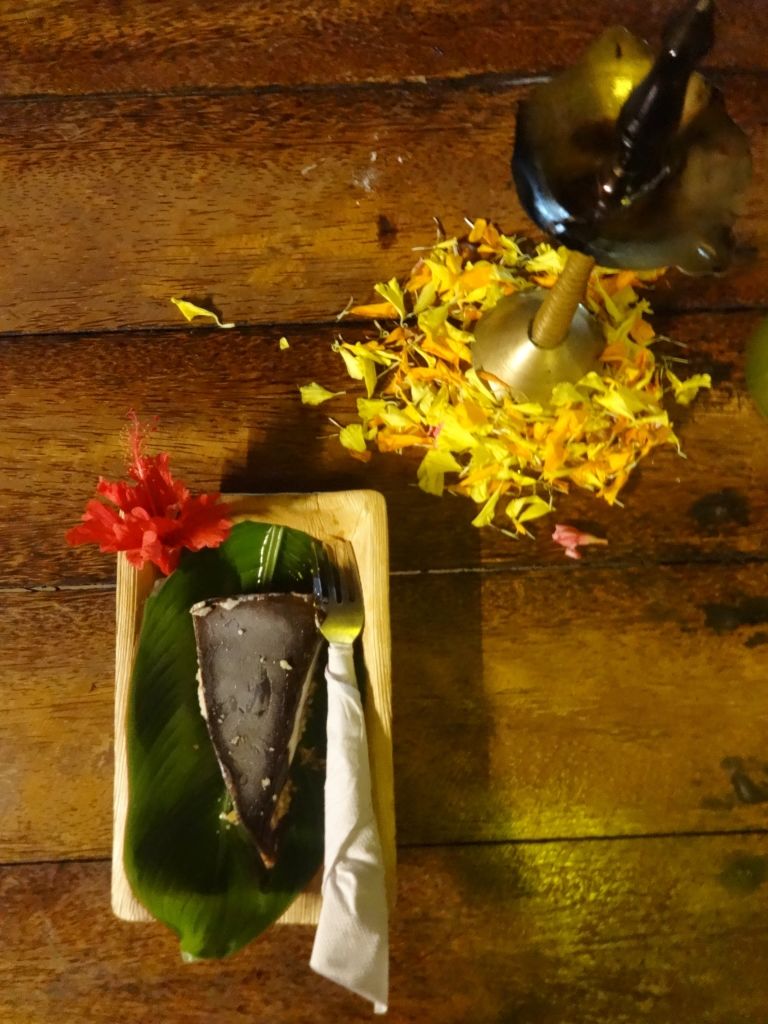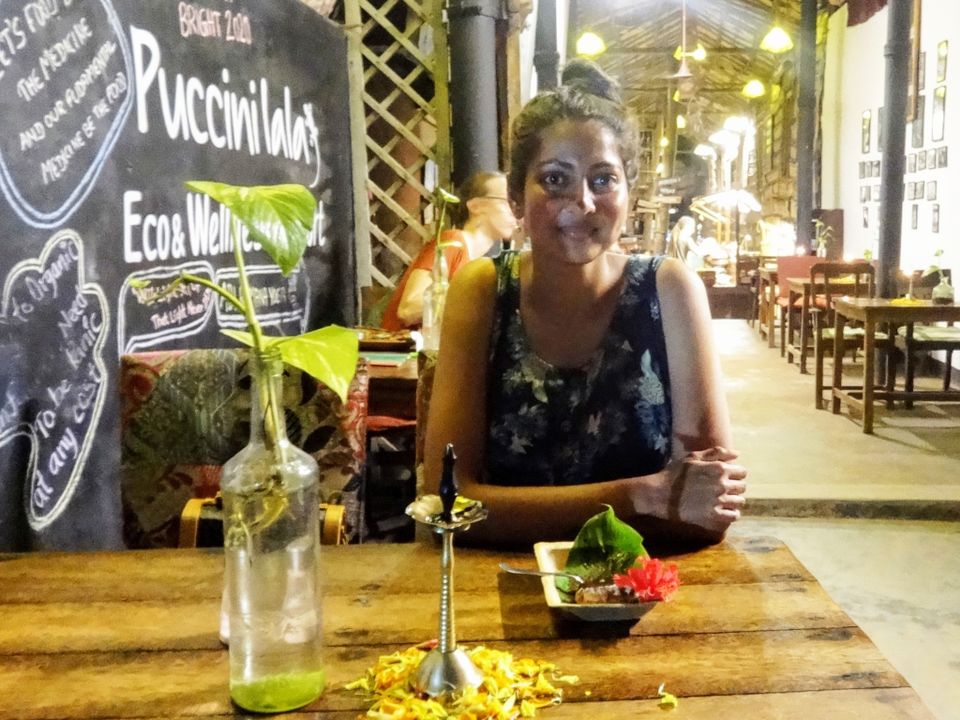 Dinner at God's own kitchen country
Wheat roti with Bhindi masala, was just okay. Wouldn't recommend this place.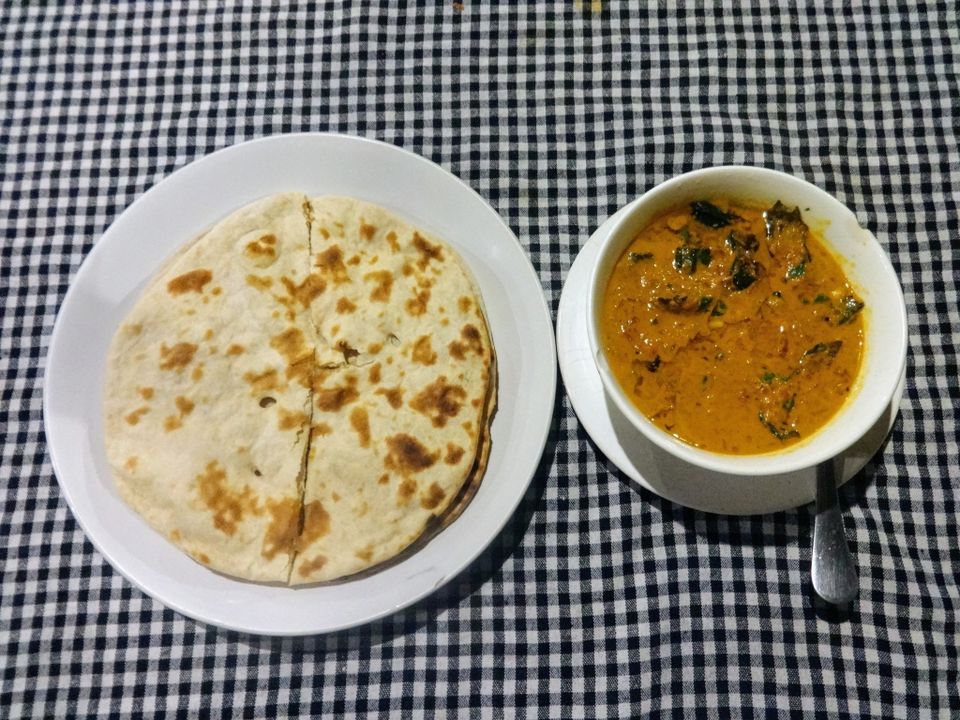 I could not eat more than one piece of roti, so i asked them to pack. I fed the rotis to dogs
That's how I spent my birthday this year.
21st Jan 2020 -
Good breakfast at True Thomas
Rice Puttu (Wheat and Millet Puttus are my favourites) and Appam with Chickpea curry, enjoyed it along with the music from Alaipayuthey, Roja and Kannathil Mutthamittal. I thanked them for playing those lovely songs.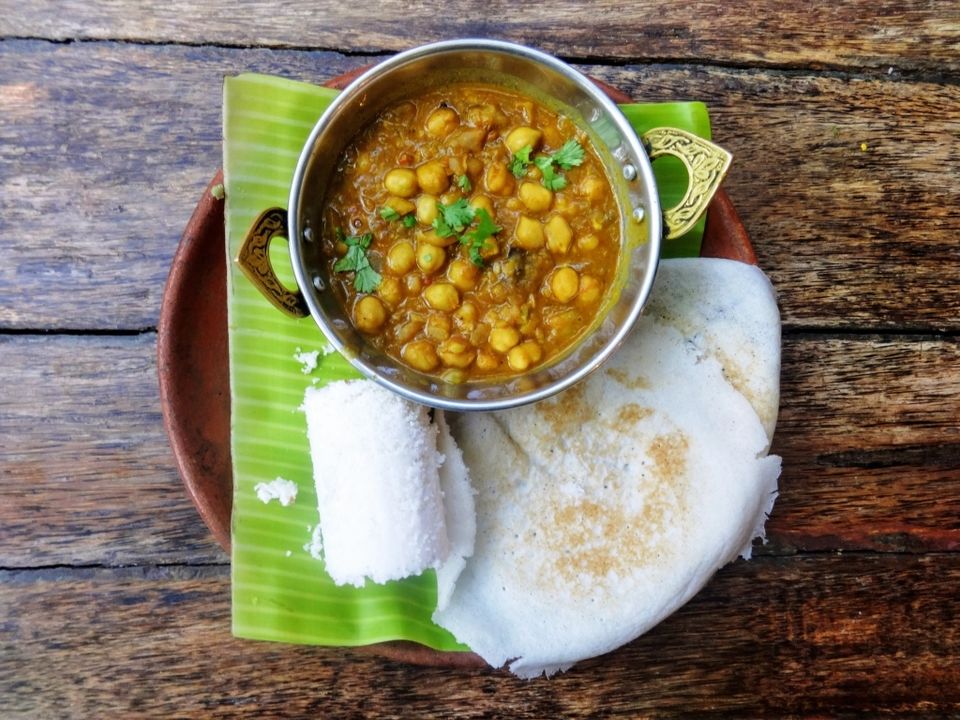 Checked out from the homestay. I kept my baggage there.
Spent some time at the beach.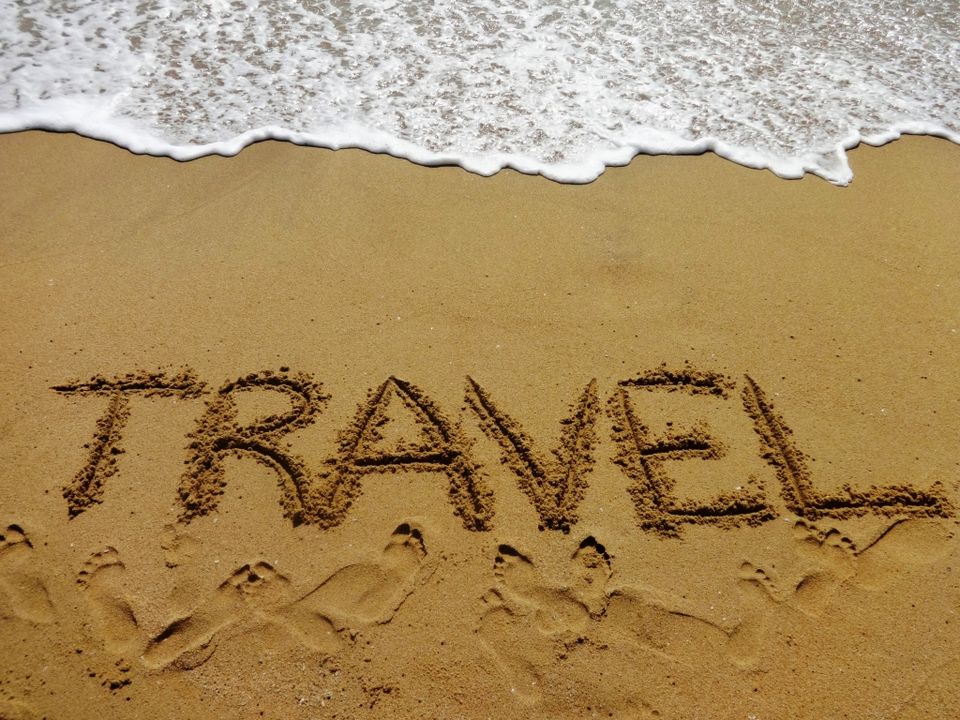 A tender coconut without straw.
Say no to plastic straws, carry your own steel or bamboo straw or drink it directly.
Also say no to carbonated drinks.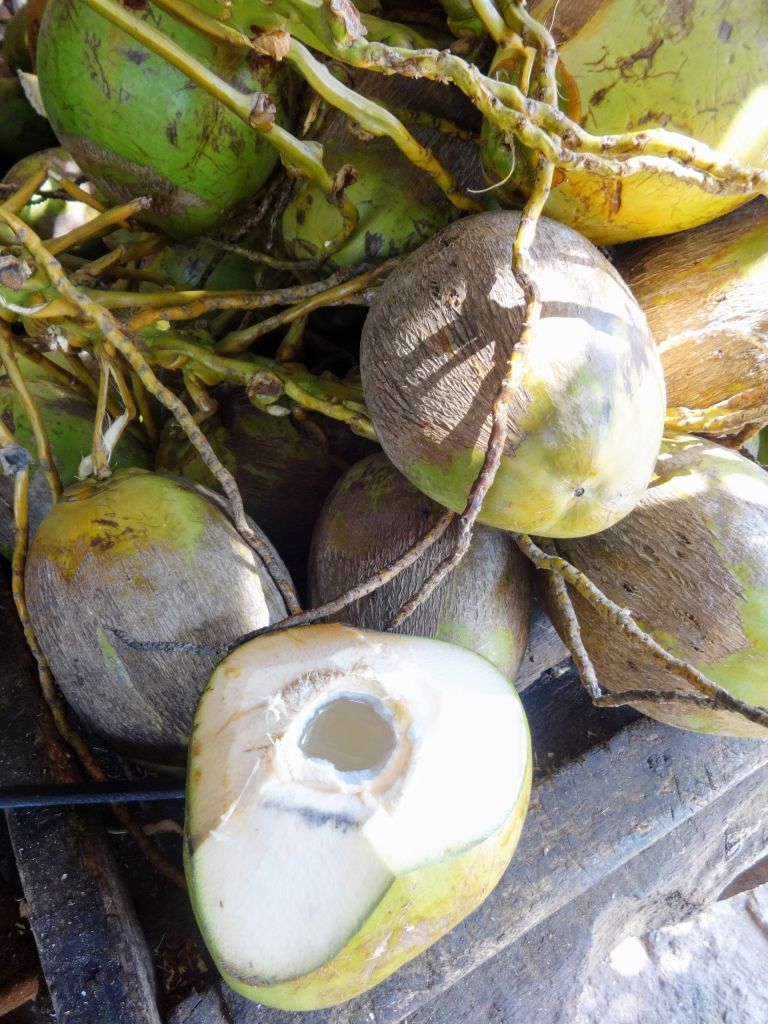 In the evening, I had Elai Appam or Ada at vegetarian restaurant CAFE HBR, near papanasam beach, Varkala
Good one.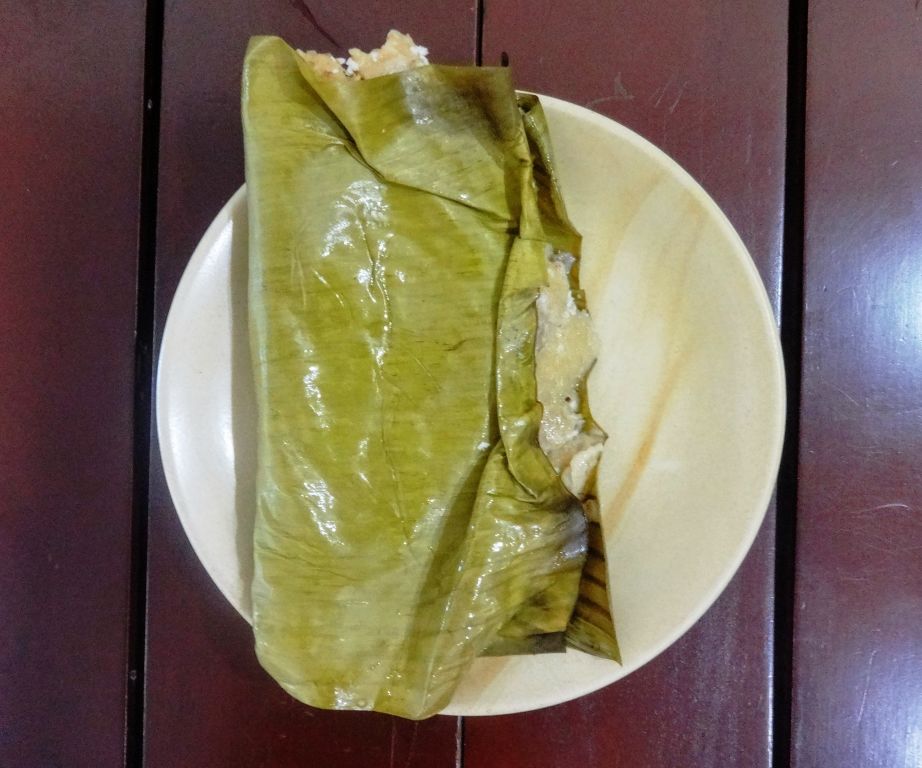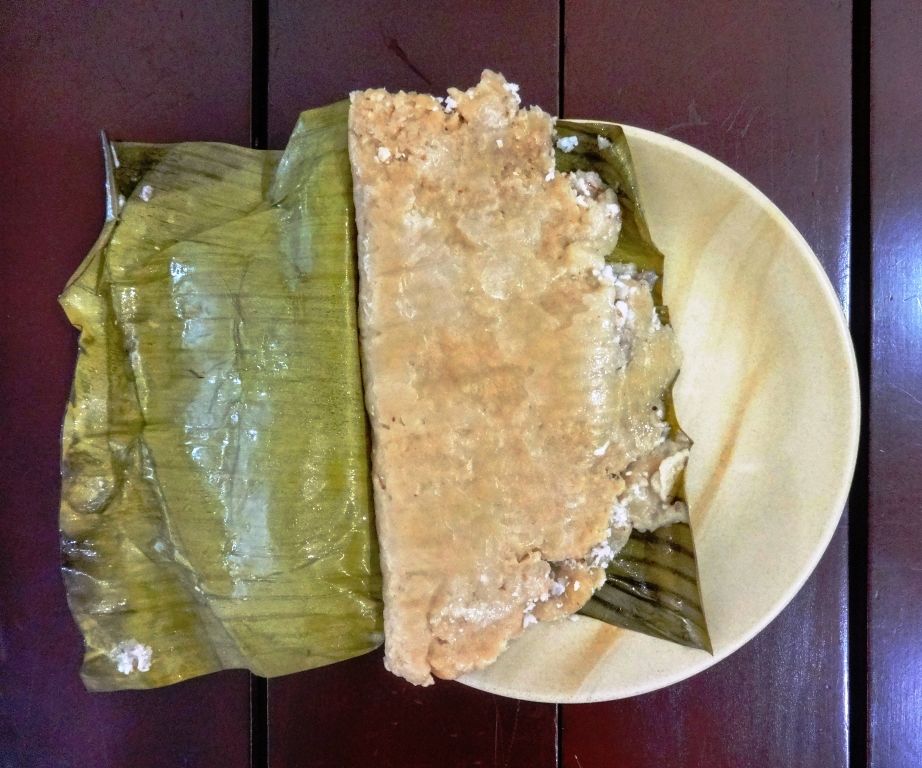 On my way back to the homestay, I found a weak mommy dog with two puppies. They came to me wagging their tails. Fed and spent some time with them. Made my day.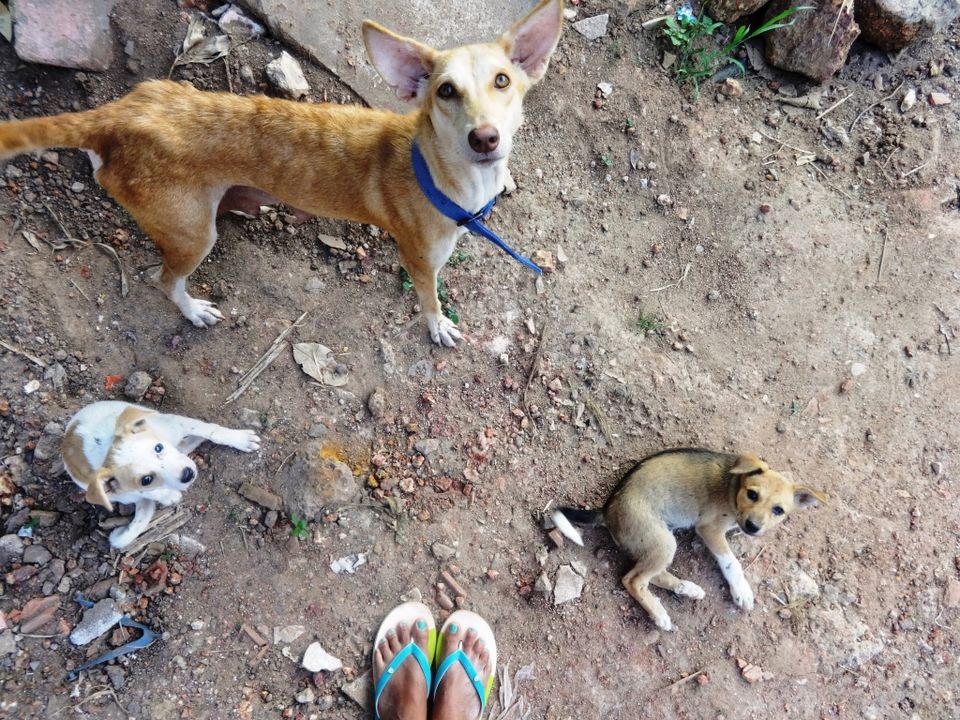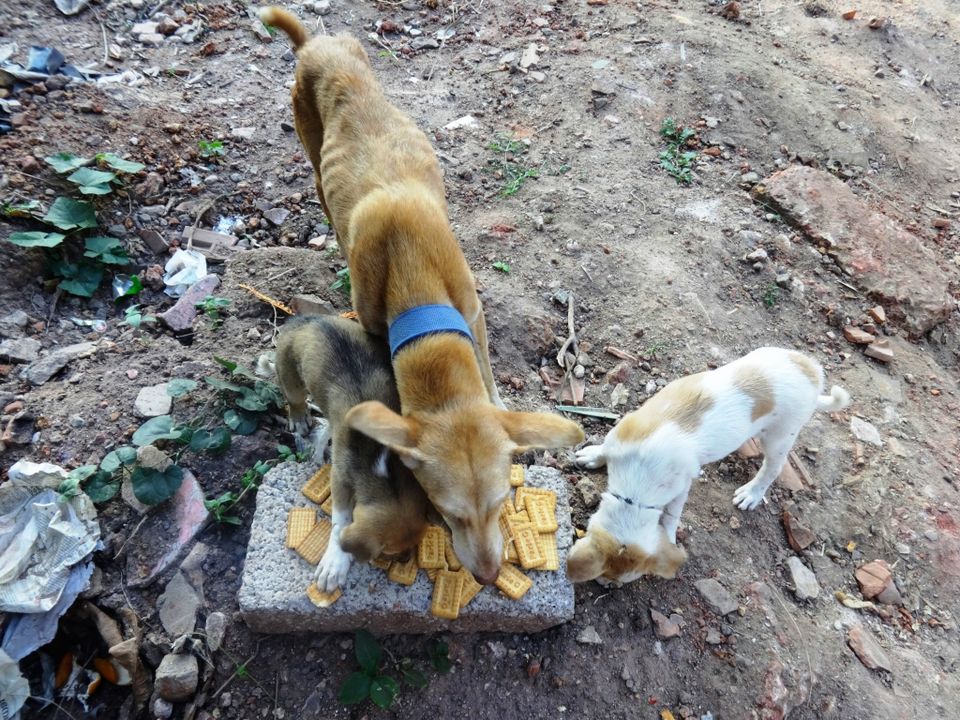 I reached Pooja House to collect the baggage and say a goodbye to the lovely hosts Babu na and Katy
From there I hired an auto to reach the bus station. Bus to Kallambalam
Another bus to Kazhakootam to meet my dearest friend after four years!
I missed visiting a few places in Varkala during this trip - Kappil Beach and Backwaters, Anjengo Fort, Varkala Lighthouse, Ponnumthuruthu Island, Varkala Tunnel and Anchuthengu.
Hopefully next time.