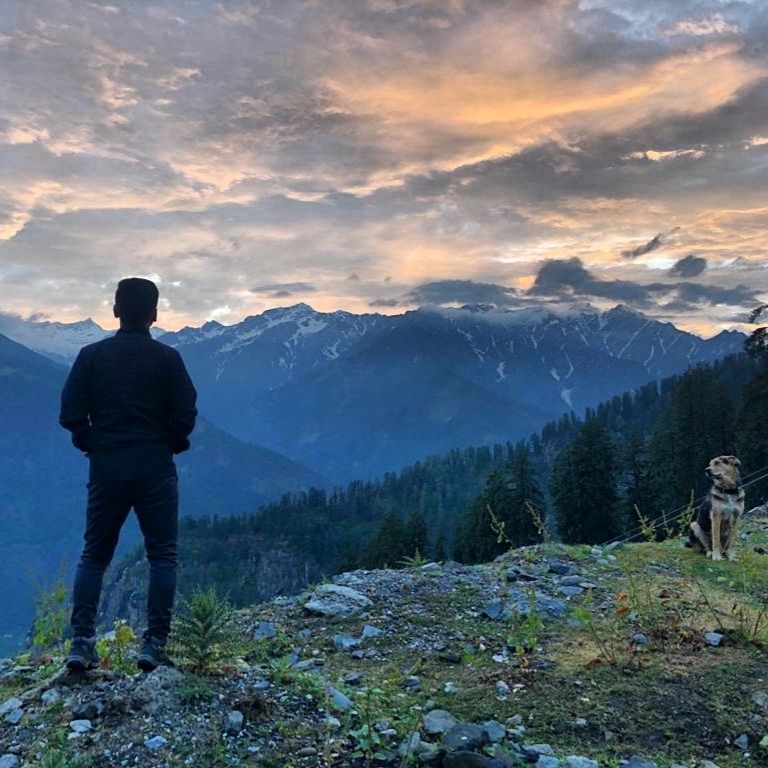 After being confused and carrying no plans, took a bus to manali from delhi. Nowadays, so many buses ply from manali to delhi, it is very easy to book one.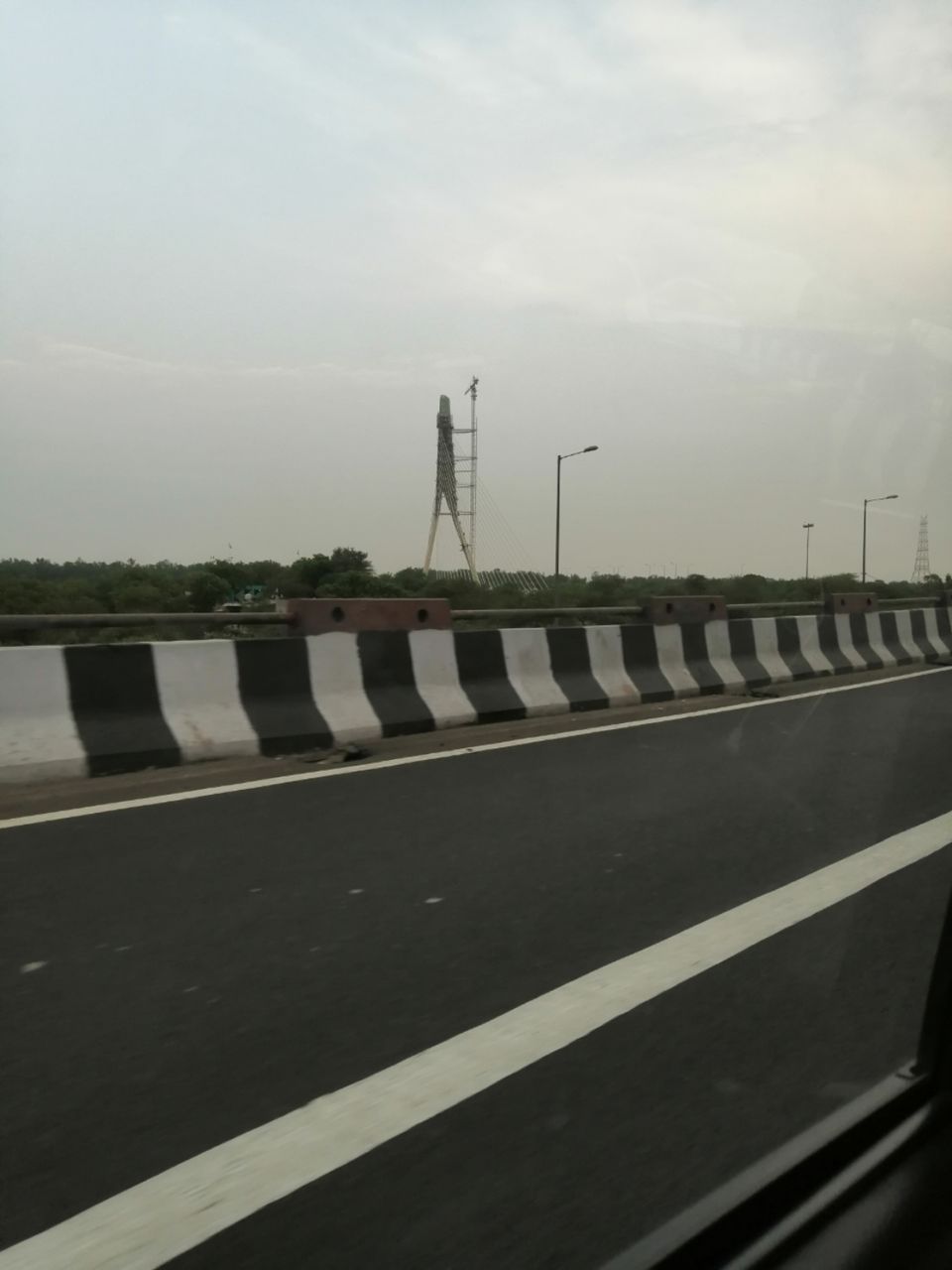 Reached manali at 8.00 AM and took a cab for Sethan after receiving whereabouts of a friend. Manali to sethan was tough drive due to bad road conditions. Mountains full of clouds and cold breeze made this drive a little less annoying. Reached sethan after a drive of approx 1.5 hrs.
Sethan is a small village connected to Prini.
It ks very easy to find a homestay in sethan at very reasonable cost. Views from this village are mesmerising. You may sit for hours nad enjoy serenity and beautiful valleys.
A small trek to jobra or chika, both these places are part of hamta pass trek, could be trekked easily from sethan. Spend full day in sethan and night was full of stars. The whole experience was very transcendental.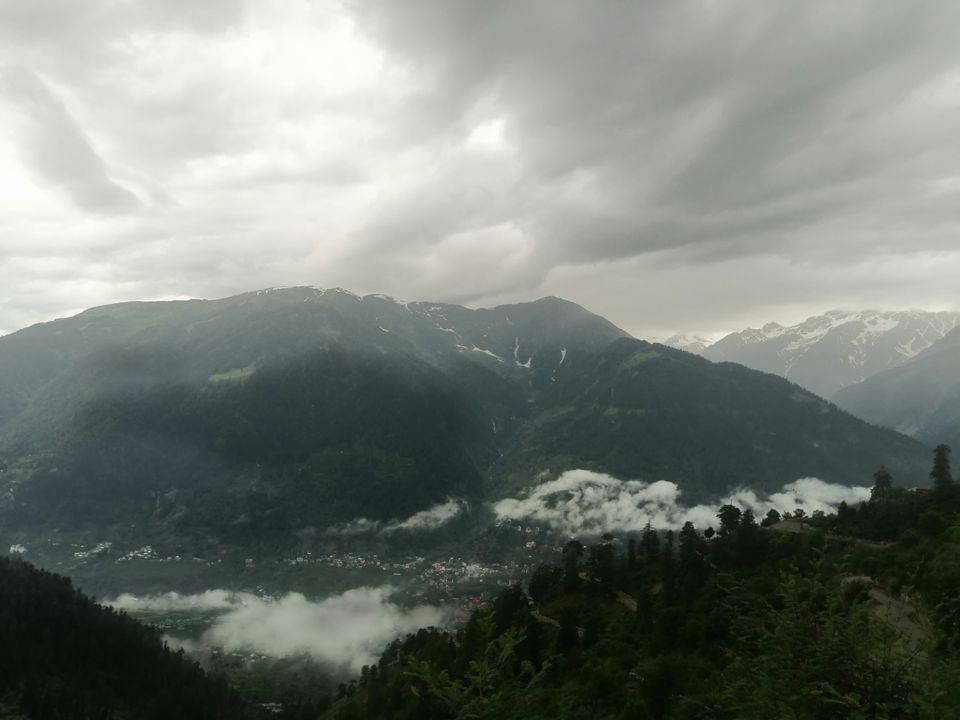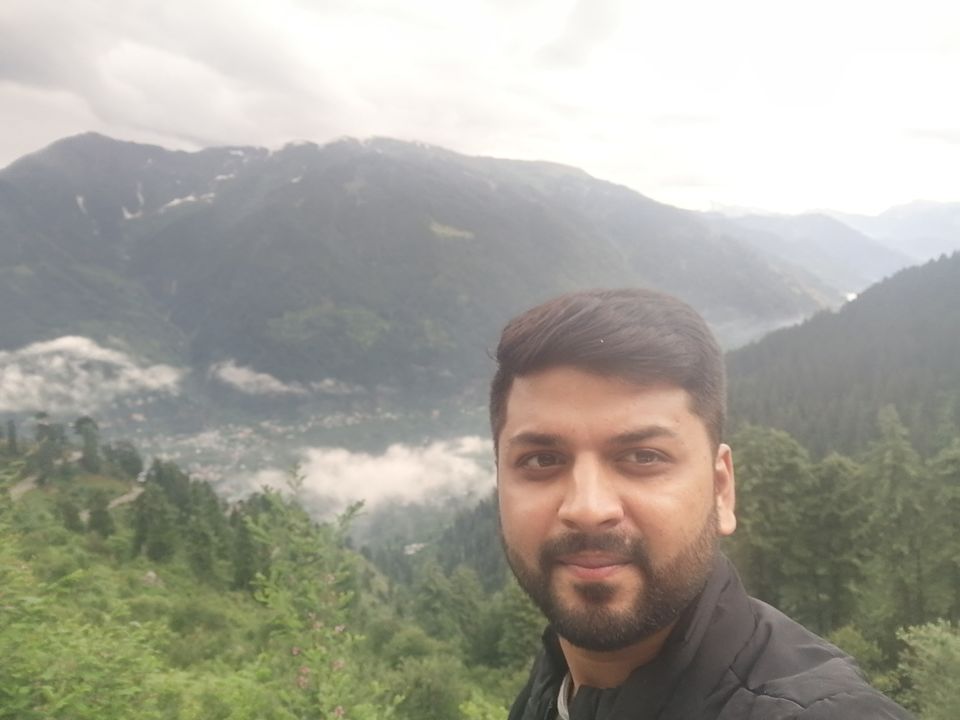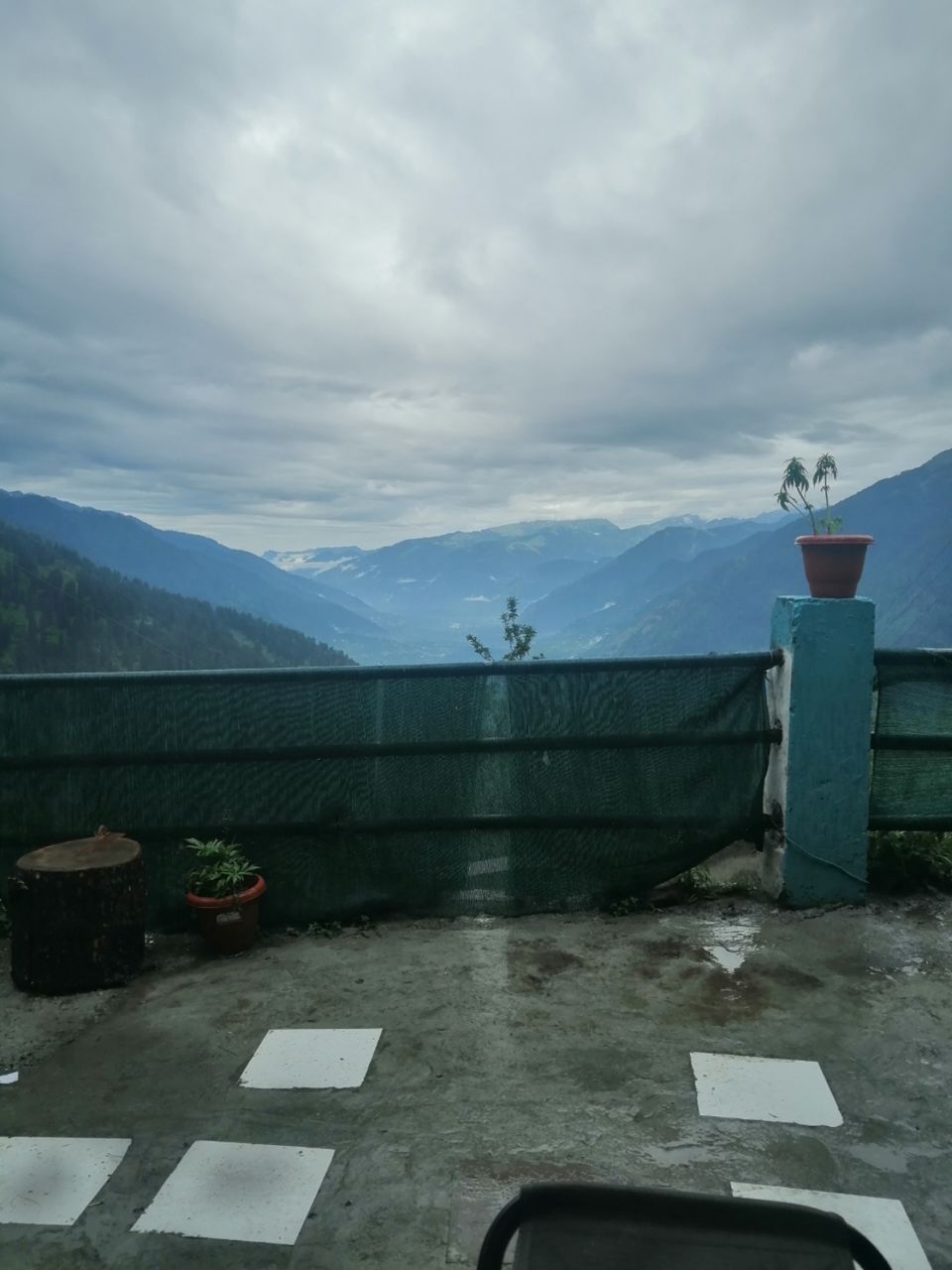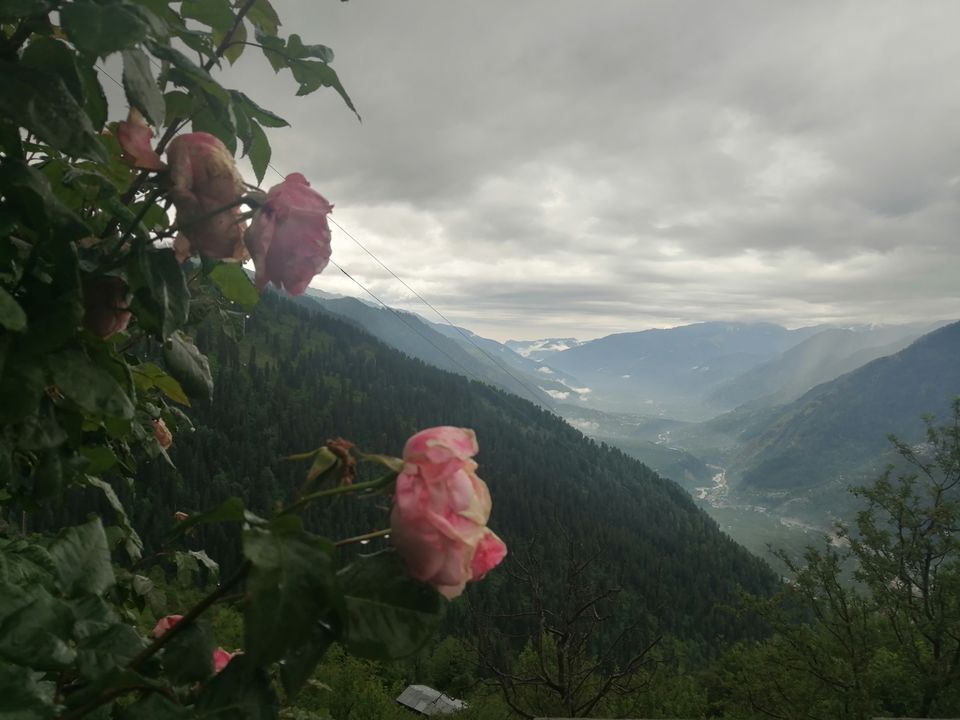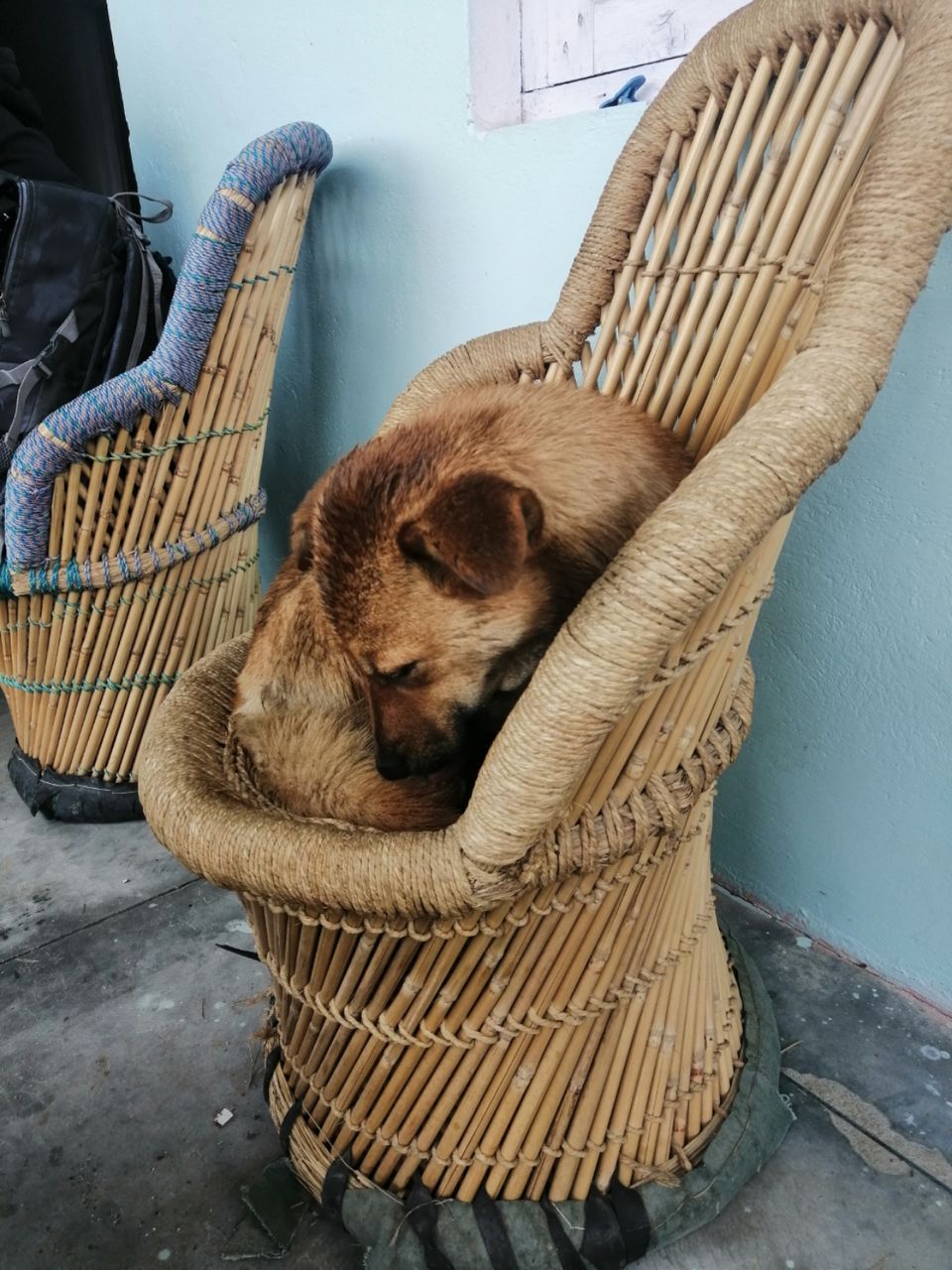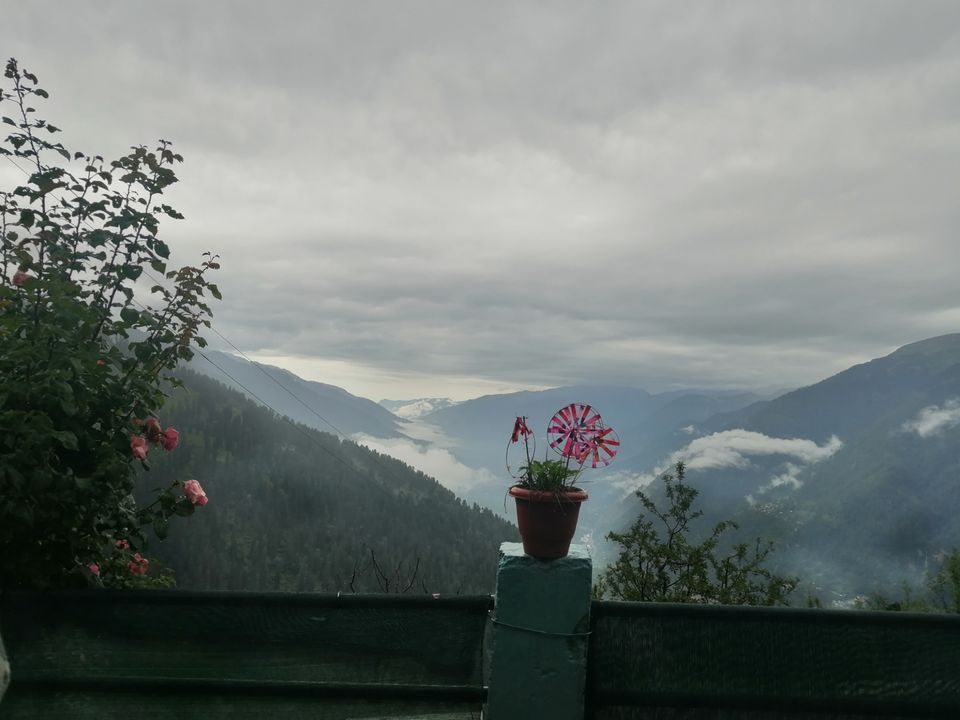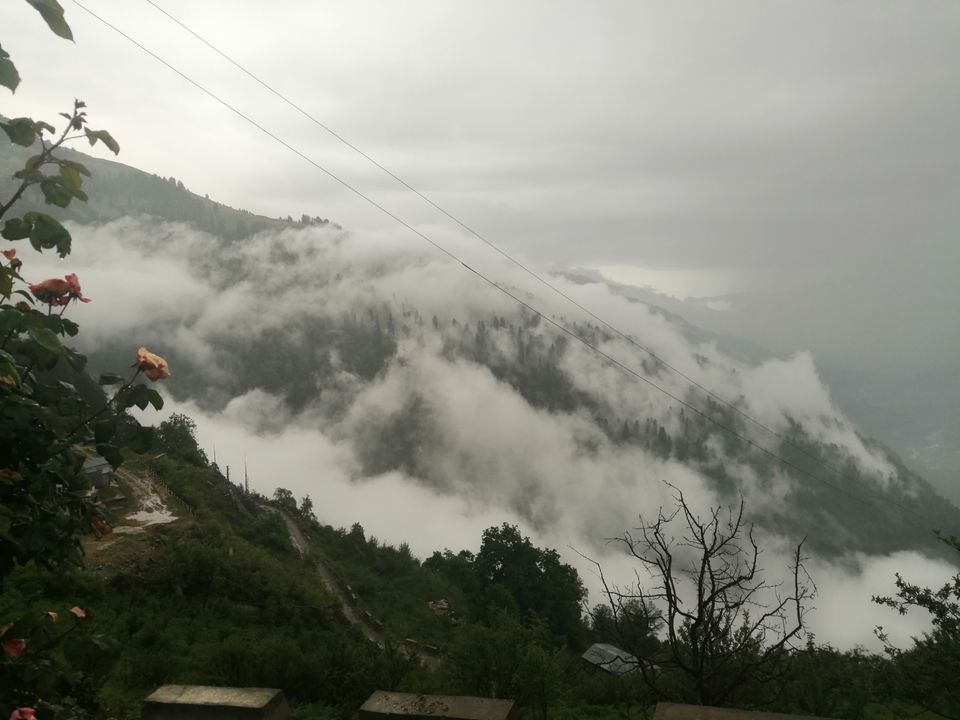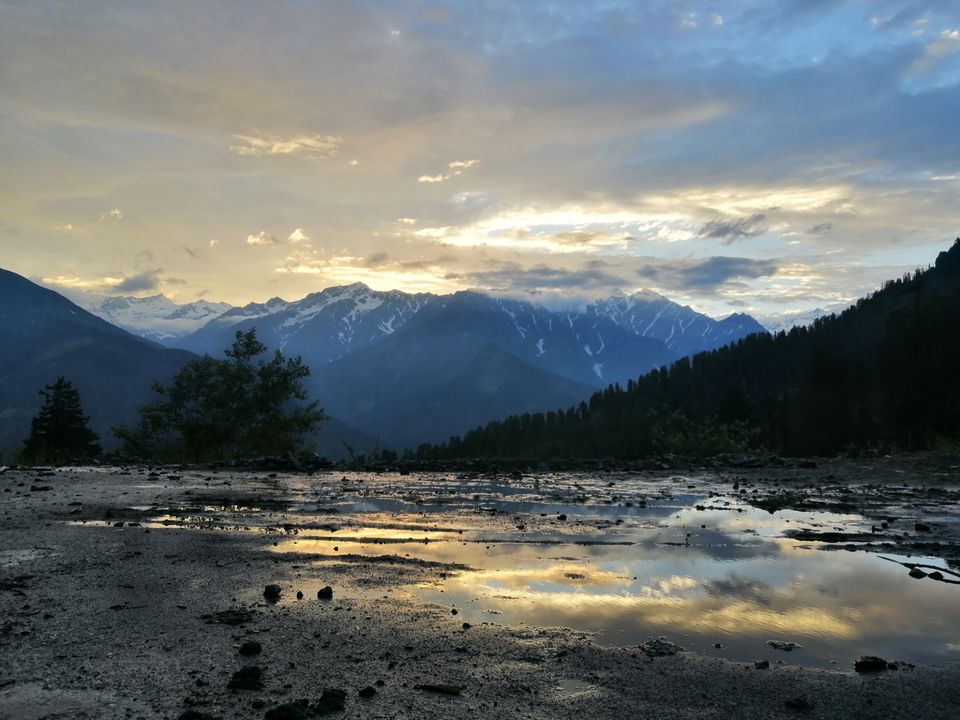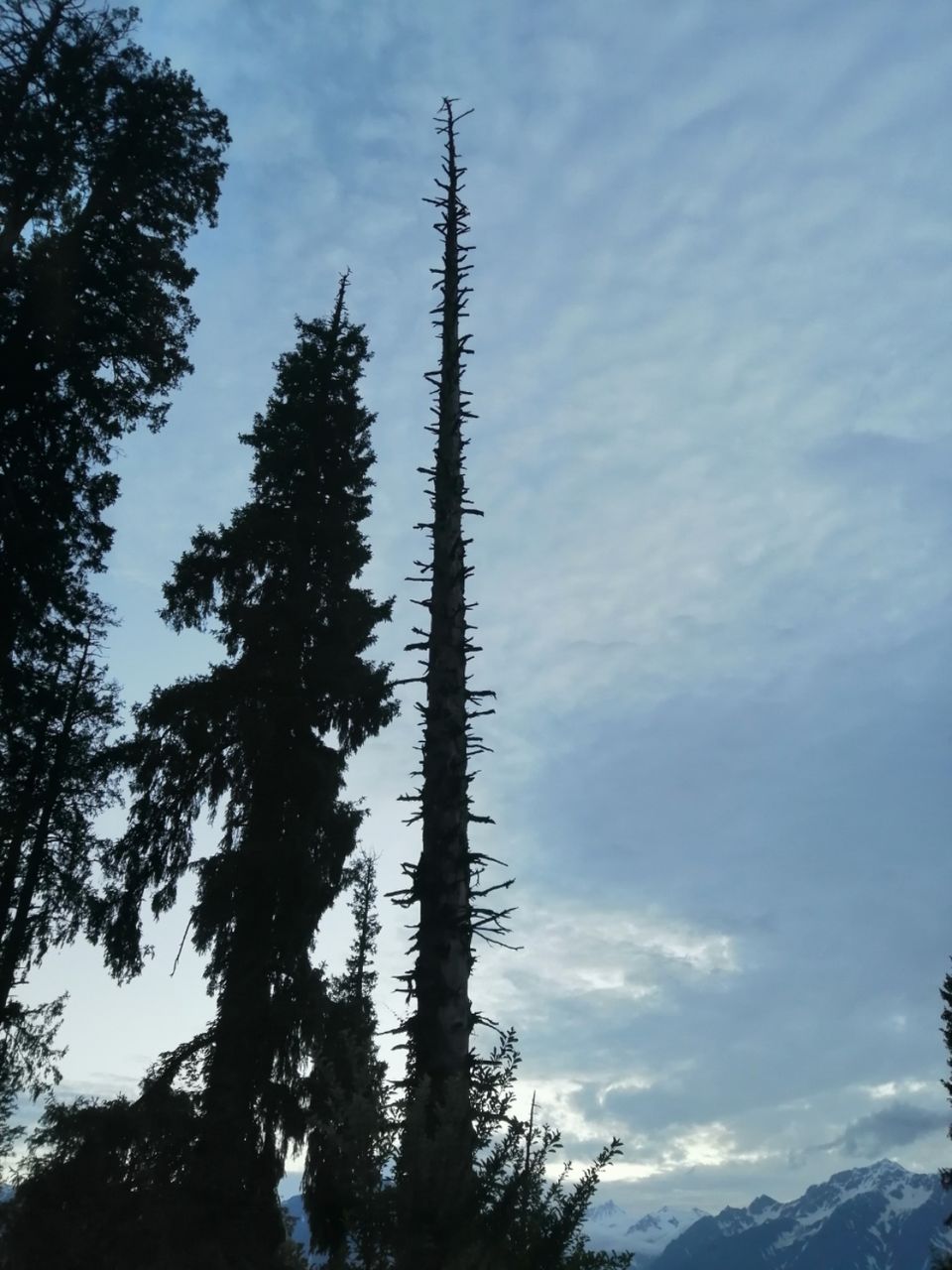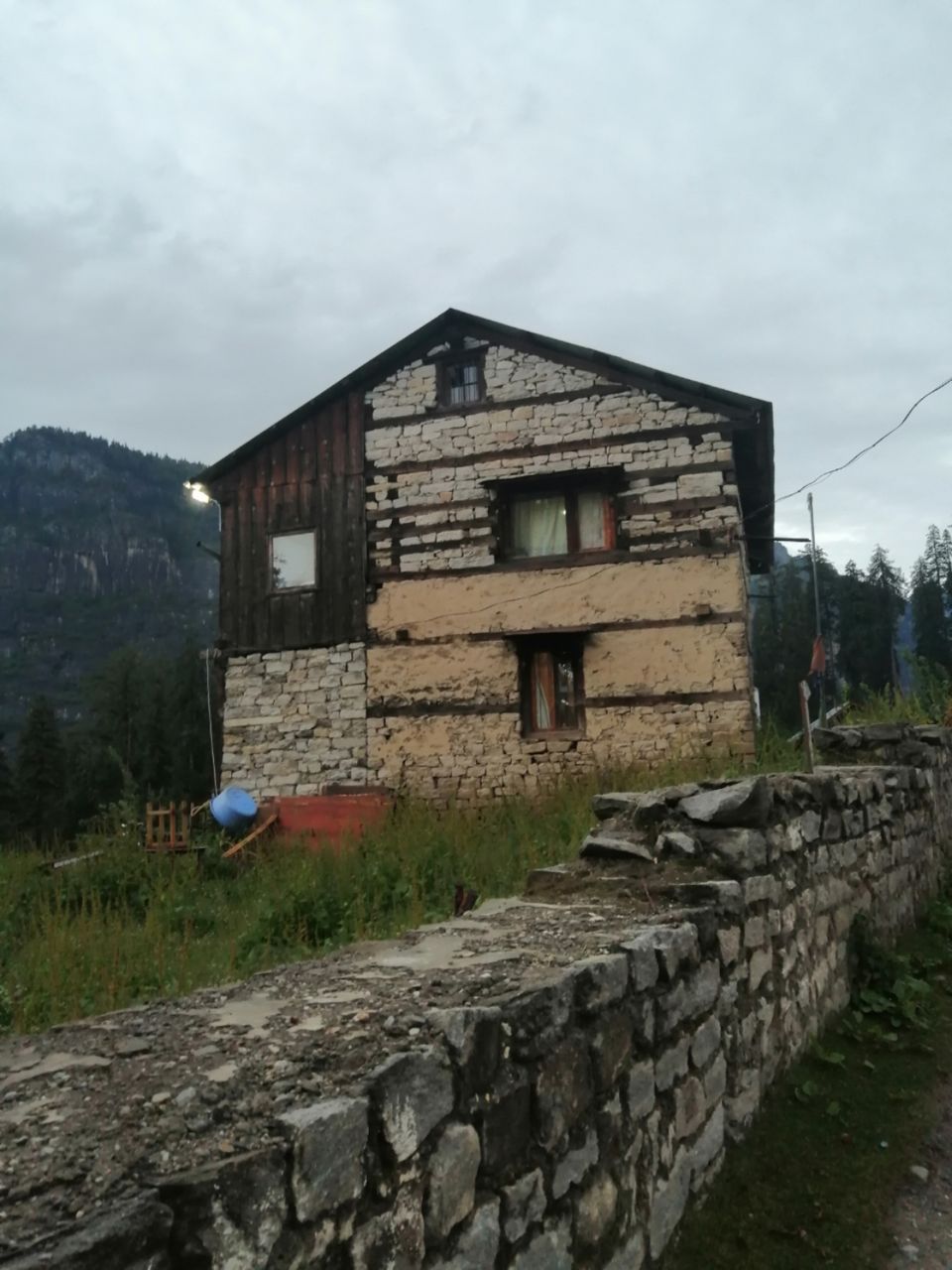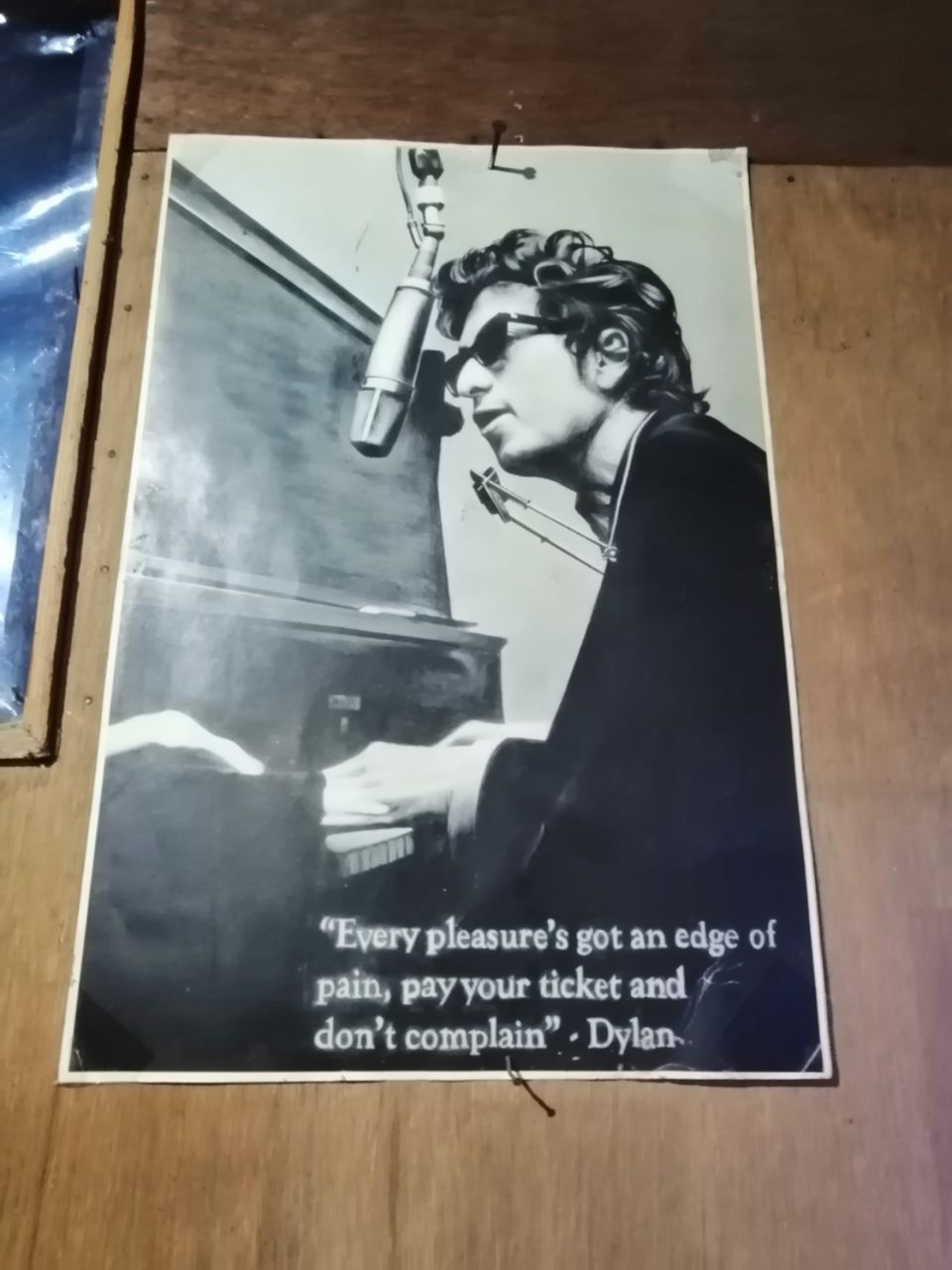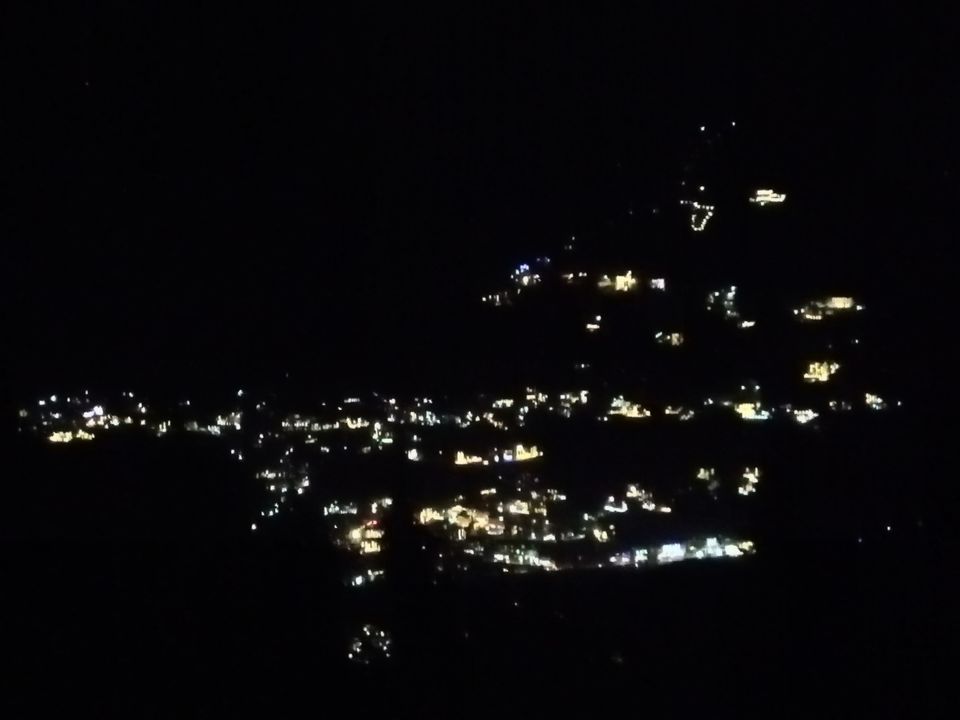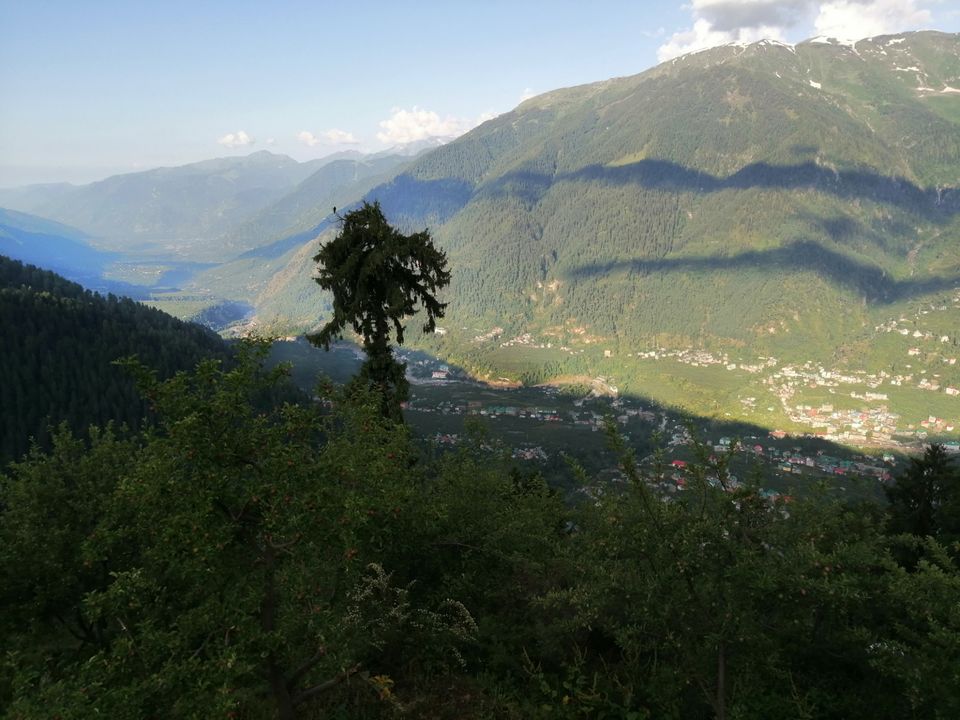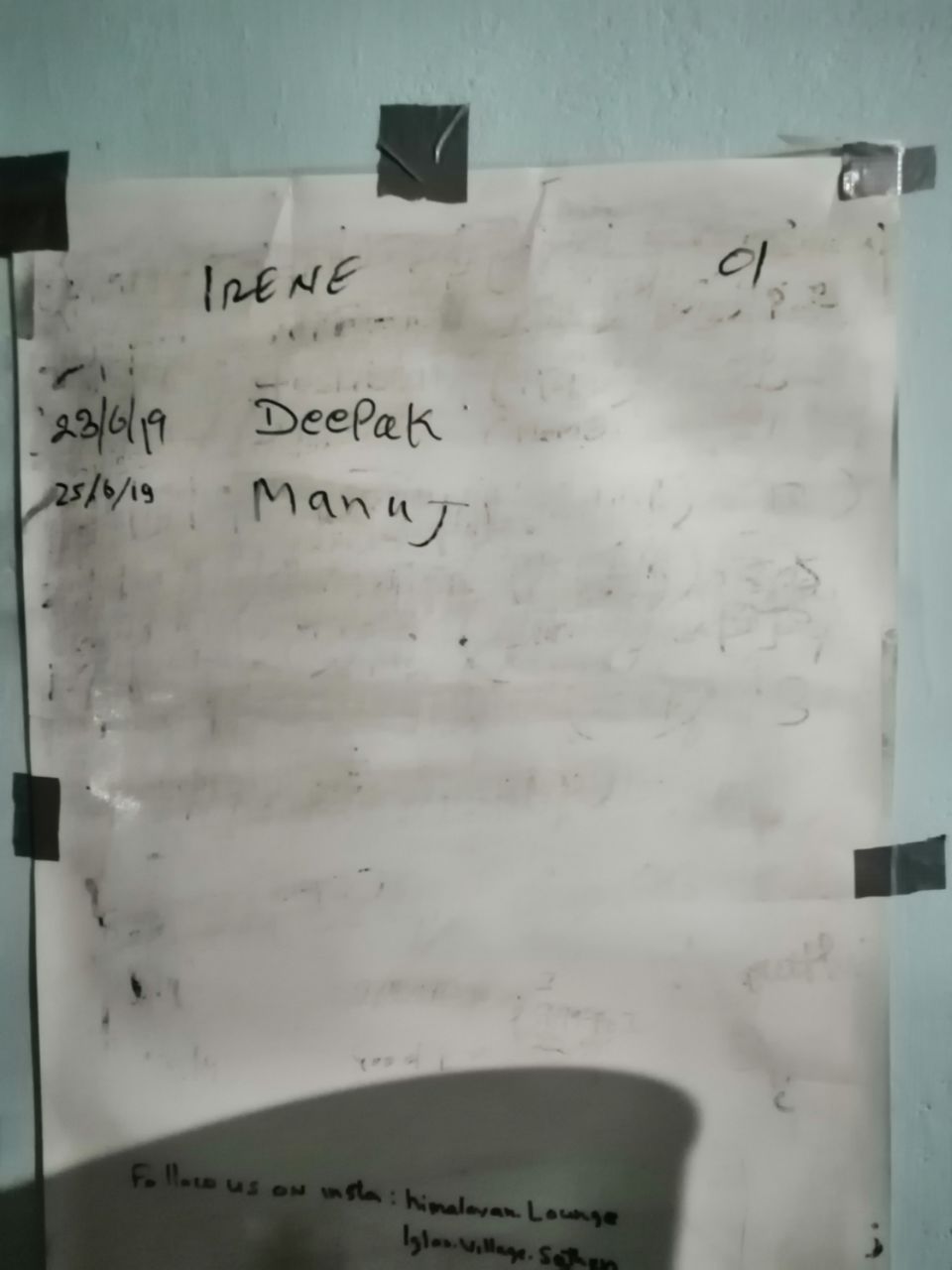 An early start, an instant decision to go to another village TOSH, and KUTLA via kasol.
We ate delicious omelette and took seats in a MARUTI EVERGREEN GYPSY. Driving through the beautiful curves, large mountains, free flowing parbati river and listening to soothing music, we reached TOSH.
Tosh is another beautiful village in lap of himalaya. Kalga and pulga are another villages near it.
Pulga dam, waterfalls and snow-covered himalayan peaks are some of the attractions in TOSH. From tosh, trek to a nearby village kutla could be done. Hippie culture is very dominant.
Drove back to kasol and booked a ticket back to delhi.
Kasol to bhuntar bus is easily available at 60rs. And takes 2 hours.