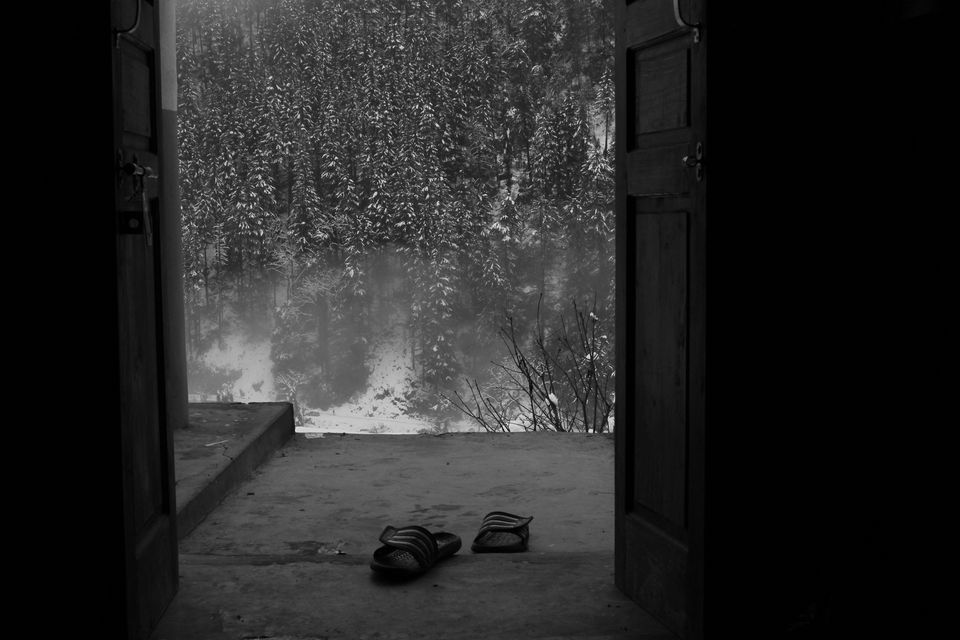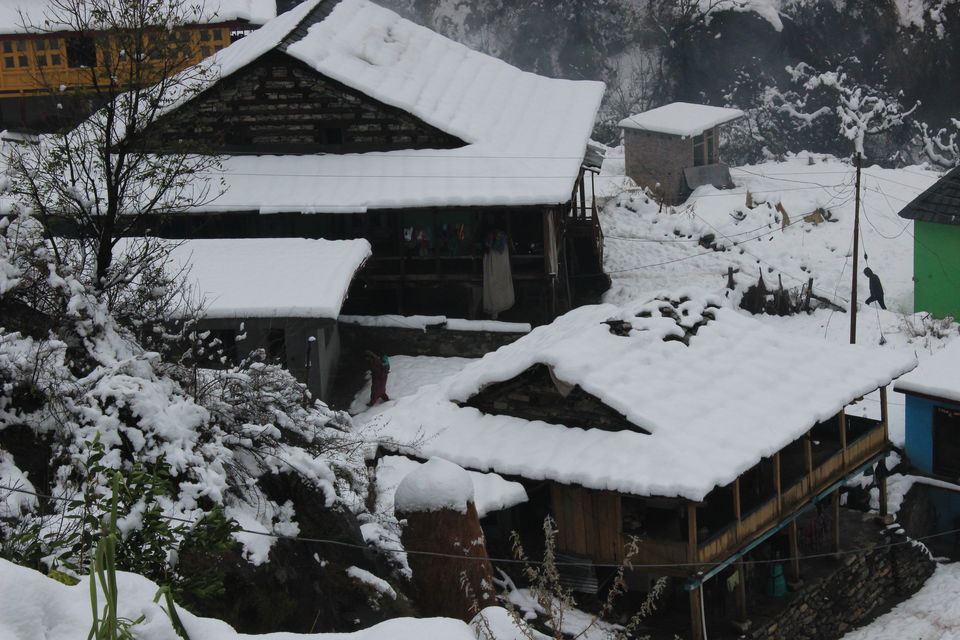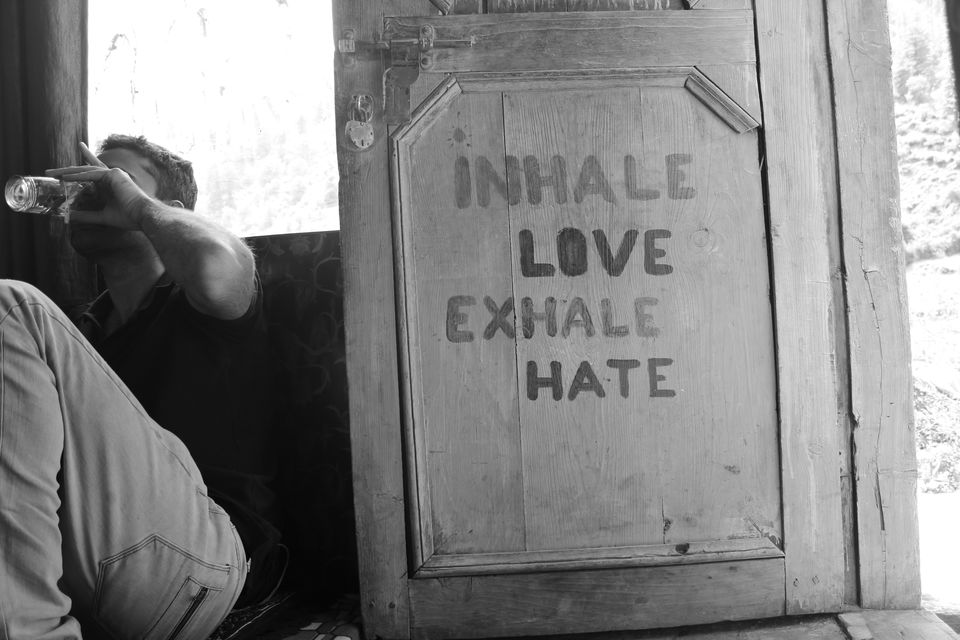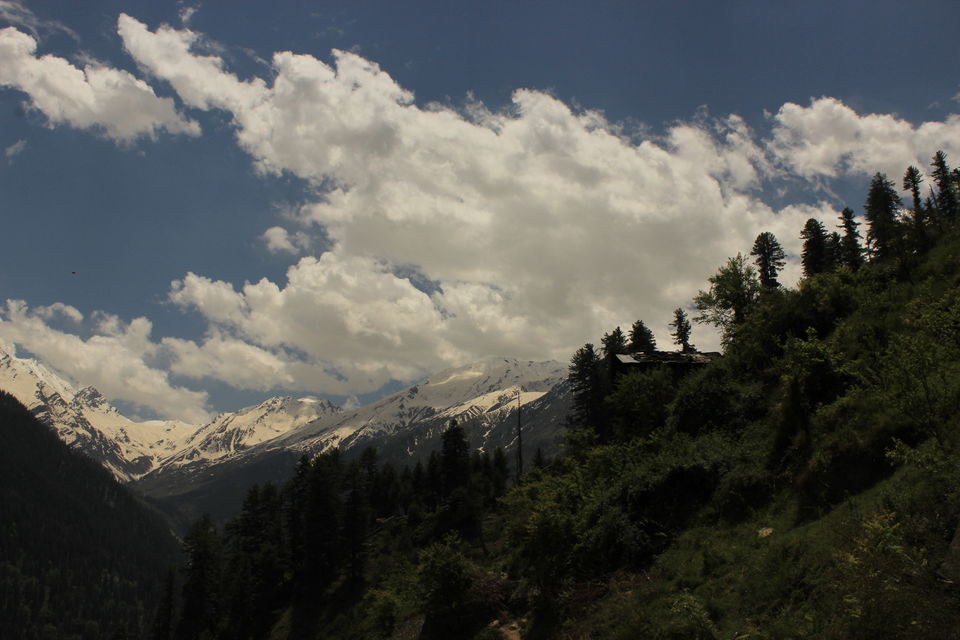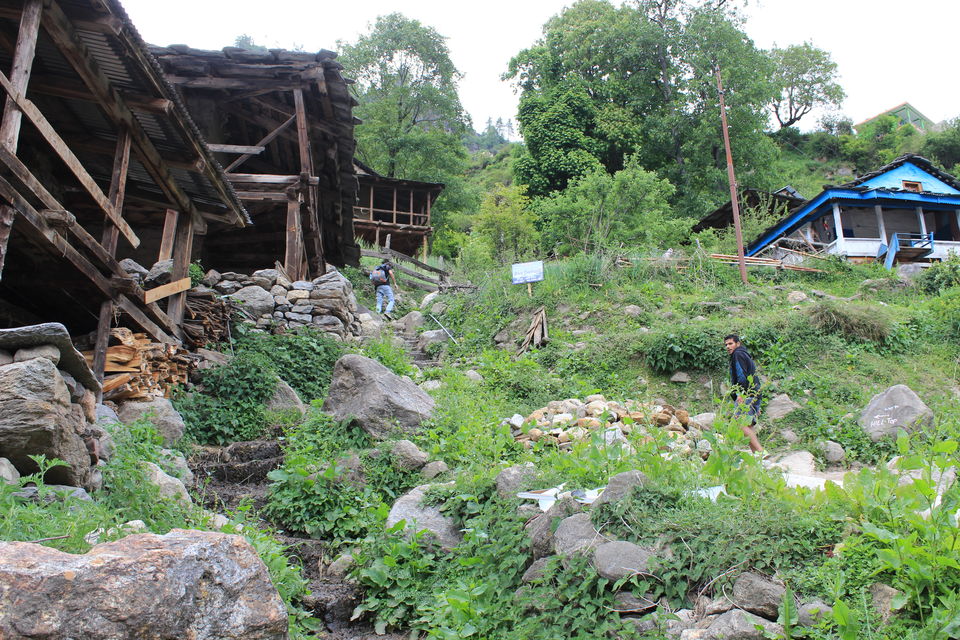 If you ever hear the mountains calling,
leave at once...
There is a reason for their call,
maybe a reason for me. Maybe a new beginning to the same life...
Or a new life to the same beginning.
The only thing I can hear, is the sound of the fluttering green walls, encapsulating me within & forever being a thought of consciousness.
 Maybe the blue skies and the pink horizons aren't enough for me!
Or maybe its enough to live forever.
I take my camera out, to capture the moment.
But then I think i have lost it forever.