Things to Do in Bandera - Itineraries
Things to Do in Bandera - Itineraries
Relevance
Recent
Popularity

From equator to antarctic circle of South America ~ La Paz
Took a flight from BA and straight into Bolivia ~ Well as a noob in SA, i didnt expect the flight to delayed so long for 3hrs!...
3 days in Puerto Vallarta
After riding through the Bahía de banderas, we spent the rest of the morning in the waters of the peaceful and isolated cove of Majahuitas....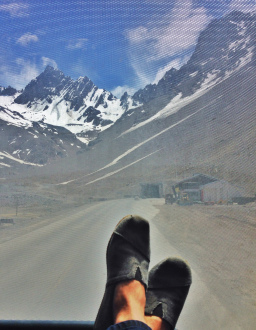 Pit stop: Mendoza, Argentina
For more about the Army of the Andes, visit the Memorial de la Bandera de Los Andes, across the street from the Casa de Gobierno, directly south of Plaza Independencia....