Barceloneta Tourism & Travel Guide
Barceloneta Tourism & Travel Guide
Trips and Itineraries
4 Days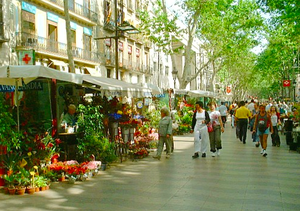 City guides: The best of Barcelona in 3 days
The character of Barcelona's attractions changes as the city slopes gently downhill towards the sea....
5 Days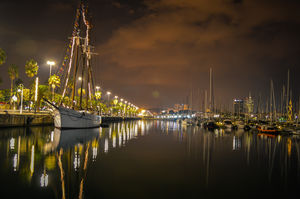 Barcelona: The Catalan Charisma
It sure is a heaven for architects from all across the club. the design and architecture of the city is really stunning. covering all these places almost took me the whole day. in the evening i went to the beach again and was lucky enough to get some candid shots of some performers. the beach where i went was called Barceloneta and it has got one of the best views....
---