Beatrice Tourism & Travel Guide
Beatrice Tourism & Travel Guide
Trips and Itineraries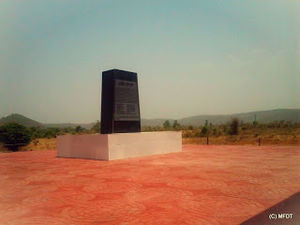 Of Thana Fatehganj, Stories Of Dacoits And A Chandela Temple!
." ― Lemony Snicket (The Beatrice Letters) This trip was first published on http://mixedfeelingsdazedthoughts.blogspot.in/....
5 Days

Right From The Sea: Food In New-Brunswick, Canada
Sandy beaches, breathtaking trails along the seaside, and countless seafood joints serving fried clams, lobster rolls and mussels… this gourmand wasn't going to need much convincing to spend a week long vacation celebrating 3 best friends turning 30 and exploring the northern coastal side of New Brunswick. ...
---