Things to Do in Bettiah - Itineraries
Things to Do in Bettiah - Itineraries
Relevance
Recent
Popularity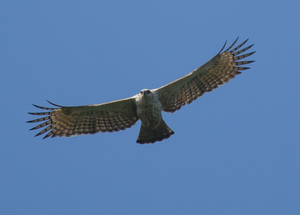 Visit to North Bihar's Valmiki Tiger Reserve
As I was travelling from Patna, I went to Bettiah, you can get a bus from Patna to Bettiah which takes almost 5-6 hrs....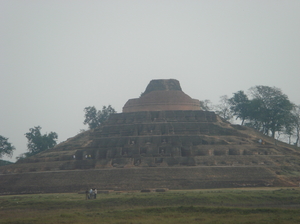 Kesaria, Bihar - the highest stupa of the world !!
VTR is about 275 km from Patna - the capital city of Bihar; 200 km from Muzaffarpur, major city, and railhead of North Bihar; 70 km for Bettiah, district headquarters of West Champaran; and 125 km from Gorakhpur, Uttar Pradesh, by road....