Bhuna Tourism & Travel Guide
Bhuna Tourism & Travel Guide
Trips and Itineraries
7 Days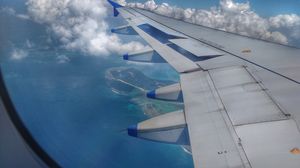 Inhibitions lost in blue...Andaman
Something different was chosen to be the next food joint to be tasted and it was not only its tasty food ( Strawberry Milkshake, Lobsters & Pancakes ) but it was more its hospitality and customer service that was impressive as they went out of the way to provide us with Kande Pohe a Maharashtrian breakfast as our 3-year-old kid was craving for it and also kept him entertained throughout by providing pastel colors and coloring books. with all this, on the plate, our base hotel was not behind either with some delicacies of their own such as (Chicken bhuna & Fish Tawa fry) they provided us enough opportunities to stick around....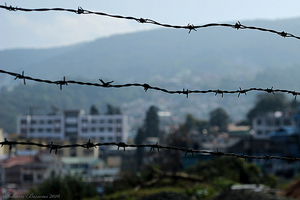 The day of firsts - Shillong
If you are a non-vegetarian, Shillong has absolutely every reason to be on your wish list, from chicken stews to grilled pork, mutton kebabs to beef bhuna, you get all....
---