Things to Do in Branson - Itineraries
Things to Do in Branson - Itineraries
Relevance
Recent
Popularity
1 Day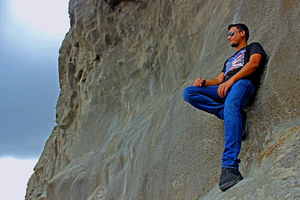 An evening at Sinhagad fort
Following Sir Richard Branson's advice I said "Screw it, let's do it."...
6 Days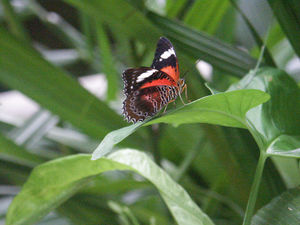 Short Retreat On The Coast: Cairns & Hobart
We were flying Virgin Blue, a subdivision of Virgin Airlines from England, owned and operated by Richard Branson....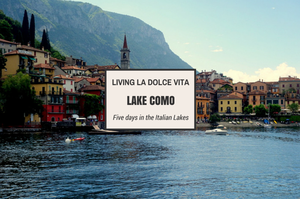 Living La Dolce Vita in Lake Como, Italy
The likes of George Clooney, Richard Branson and Sylvester Stallone have all owned properties on the banks of the lake… However, it is possible to find cheap accommodation (as we did), and the food and drinks are half the price of what you'd expect to pay in other Italian tourist destinations such as Rome and Florence....