Broken Bow Tourism & Travel Guide
Broken Bow Tourism & Travel Guide
Trips and Itineraries
3 Days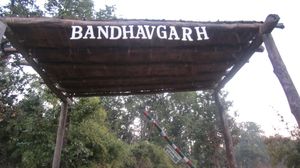 Bow Down to the King - Bandhavgarh
Oh my God, Screamed my brother - there he is - the giant cat - so elegant as if he wanted to say, " Keep calm and bow down to the king" We held our nerves when he crossed the pathway to get lost in the wild....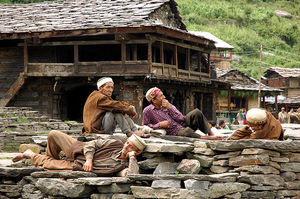 The Rules Are Not Meant To Be Broken In Malana Village!
Rules which are not meant to bo broken When I entered in Malana, I only knew one rule which my taxi driver had told me that DO NOT TOUCH ANY BELONGINGS OF MALANESE as I started exploring Malana I found rules are written on their temples also where You are not allowed to touch any wall of the temple & if you found guilty then get ready to spend some more money from your pockets as the penalty is 2,500 that's what I managed to read.As I went in, I found a group of men having chillam so I went & started my conversation with them....
---