Buda Tourism & Travel Guide
Buda Tourism & Travel Guide
Trips and Itineraries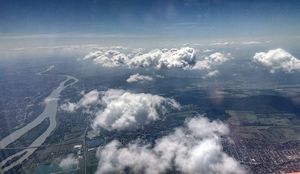 I say Buda, you say Pest, BUDAPEST!
It all became clear when we started walking towards the 'Buda' side of the city that night....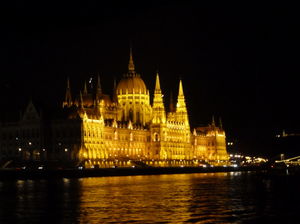 I am Buda and you are Pest!
I was glad to have captured some picturesque panoramic views of Buda and Pest from the banks of Danube river....
---