Things to Do in Burt - Itineraries
Things to Do in Burt - Itineraries
Relevance
Recent
Popularity
5 Days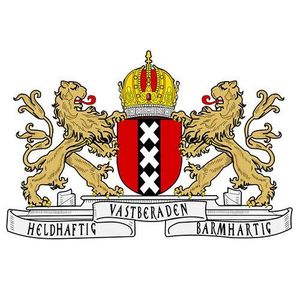 Amsterdam: City Introduction
De Wallen, also known as Walletjes or Ross Burt, is a delegated field of legalized prostitution and is Amsterdam's largest and most well-known red-light district. ...
3 Days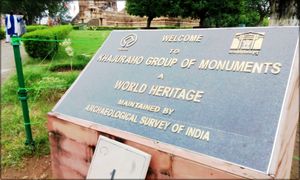 Khajuraho, the unflawed aphrodisiac.
Centuries after bearing the trials of time and standing as pantheon of ruins among the densely forested region of Panna, the forsaken tetris-like structures were rediscover by British explorer TS Burt....