Burton Bradstock Tourism & Travel Guide
Burton Bradstock Tourism & Travel Guide
Trips and Itineraries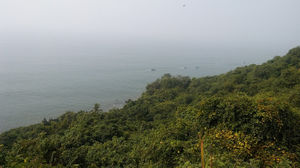 The fort needs you walk a lot but its worth walking a lot and reaching the highest part of the fort as you get to see a stunning harbor view, overlooking the arabian sea and if you want to know more about the fort or the interesting history of goa, I would recommend you all to read "Goa and The Blue Mountains" by prominent traveler and historian Richard F Burton....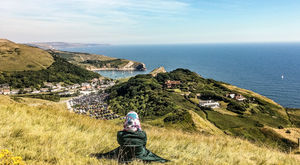 Budget Travel across 5 destinations in England, other than London!
Burton on Water Natives literally walk in and out of the village on these little bridges built upon water. iv....
---