Cashmere Tourism & Travel Guide
Cashmere Tourism & Travel Guide
Trips and Itineraries
5 Days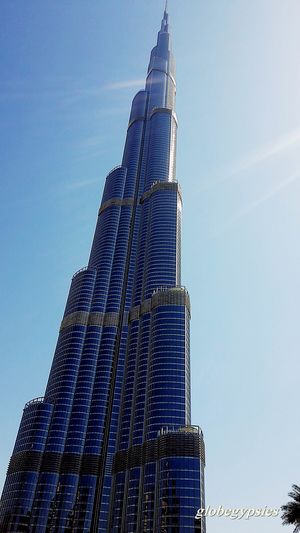 Exploring Dubai beyond the shopping malls
These places are near the museum.The textile souk or the old souk offers a massive range of fabrics (wools, cashmere, silk, cotton etc.) along with several souvenir stores. textile souk source: Internet Take an Abra to the other side of the Creek: The abra is the traditional boat of the Emirates....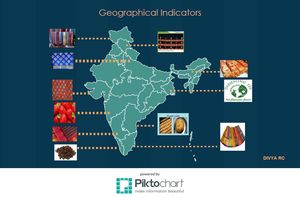 Know your Geographical Indicators-Top 10 Geographical Indicators of India
Pashmina Shawl This traditional handiwork woven in fine quality cashmere wool falls in the list GI tags.The wool comes from the a typical breed of cashmere goat which are distinct to few specific locations in Kashmir.This handmade products is an most iconic one and major fashion accessories for all the young and the old....
---