Chesterton Tourism & Travel Guide
Chesterton Tourism & Travel Guide
Trips and Itineraries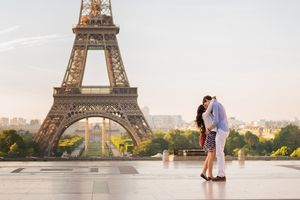 Human Beings Are Eternal Suckers For Travel. Here's Why.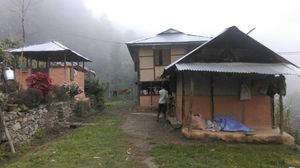 Teen Tallay Retreat: Sikkim
It is also a myth here that if you lay down your wishes to goddess Durga it will be fulfilled, it reminded me of the famous quotation of G.K Chesterton, "He who has no sympathy with the myths has no sympathy with mankind" and me being an honest devotee pilgrim and with the faith in the myth folded my hands in reverence towards Maa Durga....
---
---