Davie Tourism & Travel Guide
Davie Tourism & Travel Guide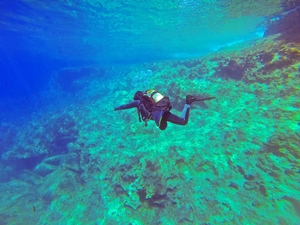 Scuba Diving In Goa: Everything You Need To Know
. • Davy Jones Locker Maximum depth: 14 metres Creatures to be spotted: Deep water schooling fish such as Jacks, Tuna, Big Barracudas and Mullets. • Sail Rock Maximum depth: 20 metres Creatures to be spotted: White Tip Reef Sharks and the occasional Small Grey Shark, Shoaling Jack and Barracuda, Hefty Tuna, Rays, and Sleek Barracuda. • Umma Gumma Reef Maximum depth: 14 meters Creatures to be spotted: Great Barracuda, Big Groupers, Angelfish and Triggerfish, Pufferfish And Sweetlips, Snapper, Porcupine Fish, and Butterfly Fish....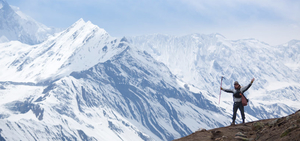 Experiencing The Delight Of Nepal
Finally visit the Davis Falls and Seti River George, a fascinating waterfall locally known as the Patale Chhango (Nether Fall), which means Underworld Waterfall....
---