Things to Do in Derawan - Itineraries
Things to Do in Derawan - Itineraries
Relevance
Recent
Popularity
17 Days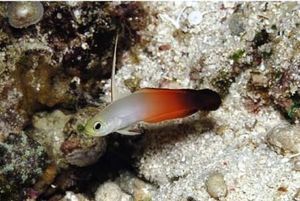 A travel guide to the Indonesian Islands
There are several ways to reach Berau, generally the tourists who come to Berau first visit the underwater heaven of Derawan Islands....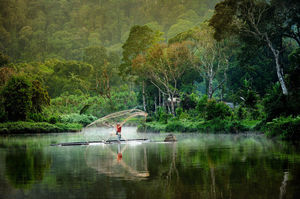 Enough with Bali. There are 18,000 other islands in Indonesia and they are equally gorgeous!
Also diving and beaching on Derawan island in the Celebes Sea....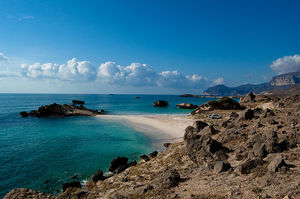 25 Unbelievable International Trips Under 50k To Plan For 2017
Suggested Duration: 4 Days Things to do: Religious & Cultural Tours, Volcano Tours, Nature Tour, Local Sightseeing, Water Sports, Temple Tours Places to Visit: Bali, Pangandaran Beach, Toba, Jakarta, Pangandaran, Derawan Island, Wakatobi, Toba, Jakarta, Batu Secret Zoo, and others....