Things to Do in Downey - Itineraries
Things to Do in Downey - Itineraries
Relevance
Recent
Popularity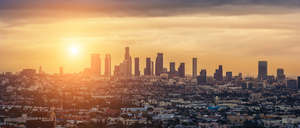 En Route: Following the cast of 'Due Date'
As Robert Downey Jr and Zach Galifianakis, race west from Atlanta across the south to LA, we'll be taking our road trip the same way....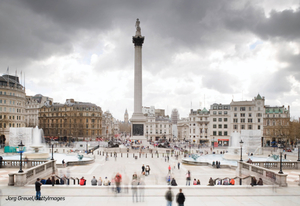 Walking In The Footsteps Of Sherlock Holmes Across London
A popular filming location, it's exteriors have featured in multiple Sherlock Holmes fi lms including The Private Life of Sherlock Holmes (1970) and 2009 movie featuring Robert Downey Jr....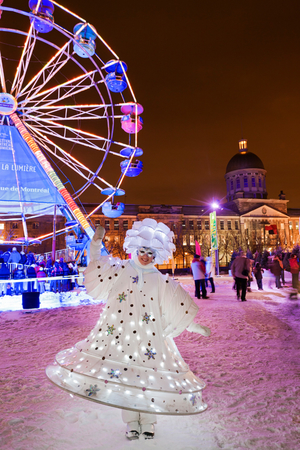 The Ultimate Playoff: MONTREAL Vs TORONTO
MUST-TRY RESTAURANTS IN MONTREAL La Binerie Mont-Royal An institution known for its baked beans (fèves au lard), you must have a big, hearty breakfast here, and walk an extra mile to shed the calories. labineriemontroyal.com Chez Ma Tante You should try two of Montreal's favourite dishes at this no-nonsense restaurant: poutine (a delicious mess of fries, cheese, curd, and brown gravy) and steamie (a steamed hot dog). 3180 Rue Fleury E, Montréal; +1/514-387-6984 Fairmount Bagel and St Viateur Bagel When it comes to bagels, the city gets divided into two teams— Team Fairmount ('the original' that started in 1919) and Team St Viateur (opened its door in 1957, and has seven branches). fairmountbagel.com; stviateurbagel.com Moishes This steakhouse has entertained celebrities like Robert Downey Jr, Robert De Niro, Celine Dion, and Penelope Cruz....