Ferguson Tourism & Travel Guide
Ferguson Tourism & Travel Guide
Trips and Itineraries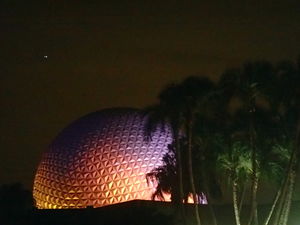 Disney World is for adults too!
When most people think Disneyworld (or any Disney theme park for that matter), they think hundreds of kids running around, toddlers in princess dresses, and little boys lined up to get their favourite characters autograph....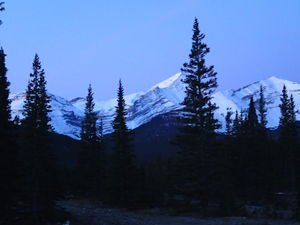 Hiking in the Canadian Rockies
Winter hiking, you say?...
---