Forsand Tourism & Travel Guide
Forsand Tourism & Travel Guide
Trips and Itineraries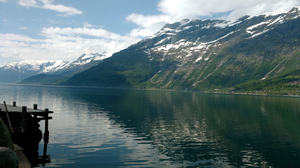 Norway and Sweden: Beyond the Clichés
You've heard it before, and you'll probably hear it again: Norway and Sweden are beautiful places to visit - as long as you can rob a bank before you go, that is....
2 Days
A night In a Cabin -Preikestolen Norway
Norway – Where lakes touches mountains, mountains touches sky and the sky touches lakes !!!...
---