Fowlers Bay Tourism & Travel Guide
Fowlers Bay Tourism & Travel Guide
Trips and Itineraries for Fowlers Bay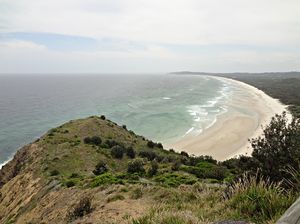 Byron Bay is a beach town so please don't expect crazy outlet shopping here....
33 Days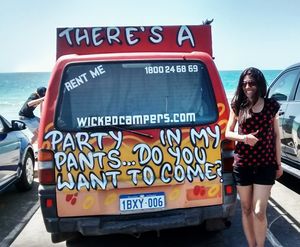 Backpacking Sydney-Byron Bay-Cairns
The thing about Australia is, it's got something for everyone. ...
---
About Fowlers Bay
Salt, decomposing meat and uprooted seaweed – that distinctive odor of the ocean - flooded my nostrils as I climb out of the truck. After 3.5 weeks at Nundroo Roadhouse, my boyfriend and I finally left the few square kilometers we were calling home. It wasn't the job we were temporarily fleeing, but a small scene that has become all-too-familiar. Ceaser's vehicle had carried us only 32 kms, from our staff room to the coast. This was the closest I had ever lived to the ocean, and there it was: the rhythmic lapping of the tide, the overwhelming scent. No beach had ever smelled so inviting as Fowlers did that night.
Best Time To Visit Fowlers Bay
Best time to visit Fowlers Bay is from November to February
Book Fowlers Bay Tour Package