Garland Tourism & Travel Guide
Garland Tourism & Travel Guide
Trips and Itineraries
1 Day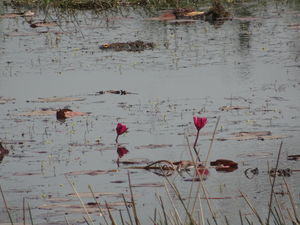 Bolpur, Shantiniketan (শান্তিনিকেতন) trip day 2
It takes total 20 mins from getting Puja dali (worshipping items for e.g. flower, garland etc.) to complete visiting the Goddess. there is a lovely surround to hang out and feel the peace....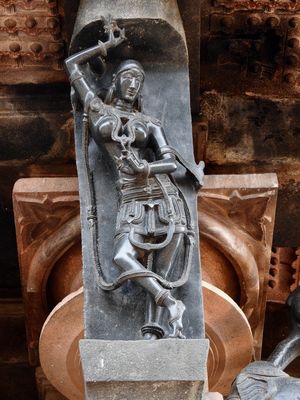 Madanikas of Ramappa temple near Warangal. Exquisite 
Nagini dances with the snakes draped on her as garlands and in Rigini's case notice the shadow of the necklace on her chest.( not clear in the picture,though)...
---