Gin Gin Tourism & Travel Guide
Gin Gin Tourism & Travel Guide
Trips and Itineraries
36 Days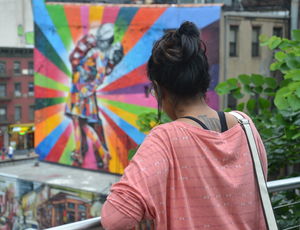 We'll Always Have New York!
The Bathtub Gin was the first one we hit and boy it did live up to the definition of a speakeasy!...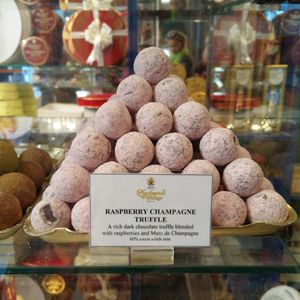 Christmas Shopping Tour London
Before leaving we were given a taste of King's Ginger, a gin infused with ginger and lemon, which was formulated for King George VI in 1903 and "has been appreciated by bon viveurs, sporting gentlemen and high-spirited ladies ever since"....
---