Glacis Tourism & Travel Guide
Glacis Tourism & Travel Guide
Trips and Itineraries for Glacis
7 Days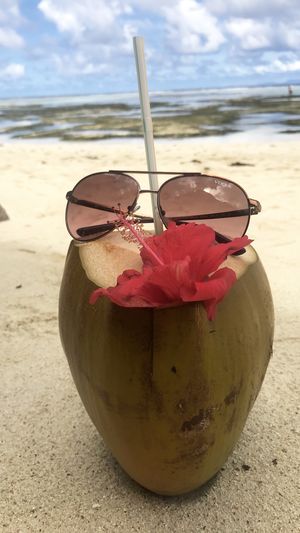 Affordable Seychelles - what to do and where to stay?
It had only been six months since we got back from our trip to Canada, Caribbean & Europe when that travel bug started to bite again... and bite hard it did!...
9 Days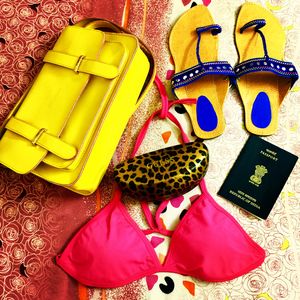 My Adventures in Seychelles
After three decades of existence on mother earth, you've had your share of joy and sorrows, you've hit all the wicked curve balls outta the park, you turn into a bit of a philosopher....
---