Things to Do in Guano - Itineraries
Things to Do in Guano - Itineraries
Relevance
Recent
Popularity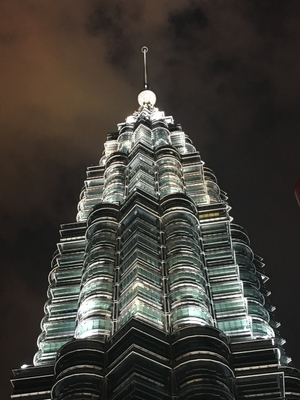 48 Hours In Kuala Lumpur!
A very interesting tour for me especially as I learned that the cave is home to a guano (Bat poop) driven system....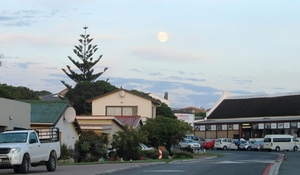 Diving with the Great White Shark
With some help from Google, I learnt that Samson Dyer was a harmless 19th century African-American who made a living by collecting bird droppings (guano) from the island and selling it on the mainland as fertilizer....
4 Days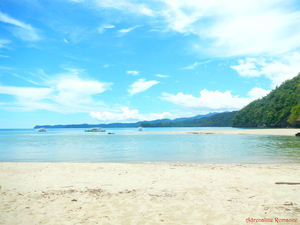 Puerto Princesa, Palawan: A Return to Love, Advent
Love is sweeter the second time around!...