Haa Dhaalu Tourism & Travel Guide
Haa Dhaalu Tourism & Travel Guide
Trips and Itineraries for Haa Dhaalu
2 Days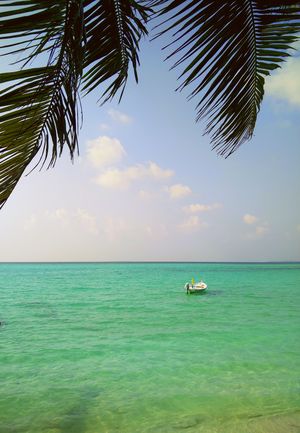 To the Blue and Beyond...
Ever wondered about living the life Little Mermaid had, or thought about how it would be if you happened to be Nemo's neighbor!...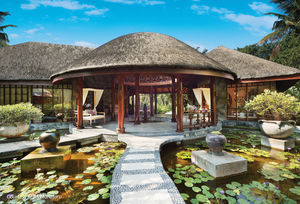 Take A Real Trip To Paradise At This 35-Acre Private Island In Maldives 
An exclusive resort with 84 villas, suites, and bungalows, JA Manafaru is located on the northern most atoll in the Maldives Haa Alif and the seaplane is the fastest way to reach there....
---
Book Haa Dhaalu Tour Package