Herm Tourism & Travel Guide
Herm Tourism & Travel Guide
Trips and Itineraries
3 Days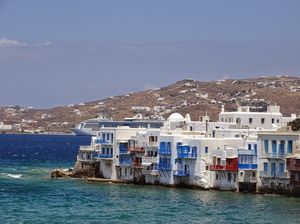 My(Konos) Heart Will Go On.. And On!!!!!!
The Hermes Chefs should definitely look at creating a Hermes Signature dish that could add on to the Breakfast Buffet - it probably is the only aspect of Hermes that does not leave that lasting impression....
5 Days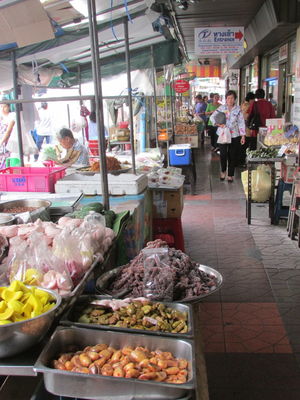 Thailand: Where The Fun Is!
The store are all high end, with Chanel, Hermes, Vuitton etc....
---