Things to Do in Hermosa - Itineraries
Things to Do in Hermosa - Itineraries
Relevance
Recent
Popularity
4 Days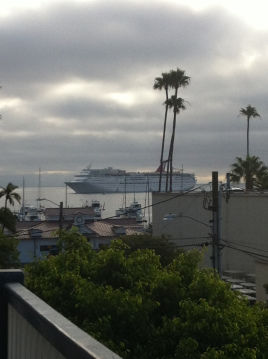 A short getaway to Santa Catalina
We stayed at the Hermosa Inn (a discount joint) which is perfect for what we needed; a place to sleep and bathe....
10 Days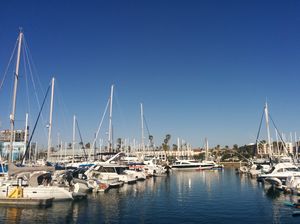 Discovering the many hues of Los Angeles
Not further away is Hermosa beach, another one of LA's quietly affluent beach cousins offering oodles of sunshine and relaxation....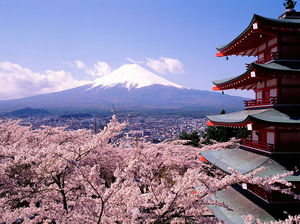 The Hermosa Beach wireless system (WifiHermosaBeach) has been up and running since February of 2008. 9....