Hong Kong Island Tourism & Travel Guide
Hong Kong Island Tourism & Travel Guide
Trips and Itineraries for Hong island
5 Days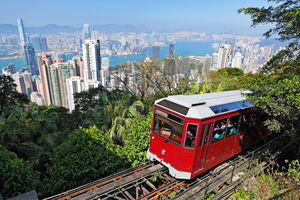 Superb Food, Fascinating Culture and Fantastic Places To Visit In Hong Kong 
Buses and train routes cover most of the island and add to making Hong Kong more accessible....
7 Days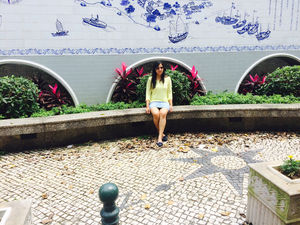 Amazing Hong Kong & Macau
My trip to Hong Kong and Macau was simply amazing....
---
About Hong island
Hong Kong: Oceanpark, TSM marketAfter breakfast I headed for Oceanpark. For Oceanpark also I pre booked the ticket in the morning only through Klooks.com. Again I got cheaper rates. I head towards Admiralty station via Metro. Outside Admiralty station you will find Ocean Park buses at just 10.5 HKD one way. Please do take return bus pass at the same time. Oceanpark had dangerous rides, aquarium, animal Shows like Dolphin, Seal show etc. I would suggest to enjoy all the rides first and then go for aquarium and animal shows. I reached Oceanpark at 10 PM only so I was finished with everything at 4:30 PM. I went back to Hotel and enjoyed my swimming session. And later went to Tsim Sha Tsui for some shopping and then later night again for foot massage. If someone would ask me what is better Ocean Park or Disneyland then I would opt for Disneyland because it has amazing view, rides, shows and a total experience. This is not because I am a Disney fan. I would also disagree that Dinsey is more for Kids. It has everything for everyone. Few of the rides were very amazing like space mountain, Grizzly trail roller coaster, one 180 degree ride in toy story park etc. With Oceanpark rides were rough with poor breaks and cheap material when compared to Disneyland.
Best Time To Visit Hong island
Best time to visit Hong island is from December to February
Book Hong island Tour Package