Things to Do in Ipil - Itineraries
Things to Do in Ipil - Itineraries
Relevance
Recent
Popularity
8 Days
And while you are in Puerto Princesa near to Ipil hotel theres a massage parlour (not the one with the obvious happy ending one) which offers insanely comfortable massage for only USD15....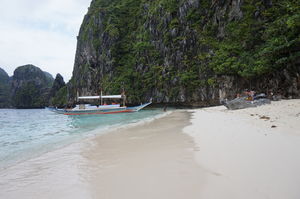 The Ultimate El Nido Guide
Tour costs Tour A 1200 php includes: Big Lagoon, Small Lagoon, Simizu Island, Secret Lagoon and 7 Commandos Beach Tour B 1200 php includes: Entalula Island, Pinagbuyutan Island, Snake Island, Cudugnon Cave and Cathedral Cave Tour C 1400 php includes: Hidden Beach, Helicopter Island, Secret Beach, Matinloc Shrine and Star Beach Tour D 1200 includes: Bukal Island, Ipil Beach, Nat-Nat Beach, Cadlao Lagoon and Paradise Beach Tour E Land tour includes Twin Beaches, Marimegmeg Beach and some waterfalls....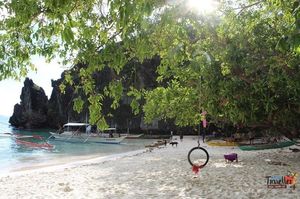 El Nido Beach,Palawan Islands - What's the deal?
Tour A Small Lagoon Big Lagoon Shimizu Island Secret Lagoon 7 Commando Beach Tour B Entalula Island Pinagbuyutan Island Snake Island Cudugnon Cave Cathedral Cave Tour C Helicopter Island Hidden Beach Secret Beach Matinloc Shrine Cadlao Lagoon Tour D Bukal Island Ipil Beach Nat-Nat Beach Cadlao Lagoon Paradise Beach...