Jelling Tourism & Travel Guide
Jelling Tourism & Travel Guide
Trips and Itineraries
7 Days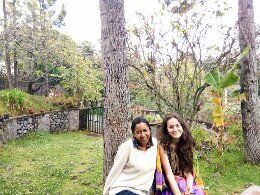 We started our trip at night 10 pm from Madiwala Bus stand and started knowing each other more deeper and jelling up easily in just half and hour....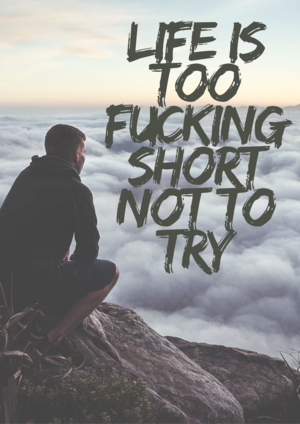 If you don't travel with strangers, you are enjoying half of your travel.
Your mind will be full of different thoughts altogether, from the fear of being isolated if you don't jell up with everyone to the awesome time and moments you will created with the ones that you never met before and might never meet again....
---