Kapilvastu Tourism & Travel Guide
Kapilvastu Tourism & Travel Guide
Trips and Itineraries
4 Days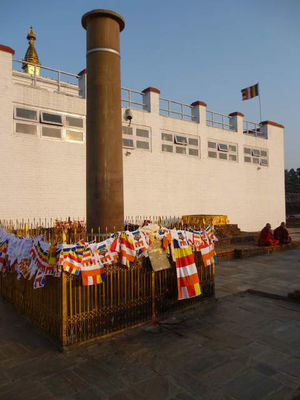 Pilgrimage of Peace: Lumbini, Nepal
If spending more than a day or two at Lumbini it's worth making the side trip to Kapilvastu, also known as Tilaurakot....
1 Day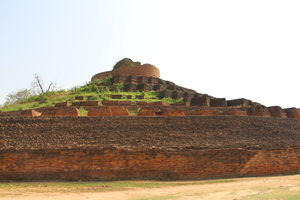 Kesaria, Bihar - the highest stupa of the world !!
The history of this place goes as the Buddha reached the bank of the Anoma River after leaving his royal palace in Kapilvastu behind; this is the place where he exchanged his royal robes for an ascetic's garb and chopped off his elegant hair locks....
---